The Yardbirds Still Blasting Their Classic Rock Guitars
Jim McCarty Blazes the way for Led Zeppelin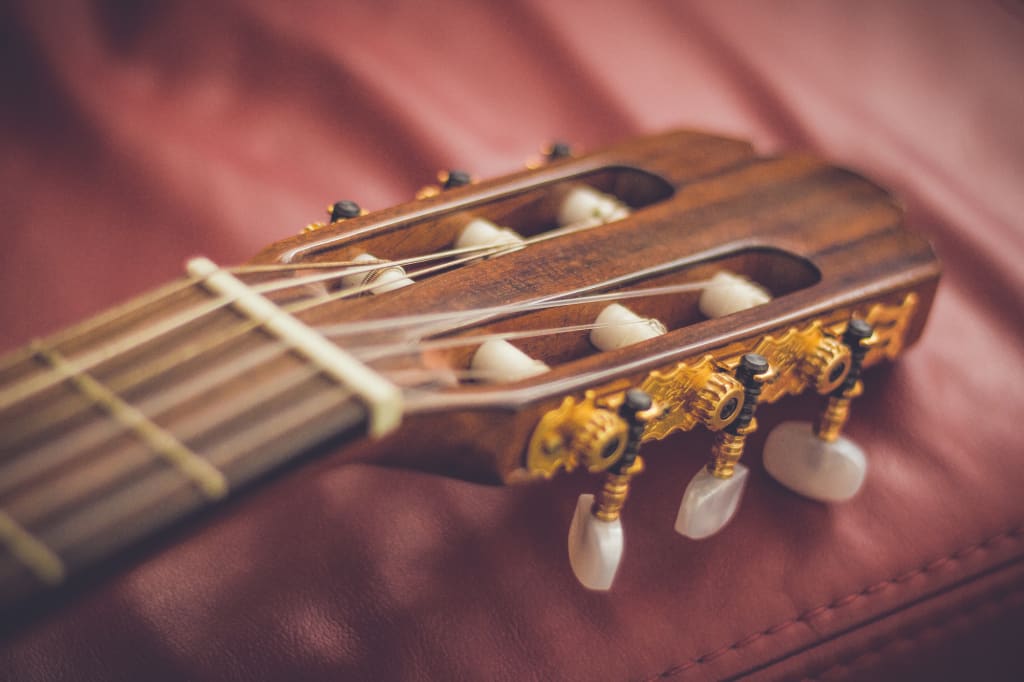 Any mention of the Yardbirds almost immediately turns the conversation to the band's three trailblazing classic rock guitarists – Eric Clapton, Jeff Beck and Jimmy Page. Often lost in those five decades' old riffs, the founder and composer of all those songs must feel somewhat slighted in the way he's so effortlessly written off the pages of oral history.
"It's fine. I've gotten used to it. I have always seen that the Yardbirds was a guitar band and a great platform for the lead," says Jim McCarty.
Playing a simple backbeat on drums, McCarty left a lot of space for Clapton, Page and Beck to do their thing, which had the effect of making him appear that much better as a writer. "They added an unknown quantity," he says, and what Jeff Beck conjured up out of the blue in Over Under Sideways Down serves as a the primary example, he added.
1960s music in Search of an Original Sound
Beginning as a blues band, the Yardbirds grew restless of their roots in search of a hit sound, and the rewards that tend to go with it. "We were looking to make music a bit more unusual, original and exciting and then put our stamp on it," says McCarty.
Postage paid, For your Love became their breakout hit. "It would get us to where we needed to go," he says.
For instance, traveling the world to places they only saw in the movies or on TV and living the lives of rock stars. "It was very exciting for four young kids from the suburbs of London," he says.
On the down side, the elevated profile and shift in genres had Eric Clapton putting in for a change of address. "In those days," says McCarty, "he was a bit of a classic rock purest."
Out with Clapton, Two Rock Legends in
As difficult a loss of this legend was, the decision left McCarty and the remaining members with little doubt about their choice. "He was obviously not happy in the band for a while, and it was a relief to be honest," he says.
Leaving the "them against me" situation behind, Clapton obviously made the most of the springboard that the Yardbirds provided. "He created such an opening, such a name for himself that it became a great gig to follow," said McCarty.
Left in Clapton's wake, Jeff Beck stepped in before Jimmy Page rode the lead guitar until nothing remained but fumes by 1968. "We were blasted out," said McCarty.
Content to let the much less burned out Page continue the Yardbirds and ultimately form Led Zeppelin out of it, McCarty took the lead in a band called Renaissance. "It was a more classical rock orientated band filled with keyboards rather than a blasting lead guitar," he said.
But the dormant sound that had been buried in a distant decade couldn't help but take root when the original Yardbirds were inducted into the Rock 'n Roll Hall of Fame in 1992. "That was very gratifying, and from there, we sort of had the confidence to reform," said McCarty.
The Yardbirds Return
Re-joining McCarty was original guitar and bass player Chris Dreja and the search was on. "They had to have the talent, the energy and enthusiasm and also the ability to play in an authentic way," remembered McCarty.
Now rounding out these Yardbirds are Ben King, Andy Mitchell and David Smale. In turn, 2003's Birdland became their first album in 35 years, which included seven new songs. "It was a challenge because the Yardbird repertoire was very strong and to pitch into that repertoire you have to have really high standards," said the McCarty, who now lives in France.
For those stuck in 1960s music, the album retraced its continuum in remixing a number of the originals. But the Yardbirds also left the portal open to attracting more of today's listeners by using a roster of guest guitarists familiar to this century. "We did them with people like Slash and Joe Satriani in hopes of bringing those songs to this generation and I think it did," he said.
Technically, the album also mixes new and old by going with the antiquated amplifiers and the standard recording advances of the day. "It's a great combination," he says.
Either way, he looks forward optimistically – despite the 68 years that have gotten behind him. "I've still got the energy to keeping going," he concludes.