The music just keeps flowing from Lreds
Based in Rome, Italy, Lreds is a producer and songwriter, producing Pop, EDM and Alternative music.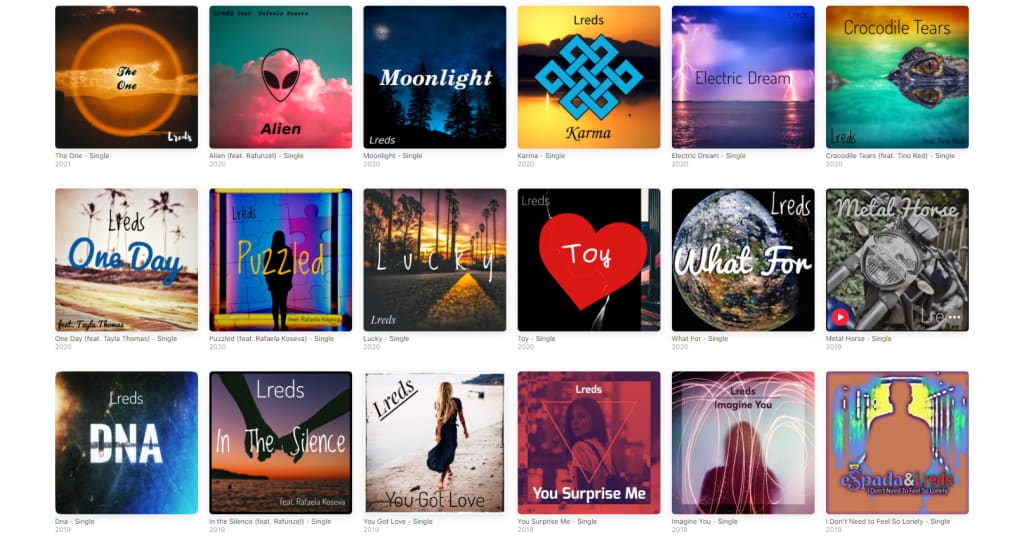 One of my favorite talents to date, producer/songwriter Lreds, has released 30 singles in the genres Pop, EDM and Alternative music.

Lreds, under the name RedL, has also released experimental music, the songs Interference & Waves.

Lreds latest release UPNDOWN featuring Daisi Winch is now out on Spotify and other music platforms.

Lreds took the time to answer our 21 Q&A. Here's what he told us.
Can you tell us a little bit about Lreds?
Lreds is a project born in 2017. I work in the legal field, but I have a big passion for music creation and wanted to share it with people.
Is RedL an extension or separate?
RedL is a spin off of Lreds focused on experimental music.
What 1st drew you to music?
I think that music is in my DNA, I started playing classic piano.
Do you have a preferred or chosen genre?
I love all the music, but I really like electronic and experimental.
Do you write your own music, or do you collaborate?
I write lyrics, music and produce the track , but I can't sing! So I always look for talented singers to collaborate with.
Are there any challenging aspects to writing and recording your music?
The most challenging aspect is to raise the bar every new track.
Do you write, record & release a song at a time or work on a collection (EP, Album) of songs?
Just a song at a time.
What is the 1st song you ever created?
A song in Italian I never published.
What is the best song you ever released and why?
I really like DNA because reminds me really nice moments but I think that technically speaking Waves is dope.
What song do fans seem to favor?
I recently discovered that What For had a noticeable impact on Napster....
Is there hidden meaning in your music?
My music is the mirror of myself, of what I feel. I try to transmit my emotions to listeners.
What do you enjoy most about being a musician? What do you dislike most?'
I enjoy the freedom, the potential to create art from scratch. I dislike the difficulties every artist faces to get his music heard!
Other than fame & fortune, is there something you hope to achieve through music?
I hope to find people that see the world as I do :)
Talk about a magical moment or positive experience that has happened during your music career.
When I listened on the radio You Got Love was a magical moment, totally unespected!!
Is there a special venue that you would like to perform in?
No.
If one artist were to perform at your party, who would get the call?
This is interesting :) Coldplay they are very innovative
What advice would you have for someone wanting to follow in your footsteps?
You will make a lot of mistakes and errors, you will think that your music is sh**, it's a normal process! Just practice, you will improve with time!
How do you feel the Internet has impacted sharing your music?
I can only thank the internet for all the possibilities we have today for sharing music.
What is your favorite/best outlet to connect with your followers Instagram, Spotify, FB, Twitter, iTunes? How would you want them to follow?
Instagram (@l_r_e_d_s ) so I can follow back and have a real connection with my followers.
What does the future hold for you?
My music finally recognized worldwide 🤣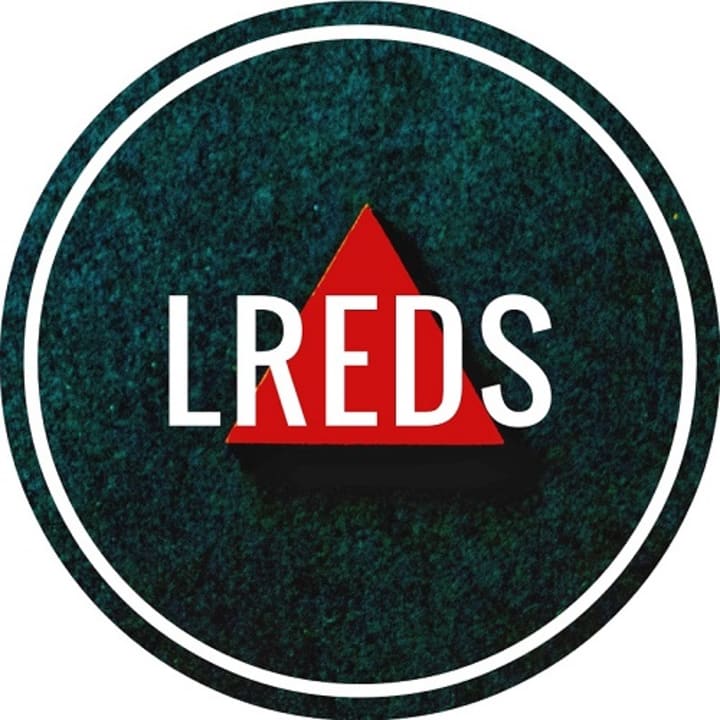 Did I forget to ask something? Something you would like to say, that I did not address.
Everything was great! Thanks a lot!!