The INDIEPENDENT playlist
The unsigned music you need to listen too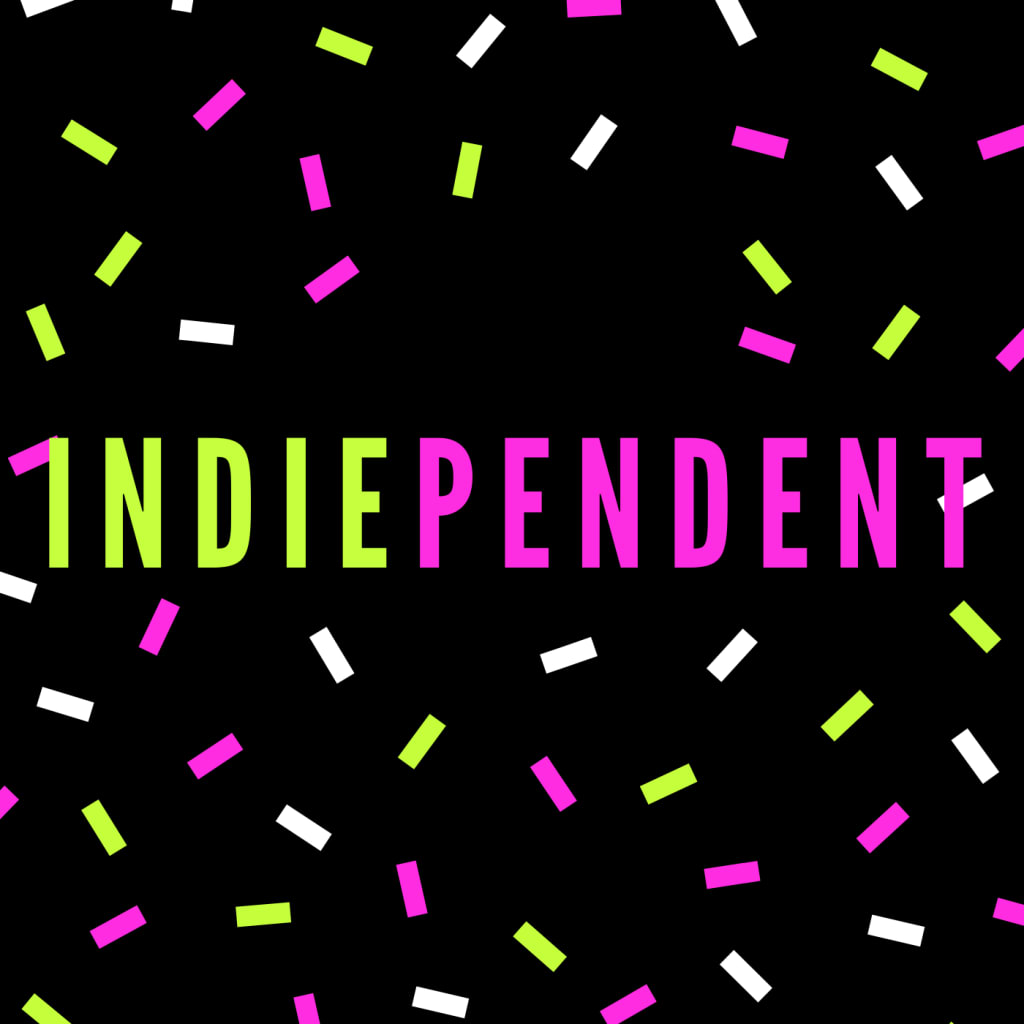 Hey, It's only me! Charlie Smith you might remember me from such articles such as Glacer FM is a big fat scam! and Beneath the crust of 'Bread Records'. Today I'm going to tell you about a fantastic new music playlist! Yes I know, I have written about that before as well. This one however is going to be my largest and best one yet! I promise. Stuffed full of the best and most creative music I could possibly lend my ear to. I promise you this one is worth listening to.
Listen while you read
Before we go on. I wanted to first talk about the reasoning behind this music playlist. Some playlists are just random, for example 'My cat stole my lunch money music playlist' or 'Chilled songs to listen to cloudy days'. Not sure they actually exist but you get the idea...... Some are more genre-focused like heavy rock tunes. Or a collection of one-hit pop wonders. Even decade based music playlist yes the 2000s had some bangers..... But no this playlist I have created is more open-minded than that, but also in a way far more simplistic. So, what the catch I hear you say? Every single artist featured is independent.
And what is independent, I may hear some of you ask!? Well, it just means independent of a record label such as sony, universal, Warner etc. Many people might be at odds with the music industry these days but without a doubt, it is easier to release your own music these days. Don't all artists start independent? Yes! That is what this playlist is about is showing casing all the up and coming music that you won't have heard off!
As well as showing casing local artists in my area of Hampshire, UK. I have been also been searching for music pretty much around the globe. They do say we live in a connected world these days and I can't argue with that! We have music from across the pond in the USA and also as far India and Australia. Quite the global mix!
With a playlist such as this, how are the songs ordered?
Well with an open playlist like this that includes songs from a lot of genres it is hard to get it to work. The basic premise is that the lighter songs are at the top and we work our way down to the heavy songs. Think of the playlist as a musical journey. You start at the top at the shallow end. Easy listening and soft tunes. As you work your way down you experience new sounds. At the bottom, is where all loud heaviness is. So pop/acoustic at the top, rock/punk down the bottom. I do recommend (If you are brave enough) to listen on shuffle for the full uncut experience.
I hope as a listener you will find the playlist engaging. I know I say it but music is a hard deal. You invest your time and money writing a song basically to give away for free! It really does make a difference when you stream a song a couple of times and add it to your library. Who knows you might even find your new favourite artists on this list.
Keep spinning the music and make sure you check the playlist out on not just Spotify but also on Apple Music, Youtube and Deezer. There might be subtle changes between platforms that would be worth checking out!
----------------------------------------------------------------------------------------
A quick word on me before we end! I've been too busy to write the last few months which has been a bit of a shame with you if I'm honest. I did planning on creating a lot more articles (Aiming for two a month) at the start of the year, as we are nearly 4 months deep already that hasn't gone well at all. Nevertheless, I am working on a couple of pieces that take a bit more thought and effort than usual which I hope you will enjoy in the near future. Not to mention a massive effort I've been putting into recording music and also playing live shows.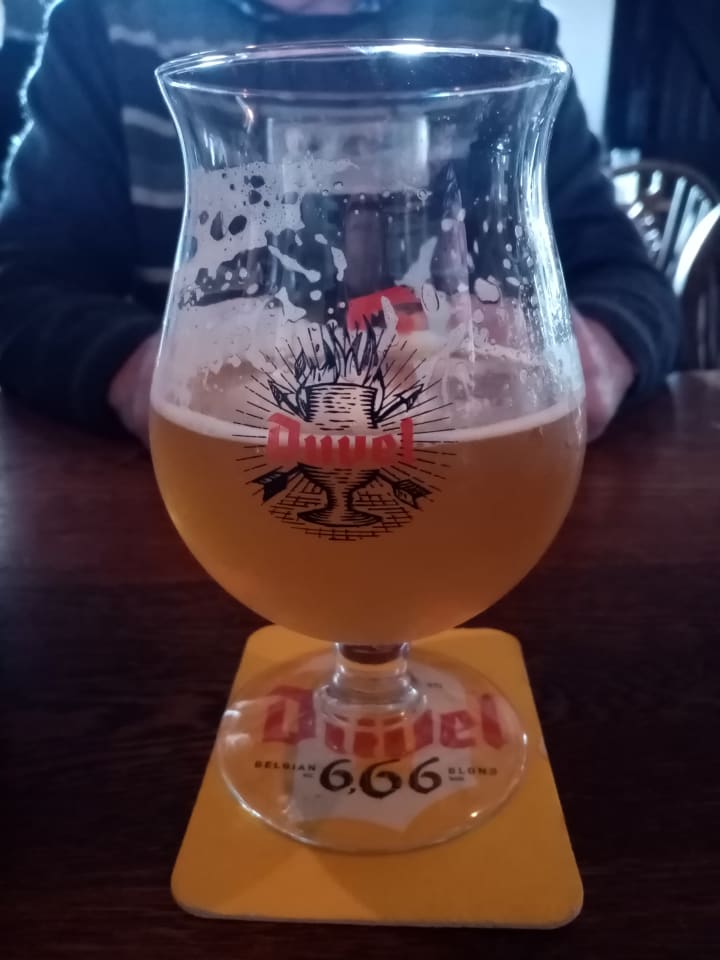 I hope you enjoy the playlist and can stay a little more motivated than I can with writing. Don't forget to treat yourself nicely though because who else will?
About the Creator
I'm new to this but hey I'm giving it ago. I sing and play guitar. I'm here to share a few bits of info I learn along my journey
https://linktr.ee/CharlieSmithMusic
Reader insights
Be the first to share your insights about this piece.
Add your insights