Beneath the crust of 'Bread Records'
Getting insight into an 'Indie label'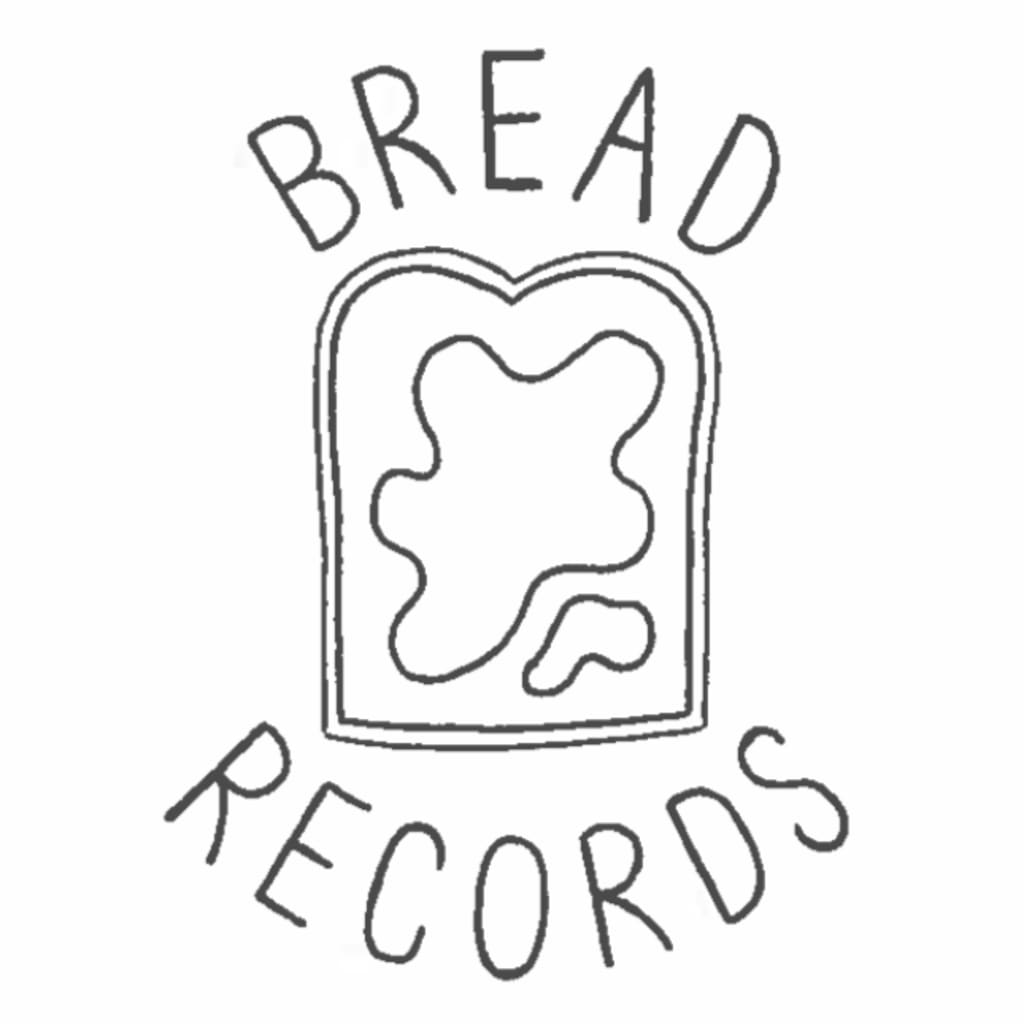 As you may know, I love all indie music. I've made a playlist from wicked independent artists and also interviewed some of them. Today, however, we are taking a slightly different approach. We are talking to a record label. I know what you're thinking. A record label? Charlie, what on earth has gotten into you? What are you thinking? Safe to say that Bread records aren't your run of the mill record label. No, they are an independent label with a difference. Not only do they promote the few artists they have signed, but they also help promote other independent artists from the local scene in manchester. They work with promoters to book gigs and host an open mic night. So there you go, I'm let off the hook. They might be a record label, but they are featuring and supporting local artists. That is worthy of my praise. Luckily I got to catch up with Micheal Webster and ask him a few questions. He's a hard-working musician, running the label but also an artist as well. I want to thank him for answering my questions and I hope you will find his answers insightful.
Where did the name bread come from?
I always say that bread is the food of the working class hahaha. It's really simple, great to do the branding with for all the events and features and easily recognisable! I think I originally chose it as it's a universal food - everyone has eaten toast, butties, etc haha. It's simple but works and I've gone so far with it now I couldn't bring myself to change it.
What's is the hardest part about running an independent label?
Definitely trying to fit everything into the 24 hours of a day! Sorting emails and features, planning gigs and releases are great but take up so much time nowadays haha. Another big factor is the monetary aspect - it's hard to promote gigs when you don't have a massive amount of money behind you but I think we do well for what we've got!
What is the most rewarding element of running you're indie label?
Definitely either putting on a gig and it sells out, people telling you they had a great time and that really gives you the motivation to keep going with it all - or being able to put out so many great releases on the label. I produce, mix, and master most of the releases so the feedback we get on them is amazing! I had someone email me once telling me that the EP we put out with Anyone's Ghost was one of the best releases he's listened to all year which was absolutely fantastic to hear. Also, just being able to provide a platform for local and unsigned artists to be featured on is boss too - we've got an unreal collection of music on all the features and it's great to have!
Do you feel that Spotify and streaming in general helps or hinders the label/artists?
It's a tough one this - obviously, Spotify and streaming have really hindered artists in terms of monetary income, however it provides not only a platform for your music to be heard and they push similar music so it can work very well. It also gives people in less fortunate situations in terms of money and income the opportunity to listen to music anytime, anywhere - it's allowed people of all backgrounds to be able to listen to all kinds of music and I think that's definitely a plus for it all. However, it's really pushed income towards merch and gigs - making money from streams as an indie artist is virtually impossible nowadays unless you've got millions of streams coming in!
What qualities do you look for in upcoming artists?
I think personally for me, it's looking for the drive and commitment and passion of an artist. If they've got all that, I've got all the time in the world to help them out! You often can't help being late, maybe cancelling a gig or two (there's always something that tries to come up!) and that - these things just happen and it's the way it is!
With your open mic nights, you run how do they help the musical community? Why should artists come along?
The good thing that we've got going with the open mics here in Manchester is that they give up-and-coming artists a platform to hone their performing skills, playing in a bedroom is a world of difference to performing in front of people! I learnt that the hard way when I started, haha. It's also great as we have a range of people from so many backgrounds, different levels of skill and that but all the artists and audiences are so supportive of one another and I've seen so much lovely collaboration between musicians who have only just met each other. It's a beautiful thing to witness and to provide this platform is an honour! It's also great to catch new musicians and talent, especially with looking at upcoming gig lineups and new music features - always try and help out those who come on down :)
What can we expect to see in the last few months of 2021? And what do you hope to see in 2022?
I'm hoping to see so many more gigs going on - the resurgence lately has been fantastic and there are some absolutely incredible musicians performing out there. We're hoping to get back to band gigs and putting on some awesome nights with all the bands around the scene!! As for next year, I'm hoping to get a few more releases out - I've got some people lined up for signing and hopefully, we can get even more amazing music out there!
There we have an honest view and insight about what goes into running a small and independent label. I have to say personally I quite fancy the idea of running you're own label, but in truth, this is far more effort than I could manage. Organising myself is almost too much at times. Although the open mic idea has a lot of merits and I would very much like to host one at some point. Hat's off to Micheal he's doing a cracking job.
Thanks for reading and if you're feeling in the mood to read more about the indie music scene. You can check my article about my Spotify playlist here Altimate Alternative:
and if you want to stay updated with issues on Spotify. Check this piece I wrote about the dark side of Spotify playlists: