The Band Tragedy Could Not Silence
The Bar-Kays have a career spanning 50 years amid some of the most tragic experiences. In spite of it all, the band plays on.
The last performance of Otis Redding and the Bar-Kays before Redding and five members of the band perished in a plane crash the following day on the way to Madison, Wisconsin.
The Bar-Kays are one of the most prolific and resilient groups of musicians, past and present. They began their illustrious careers fresh out of high school in Memphis, TN, and found success very early on. That success came with several tragedies, but the band always survived, in spite of them. While researching the backstory for this blog, I learned just how many tragedies would befall the group throughout the years, and how strong it had made them. I also learned of their overwhelming success.
Formed in 1966, seven young men barely out of high school, were brought together and would create beautiful music the entire world would notice. Jimmy King (guitar), Phalon Jones (Sax), Carl Cunningham (drums), Ben Cauley (Trumpet), James Alexander (bass), Carl Sims (vocalist), and Ronnie Caldwell (electric organ), out of the famous Stax Records, reached #3 on the Billboard R&B charts with their first single "Soul Finger" (April 14, 1967). The single would hit #17 on the Hot 100 and was one of few integrated acts at the time, which was extremely progressive for a southern musical act.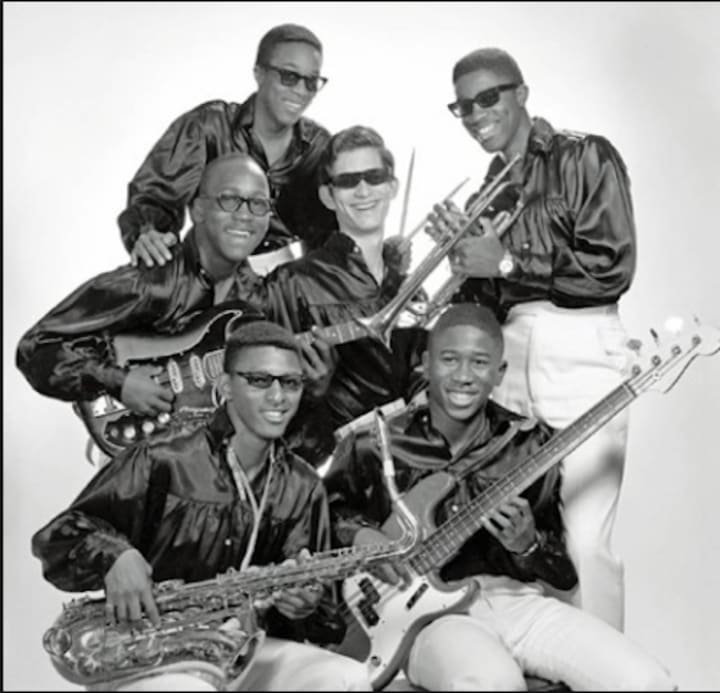 That year, the 26-year-old icon, Otis Redding, recruited the boys to be his backup band, which led to incredible experiences for the young men, including a performance at the famous Apollo theater, backing Otis and James Brown on "Papa's Got a Brand New Bag." The band gained worldwide attention as one of the best R&B acts of all time. Decades later, they haven't really budged from that spot.
In December of that year, the boys had a string of shows booked around the US. Their usual mode of transportation was a U-Haul and a station wagon, but because these shows were closely booked and far apart, they opted to take Redding's plane, flown by a 26-year-old friend of the singer, Dick Fraser. They had some battery issues early on in the week, but made it safely to the destination and didn't think much about it afterward. December 10, Redding, Caldwell, Jones, Cauley, King, Cunningham and their 17-year-old valet, Matthew Kelly boarded the seven-passenger plane, while James Alexander and Carl Sims took commercial flights to Madison, Wisconsin. They spent the last moments of their lives joking around, talking about the music and finally dozed off. The sole survivor, Ben Cauley recalled speaking to Otis about how excited he was for the upcoming release of his next album Dock of the Bay, and that he had wanted to do this one for a long time. That would be the last conversation he would have with him, as his next memory is waking to the plane shaking violently. They crashed into the frozen Lake Monona just three miles from the runway.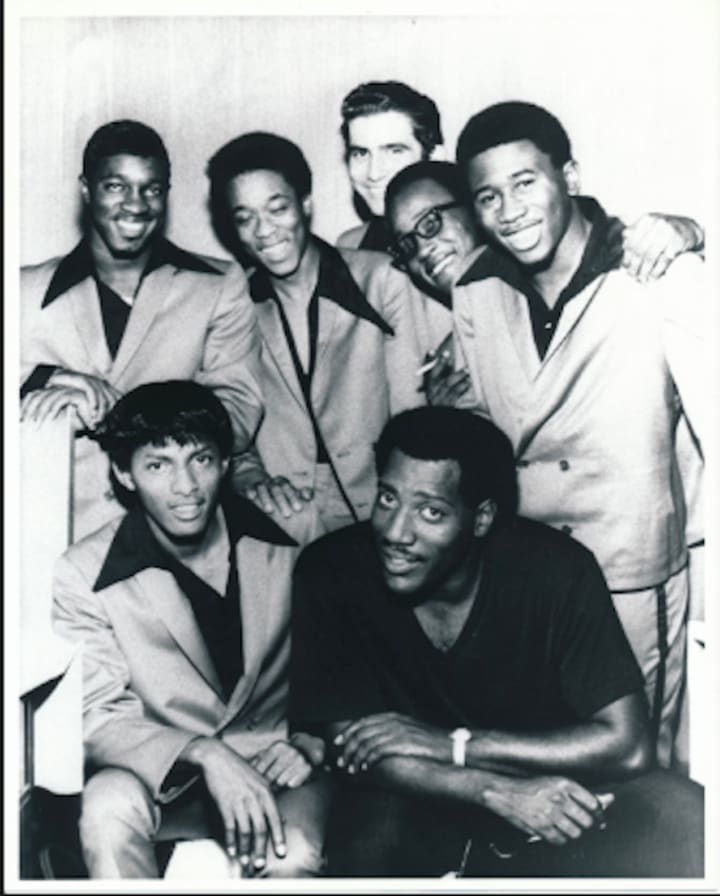 Cauley, along with the other six, were pulled from the icy waters by rescuers. The loss was felt deeply throughout the music community. Alexander and Cauley would go on to rebuild the Bar-Kays, taking just enough time for Cauley to heal, they were back to business in a few weeks. Alexander and Cauley would both go on to name their first born sons after Phalon Jones. Phalon Alexander is the famous music producer known as Jazze Pha.
They added Harvey Henderson (zaxophone), Michael Toles (guitar), Ronnie Gordon (organ), Willie Hall (drums), and Larry Dodson (vocals) formerly with Stax's Temprees. They worked with Isaac Hays on Hot Buttered Soul, considered a landmark in soul music in 1969 recorded at Ardent Studios in Memphis. It would peak at #8 on the charts.
Cauley left the band in 1971, leaving James Alexander, Harvey Henderson, and adding Berry Wilkins (guitar), Winston Stewart (keys), Charles "Scoop" Allen (trumpet), and Alvin Hunter (drums). This combination saw great success in the top ten hit, "Son of Shaft" with Isaac Hayes, and the band played in the 1972 benefit concert organized by Stax Records to commemorate the seventh anniversary of the 1965 riots in the African American community of Watts in Los Angeles, CA. A double LP was released by Stax entitled Wattstax: The Living Word and a documentary filmed by David L. Wolper and directed by Mel Stuart was released in 1973 and nominated for Best Documentary Film in the Golden Globes in 1974.
The band, over the next few years, had several changes in members and would hit the R&B top five with "Shake Your Rump to the Funk" and with "Shut the Funk Up" from their 1977 album Flying High On Your Love. "Shut The Funk Up", according to Vladimir Bagdonov's, All Music Guide to Soul: The Definitive Guide to R&B and Soul was "a near perfect disco song." The Bar-Kays peaked as a funk band and continued to produce hits on the R&B charts into the 80s.
Tragedy would strike the band again in September of 1984. Guitarist, 19-year-old Marcus Price was shot in the back during a failed robbery over a boom box while walking home from rehearsal prior to a show in Kansas City, MO at the Worlds of Fun Amusement Park. Price was a graduate of Melrose High School in Memphis and had managed the band Street Wave prior to joining the Bar-Kays. He had only joined right before they would perform the Music Fest on June 1 and was gone by the end of September to a senseless act of violence. Over three decades have passed and no arrests have been made. If you have any information or leads, please contact the Memphis Police Department.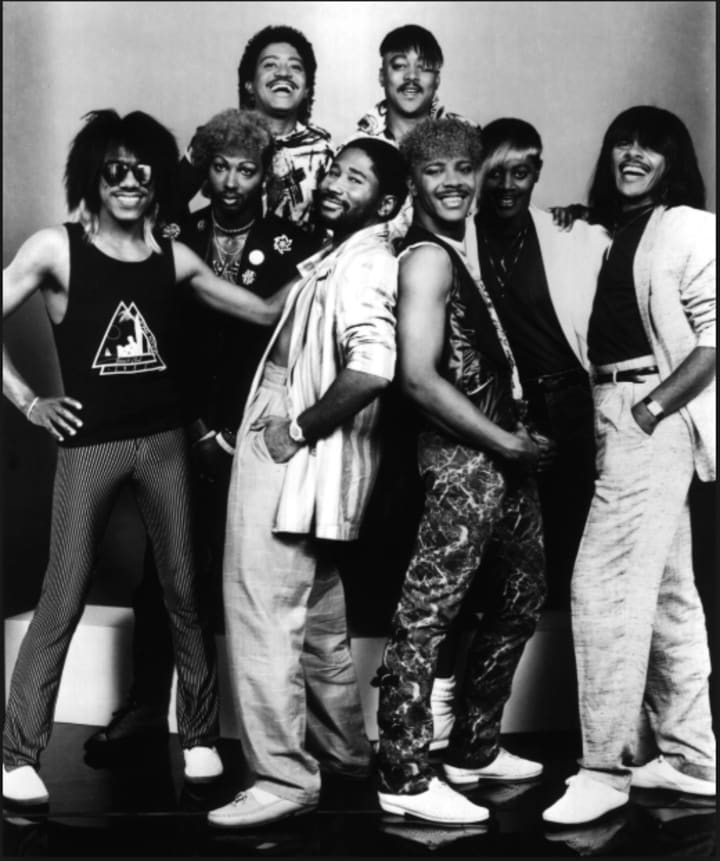 After the death of Allen Jones from a heart attack and the group releasing it's last top ten hit with "Certified True", the band took a break from the late 80s until 1991. James Alexander, Larry Dodson, Archie Love, Bryan Smith, and Tony Gentry reunited and the band continues to play together. Original member Ben Cauley passed away in Memphis on September 21, 2015, leaving James Alexander as the only living original member. Larry Dodson retired from the band in 2017. Despite the trauma and hardships, the band plays on.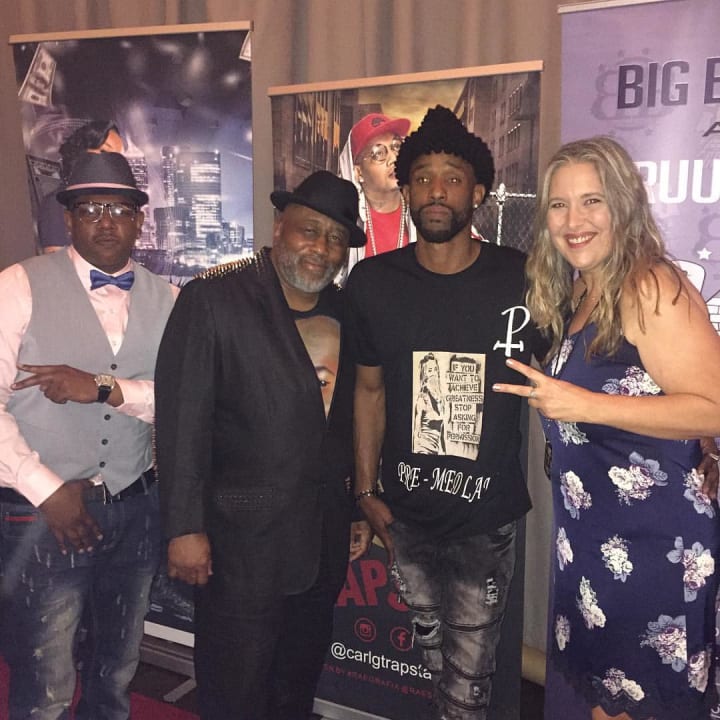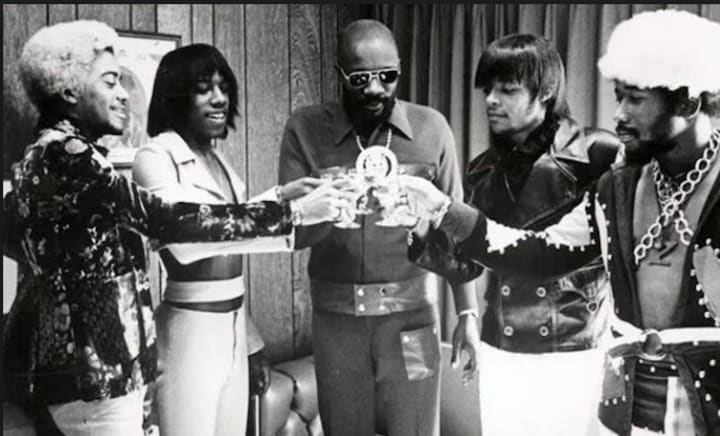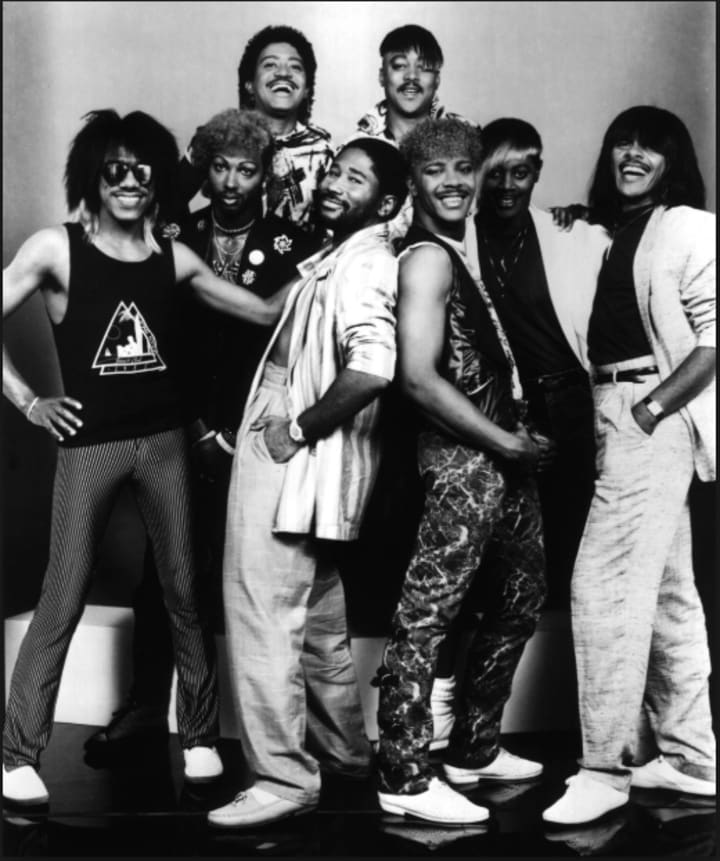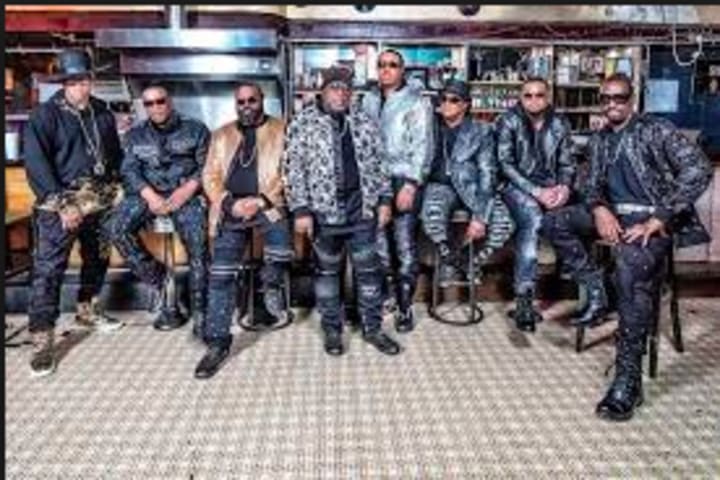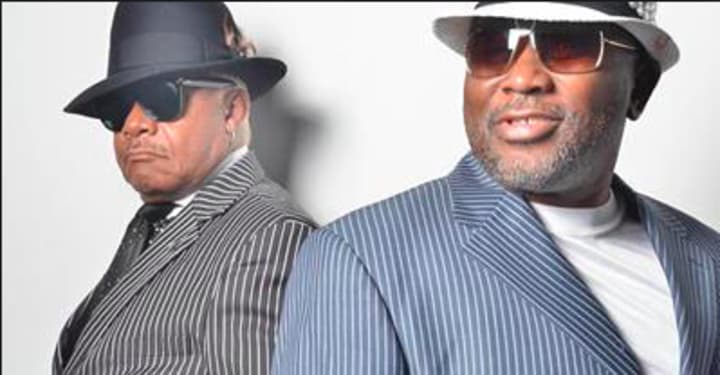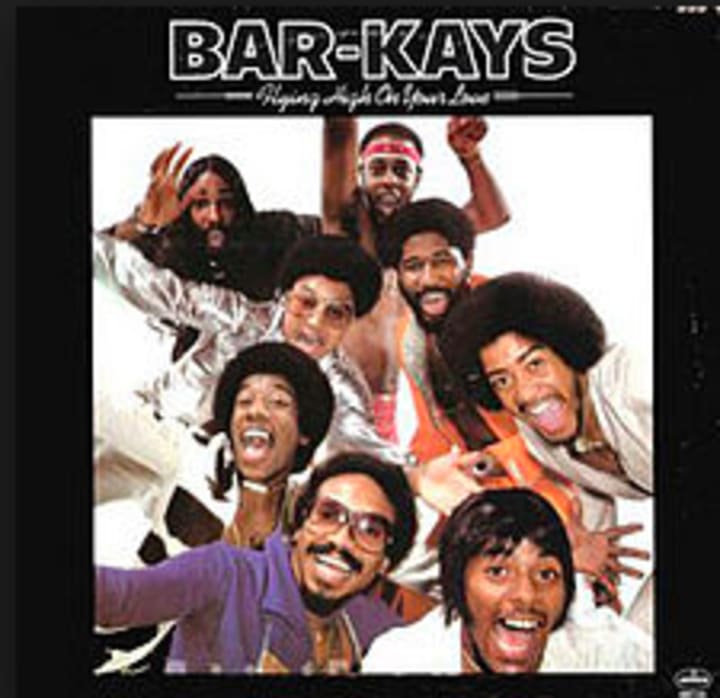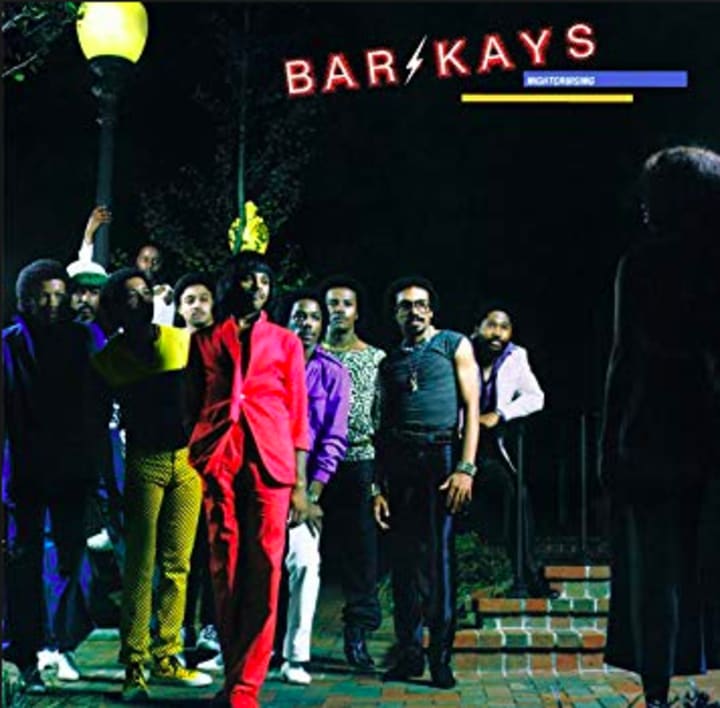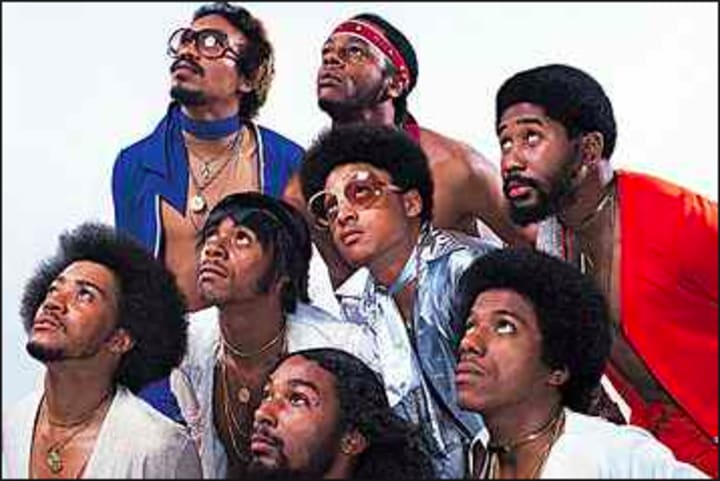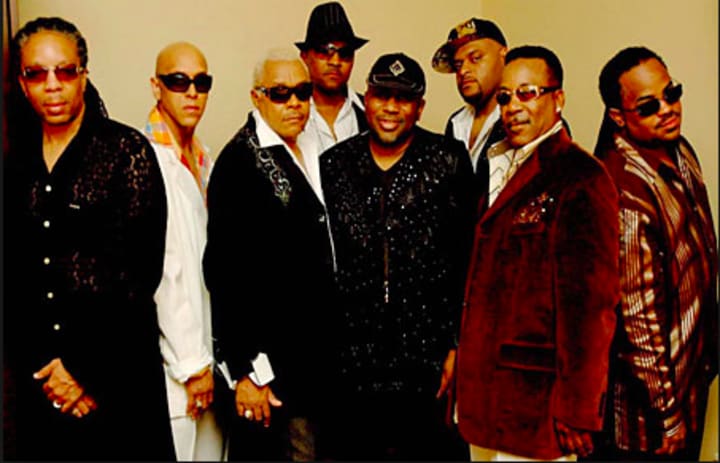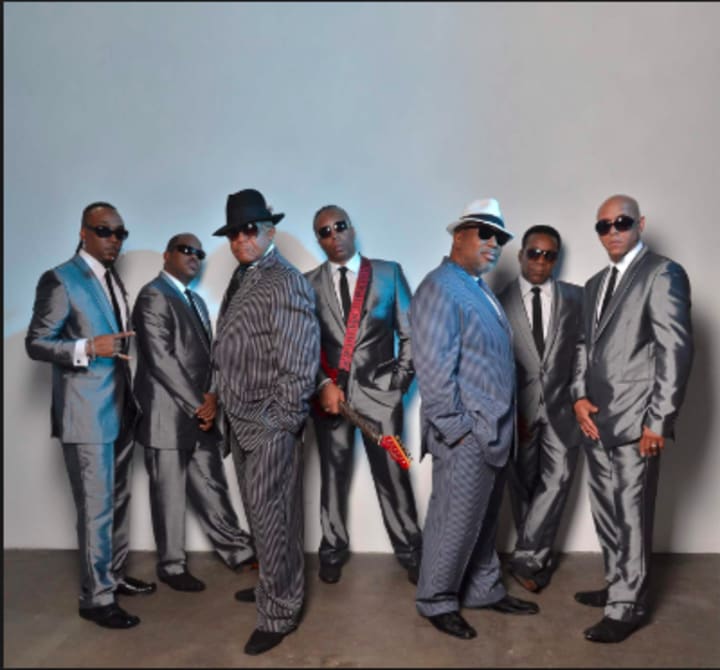 Sources:
Lauterbach, Preston. "The Day the Music Died",Memphis Magazine, , 1 December 2017, www.memphismagazine.com, 28 June 2018
Shane, Ken. "Soul Serenade: The Bar-Kays, Soul Finger", PopDose, 6 September 2012, www.popdose.com, 28 June 2018
unknown, "Bar-Kays Member Fatally Shot", Commercial Appeal, 22 September 1984, pg. B1
Bayne, William C. and Palmer, Patricia A. "Few Clues Found to Assist Probe of Musician's Death" Commercial Appeal, 23 September 1984, pgs. B1-B2
Written by:
Angela Vance
Contributer for Virtuosity Memphis' NewVMusic
bands
About the author
Virtuosity Agency is a Memphis Booking and Management company out of Young Avenue Sound Studios in trendy Cooper Young in Memphis. Music Lovers, talking about music, the industry and all things related.