Temptation - A Playlist
Ten Songs All Called Temptation That I Was Tempted To Share For My 1,250th Vocal Story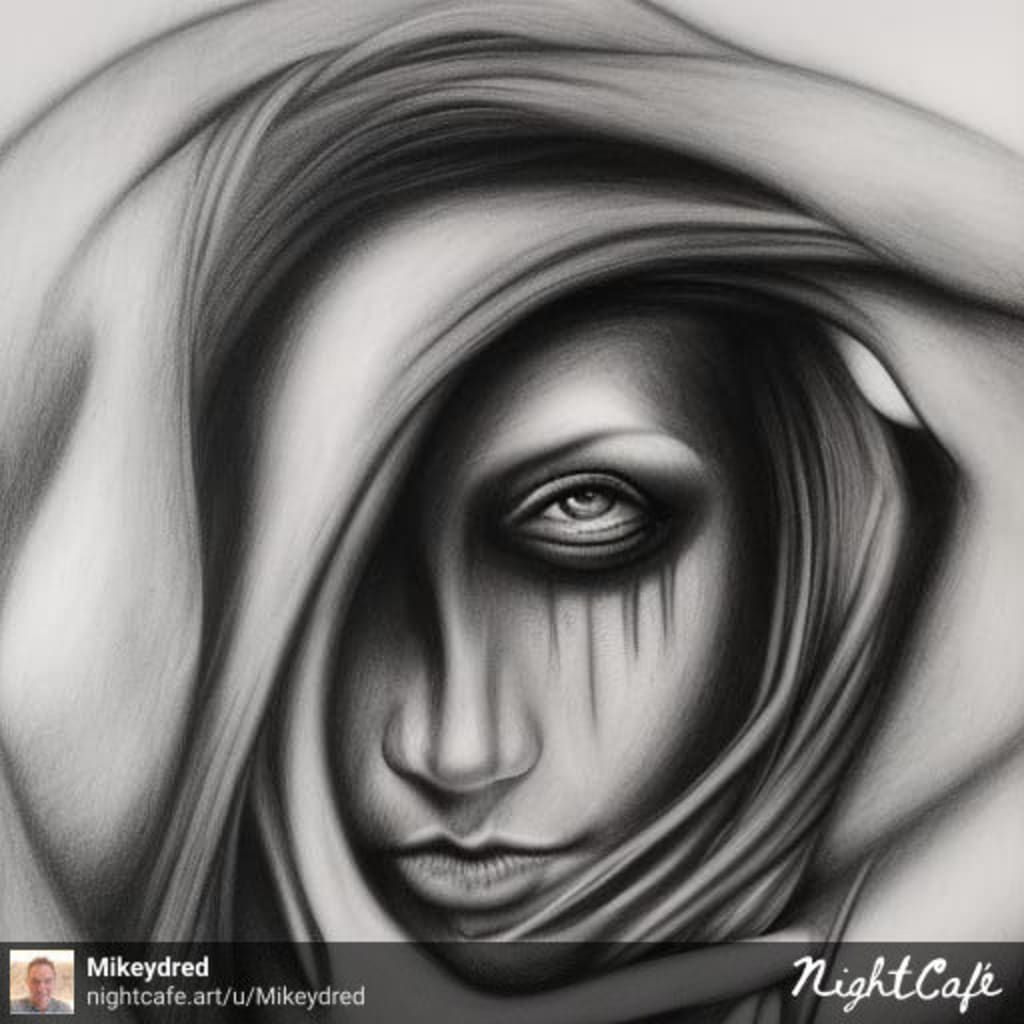 Introduction
To quote Oscar Wilde:
"I Can Resist Anything But Temptation"
and today I wrote an excellent poem inspired by photos (of landscapes if case you were wondering) shared by my friend Cherri, you can read the poem and see the pictures below.
That was my 1249th Vocal publication, and I didn't feel the need to publish or write anything more today but something was saying "Ah but your next post will be number 1250". I wasn't too bothered, but it wouldn't stop and once more I succumbed to the temptation to write this piece.
There are many songs called "Temptation" but I am not sure I can find everything for this piece with the same title as I did for my "Runaway Train" playlist, which got a Top Story but was disqualified from the challenge. I think the image might have also swayed it.
My favourite New Order song is "Temptation" and I will close this playlist with that, but we shall kick off with something else with the same title. Here are ten songs, all with the same one-word title, that is "Temptation"
"Temptation" by The Everly Brothers
This is probably one of their most aggressive songs, absolutely relentless but still a gorgeous performance of a brilliant song.
"Temptation" by Heaven 17
I always saw Heaven 17 as the vicious yuppie side of the Human League split and this, their signature song, sounds like that, but still excellent. Very eighties electronica but none the worse for that. Heaven 17 were a perfect exponent of the genre.
"Temptation" by Billy Joel
The slowest song so far on the subject and not one of Joel's best, in my opinion, but it does fit the playlist.
"Temptation" by The Damned
A little light Goth from The Damned slower that their normal stuff with a suitable video to accompany the song.
"Temptation" by Joan Armatrading
Joan is one of my favourite songwriters, though I feel this is spoilt by the eighties electro brass but I do love the chorus. It is just the title repeated but it really works its way into your mind. This is more strident than a lot of her work but is worth taking some of your time to listen to it.
"Temptation" by Destiny's Child
Some modern R'n'B (that is Rhythm and Beat, not Rhythm and Blues) from Destiny's Child pulls you in with a constant, tempting repetitive rhythmic vibe. This is not a song you will want to skip or end.
"Temptation" by Wet Wet Wet
Some very pleasant pop from the band to while away five minutes of your night. Typical Marti Pellow and company fare, and no bad thing for that.
"Temptations" by 2Pac
Pluralized for 2Pacs rap. I know a lot of people don't like rap because it is almost talked rather than sung over the rhythm, but I am a fan of a lot of this genre of music and this from 2Pac is an excellent example.
"Temptation" by Corina
Some great nineties dance from Corina. This sounds faintly ominous but could imagine this at any of the clubs I was in in the nineties, and who knows I might have actually danced to it at The Stage Door or somewhere else in Newcastle.
"Temptation" by New Order
This is a live take on this brilliant song (which I have on the albums and a vinyl 12" copy). When this starts I don't ever want it to finish. For me, total goosebump music from the two-minute intro then the singing starts and forty seconds later the chorus kicks in. Damned near perfection.
Reader insights
Be the first to share your insights about this piece.
Add your insights