Songs Without Words
Am Instrumental Playlist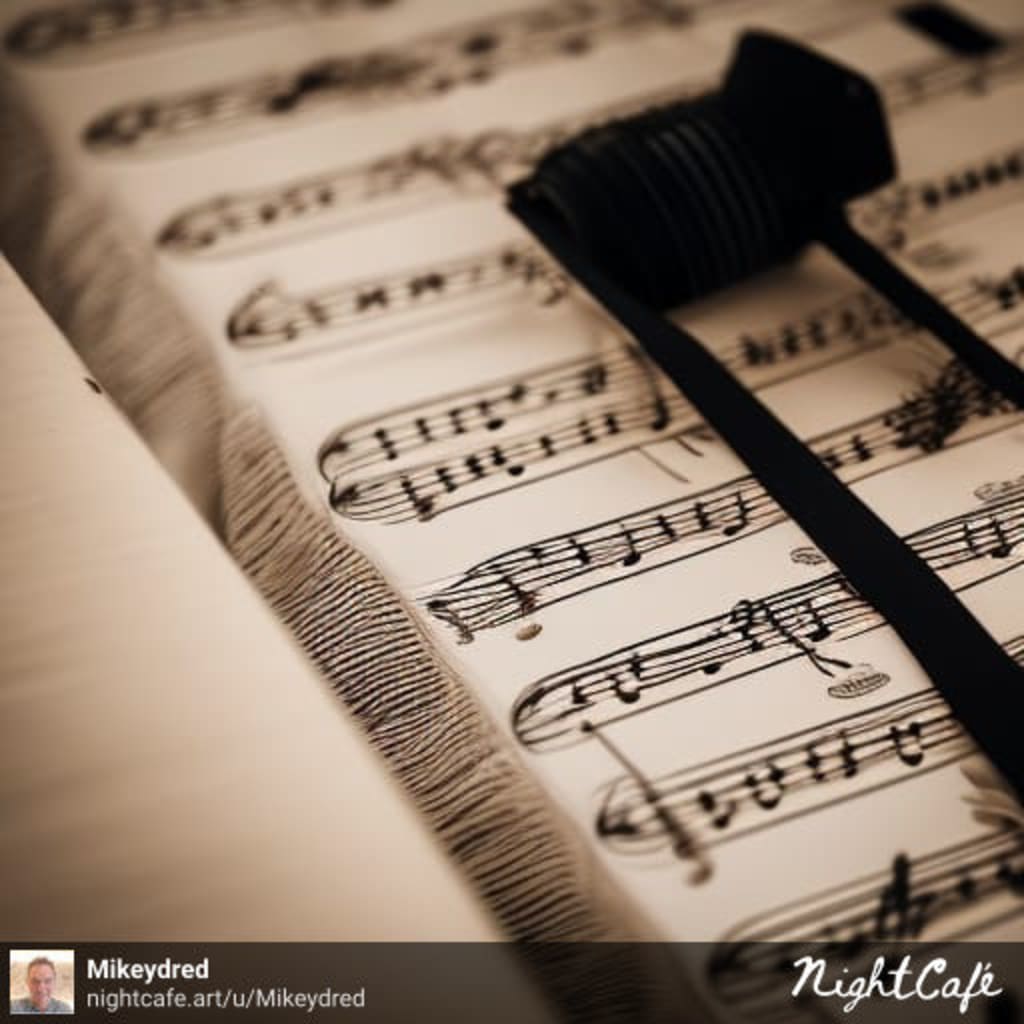 Introduction
When I was in the Bok the band leader Andy Marshall described instrumentals as "Songs Without Words" and we had a few of those, though none made it to our demo tape that you can hear on Soundcloud link below (the pic of my ugly mug) if you feel like listening to something John Peel described as "primitive" and Stiff Records just sent us a pre-printed rejection letter. Rabid wanted to put out "Happy Birthday"/"Mystery Band" as a double "A" side single but they folded before that happened.
This is a completely random selection of rock and folk instrumentals that I still love. You might discover something new, or I may remind you of something that you have forgotten about.
So here we go with my randome playlist of instrumental pieces of music, some of which troubled the singles charts as well.
Jig-A-Jig by East of Eden
The first single that I bought with my own money fusing folk and jazz rock, The violinist was Dave Arbus who also played on "Baba O'Reilly" that opened "Who's Next" by The Who. Still love this record and I do have am original copy on vinyl on the Deram label, which was also the home of The Moody Blues.
"Frankenstein" by The Edgar Winter Group
Loved the rock funk of this and the fact that it brought electronics into a mainstream chart single. It maybe sounds a little subdued these days but Winter shows his versatility playing keyboard, drums, saxophone and whatever he wants. Still a great song without words.
"Fiddlestix (Live)" Fairport Convention
I still can't believe the speed of Dave Swarbrick's fiddle playing on this, I can hear it but my mind just can't keep up with all the notes. Absolutely stunning live performance.
"Sleepwalk" by Santo and Johnny
This was the influence behind "Albatross" by Fleetwood Mac and I thought it was time to get some guitar-based music into this playlist. I can play "Albatross" but have never tried this because I do prefer the Fleetwood Mac piece.
"Pachelbel's Canon" by Trace Bundy
The first piece of classical music in this playlist, but is played on acoustic guitar by Trace (not Ted or Al) Bundy entirely by tapping. That is an amazing feat on acoustic guitar but is absolutely beautiful.
"Aaron Copland's 'Hoedown' from the ballet 'Rodeo'" by Emerson, Lake and Palmer
I think I loved all of Keith Emerson's reconstructions of classical pieces with The Nice and Emerson, Lake and Palmer, and this is possibly my favourite from their album "Trilogy". Flamboyant and over the top but still brilliant.
"Catherine Parr" by Rick Wakeman
Rick was a contemporary of Keith Emerson and this is my favourite piece from his "Six Wives Of Henry VIII" album, and it's only just struck me that three of Henry's wives were called Catherine, and of course, that takes up half of the tracks on the album, which I have on CD and vinyl in my collection.
"Spirit of the Dance" - Greenslade
Although I have had the album "Spyglass Guest" for many years this piece had eluded me, I mostly love the introductory keyboard sequence and find this an extremely uplifting piece. Check it out and see what your think.
"Green Onions" by Booker T and The MGs
This is just pure cool, simple riff executed perfectly, and yes this is a live take, but this record should be in everyone's collection.
"Unsquare Dance" by Dave Brubeck and the LSO
When you think Dave Brubeck you think "Take 5" by I like "Unsquare Dance" better, although it's close with "Blue Rondo A La Turk", if you don't know this you have to take a listen.
"Elizabethan Reggae" by Boris Gardiner
This has been covered by many reggae and ska artists and is a take on "Elizabethan Serenade" by Ronald Binge.
Liquidator by The Harry J All Stars
Every time I hear this it reminds me of the three days I worked on a fairground on Moor Park in Preston as a teenager, the music was great, but the work was awful, but I heard some great music there.
Conclusion
As I said at the start these are just a few instrumentals that I still love today, and hope that you like one or two of them, and you get to dip into a little of my eclectic musical taste.
Reader insights
Nice work
Very well written. Keep up the good work!
Top insight
Heartfelt and relatable

The story invoked strong personal emotions
Add your insights