Songs A Cappella
Music Without Instruments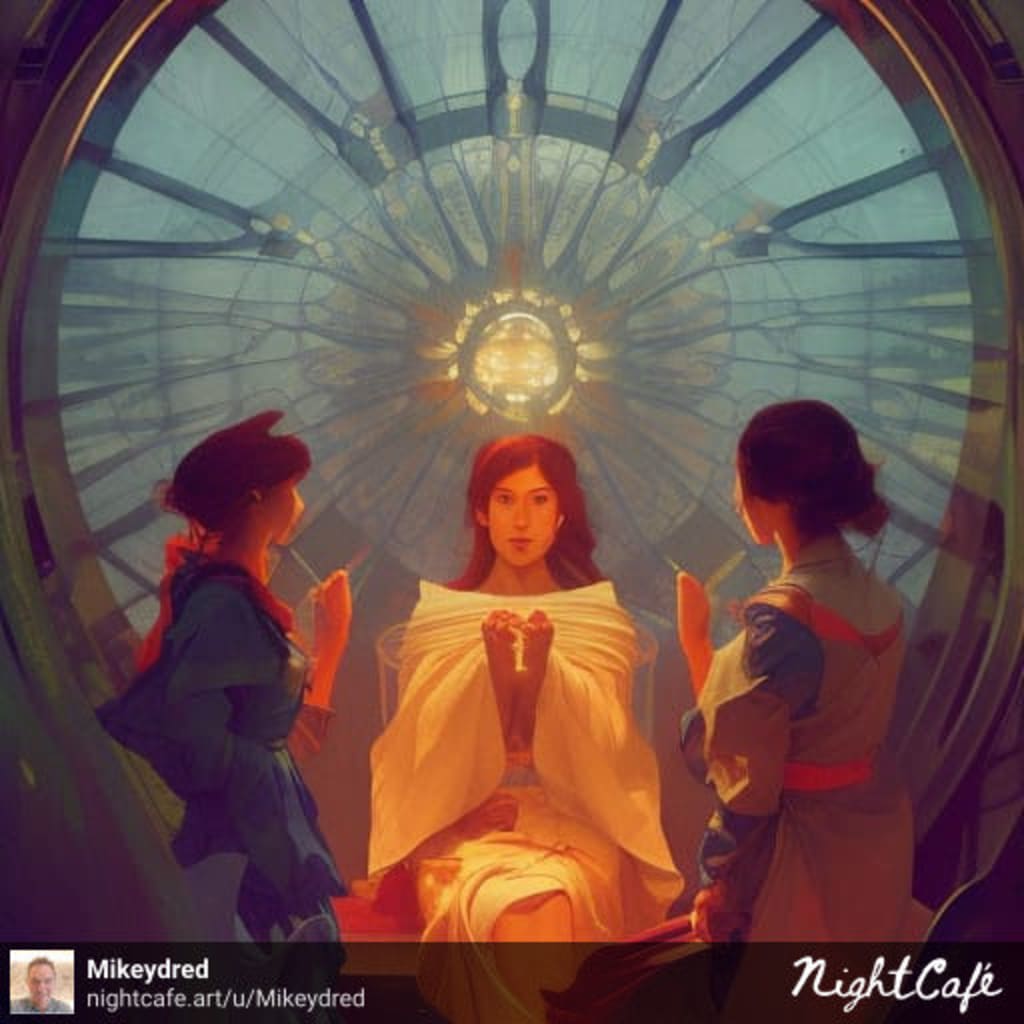 Introduction
A cappella is Italian for ''in the style of the chapel''. Music is a performance by a singer or a singing group without instrumental accompaniment, or a piece intended to be performed in this way. The term a cappella was originally intended to differentiate between Renaissance polyphony and Baroque concertato musical styles. In the 19th century, a renewed interest in Renaissance polyphony, coupled with an ignorance of the fact that vocal parts were often doubled by instrumentalists, led to the term coming to mean unaccompanied vocal music.
I was listening to Janis Joplin's "Mercedes Benz" and wasn't sure if it was exactly a cappella but according to the introductory definition, it is. So I thought why don't do a playlist of modernish songs that are a cappella, so these are some that I have come across throughout my life. The only instrument here is the human voice, although I was tempted to use the phrase "Vox Humana" but that is a short-resonator reed stop on the pipe organ, so named because of its supposed resemblance to the human voice.
It is truly amazing the music that can be produced without any instruments.
So here goes with the a cappella playlist
Janis Joplin - Mercedes Benz from Pearl
The song was written by Janis with Bob Neuwirth, and the poet Michael McClure. It was recorded in one take during a recording session on October 1, 1970 (my birthday, I was 13 on that day). This was one of the last songs Janis recorded as she died three days later.
Flying Pickets - Only You from Upstairs At Erics
This was a lovely cover of the Yazoo song, which was fairly minimalist anyway and was the first single from their debut album. The song is also used at the end of Wong Kar-wai's 1995 film Fallen Angels.
Bobby McFerrin - Don't Worry Be Happy from the eponymous album
This was the first a cappella song ever to hold the #1 spot on the Billboard Hot 100, and later won Grammys for "Song of the Year", as well as appearing in the Tom Cruise film "Cocktail"
The Nylons - (Na Na Hey Hey) Kiss Him Goodbye
DJs started spinning an a cappella version of this classic rock song by Steam as performed by the Canadian group The Nylons and a cappella made it onto the Billboard Charts (at #12).
The Futureheads - The No.1 Song In Heaven (A Cappella) (Sparks cover) from Rant
The Futureheads are a local band to me and in 2011 produced a virtually a cappella album "Rant". I had intended to use their cover of Kate Bush's "Hounds of Love" but instruments eventually appear in that though the intro is totally a cappella and worth tracking down.
This take on the Sparks / Giorgio Moroder electronic disco song is very impressive, and I am so glad to be able to share this with you.
MayTree - Running Up That Hill
It is amazing the sounds and rhythms that can be produced using only the human voice and MayTree give us a perfect version of the Kate Bush classic.
As you listen to this you do not think there is anything missing, because in this rendition you have everything you could want from the song.
Prelude - After The Goldrush
A beautiful cover of the Neil Young song. This is a 1984 live recording of the song that was first released in 1973. The band are still performing amazing gigs and can be found on Facebook here. They have written and recorded many beautiful songs. They mainly perform in North East England.
Reader insights
Nice work
Very well written. Keep up the good work!
Top insights
Expert insights and opinions

Arguments were carefully researched and presented

Eye opening

Niche topic & fresh perspectives
Add your insights