Roxanne Luciano
New Artist Spotlight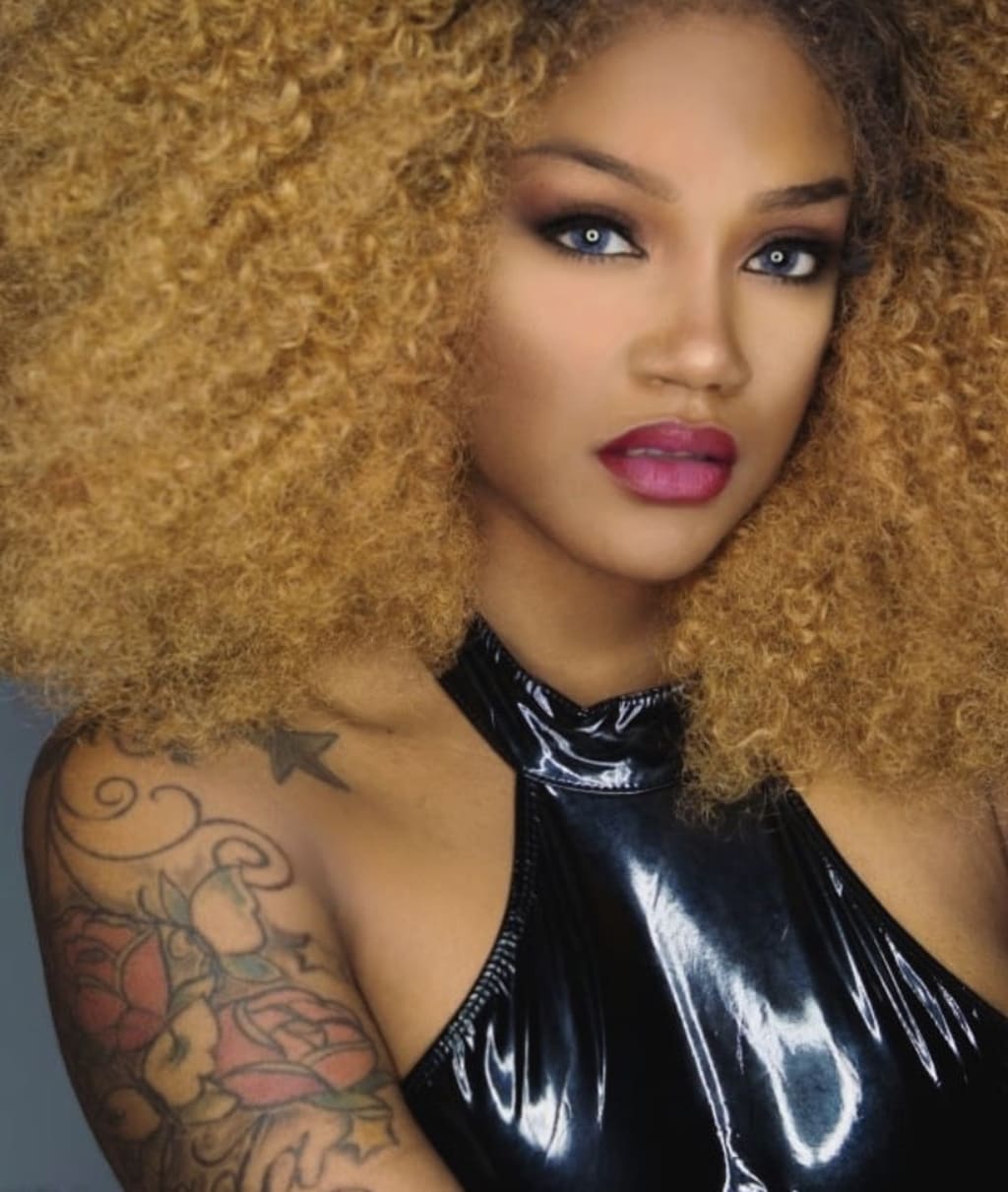 Roxanne Luciano (Provided Photo)
Rising to Fame Roxanne Luciano comes from a family of entertainers. Growing up in the music business Luciano has met and worked with reputable artists across all genres. Staying true to herself this dynamic artist has crossed over barriers and is killing the scene. So much so the legendary Tony Mercedes who has sold over twenty- seven million records is behind Luciano. Luciano new single RichRich is out now.
Vocal readers, please enjoy our interview!
Tammy Reese:
Tell us a little about yourself.
Roxanne Luciano :
My name is Roxanne Luciano, I was born in Atlanta and raised in Los Angeles. I am 25 years old and pursuing my dreams in the music industry I also have done a bit of modeling and am also studying for a degree in Business Management.
Tammy Reese:
When did you first fall in love with music, and how long have you been actively pursuing your dreams in music?
Roxanne Luciano :
I've been in love with music all of my life. Whether it's Rap, Hip Hop, R&B, Rock, etc, music has always been a passion to me. I come from a musical family. Music is therapy for me. Music has always been a passion of mine, but I have always been so afraid to let anyone hear me, but now I feel I'm ready to actually allow the world to see me in that light.
Tammy Reese:
What differentiates you from other artists?
Roxanne Luciano :
I am who I am and that is just that. I have always lived my life being raw, rich in spirit, and rebellious. I'm not trying to be like anyone else other than me.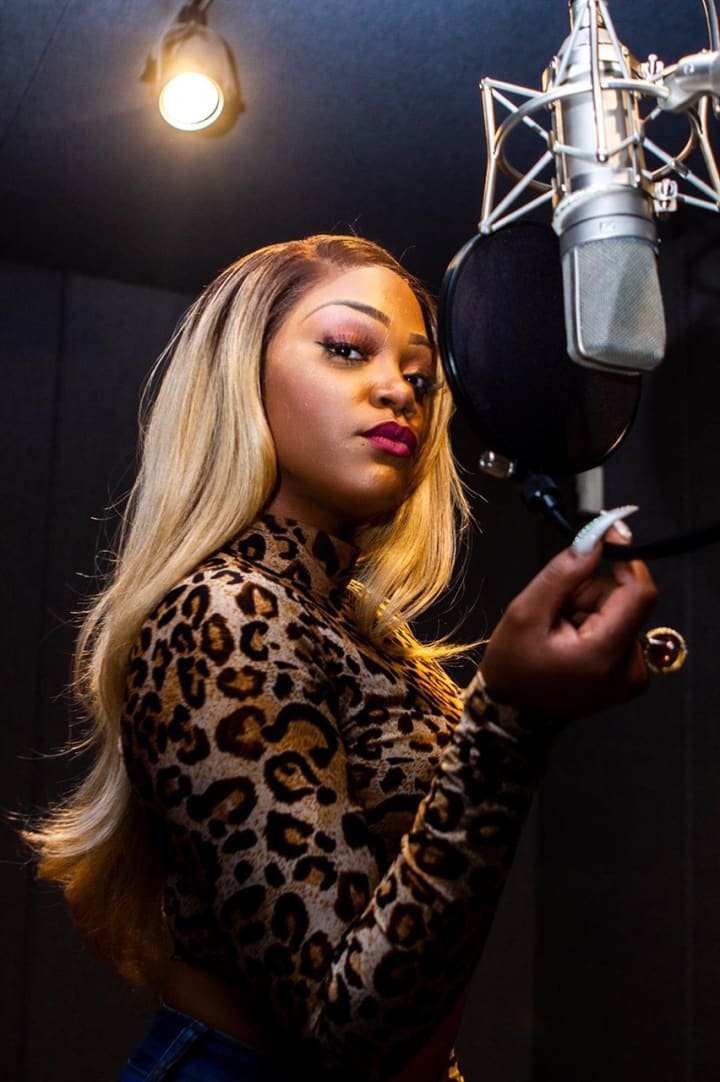 Tammy Reese:
Are there any artists currently or before you that musically inspire you?
Roxanne Luciano :
If so, who and why? There are definitely artists before me that inspire me such as Timbaland, Missy Elliot, Lil Kim, Lil Wayne, MIA, Santigold, I can keep going on. As far as current goes, I honestly have to give that inspiration to the ladies because right now in this era, the Queens are all shinning in their own light.
Tammy Reese:
What motivates you in and out of the booth?
Roxanne Luciano :
I think the motivation just comes from a place of genuine passion. The motivation comes from me wanting to put my voice out into the world and in the studio, I am allowed to do that and I can open up and be myself without being afraid. That's my motivation, fighting my own fears.
Tammy Reese:
What are three things about you that would shock the public?
Roxanne Luciano :
1. I am also working on a food business.
2. I am extremely shy.
3. I wish I could clone myself. lol
Tammy Reese:
How has the pandemic shaped your day-to-day life?
Roxanne Luciano :
The pandemic has been pretty rough because there are so many limits to what I can and cannot do for the sake of my health but I know that I am not the only one dealing with the pandemic so I take it as it is and while I have the time to be at home I am catching up on my school work and making several songs as well.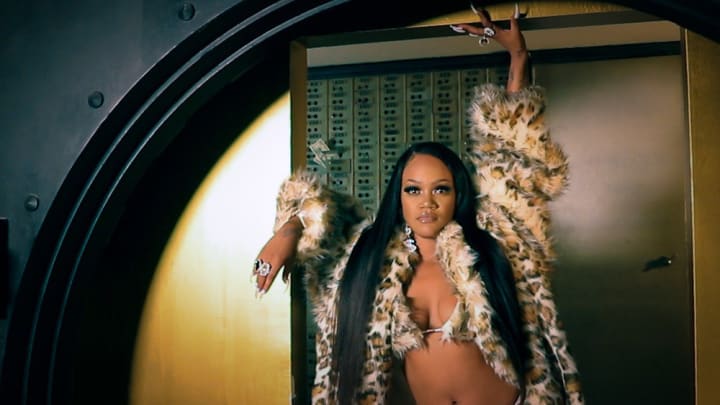 Tammy Reese:
What have been some challenges in your career that resulted in triumph?
Roxanne Luciano :
I guess I'd say the start of my career, putting myself out there to the world, that is the biggest challenge of them all but the victory that came out of that was worth it. Finally creating music and doing it the way that I want to do it is a blessing and a win for me.
Tammy Reese:
What do you think is the future of the music industry?
Roxanne Luciano :
That's a good question. I am the future of the music industry. I'm honestly just hoping that the future of the music industry rises and doesn't fall. There is so much power in music and we need to bring that rawness back.
Tammy Reese:
What do you feel you contribute to the culture as an artist?
Roxanne Luciano :
I feel that I contribute something that is not seen enough, in my opinion especially being a woman. I feel like I can contribute not only a place for rapping but also a place for singing and just expressing myself in so many different ways musically.
Tammy Reese:
What's next for you musically?
Roxanne Luciano :
Musically I want to hit any and every avenue that I can. I don't just want to be labeled as one genre type artist. I want to channel outlets that I never thought I could in this industry.
Tammy Reese:
What advice would you have for anyone wanting to enter into the music industry?
Roxanne Luciano :
Do it, be cautious, be careful, be your authentic self because that's what this generation wants and needs. Authenticity. Go against the odds, step out of that box and just go.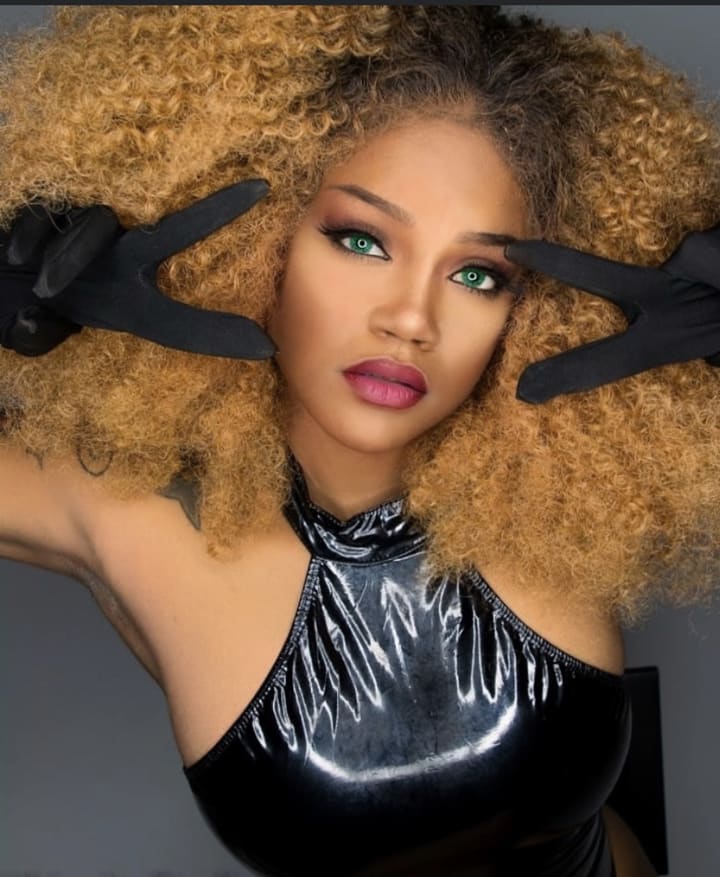 Tammy Reese:
How can those looking to book you make contact?
Roxanne Luciano :
Anyone who is looking to book me can contact my manager at [email protected]
Tammy Reese:
How can we keep up with you?
Roxanne Luciano :
I honestly plan to be all over the place so I just hope y'all will be able to keep up! =) As of now, you can find me on IG @officialroxanneluciano, Twitter, and more coming soon.