Rick Henry Christopher's Jazz Art
Rick Henry's Music Road Trip III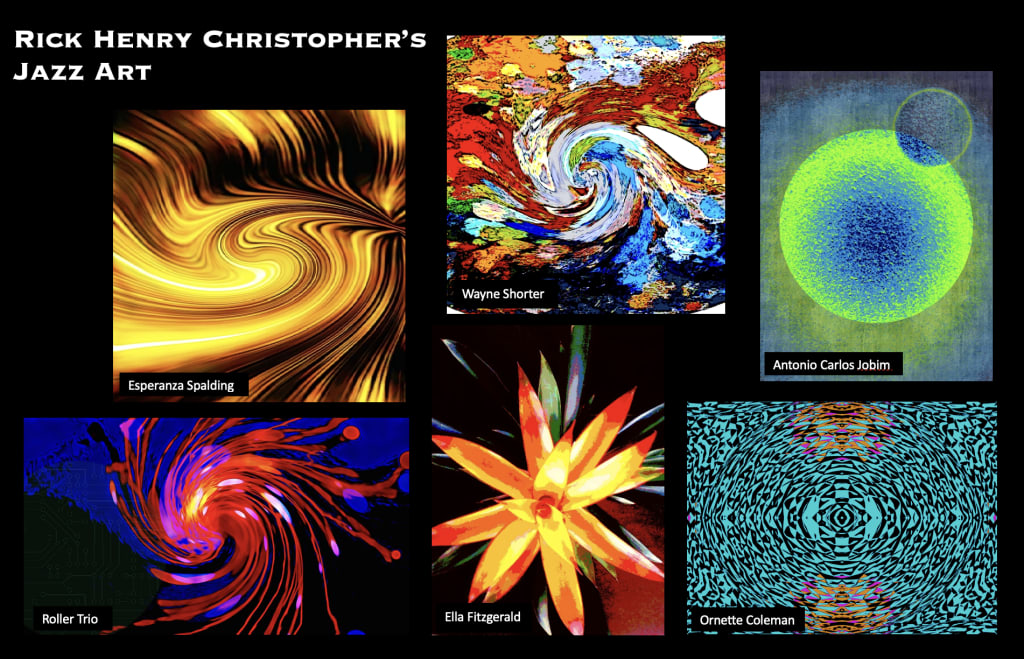 Image Created by Rick Henry Christopher
Rick Henry Christopher's Jazz Art is a series of digital art I created based upon the emotions and inspiration I receive from my favorite jazz musicians. Some of these pieces are based on photographs, others are based on drawings, some are based on a few splashings of color. Then I go to work on the computer putting them through various apps. I've created more than 75 pieces. In this article I am sharing six.
Esperanza Spalding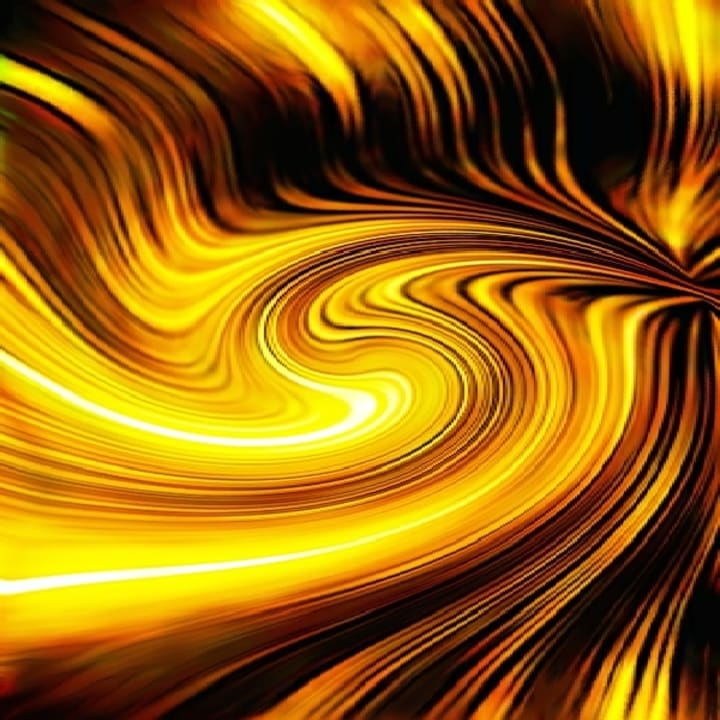 Esperanza Spalding is a name that most people don't readily recognize. But the music industry has taken note. She's won five Grammy Awards including beating out Justin Bieber for Best New Artist (Boy, did the academy ever get this one right for a change).
Let's dig a little deeper on how I discovered Esperanza. Like my food I thrive on diversity in my music. I enjoy food from various cuisines and food groups. I enjoy sauces and spices. Other times I like the bare basics. Music is the same. One moment I will be listening to a soulful ballad backed by a swirling orchestra then follow it with a raucous garage band hit from the late 1960s.
I have my methods in choosing new music. In the case of Esperanza there were a few categories I wanted to fulfill. It had been a while since I'd purchased anything by a new and up and coming female musician. So that was one criteria I wanted to fulfill. I also wanted to purchase something by a person of color because I believe in supporting the music of all people from a diverse cross section of cultures, races, ethnicities, lifestyles, and so forth. The last criteria I was looking to fulfill was to find something new in jazz. I am a huge fan of jazz, and I hadn't bought anything new in a while.
It did not take me long to find Esperanza Spalding. I logged on to Amazon to look at the new releases (this was February 2013 and I'm still buying CDs). The Grammy Awards were presented the night before and Amazon dedicated their entire launch page to the winners. Of course, the main winners were prominently featured: Mumford and Sons, Fun., Gotye and others. But I am more interested in the categories that don't get the attention. There she was Esperanza Spalding's album Radio Music Society won for Best Jazz Vocal Album. I'd seen the album advertised before in other places but passed it up because I thought maybe it was a rap album and I'm just not interested in rap. This time around I ordered the CD right away.
Nowadays I consider Esperanza to be my favorite current day female musician. She is a bassist, singer, songwriter, composer, and producer. My favorite album by her is Songwrights Apothecary Lab (a phenomenal Grammy winner). The album is two parts musicianship and one part science. The sounds Esperanza created with this album are out of this world and induce a feeling of peace and relaxation but is nowhere close to being a traditional jazz album.
Esperanza's voice is like liquid gold swirling around in the depths of my subconscious imagination. She gets right in there and gently digs.
≈≈≈≈≈≈≈≈≈≈≈≈≈≈≈≈≈≈≈≈
Wayne Shorter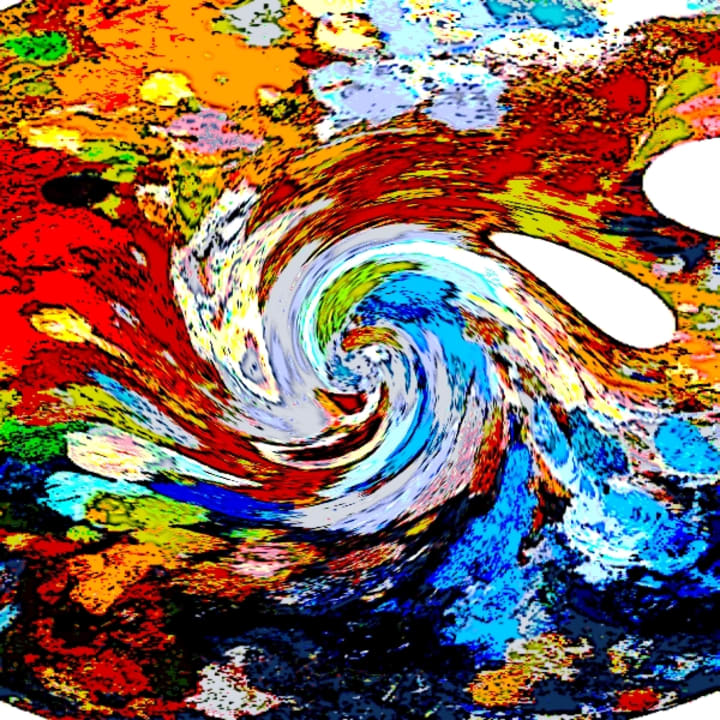 Wayne Shorter is a legendary jazz musician. He's worked with Miles Davis and was a member of Art Blakely's Jazz Messengers. Shorter's biggest claim to fame is his work with the classic jazz fusion band Weather Report, of which he was a founding member. As a solo artist he released more than 20 albums spanning from 1959 to 2017.
Wayne Shorter's saxophone is one of the smoothest of all-time. He puts a little scat into his sax.
≈≈≈≈≈≈≈≈≈≈≈≈≈≈≈≈≈≈≈≈
Antonio Carlos Jobim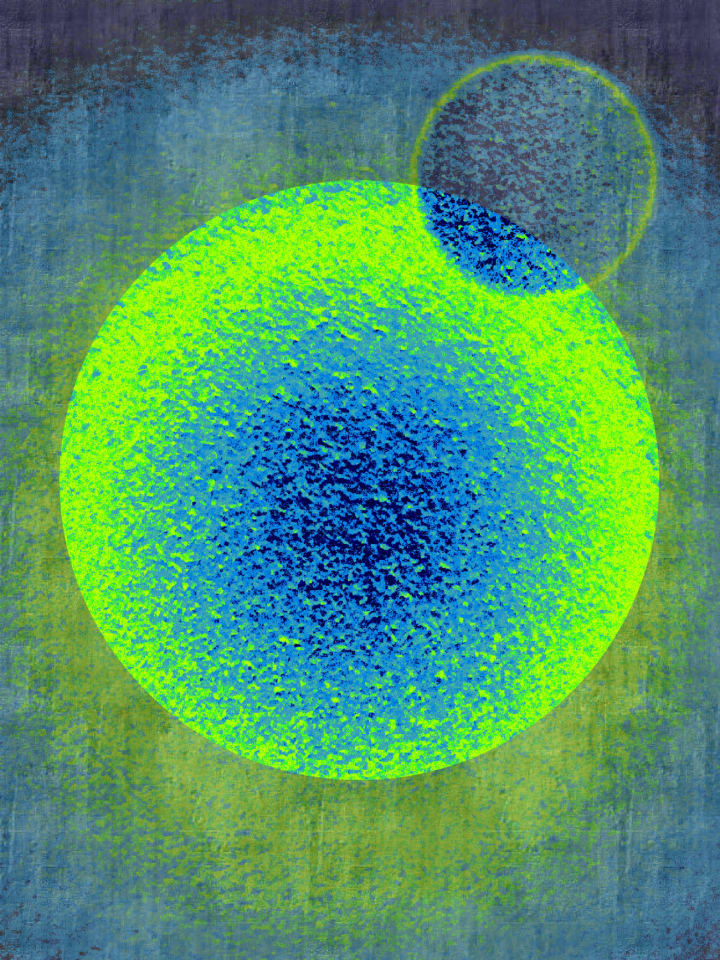 Antonio Carlos Jobim is the King of Bossa Nova. Bossa Nova is a cool jazz style which originated in the late 1950s in Rio de Janeiro, Brazil. The Bossa Nova beat is a simplified samba beat creating a more relaxed rhythmic feel.
Jobim mastered both Samba and Bossa Nova. After his composition "The Girl from Ipanema" became a worldwide hit in 1965, Jobim was mostly noted for his Bossa Nova works.
Jobim's style is a recognizable super smooth rhythmic sound. The drums in his music fit perfectly on a sunny afternoon enjoying the dark cherry ambience of a cool glass of Pinot Noir. Jobim's guitar is acoustically mellow and dreamy adding to the music's somber mood.
≈≈≈≈≈≈≈≈≈≈≈≈≈≈≈≈≈≈≈≈
Roller Trio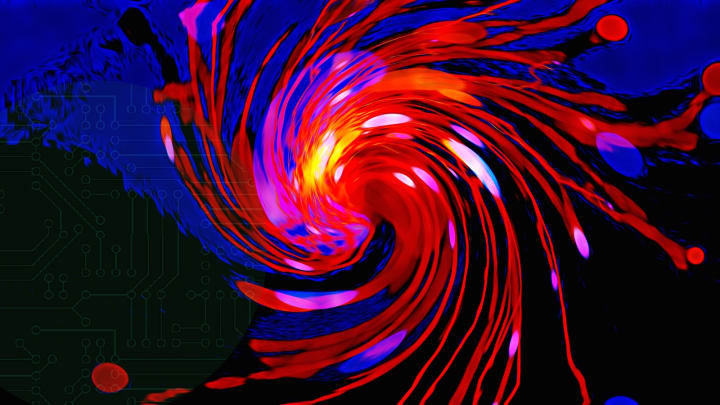 Roller Trio has released only three albums. Their last New Devices was released in 2018. But they are still lurking around in the background, so a fourth album is a possibility.
They are described as a Progressive Jazz band. I usually throw experimental and scientific into that description.
The standout for me is James Mainwaring's saxophone which in some songs is double (even) triple tracked then mixed with samples of sax solos and engineered with electronic effects which bring the saxophone up off the pallet to bring a whole new experience to the listener.
≈≈≈≈≈≈≈≈≈≈≈≈≈≈≈≈≈≈≈≈
Ella Fitzgerald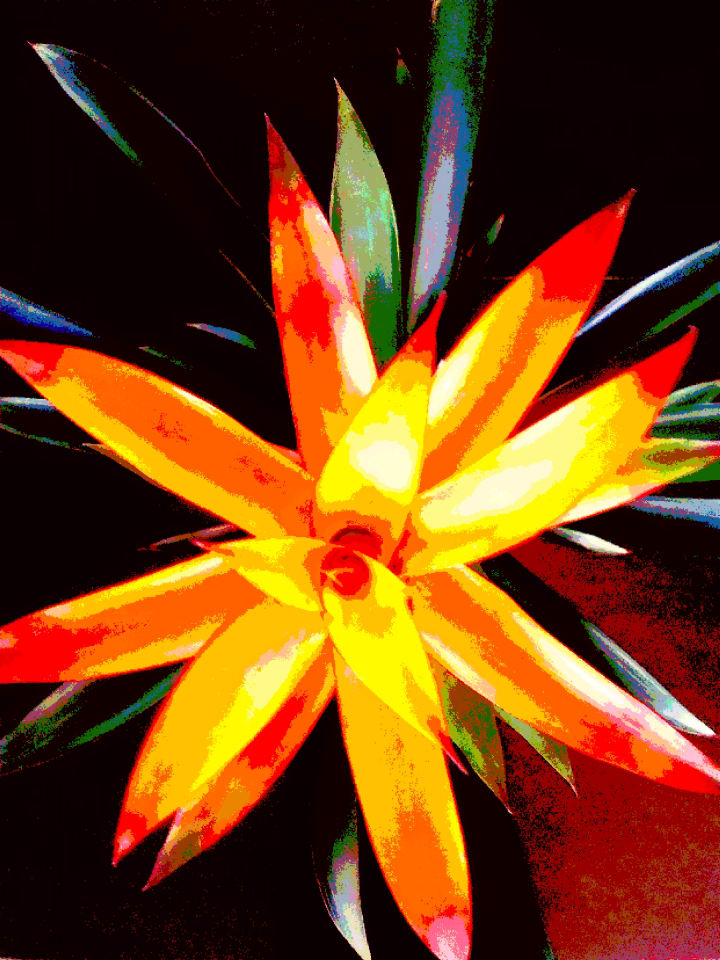 Ella Fitzgerald has rightfully earned the titles of Queen of Jazz and First Lady of Song. Her renditions of the "Standards" are the goalposts of which others are measured.
Ella not only had style, but she was also technically an exceptional singer. She was known for her purity of tone, impeccable diction, clear phrasing, perfect timing, rich intonation, and a "horn-like" improvisational ability, particularly in her scat singing.
Ella's ability to scat far surpassed her contemporaries and still sets the bar. She carries her tones and rhythm with ease and comfort. It's a pleasure to watch Ella Fitzgerald scat. Can we add another nickname to Ella? The Queen of Scat.
≈≈≈≈≈≈≈≈≈≈≈≈≈≈≈≈≈≈≈≈
Ornette Coleman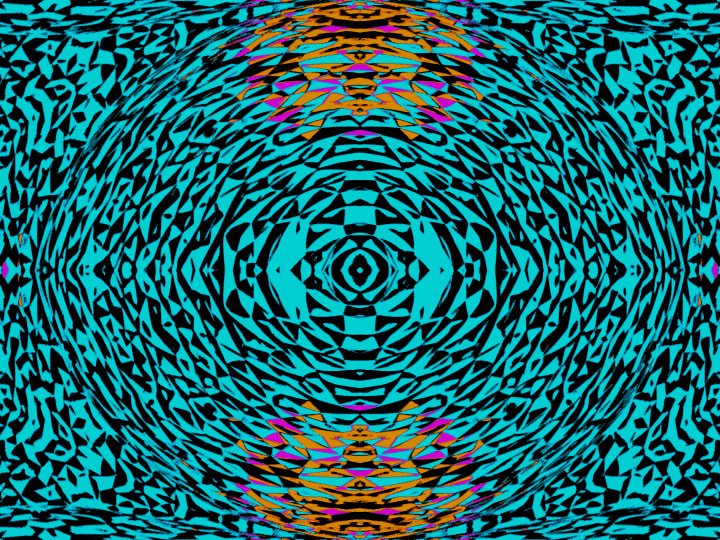 If you were to ask me who my all-time favorite jazz musician is, the answer would be Ornette Coleman.
Ornette Coleman is everything I look for in jazz. He is unique, original, experimental, professional, a polished musician, and he adds a lot of imagination to create a fractured sort of magic.
The interesting thing about Ornette is that in his early years he was considered an outcast, a rebel, even a fraud (I can relate to this). He was out there during a time when the mellower, more refined jazz sounds of Dave Brubeck, Donald Byrd, and Stan Kenton were riding high. Even Miles Davis and Thelonious Monk were considered tame next to Ornette Coleman. Though as time progressed Ornette became known as an innovator and a genius. In 2007 he was given the Grammy Lifetime Achievement Award.
≈≈≈≈≈≈≈≈≈≈≈≈≈≈≈≈≈≈≈≈
I hope you have enjoyed my journey of color and jazz music exploration.
About the Creator
Writing is a distraction for me. It takes me to places unknown that fulfill my need for intellectual stimulus, emotional release, and a soothing of the breaks and bruises of the day.
https://www.facebook.com/groups/vocalplusassist
Reader insights
Outstanding
Excellent work. Looking forward to reading more!
Top insights
Eye opening

Niche topic & fresh perspectives

Easy to read and follow

Well-structured & engaging content

Excellent storytelling

Original narrative & well developed characters
Compelling and original writing

Creative use of language & vocab

Heartfelt and relatable

The story invoked strong personal emotions

On-point and relevant

Writing reflected the title & theme

Expert insights and opinions

Arguments were carefully researched and presented
Add your insights