"Rick Allen: The Remarkable Resilience and Legacy of Def Leppard's One-Armed Drummer"
"From Tragedy to Triumph: The Inspirational Story of a Rock and Roll Icon"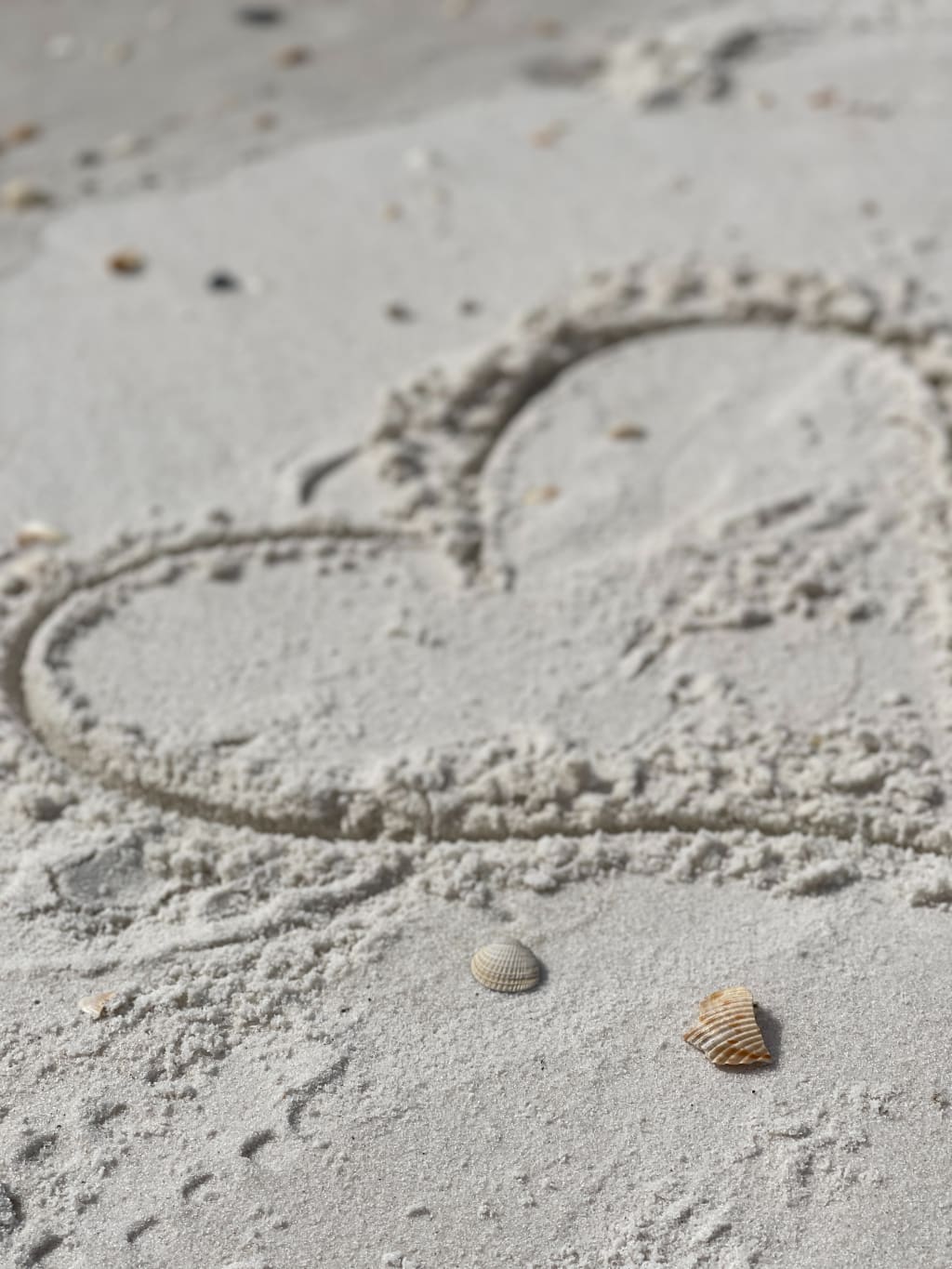 Rick Allen: The Remarkable Drummer of Def Leppard
Def Leppard is a legendary British rock band that has been entertaining audiences for over four decades. And at the heart of the band's success is the incredible drummer, Rick Allen. Rick's story is not just about his remarkable talent as a musician, but also about his resilience and determination in the face of adversity. In this article, we will explore the life and career of Rick Allen, and how he overcame a devastating setback to become one of the greatest drummers of all time.
Early Life and Career
Rick Allen was born on November 1, 1963, in Dronfield, Derbyshire, England. He grew up in a musical family, and his father played drums in a local band. Rick was exposed to music at a very young age, and he quickly fell in love with the drums. He started playing drums when he was just ten years old, and by the time he was fifteen, he had already joined his first band.
In 1978, when Rick was just fifteen years old, he auditioned for Def Leppard. At the time, the band was looking for a drummer to replace their original drummer, Tony Kenning. Rick impressed the band with his talent and passion, and he was hired as the new drummer for Def Leppard. Rick's first album with Def Leppard was "On Through the Night," which was released in 1980. The album was a huge success, and it established Def Leppard as one of the leading rock bands of the 1980s.
The Accident
In 1984, tragedy struck when Rick was involved in a car accident that changed his life forever. While driving his Corvette, Rick lost control of the car, and it went off the road and crashed into a wall. The accident caused severe damage to Rick's left arm, and doctors were forced to amputate it to save his life. The loss of his arm was a devastating blow to Rick, both personally and professionally. As a drummer, he had lost the use of one of his arms, which is a critical part of playing the drums.
Overcoming Adversity
After the accident, many people believed that Rick's career as a drummer was over. But Rick was determined to continue playing, and he began to explore ways to adapt to his new reality. He worked with a drum manufacturer to develop a custom drum kit that would allow him to play with one arm. The kit included a foot pedal that Rick could use to play the bass drum and a series of electronic triggers that he could use to trigger different sounds.
Rick's determination paid off, and he was able to return to the studio to record Def Leppard's next album, "Hysteria." The album was a huge success, and it included hit songs such as "Pour Some Sugar on Me" and "Love Bites." Rick's innovative drumming style, which combined traditional drumming techniques with electronic triggers, became a signature sound of the band.
Legacy and Influence
Rick Allen's resilience and determination have made him a role model for many musicians and fans around the world. He has shown that with hard work and determination, it is possible to overcome even the most significant challenges. Rick's unique drumming style has also influenced many other drummers in the rock and metal genres, and he is regarded as one of the greatest drummers of all time.
In addition to his work with Def Leppard, Rick has also been involved in various philanthropic projects. He is a supporter of the Raven Drum Foundation, which is a non-profit organization that uses music to help veterans and people with disabilities. Rick is also involved in the Road Recovery Foundation, which is a non-profit organization that helps young people who are struggling with addiction and other challenges.
Rick's dedication to helping others is a reflection of his positive outlook on life. Despite the challenges that he has faced, Rick remains optimistic and grateful for the opportunities that he has had in life. He believes that music has the power to heal and bring people together, and he has used his music to spread that message around the world.
Conclusion
Rick Allen is a remarkable drummer, musician, and human being. His story is one of resilience, determination, and perseverance in the face of adversity. Rick's innovative drumming style and unique approach to playing with one arm have influenced generations of musicians and fans, and his positive outlook on life has inspired people around the world.
Def Leppard's music has stood the test of time, and Rick's contribution to the band's success cannot be overstated. He has helped to create some of the most iconic rock songs of all time, and his legacy will continue to inspire future generations of musicians.
Rick Allen's story is a testament to the power of music, the human spirit, and the importance of never giving up on your dreams. He is a true rock and roll legend, and his music will continue to live on for many years to come.
In addition to his musical career, Rick Allen is also known for his philanthropic work. He has been involved in various charitable organizations and events over the years, using his platform to raise awareness and support important causes. One of the organizations that Rick has been heavily involved with is the Raven Drum Foundation, which he co-founded with his wife, Lauren Monroe.
The Raven Drum Foundation is a non-profit organization that uses music as a tool for healing and personal growth. The foundation offers a variety of programs and workshops that are designed to help individuals overcome physical, emotional, and mental challenges. Rick and Lauren have both spoken publicly about the impact that music has had on their own lives, and they are passionate about sharing that experience with others.
Rick has also been involved in the Road Recovery Foundation, which is another non-profit organization that uses music to help young people overcome addiction and other challenges. He has participated in several events and fundraisers for the organization over the years, and he is a vocal advocate for its mission.
Beyond his musical and philanthropic endeavours, Rick is also a devoted family man. He has been married to Lauren Monroe since 2003, and the couple has two daughters together. Rick has spoken publicly about the importance of family and the role that they have played in his own life and career.
In conclusion, Rick Allen is a true icon in the world of music and a role model for anyone facing adversity. His determination and resilience in the face of a life-changing accident are an inspiration to all, and his contributions to the world of rock and roll will be remembered for generations to come.
Reader insights
Be the first to share your insights about this piece.
Add your insights