Reggae Got Soul - A Toots And The Maytals Playlist
A Reggae Playlist To Introduce You To Toots Hibbert ANd The Maytals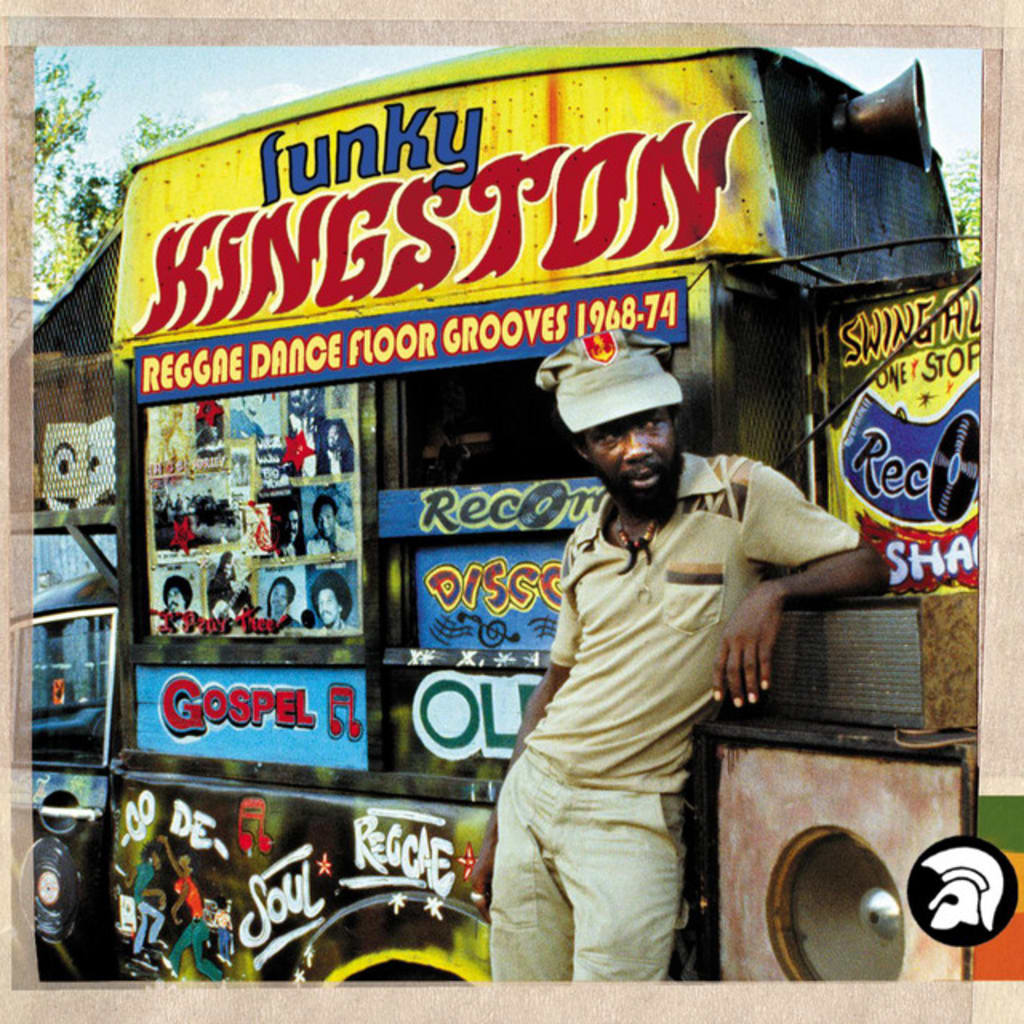 Toots And A Van
Introduction
Frederick Nathaniel Hibbert (8 December 1942 – 11 September 2020), better known as Toots Hibbert, a Jamaican musician who was the lead vocalist for the reggae and ska band Toots and the Maytals.
A reggae pioneer, he performed for six decades and helped establish some of the fundamentals of reggae music. Hibbert's 1968 song "Do the Reggay" is widely credited as the genesis of the genre name reggae. His band's album True Love won a Grammy Award in 2005.
While I was aware of his music the numerous covers of "Pressure Drop" by bands like The Clash and Izzy Stradlin and the JuJu Hounds made me delve deeper into his excellent back catalogue, though he and the Maytals created amazing music up to his sad loss in 2020.
So these are a few of my favourites from Toots, and if you don't know the music, take a listen and you will be hooked.
I still think that reggae music sounds best on vinyl but the internet means that I can share music and video with you in these playlists.
Pressure Drop
The song that made me want a lot more of Toots and The Maytals when I heard the cover by The Clash (which you can listen to here). I also think the Izzy Stradlin and The Ju Ju Hounds (ex Guns'n'Roses) version is excellent though very fast (check it out here).
This shows how Toots influenced the rock and punk communities as well as being a leading power in reggae and ska.
Take Me Home Country Roads
Toots relocated the John Denver song to Jamaica and it works very well keeping to the spirit of the original. There is a far less respectful but very funny version by The Star Spangled Chestwigs which you can watch here.
Funky Kingston
Another great song referring to Toots' home which just imprints it onto you mind as you listen, fusing funk with reggae.
54-46 Was My Number
This was one of the first reggae songs to receive widespread popularity outside Jamaica. It is seen as one of the defining songs of the genre.
The lyrics describe Toots' time in prison after being arrested for possession of marijuana. The song features a similar riddim to "Train to Skaville" by Toots and the Maytals' contemporaries, The Ethiopians.
The Clash paid tribute to the Maytals with their song "Jail Guitar Doors" recorded in 1978. On the Live at the Lyceum version it ends with Joe Strummer singing "54-46 was my number, Right now someone else has that number".
Louie Louie
An almost laid-back cover of the sixties garage band classic by the Kingsmen (the original was by Richard Berry's Pharaohs) and covered my so many bands including Motorhead.
Monkey Man
Originally a 1969 single that reached number 47 on the UK Singles Chart. It is about a girl choosing another man over Toots.
It has been covered by Amy Winehouse (watch here with Jools Holland), Kylie Minogue (listen here) and The Specials which included Terry Hall (From 1979 here)
Reggae Got Soul
The majestic brass intro to this immediately hooked me and I thought could be a great title for this article.
The version I have shared is the Playing For Change version and this is what they say about it.
We brought together Toots Hibbert, Taj Mahal, Ernest Ranglin and many many more musicians to contribute to this worldwide reggae anthem. As Toots sings, "listen to the beat, move your dancing feet..." Turn it up, spread it around!
A piece of absolute class to close this introduction to the great man's music.
I really hope you have enjoyed listening to these songs and will go on to check out more of Toots' music. The cover versions are all worth some of your time as well.
Enjoy and stay cool.
Reader insights
Be the first to share your insights about this piece.
Add your insights