Reason First: Soulja Boy's Pathway to Redemption
How can a hip hop artist find his way (again)?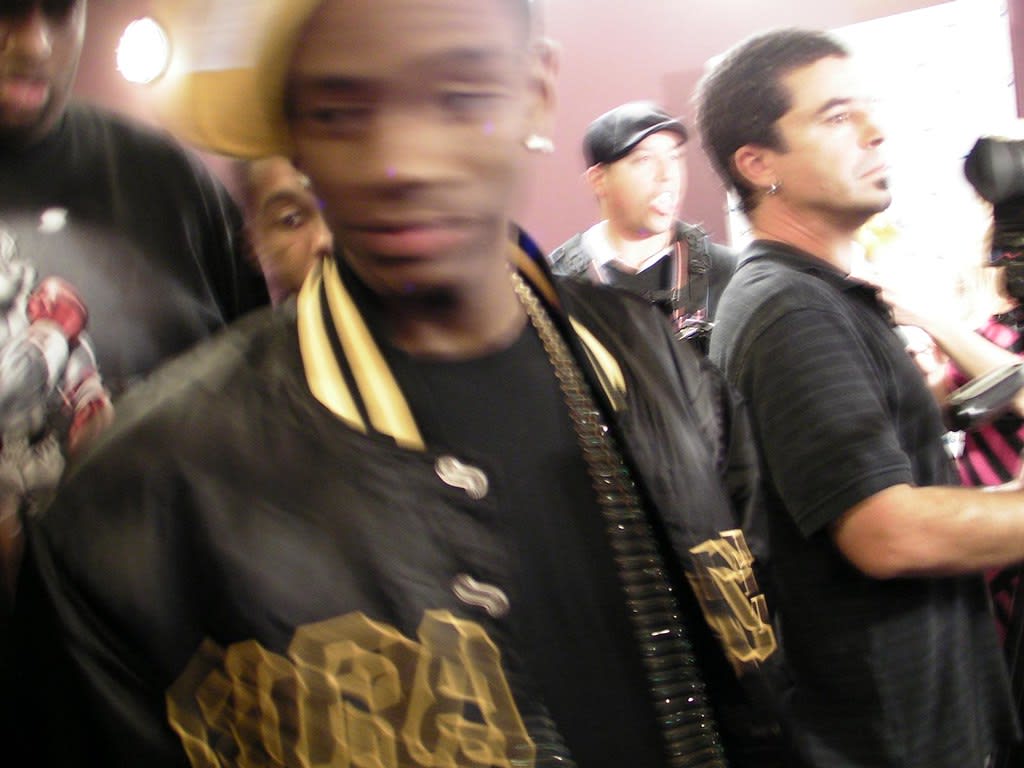 The boasting and exuberance that Soulja Boy displayed on Instagram posts and at radio station appearances stand in stark contrast with his solemn and subdued demeanor while wearing an orange jail jumpsuit. For months, he had been declaring that he claimed the greatest comeback in the year 2018 as far as the rap world is concerned.
Like a Dog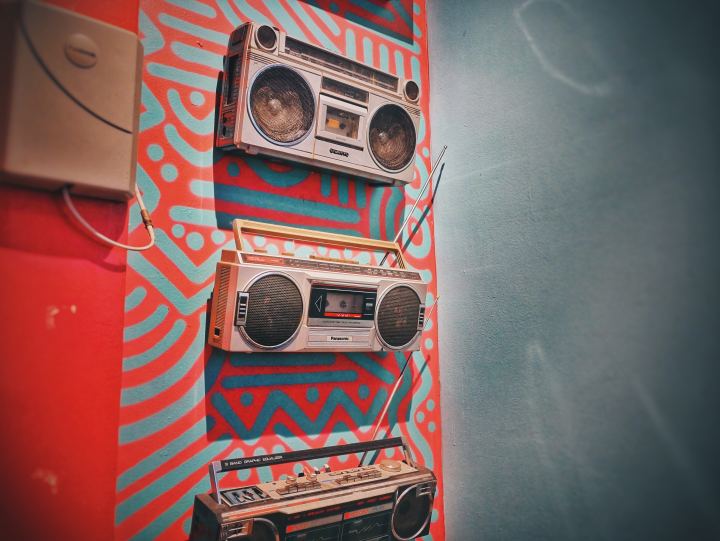 Like a dog that barks loudly and is then humbled by being verbally reprimanded for eliminating on an alpaca rug, Soulja Boy exclaimed about his gaming console, his four-million-dollar mansion and his other exploits. He is now under the custody of the law. This points to a troubled youth with money on hand, but a defective moral compass.
The Source of the Funds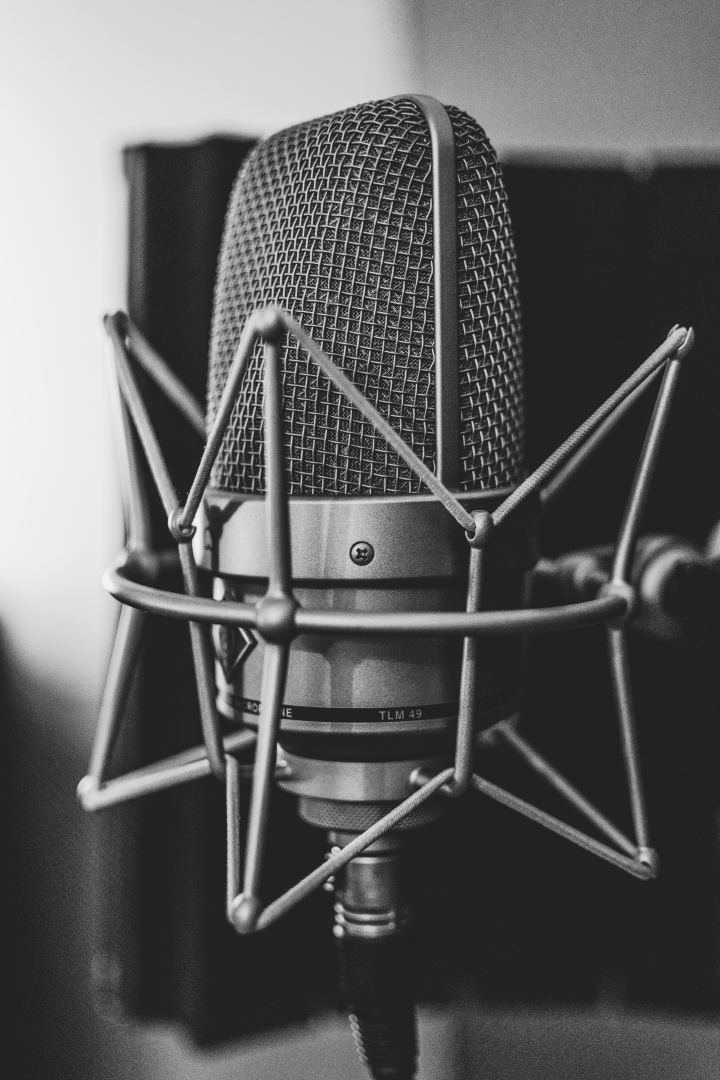 As police officers discovered ammunition at his home, Soulja Boy found Tiffany links on his wrists and a trip to the holding cell. For violating his probation, sentenced just under a year in jail, Soulja Boy may spot a chance for redemption... again. He is slated to serve his jail time as well as complete community service. If he is as smart as he is purported to be, he will consider how to protect himself with resorting to possessing firearms or rounds. As he sits in his cell, he will undoubtedly contemplate how to return to the rap game in a more rational fashion. If he can demonstrate how well of a businessman he is and cease all of the nonsense surrounding guns and other paraphernalia that should not concern him, he may have the opportunity to excel within the hip hop sphere upon his release. He has the talent and the mind for turning a coin so there should be no issue in him finding his way through the ether.
Tyga?!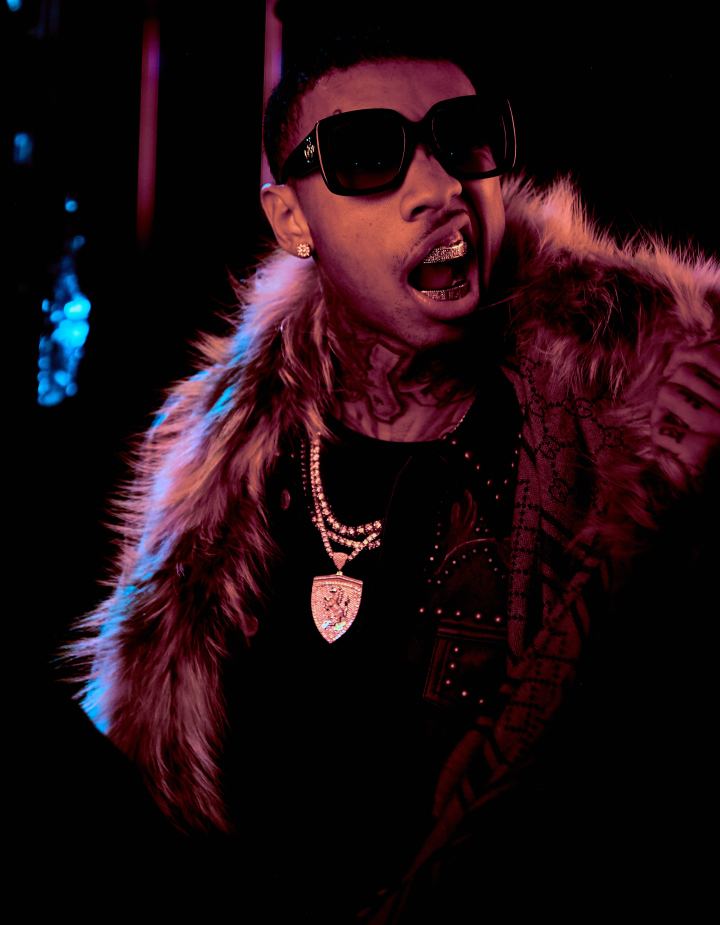 Over a decade, Soulja Boy became a voice of a generation inspiring young artists to utilize the internet to get their work out to their supporters. For a while, he had motivated such talent as Drake, the Migos, and 21 Savage. The proliferation of web artists who have employed SoundCloud like Lil Uzi Vert is like Soulja Boy's usage of the nearly defunct website Myspace. It is because of artists like Soulja Boy that so many different hip hop artists have been able to launch and sustain their careers. From his patented "Crank Dat," the 29-year old rapper pushed other hip hop acts to want to make up their own dances.
Headphones Perfect for Soulja Boy's Music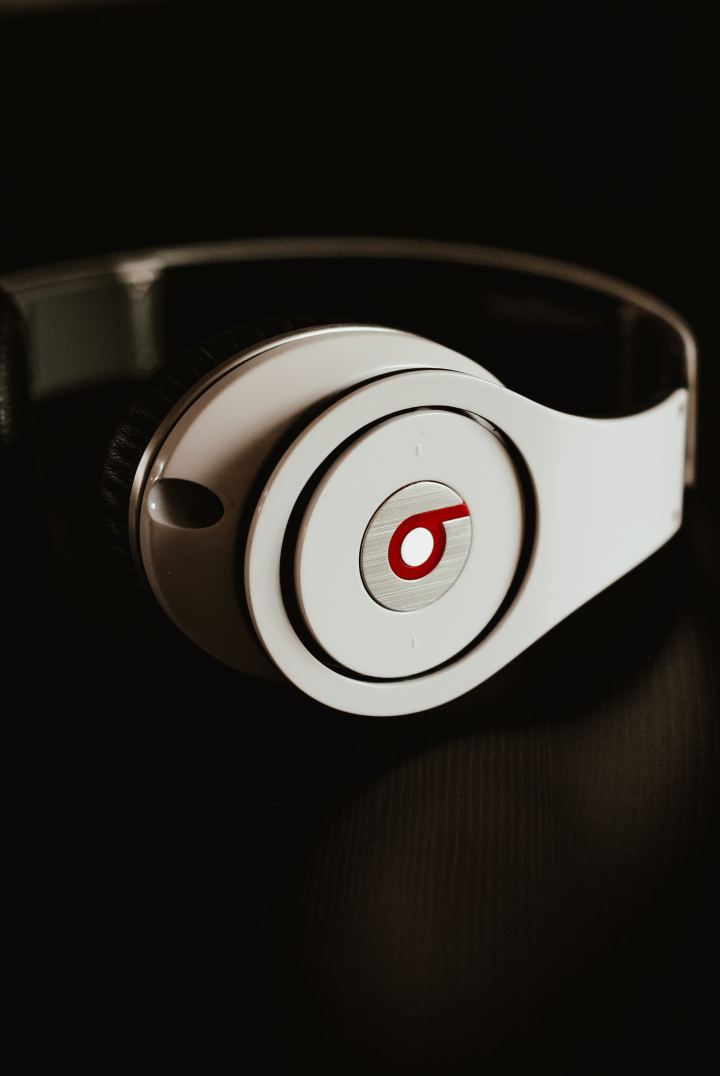 In 2018, Soulja Boy took in a huge amount of attention for his gaming console, his presence on platforms like Twitch, and a slew of independent rap releases. In hip hop, meanwhile, that content consisted of songs to satisfy his base. He claimed himself the only artist in the top spot of rappers whose careers had stalled and then set afire again.
Soulja Boy's Competition/Competitor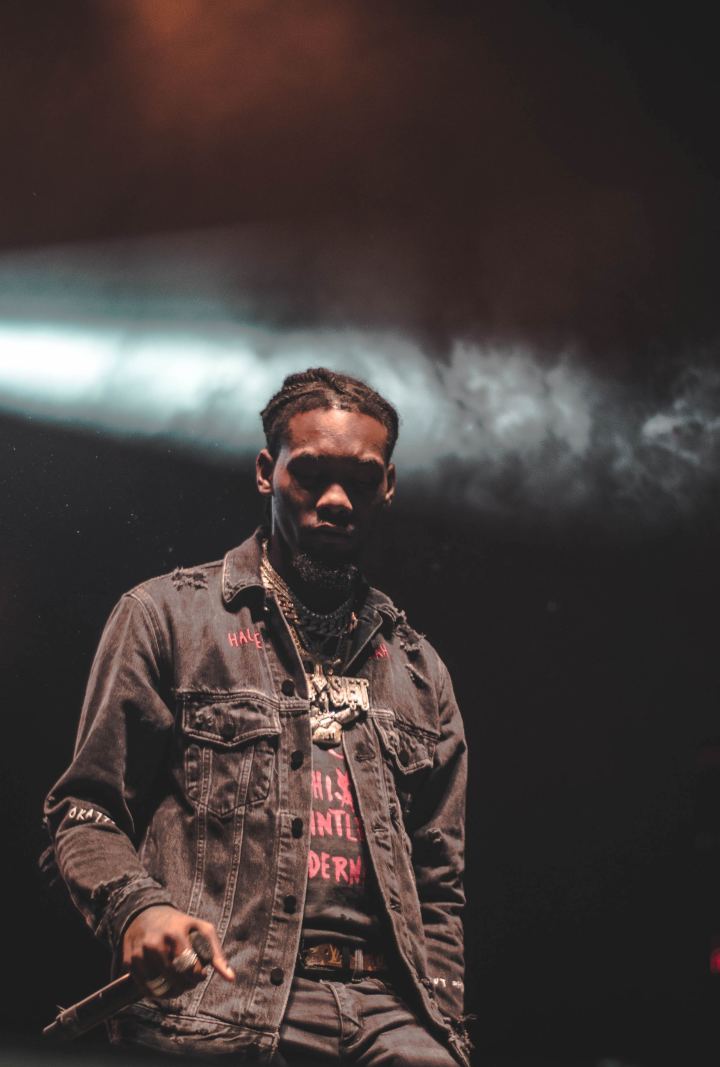 In internet memes, Soulja Boy infamously derided artists like Tyga and claimed that 2018 was his year. In 2019, he continued to record music all the while, and then when he journeyed to jail, factions prepared to burglarize his mansion. What this signals is a man with designs to live clean and free of the pitfalls of the street but somehow still be vulnerable to street urchins. Soulja Boy has the talent and the business acumen to make himself into each larger artist than he already is.
The Genre
If he is wise enough to remove himself from dilapidated areas that he resided in during his youth, then he has a chance securing his place as one of the brightest minds in the industry. To stay connected to the streets would only hinder the young man. His stint in jail ought to propel him to do substantive work once he is released. Only a man of virtue and proper standing should exit those cells walls after 240 days.
It Could Be Good for Soulja Boy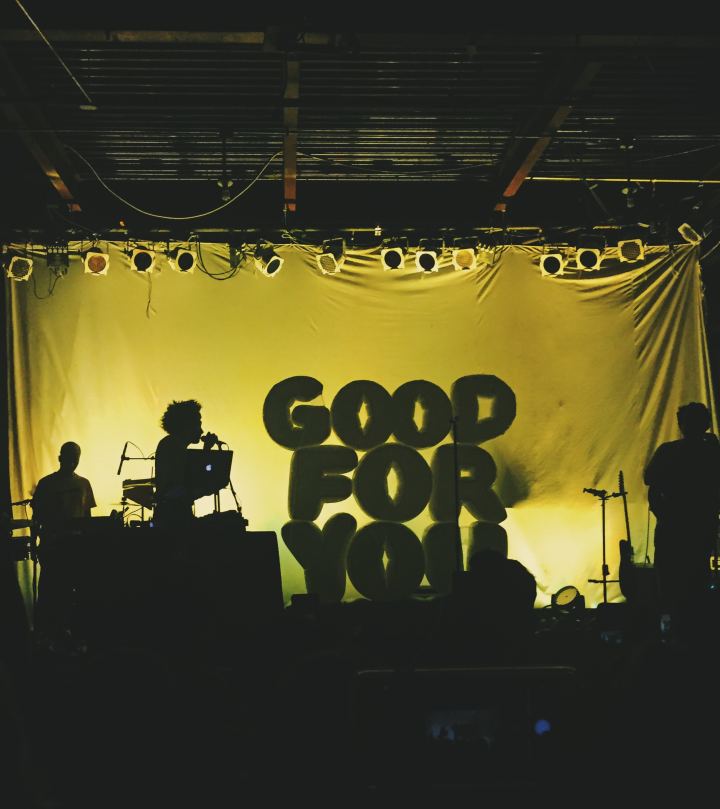 Soulja Boy might display a new attitude and stand on his square as a confident man of color. Though he has been able to achieve fortune and fame, he might be able to distinguish himself from his peers. In the end, he may have a good rap.