Reason First: Have Mister Cee's Transgender Experiences Aided Young Buck's Situation?
Rapper Young Buck has been accused of engaging in sexual activity with a transgender woman. Mister Cee has stepped in to provide a roadmap to navigate the rapper's way towards truth.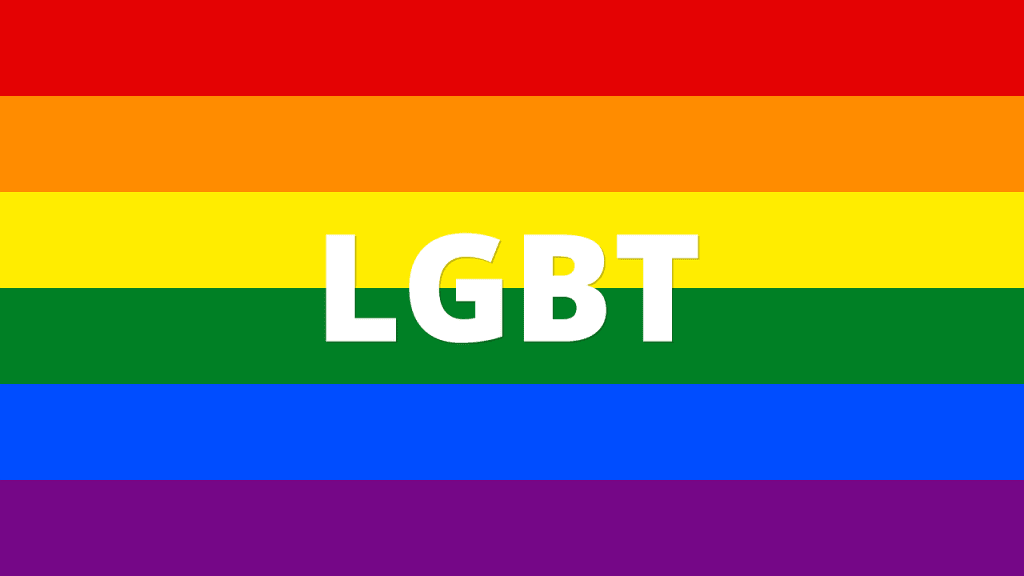 Hip hop architect Mister Cee lives freely. He is no longer encumbered in his mind as to his preference for transgender women. In a video reaching out to G Unit statesman Young Buck, Mister Cee details how he became involved with a transgender woman for oral sexual favors and met the cold hand of the law for engaging in prostitution in 2011 and 2013. This signals a tonal shift in the vibe of the rap realm. Gone are the days of ridicule for the word fa—ot and knowing rappers for their distaste for the homosexual community.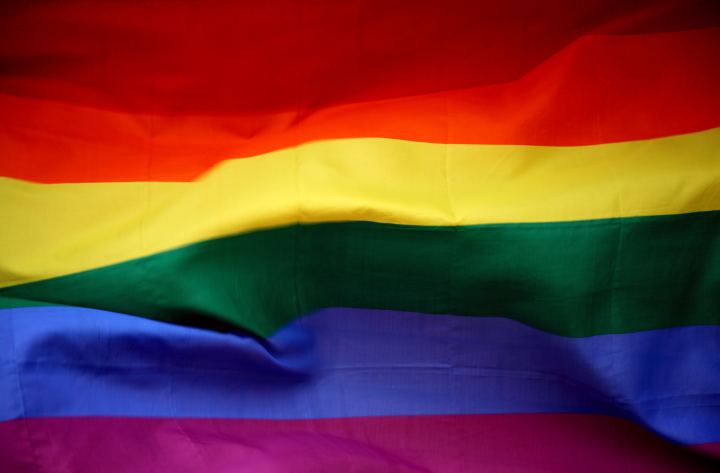 What this also shows is how the storied banjee boys represented the early days of hip hop. What Mister Cee has done is shone a strong light on the fact that men can be of the persuasion to enjoy transgender women. In a previous era, rapper Chingy's career saw alleged derailment due to simple rumors about his relationship with transgender woman Sidney Starr. At that time, America was not ready for gay and lesbian marriage. Very little pockets of hip hop held the ideas of anything but heterosexuality and cisgender identity. Now, hip hop legend Jay-Z has been recognized for his personal ode to his bisexual mother on a track entitled "Smile" from his 2017 album 4:44. There is a surge in male rappers toying with styles that would traditionally be reserved for women and vice versa.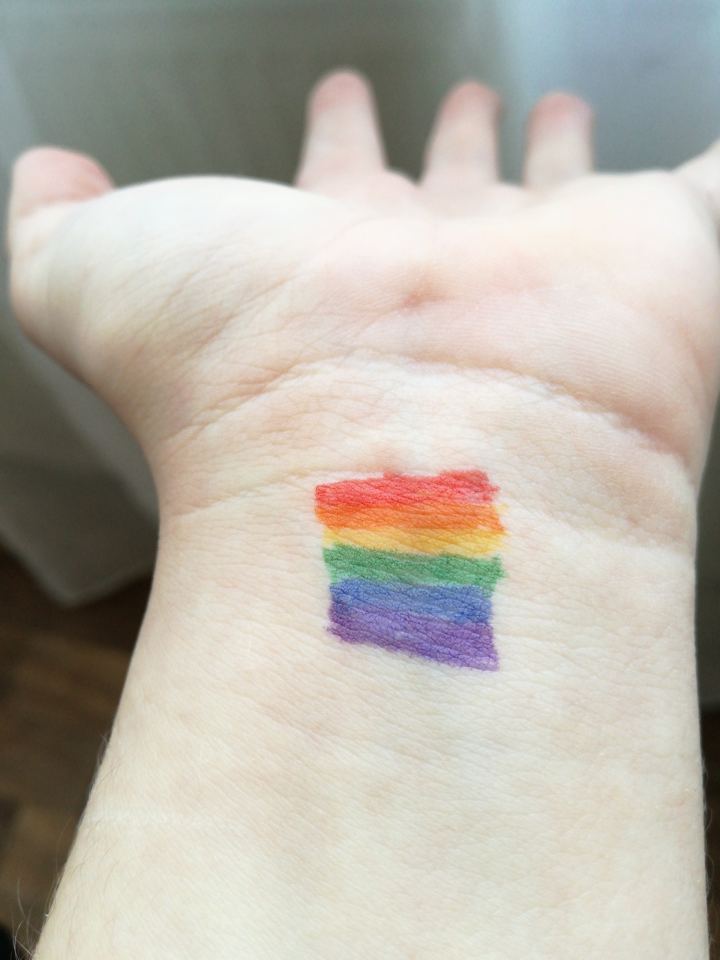 Mister Cee has taken a valiant stance to illustrate what it's like to live a life that some would have considered sordid. In the video, he tells Young Buck not to fret about the negative press and subjective haters. In the six minutes in which he addressed the issue, Mister Cee imparted his own trials and travails regarding being linked to transgender women. Once he delves into the truth of the matter, he discusses in quiet confidence how he overcame the bigotry and hate. Mister Cee tells Young Buck that it's alright to continue down the path of self-identification. Like a father communicating the reality of life to his son, Mister Cee explains to Young Buck how to not "block his Instagram."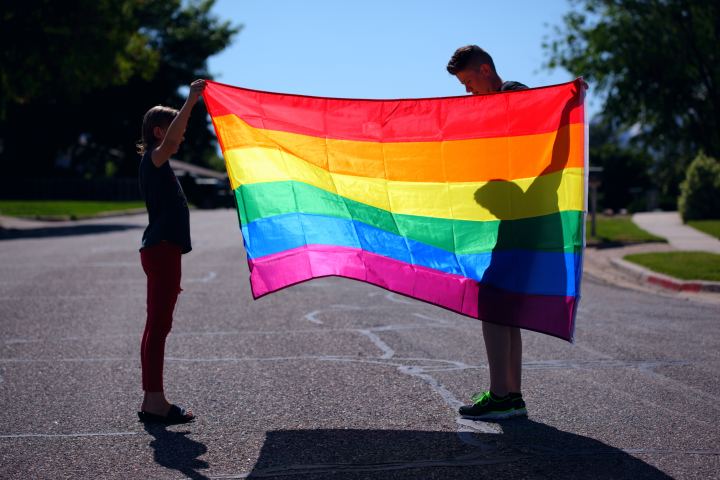 The crucial point is that staying on social media sites like Instagram allows for the negativity and the jokes to flow. Young Buck should be able, according to Mister Cee, to "stand tall." The video of Mister Cee is something that Young Buck should take in on the level of a "rulebook" and "guidance" that Mister Cee did not have at the time of his arrests. In a way, the Young Buck case is just a reminder that there are alleged straight males who take on the role in favoring transgender women.
Truth is the single most important component to an objective perspective. From Mister Cee's point of view, sharing his own truth gives Young Buck and others the opportunity to step in the way of reality. Mister Cee is speaking to Young Buck specifically, but his message also applies to other men who share similar situations to let them know that it is permissible to face the world. With the knowledge that he will be chastised and mocked, Mister Cee concludes in the video that Young Buck should just face the facts of whether the allegations are true or false. He says again for the G Unit artist to "stand tall" despite the pain that others inflict via vicious digital taunts and bitter verbiage. Mister Cee finds that he can be a powerful guide in Young Buck's life because of what he has already gone through on his own. Justice will be served unto Young Buck just as it found Mister Cee. Though Young Buck's situation is not criminal in anyway, it still has a societal stigma attached to it, even though the landscape of hip hop has changed. Mister Cee is focused on improving Young Buck's soul. He's not concerned with whether the situation is true or false. He's only concerned with whether Young Buck speaks the truth and how he can come out of this situation like a man.