OTHNIEL - " Emerging South American artist "
Today we review @Othnielofficial 's single " Nunca Te Olvidare "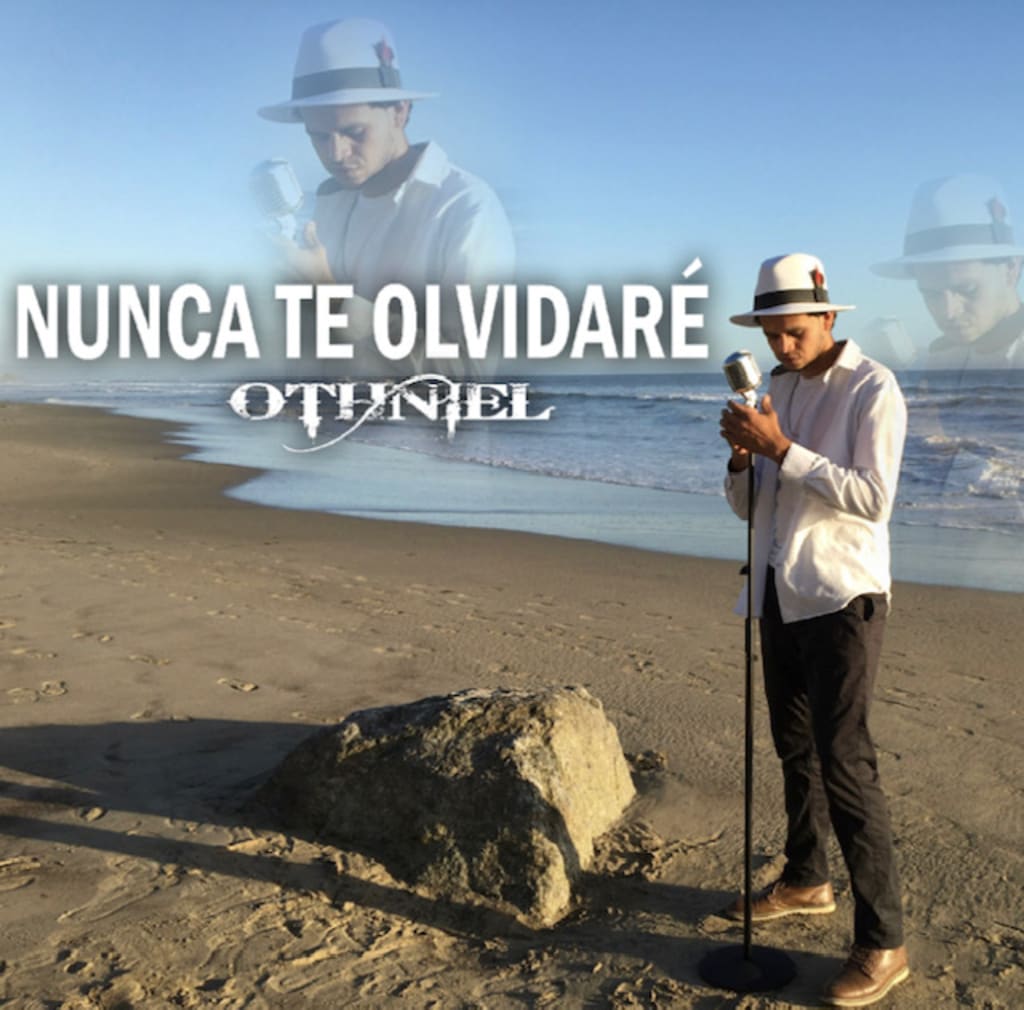 SIngle Cover
Get to know Othniel -
Joel Ernesto Ayala Torres ,who goes by the stage name Othniel, is a 25 years old male who was born in El Salvador but moved to the United States of America ten Years ago. Othniel has lived in Santa Cruz ,California ever since. Growing up there he has made many friends because of his music projects and hit singles. There are so many rappers from " The Bay Area " he is planning to work with, they love what he does and he now considers them to be close friends. Othniel works in construction, most of his time is spent on wood fences or anything that works with wood. In the evening he focuses on trying to get his career as an artist started. He writes new songs, and promotes his music because he wants to show the world what he does and that he has a totally clear idea of what he wants.
Music is his passion," it's hard but if you like it it's worth all the effort."- says Othniel. He has been focusing on making a career out of his gift for about a year now. He has always been attracted to the finer things in life, economically speaking, and has seen others in the industry successfully achieve such things, so he wants in -ASAP. Othniel also knows that he has talent, people who hear his music love it. For the first time In his life he feels that this is what he was meant to do with his life and he is 100% sure that one day he is going to be on the top because he "knows where he came from and he knows where he is going.".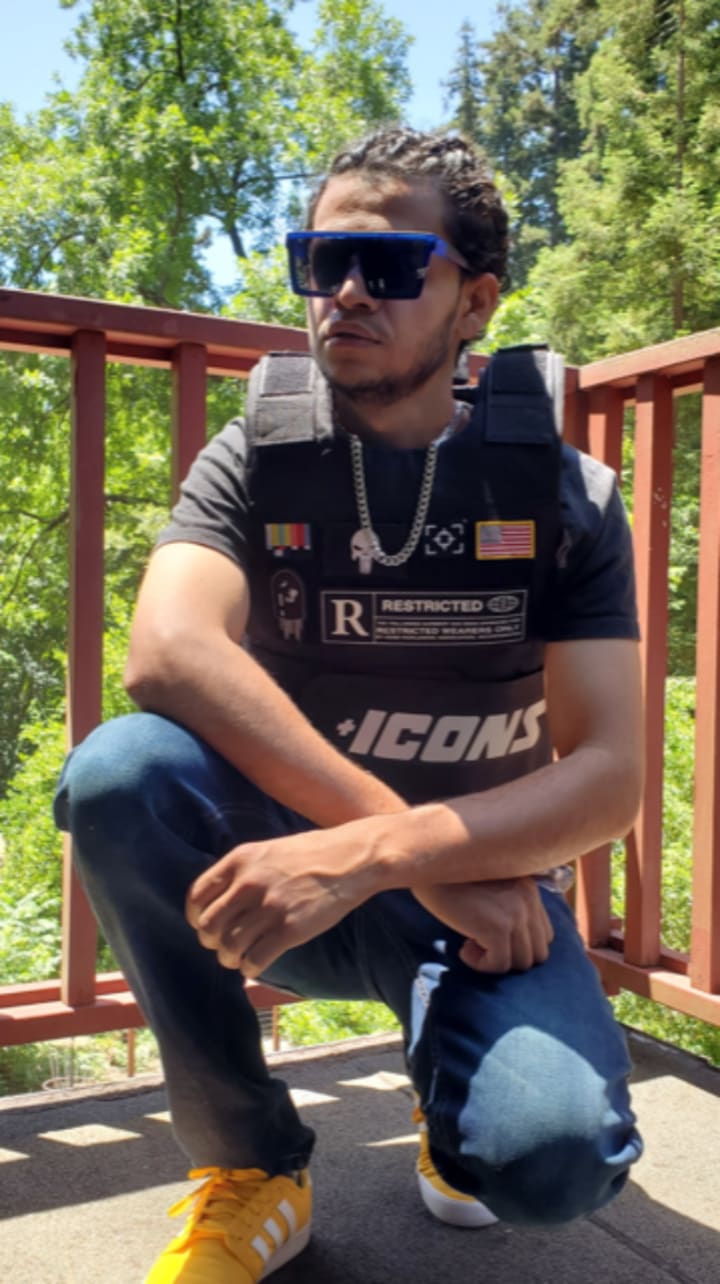 Tyga, J Balvin, Post Malone, Ozuna, and Maluma are only a few of the artists that have influenced Othniel to start his career; the reason he loves these artists is that they bring him " a lot of encouragement" he feels like they share the same way of thinking which let's Othniel know that he must be doing something right. They share the same goals , just different paths, another thing that makes him stronger is that he reads a lot and Othniel is always thinking about the better way to reach his goals. He is smart and he doesn't like his time to be wasted. He knows there's always a better way and he continues to dig until he finds that better way."
So far his biggest accomplishment has been reaching as many people as he has in such a short time considering the competition and diversity of talent that comes within this industry. Through his short journey, he's learned that music is not just about making songs and hopping booths, that's merely just the beginning; the hardest part about taking interest in this career is making your work be seen." Othniel's vision of his legacy is that he would like to inspire people to fight for what they want and show them that they may accomplish anything they put their minds into , " hard work pays off ". His biggest thing is that Othniel would like to help his family. He comes from a poor family and that is what encourages Othniel to succeed. He has heard so many people say that if you're not rich you can't do what you want and one of his missions is to prove them wrong!"
The pandemic didn't affect Othniel, per say, because he has been doing music from home and working with colleagues via the internet. For him, this has been the best time to work because having to be home gives him the perfect opportunity to promote his songs and it also means that people have extra time on their hands, which they may spend online. Othniel hopes that at least some of those people spend a few minutes of that time watching his videos. Othniel does not spend all of his time promoting music, another thing that he does is make new songs because he has so many features this year.
In five years, he sees himself doing a tour, hopefully around the world. It has been a goal of Othniel to travel around the world and it would be a dream come true if he is able to accomplish that while presenting his work in a tour. If Othniel accomplishes everything he has planned his biggest wish is to donate to who may need it because he has experienced what it's like to want and/or need something and not be able to have it for X, Y, or Z reason. His biggest desire is to give back to his community, there is a lot of suffering where he comes from due to poverty and he wants to make a change, as small or big as that change may be."
Follow @Othnielofficial on all social platforms
Facebook: https://www.facebook.com/othnielofficial/
Instagram: https://www.instagram.com/othnieloficial/
YouTube: https://www.youtube.com/c/OthnielTorres
SoundCloud: https://soundcloud.com/othnieloficial