Online music competitions
Are they worth entering?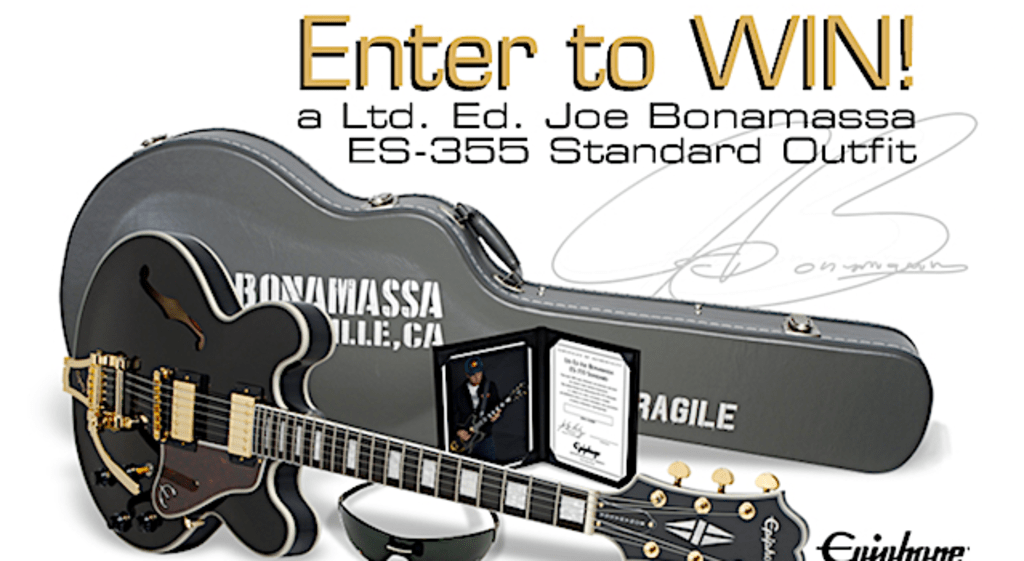 If you are a musician or wanting to learn to play an instrument, or even perhaps a collector of musical equipment, one of the many ways of acquiring gear that we would normally have to save up for, or in some cases never be able to afford, is to enter an online competition.
A quick search on Google will reveal many websites and social media groups offering a guitar or similar music equipment "up for grabs" to win, some of these may appear too good to be true and unfortunately there are the odd few which have turned out to be scams to gain your information.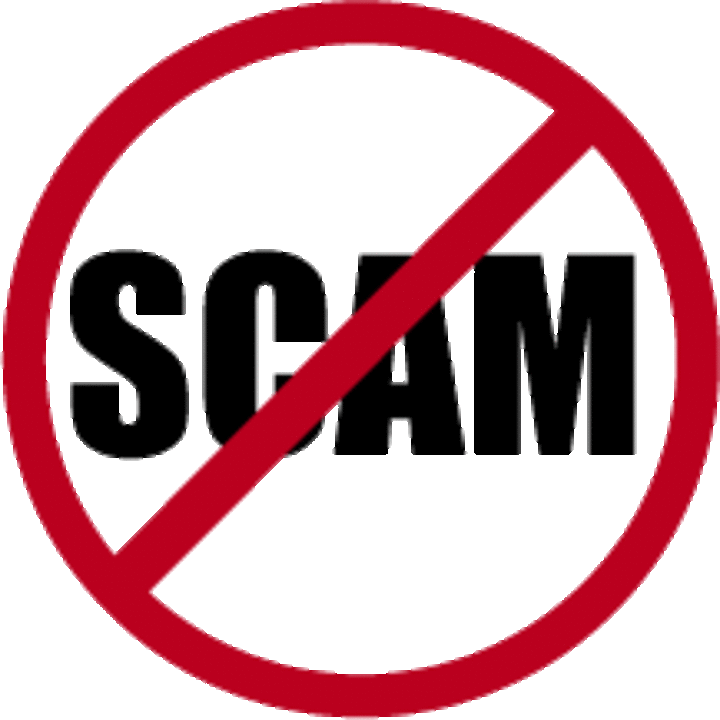 Not all of the advertised competitions are scams and indeed I have actually won a couple of them myself, Total Guitar magazine was offering a brand new Orange 35 LDX amplifier and all you had to do was send in a guitar related image, obviously you had to own the copyright to the photograph and as such I dug out a picture I had taken a few years previously.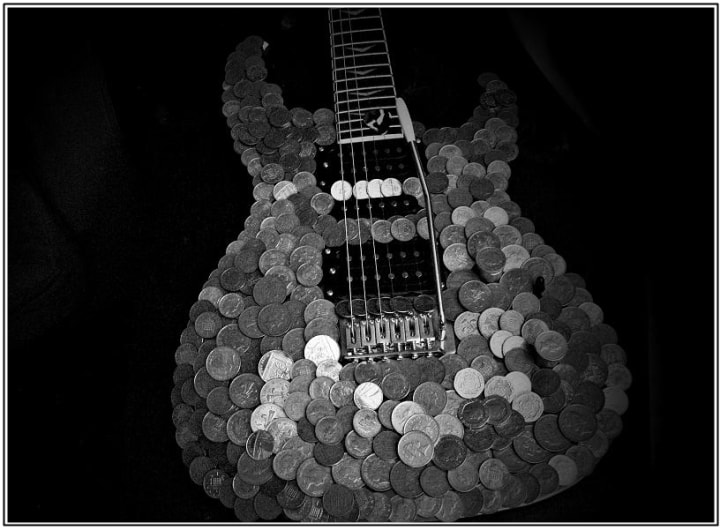 In a bout of boredom one evening I decided, with the help of a friend, to see what my cheap Johnny Brook guitar would look like if it had coins all over the body, I had a jar with a fair amount of change in it and it took us about an hour and a few strips of sellotape/blobs of blutack to keep the coins from slipping on the curves of the guitar.
The result as you can see in the image I took above it was actually quite effective, the picture was thrown into my archive folder of images and forgotten about until the competition came around, I entered the picture and forgot all about it, a month or so later I received an email confirming my picture had been chosen and was in the latest issue of their magazine and I would receive my prize within the week.
I was so excited to be able to play my guitar through a better amplifier, even though I had just been out and purchased a small 10 watt Orange Crush amplifier which sounded great, something more powerful and with built in effects was more desirable.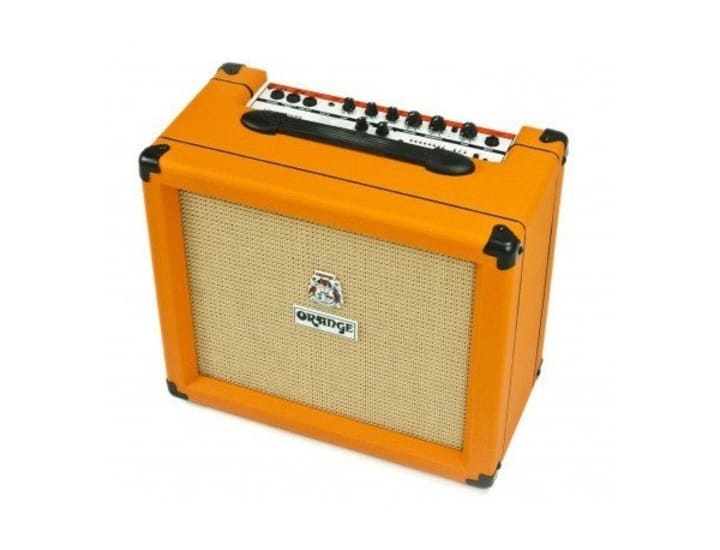 Another competition I won online was offered by the band The Who, while promoting the release of their Live at Leeds box set they offered one person the chance to win a copy plus membership to The Who fan club.
This competition was a writing based one and the subject was "Why is Live at Leeds the best live album ever", now personally I have to admit I disagree with this statement, it is a fantastic album and worth listening to at any time but I was always more of a Heavy Metal fan and so to me Thin Lizzy's Live and Dangerous was my favorite live album.
I am a writer though and as such I am able to empathize and I know how to research, I discovered that Roger Daltry was a bit of a wine connoisseur, I don't recall the exact wording I used in my short piece but I compared the album to a fine wine and used a lot of wine related synonyms and descriptive wording.
As a result my piece was chosen and I won the box set which was one of only 1000 released.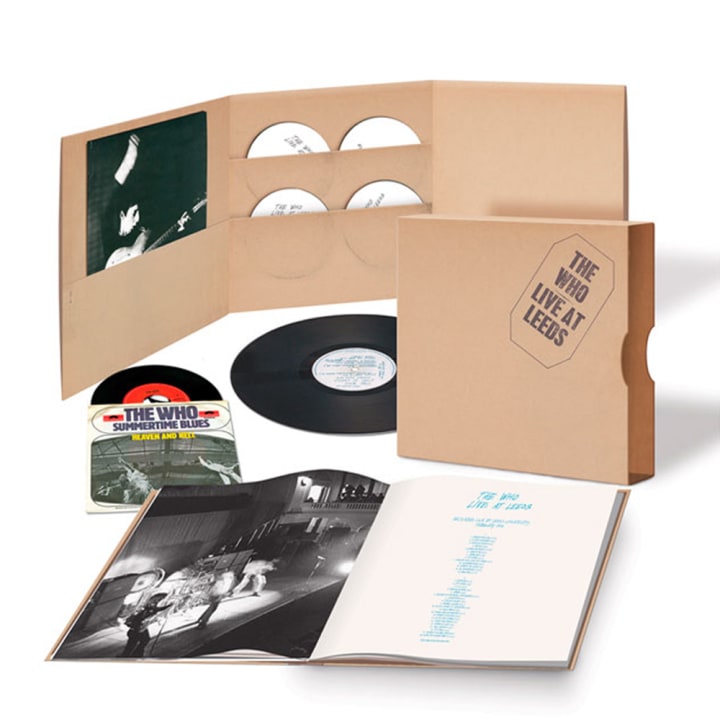 I also won a pair of drumstick shaped pencils at one time too but forget how or where that one was from, they ended up being given to a friend of mine who played drums.
The only other competition I have won was with one of the music shops but my memory fails me as I attempt to recall which one it was, this was a Facebook competition and all you had to do was share and like a post, for this I won a Boss OD-1x Overdrive pedal.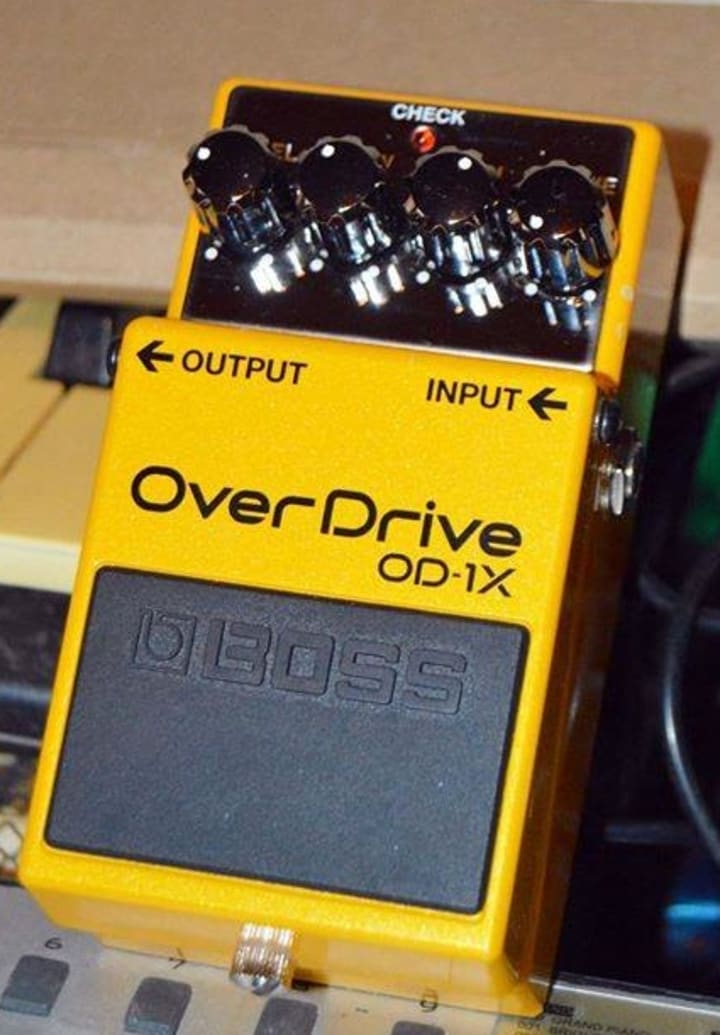 So in my experience so far it is worth entering these competitions, although these three wins were the results of 100's of competitions I entered, for the wins there were many more losses where someone else was lucky.
This brings me to my reason for this article.
Over a period of a few months I began to notice adverts popping up on my Facebook page offering the opportunity to "Win this guitar" the corresponding information with the post informed the reader that it would cost a small amount (between £2.99 and £11 on average depending on the instrument offered) my initial thought was "This must be a scam" and so I ignored them..
After dismissing these adverts as scam's for a few months one appeared offering to enter for free to win a guitar, so I clicked on the link signed up and entered the competition, I didn't win but a short while later I was added to a Facebook group called Guitar Talk.
Now it turned out this particular group was run by the same people who were running the advertised competitions, it is a friendly group of like minded guitar players and those with an interest in guitars run by two men who after ten years of buying, gigging, selling and recording different guitars, amps and pedals, decided to put their knowledge of modern, vintage and rare instruments to good use.
They now source instruments to give away in their competitions, some of these will cost a small amount to enter and have a limited number of tickets which will pay for the instrument acquired by Guitar Gear Giveaway.
The price of the ticket is very desirable, as are the instruments and other prizes on offer, but these are not the only type of competition they offer, there are also skill based competitions the most recent is a 30 second backing track and to enter you have to play a lead to it in your own unique style, not too difficult for anyone who can play.
Then of course there also the odd completely free to enter competitions they offer, there hasn't been too many of these but understandably it costs to source instruments or other gear and no one can expect someone to end up out of pocket by paying for them out of their own money.
Although I haven't won anything myself from Guitar Gear Giveaway (to date) I have seen posts from many people who have, pictures of them with their new gear or video's of them playing the guitar they won, if there had only been a few posts like this on the Guitar talk group then I may have had suspicions about the whole operation, but I must have seen somewhere between 20-50 posts from people showing their prizes off.
In conclusion if you see a free to enter competition that you have the skills to enter such as photography, writing or playing an instrument then go for it, what have you got to lose other than a bit of time and effort?
If a competition asks for money to enter it do some research, look on Google search engine for reviews of the company/person offering the prize, ask on Social media if anyone else has experience of the particular competition you want to enter.
My recommendation if you are looking for a quality guitar and don't mind paying out a couple of quid for a ticket or have the playing skills to enter, Guitar Gear Giveaway is the one I would suggest not only do they have a world of knowledge and offer some amazing prizes, their Guitar Talk_UK group is one of the friendliest and supportive groups of like minded people I have found on Facebook (links to both groups are below).
I have to say that I am in no way connected to nor endorsed by Guitar Gear Giveaway other than being a member of their Guitar Talk_Uk group, this is a totally unbiased opinion based on my own experiences and those who have won competitions with this group, I enter their competitions as and when I can and hopefully one day I will win my dream guitar on there, until then I am quite happy seeing the delighted faces of those who have won something through this group and interacting with other members of the Guitar Talk_UK group.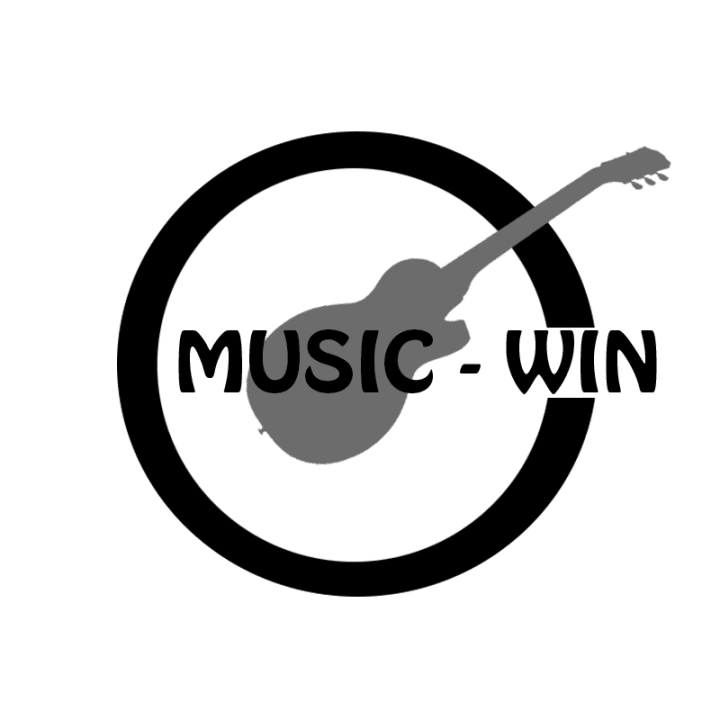 Another group on Facebook worth a mention is Music-Win, this group is run by Paul Lacey a self confessed competition addict who is dedicated to finding music equipment competitions from across the world for the group members to enter, there are an array of competitions from pedals, guitars to amplifiers and studio recording gear, the Facebook group is a gateway to Paul's music forum where more competitions can be discovered.
If you enjoyed this article please take a look at my other work by clicking my name below, this will take you to my profile where you can view other articles I have written, and if you happen to be feeling generous why not give that Tip button below a click too.