Omni Jess' love for blending genres leaves an unforgettable impression ... her passion for music is contagious.
singer, producer and songwriter with a focus on Electronic, SynthPop, FutureRetro and more.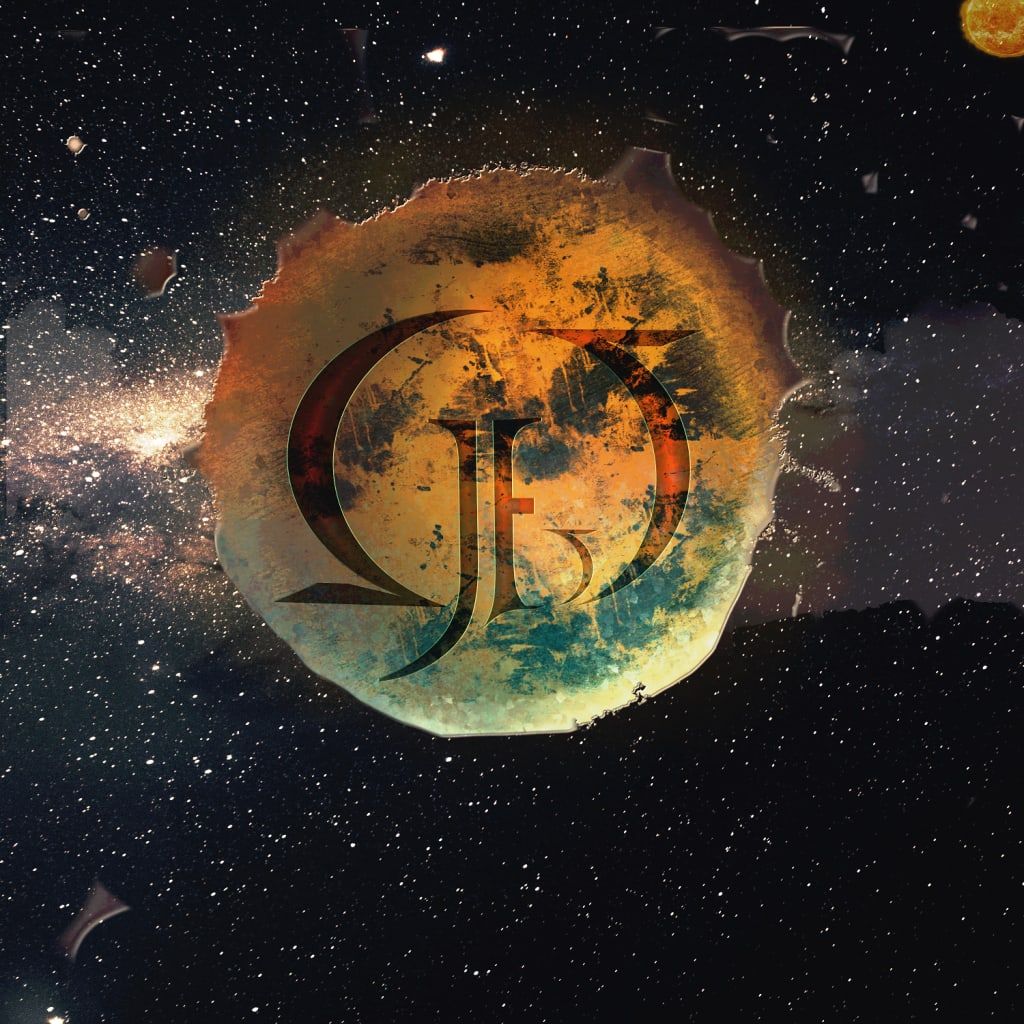 Omni Jess is a recording artist, songwriter, and producer.

Among her favorite genres are Electronic, Dance Pop, Future-Retro, and more.

Omni Jess's love for blending genres will leave an unforgettable impression because her passion for music is contagious.

By utilizing her stage name Omni, she represents her independent nature by creating her own music, writing lyrics, mixing and mastering.
Tell us a little bit about yourself. Do you come from a musical family? Your (music) background?
In my family, there has been a long line of aspiring musicians. My love of music goes back as far as I can remember. Growing up, I watched my father perform shows all the time, and it was an experience I never forgot.
Therefore, I naturally became fond of the idea of doing it myself. Despite life's challenges, music helps me stay grounded.
May I ask how you arrived at your artist's name? Give us the scoop.
In choosing my name, I wanted something that would summarize both who I am as well as what I do. From singing to writing, mixing and mastering I had to do it all on my own. Omni Jess accurately describes my music abilities as I am capable of doing everything myself.
What is it about music that makes you feel passionate?
To be able to share my thoughts and emotions and be able to relate to other people. The music I love provides me with solace, and I would like to share that with others.
Do you have a preferred genre?
My attention is always drawn to electronic music. I enjoy anything melodic as far as genres are concerned.
Do you write your own music, or do you collaborate?
It is my preference to write my own music, but I am open to collaborations when the circumstances are right.
What is your creative process like? Where did the ideas come from, how are they transformed in your mind?
I can draw inspiration from anywhere. Inspiration for my music can come from watching films, from experiences in my own life, or from ideas that come to me.
Tell us a bit about your new song release "Can't Control Myself"?
Inspired by a sci-fi cyborg who's lost control of its emotions, this release was created. It is a song that can serve as a blank canvas for those who love to imagine their own stories. The perfect thing for blocking the rest of the world out.
Do you have any other plans relating to this release? A video?
Hopefully, I'll be able to make a proper music video for this release in the future.
What is the best song you released to date and why?
One of my best songs to date, I believe, is Psycho boy Killa, a lot of people seem to enjoy the fiction themes I write.
What song do fans seem to favor?
Psycho boy Killa, they enjoy the upbeat 80s theme fictional songs.
Has your style evolved?
In the process of learning how to become better at music, my style has evolved. In the past, I was heavily into Dubstep, but I eventually diversified by combining elements from different genres.
Do you, or would you like to, perform live?
I am working toward performing live in the near future.
Which of your songs is, or do you think would be, fun to perform live?
I have a few unreleased songs that would be perfect to perform live.
Do you create music for yourself or for fans?
I create music that I would enjoy and hope the fans will come to like it as well.
Is there an instrument which you would like to learn and why?
Aside from already knowing how to play the piano and guitar. I'd love to learn how to play the Cello because it's such a fascinating instrument.
Are there any musicians who inspire you? What qualities do you admire about them?
Some famous ones have influenced me, but I'd say the most influential is my father. He is a self-taught outstanding performer.
Would you like to travel to other countries to perform your music? If so, what would be your first stop?
I would love to travel. To begin with, I'd choose United Kingdom, then Germany, then Japan, among others.
Other than fame & fortune, is there something you hope to achieve through music?
The aim of my music is to make people just enjoy life, let their minds wander from all the crazy things going on, and give them a mental break.
What is your favorite/best outlet to connect with your followers Instagram, Spotify, FB, Twitter, iTunes? How would you want them to follow?
Facebook and Instagram are the platforms on which I'm most active at the moment.
Are you currently working on any projects we should look out for?
My upcoming releases include a few singles and an EP as well as some collaborations with other artists.
Reader insights
Be the first to share your insights about this piece.
Add your insights