Namaste - Zen With Every Beat Of My Drum
Rhythm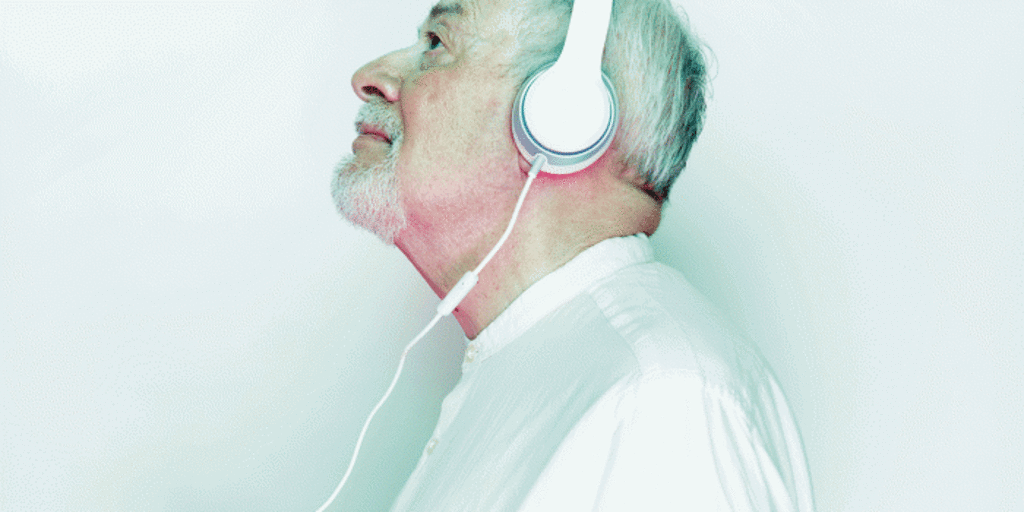 Escaping with the magic of music
Good Morning
My get up and go starts with breathing in and out, stretching all while listening to my Zen List Of Music.
I find myself choosing my music from not only the words but the instrument.
The guitar gives me a pick up and go feeling. Ed Sheehan is one of my all time favourites, Carrie Underwood has that pick up and go music. The one that will always be, Willie Nelson and now his son.
I remember coming home and having lots on my mind, when the following song came on, I just wanted to kick off my shoes and dance away.
Guitars are the instrument of magic that helps the mind, body and soul to just let go and have fun. (The best place is around a bombfire).
When we focus on the melody it helps the brain to release endorphins - the feel good chemical.
In my lifetime I have been blessed to take music therapy. Through music, anywhere from a tribal drum, to harp to even two spoons together (tapping on my knee). The ability to play, to listen and in stressful times release fear, trauma and allow the beauty of music to calm and relax me. Not everyone has the same list of music as I do, so many different genres to pick from.
My healing music is truly The Celtic Music, the flute makes me think of the generations before me. (My Grandparents arriving in Canada). All from Scotland, Ireland and even England. The joy that came with them and their families to start a new and improved life.
The music truly brings me peace and tranquility.
Laying by my pool in the summer, or floating on a raft, the melody of the Celtic tune is both spiritual and loving.
The piano has been a part of my life since I was young. Learning from my neighbour I remember playing anywhere from Chopman to Country and western songs.
The piano while meditating and doing my yoga,( my zen time) is my pathway or vocal point. I have a great passion to listen to Elton John, Lady Diana's song - although sad it is like it brings her to life every time you hear the song. Another is Stevie Wonder - Overjoyed.
Stevie Wonder and many of his songs helps me release, letting go of the negative and allowing myself to bring in the positives.
Letting in the beautiful quality that life has to offer us always.
Stevie Wonder's music travelled with us on our honeymoon. I recall the song I Just Called To Say I Love You, fitting for a joyful time on the beach in Daytona,Florida.
During the pandemic (lockdown) my mind wanders to places I have travelled to and would love to travel to. Wherever I go, wherever I will be music will be a big part of my journey. Even when I am not able to travel there, I will sit back and listen to music that makes me feel like I am.
My sibling and I are planning a trip to tropical paradise, we both call it that. A place to walk barefoot on the beach, to lay on a towel and soak up some Vitamin D from the sun. To dance to the music of the land. To laugh over things we have done together over the years , things we have yet to do.
For now we both have our music of Zen, or time travel. We feel as we share it together at times like we are there. Escaping , yet feeling totally relaxed.
The feeling of hopes.
That we will be there one day soon.
Totally enjoying our moments , as for now with our beautiful tune
Enjoy the melody, Namaste - Have A Wonderful Day. Love and sunshine in your heart always.

Cathy Deslippe
A published author at 7 years of age. International writer with other authors, wrote together, all royalties went to Cancer patience with no insurance for treatment. Every day I challenge myself to learn something new.,
See all posts by Cathy Deslippe →