Mixtape Heat: Quentin Miller's 'Falco'
Drake's Ghoswriter? Nope, Quentin Miller is ready to takeoff and shoot for the stars.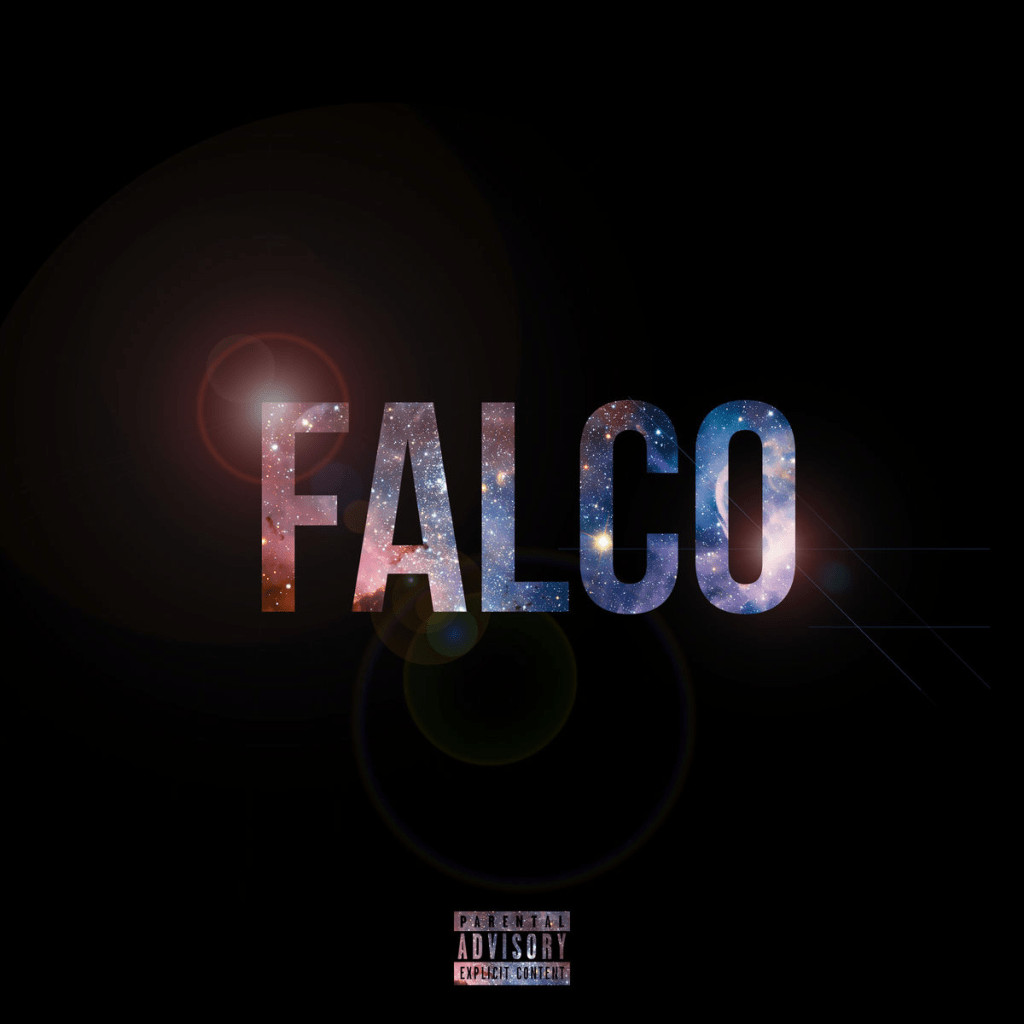 Life is not about how many times you fall down but about how many times you get back up. Quentin Miller is not about to let a terrible accident keep him down. The Atlanta rapper was involved in a car accident last September. This accident led to Miller having to have one of his legs amputated from the calf down. Ever since the incident, Miller has been using a prosthetic leg. Tyrion Lannister once said "Never forget what you are. The rest of the world will not. Wear it like armor, and it can never be used to hurt you." Quentin Miller seems to be embracing that idea with the name of his latest mixtape Falco. Falco is a character from the video game series Star Fox. Falco is the wingman to Fox McCloud and Falco just happens to have metal legs. Just like Falco, Quentin Miller is ready to takeoff and shoot for the stars.
Falco is a mixtape that contains 9 tracks and artists like Pusha T, Hit-Boy and a few others make their appearance. This mixtape is a great way for Miller to step aside from the rumors and controversy of maybe being Drake's ghostwriter. Miller is stepping into the spotlight to show everyone that he's way more than just hype.
The album plays on the video game theme from the start with the track "Still Here.". You can listen to the old school game sounds on the track while Miller tells you that he made Falco in just one week. Another track that seems to play on the video game theme is the joint "Gambles" featuring Pusha T. On this track both rappers talked about how sometimes you have to take some risks in order to be successful. "Gambles" is an interesting track because it revives the rumors of Miller being a ghostwriter for Drake. From the lyrics to the beat and the hook this all sounds like a song that Drake would be on.
Falco does show that Quentin Miller is far from some of these other one-dimensional rappers. There isn't a topic that's off the table for Miller. Whether that be talking about his origins, his lifestyle, partying or anything, it seems that Miller is willing to open up to his audience. An example of this is heard on the track "Judge Dread" featuring Hit-Boy. On this track, both rappers talk about how hard life can be and how it's impossible for people to judge them unless they walk a mile in their shoes. Miller also shows his ability to change his flow into a more spoken-word like rapping on "Out of my Hands.". These are just some of examples of how Quentin Miller could be one of the more underrated rappers this year.
Overall, Falco is a great project but it leaves the audience wanting more. There is not enough material for Miller to show all his talents. You could say this is only a teaser before a full album is released or another mixtape drops. The only problem with this is that it could create a gap on possible future fans. If you are a longtime Miller fan then you are happy but you want more. If this the first time listening to Miller then you got to wonder if is enough to make you a fan. Either way, Miller is going to continue to make great music. Miller might have lost a foot in that terrible accident but he has more heart than a lot of other rappers. Quentin Miller isn't going to make a career out of rumor or controversy, Miller is going to make a career out of talent and grit.
Favorite Tracks: "Fax," "Gambles" feat. Pusha T
Falco