May 27, 1963: 'The Freewheelin' Bob Dylan' Was Released
Happy 56th Birthday to 'The Freewheelin' Bob Dylan'!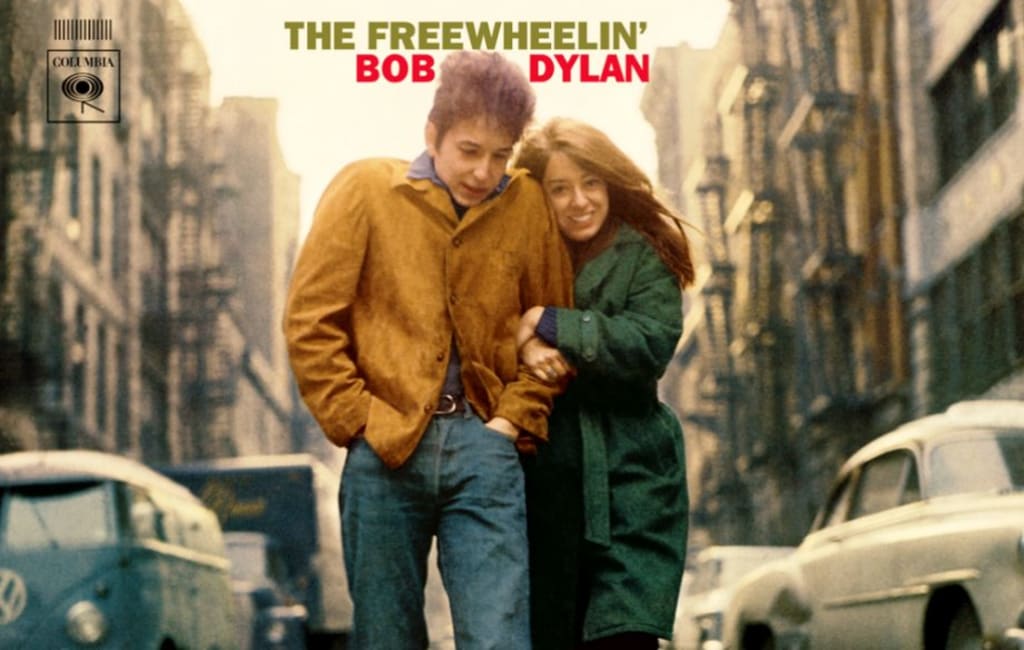 One of the most important albums ever recorded, The Freewheelin' Bob Dylan was released on May 27, 1963—only three days after the bard's 22nd birthday. It is an important album, because of its amazing songwriting, and its incredible composition—oh, yes, and it is the album that made Bob Dylan famous.
Some of the songs on this album are regarded as some of the most celebrated Bob Dylan songs ever. What we're going to do is have a look at why it's so respected as an album, and why people still love and listen to it today.
The album was recorded during 1962 and 1963, very soon after his first self-titled album was released. It has since become a classic and staple of studying songwriting, and American Folk music, inspiring many cultural depictions.
So whether it be a bunch of hippies singing "A Hard Rain's A-Gonna Fall"in the film The Post, or whether it is the album cover re-enacted by Tom Cruise in Vanilla Sky—let's get on with our five reasons why The Freewheelin' Bob Dylan is considered to be so intense, so brilliant, and such a great achievement of songwriting.
Here's the track listing for you before we begin, so you know which songs of Bob Dylan's we're looking at:
"Blowin' in the Wind"
"Girl from the North Country"
"Masters of War"
"Down the Highway"
"Bob Dylan's Blues"
"A Hard Rain's a-Gonna Fall"
"Don't Think Twice, It's Alright"
"Bob Dylan's Dream"
"Oxford Town"
"Talkin' World War III Blues"
"Corrina, Corrina"
"Honey, Just Allow Me One More Chance"
"I Shall Be Free"
1. Suze Rotolo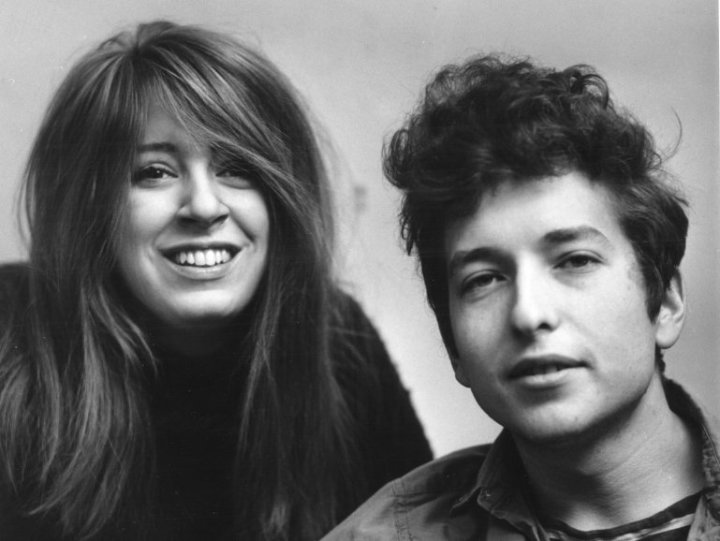 Suze Rotolo was Bob Dylan's muse and girlfriend during the Freewheelin' era, and is even featured on the cover of the album. As you can see, she is absolutely stunningly beautiful, and serves as the subject of many of Bob Dylan's love songs in this time. This is because Suze's mother called her to study art in Italy, and the couple was separated until Suze's return in 1963 (that's when the album art was taken!). Unfortunately, Suze Rotolo is no longer with us, but she did pen a really good memoir called A Freewheelin' Time—which proves that Suze was a great writer in her own right, and not just the girlfriend. She was a beautiful human being, and inspired Bob Dylan to write a lot about equality and change, since she was also into that movement. We thank her dearly, and remember her as an amazing woman.
2. March on Washington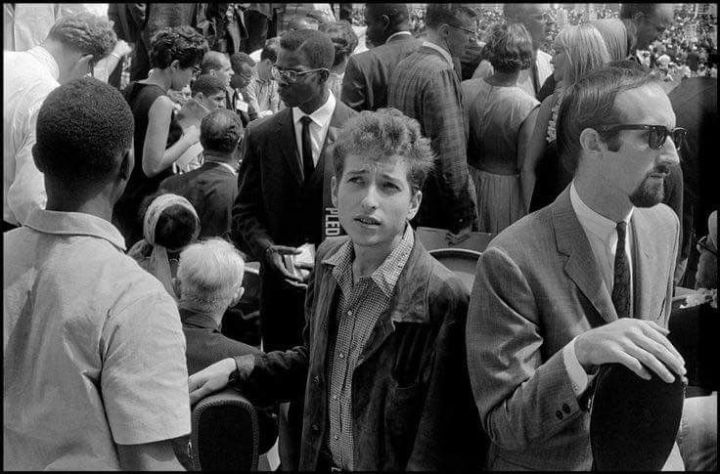 Here, Bob Dylan performed "When the Ship Comes in" and "Only a Pawn in Their Game,"both songs from the later album The Times They Are A-Changin'. I cannot accept the fact that this performance wasn't helped by the fact that he was now the Voice of a Generation, thanks to The Freewheelin' Bob Dylan, and its super-status by then. He really went for it during that performance alongside people like Joan Baez and Peter, Paul and Mary. Bob Dylan's fame increasing at this time was great for his social situation, but as Bob Dylan states in Chronicles:
"The press never let up. Once in a while I would have to rise up and offer myself for an interview so they wouldn't beat the door down. Later an article would hit the streets with the headline "Spokesman Denies That He's A Spokesman." I felt like a piece of meat that someone had thrown to the dogs." (Bob Dylan)
Okay Bob, we get it, you're being humble. He gave a great performance, and I'm really happy he was receiving the recognition he deserved.
3. What Other People Said About the Album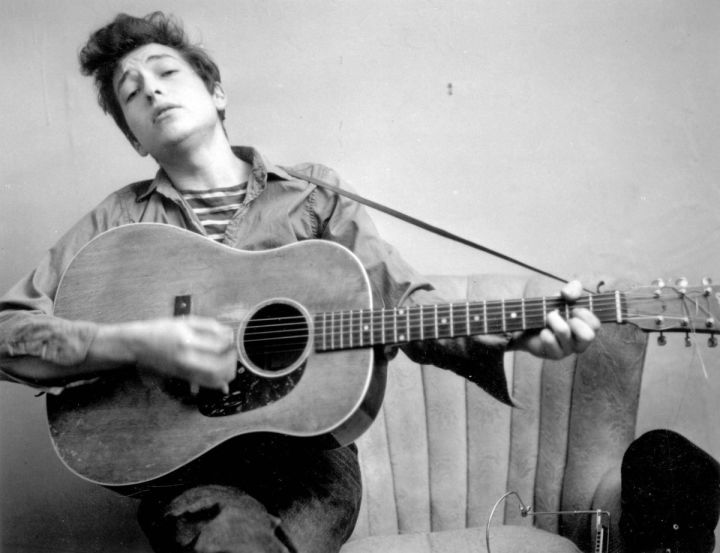 Johnny Cash stated that is was one of his favourite albums ever, and Richard Williams compared it to high modern literature for college students. Howard Sounes, a Dylan biographer, stated it was Bob Dylan's "first great album" (and definitely not his last). The Beatles were absolutely obsessed with it. Stephen Thomas Erlewine stated that the songwriting skills were unparalleled and this is a quotation from Van Morrison in Hot Press Rock Magazine:
"I think I heard it in a record shop in Smith Street. And I just thought it was incredible that this guy's not singing about 'moon in June' and he's getting away with it. That's what I thought at the time. The subject matter wasn't pop songs, ya know, and I thought this kind of opens the whole thing up... Dylan put it into the mainstream that this could be done." (Van Morrison)
I hope that's enough to convince you of how many people thought that this was one of America's greatest recorded albums.
4. The Legacy of the Album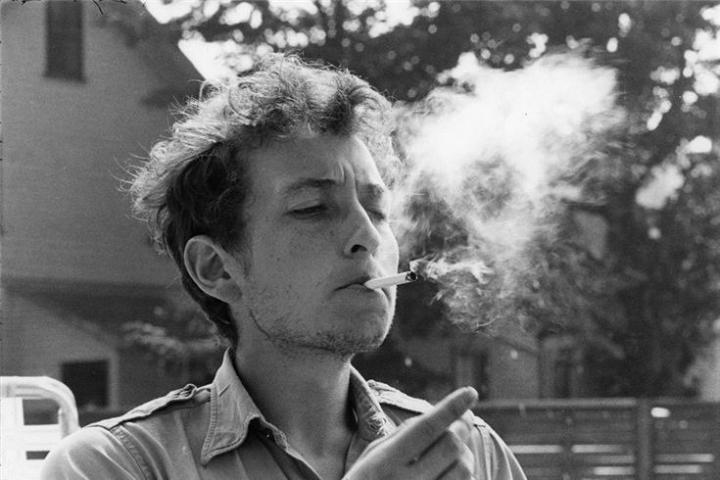 The National Recording Registry by the Library of Congress chose 50 albums to add to it in 2002; one of these albums was The Freewheelin' Bob Dylan. This just goes to show how important the album is, and was, and will always be—that it is of high cultural significance. The citation stated the following about the album:
"This album is considered by some to be the most important collection of original songs issued in the 1960s. It includes "Blowin' in the Wind," the era's popular and powerful protest anthem." (The National Recording Registry of the Library of Congress, 2002)
In Rolling Stone Magazine's Top 500 Greatest Albums of All Time, The Freewheelin' Bob Dylan made it to number 97. And finally, it was included in the book 1001 Albums You Must Hear Before You Die.
5. The Reviews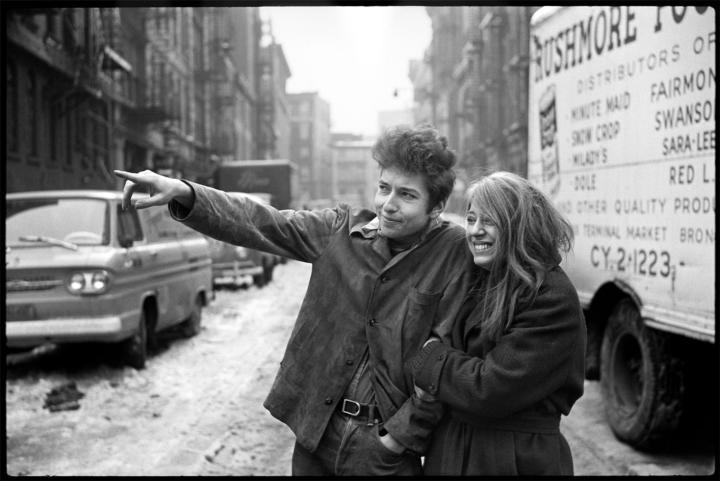 The reviews of The Freewheelin' Bob Dylan are incredible, and the way in which the album was received couldn't have been better. Most magazines and reviewers look back on this as Bob Dylan's genesis (and for some reason really ignore all the howling he did on his self-titled album. Don't worry, self-titled, we still love you, and acknowledge your existence as well. You have not been forgotten). Let's have a look at what they said:
AllMusic rated the album at five stars out of five. MusicHound gave it four and a half stars out of five. Entertainment Weekly gave it an "A-" and obviously, the Rolling Stone MagazineAlbum Guide gave it five stars out of five as did the Virgin Encyclopedia of Popular Music.
The album was apparently an immediate success, selling thousands of copies, and earning Dylan quite a bit of money in that time. His appearance at Newport and Washington only solidified his fame, and the reviews were consistent, brilliant, and respectful of the art of songwriting, and the sheer effort that went into creating this amazing album.
Conclusion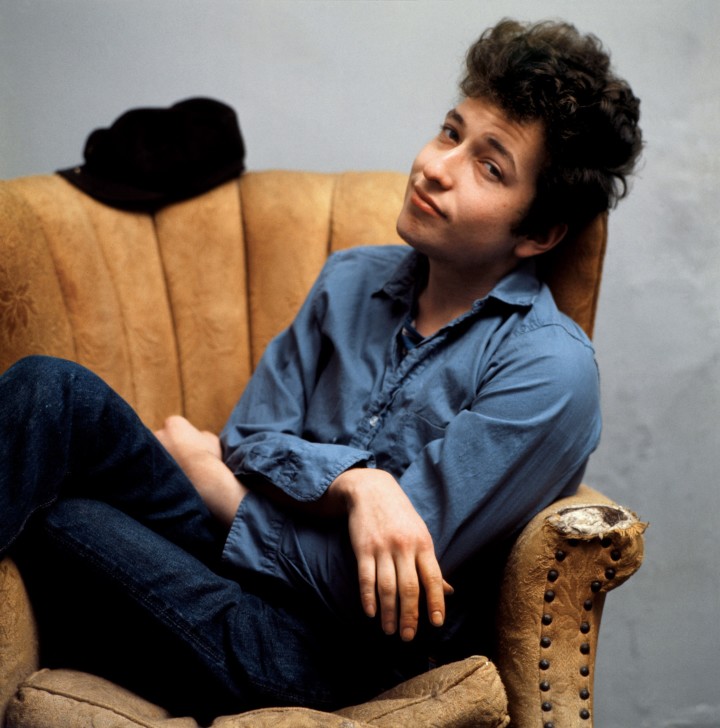 I personally love this album, it is possibly one of the greatest achievements of songwriting ever to grace music. Bob Dylan's songs are brilliant, and his words really echo his time, and what the political situation was. My favourite song from the album is "Masters of War,"because of its haunting brilliance. The song is so harsh and yet, doesn't have a single drum beat or harsh note—Bob Dylan uses songwriting, voice, and his guitar to make the song give you shivers. This is my favourite line from the song:
"You hide in your mansion while the young people's blood flows out of their bodies and is buried in the mud..."
I also love the song "A Hard Rain's A-Gonna Fall," and my favourite lyric from the song is:
"I saw a newborn baby with wild wolves all around itI saw a highway of diamonds with nobody on itI saw a black branch with blood that kept drippin'I saw a room full of men with their hammers a-bleedin'"
This is really the album that saw Bob Dylan turn from just a singer, to a songwriter, and a great one at that. He was to be very well-respected as the world's most prominent artist of his time—this album is the one that started that. We have The Freewheelin' Bob Dylan to thank for Bob Dylan's Great American Poet image, and very few people have changed American Poetics like Bob Dylan has. He brought us into the modern age with this album.