Kokoro Season
"Season of the heart"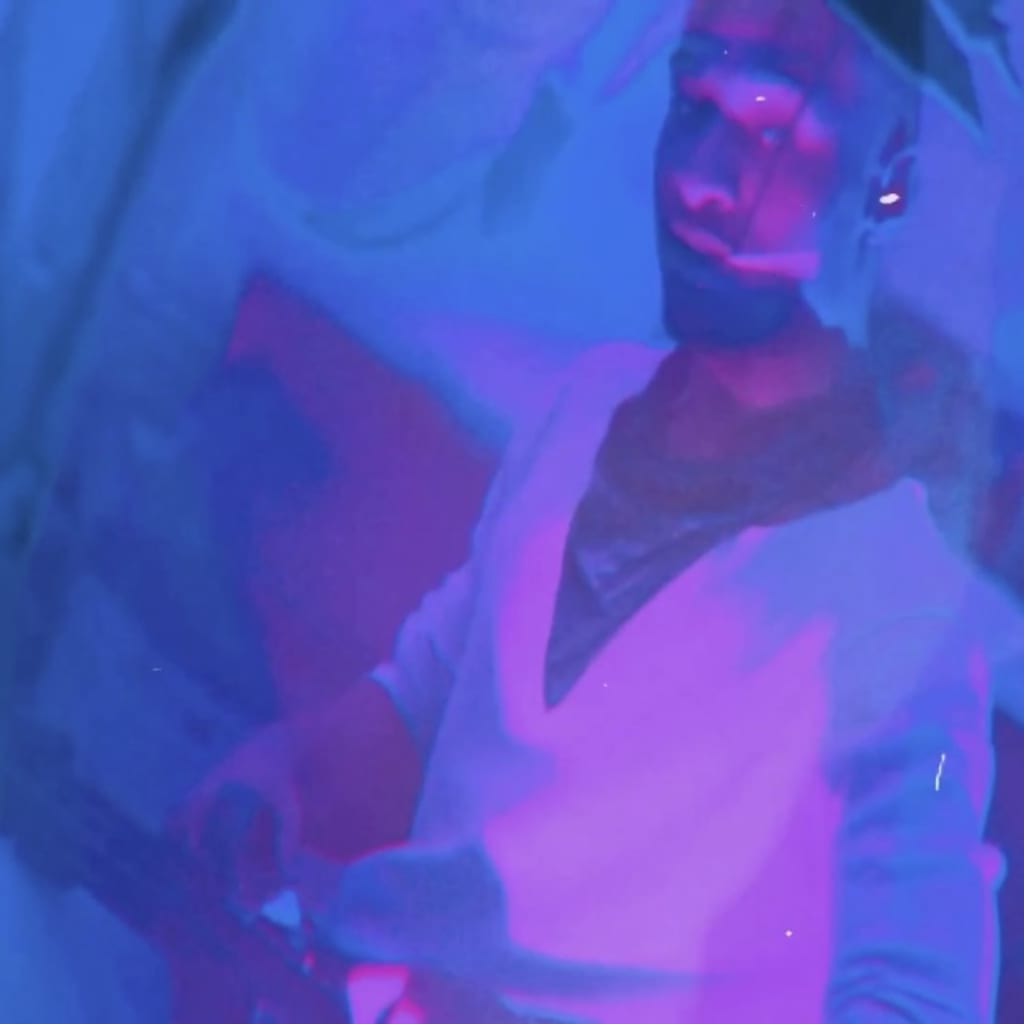 'Don't Trip' (2021, "Watch||The Plan") music video
As a kid, I always remember having a hard time trying to start a sentence. The problem wasn't that I didn't have anything to say, it was actually quite the contrary.
I always had so much on my mind I never knew where to start. Imagine how much fun this challenge became for me after becoming an artist, specifically a writer, and in several forms. When I started writing my music, writing songs, I became obsessed. I initially never found it hard to do because I always had so much to say. I felt like there was so much my little bit of experience could teach, as it had taught me everything I know.
My goal was always to help people. It started out as wanting to help my family, however I quickly realized I wanted to help literally every one.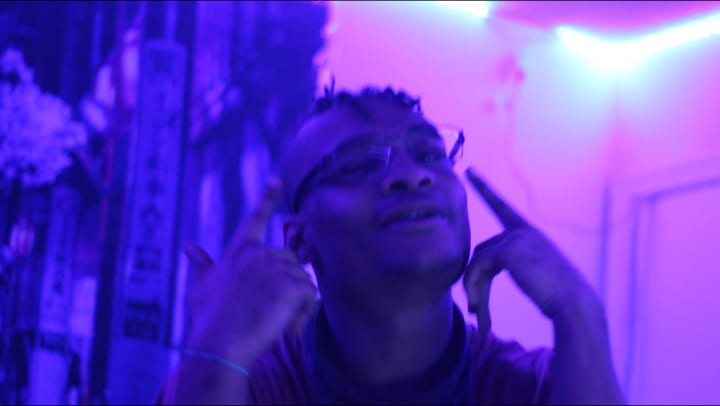 I learned very early on to blame myself for a lot, including things I couldn't change. This put me at war with myself for years. If my goal was to help everyone and I'm watching artists younger than me succeed at exactly that. I started to feel worthless. I went through countless highs and lows in conflict with my art, and even further my own heart.
See I began to develop a fan base in the summer of 2014, this is a year before the "SoundCloud rap" or "Cloud Rap" era rose to prevelance.
I was coming off of a steady diet of underground Boom Bap/Old School rap & Odd Future mixed with some Dreamville, TDE, & Pro Era.
I had seen the most growth in the lofi community because of this with a classic I called
"This World Is A Lonely Place"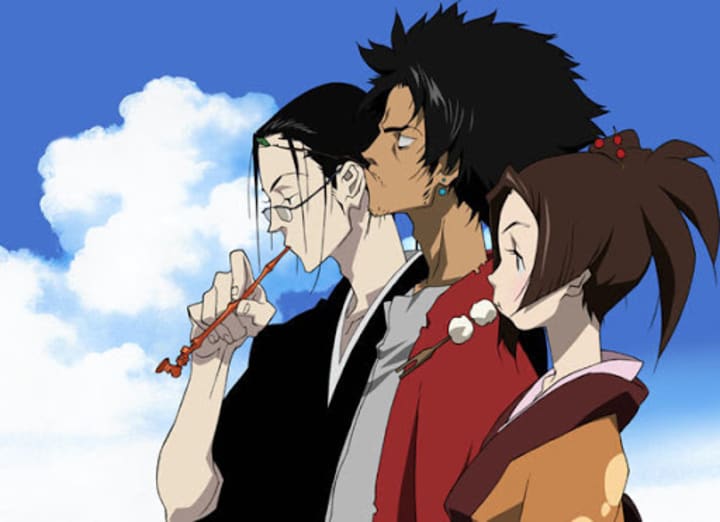 https://soundcloud.app.goo.gl/BGE6a2JQsdkfjmY18
This wasn't the first "lofi" track I had that stuck, but it ended up being the biggest and one I think exudes the title's significance.
Songs like this one stuck with you long after the song ended and lingered on into what feels like eternity.
So it's easy to see why I was so taken aback by the newer culture coming in. I was an old soul in a new world. I was lost. I hated it, despised the artists I watched silently because I was raised on lyrics. Words were my thing, I've read the dictionary (several) and the thesaurus. I enjoyed hearing complex concepts fired rapidly or methodically on break beats.
I had to learn to live like the kids my age, and I did. I've reinvented myself time and time again because I was never satisfied.
After learning the appeal that this new sub genre of melodic rap I wanted to make it my own.
At this point in my life as an artist I had risen to a point as a writer I'd describe as my greatest. However as I soon realized this alone wasn't enough, especially now.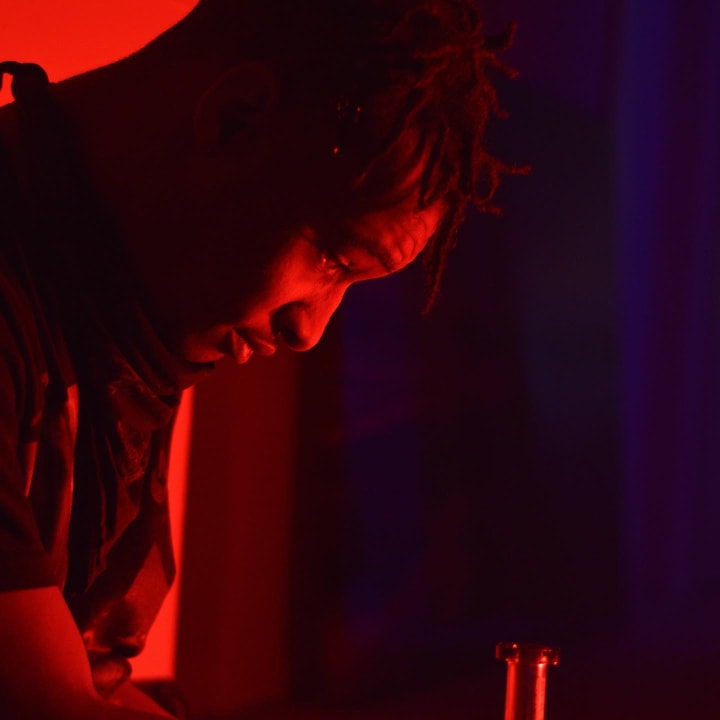 Two years ago, I had everything I had ever wanted. A job with a lot of potential and good pay, a new girlfriend who was my high school sweetheart, and my life was amazing, hard, but amazing.
This was April 2019, later that year I ended up homeless for a month and lost everything before long. By the summer of 2020 I was a completely broken man. I really was lost now.
I know being homeless sounds hard (and it is, af) but I can handle hardship, I at least know I have to do my best or I'll die.
That was the line, coming back from all of that, that has been the biggest undertaking of my life. I began to use my pain in my music more frequently, so often that recording really is my therapy.
That's what drove me to record 4 albums and 5+ albums worth of content, that's just in songs alone. From summer of 2020 almost to summer of 2021, I've been cataloging the seasons of my heart.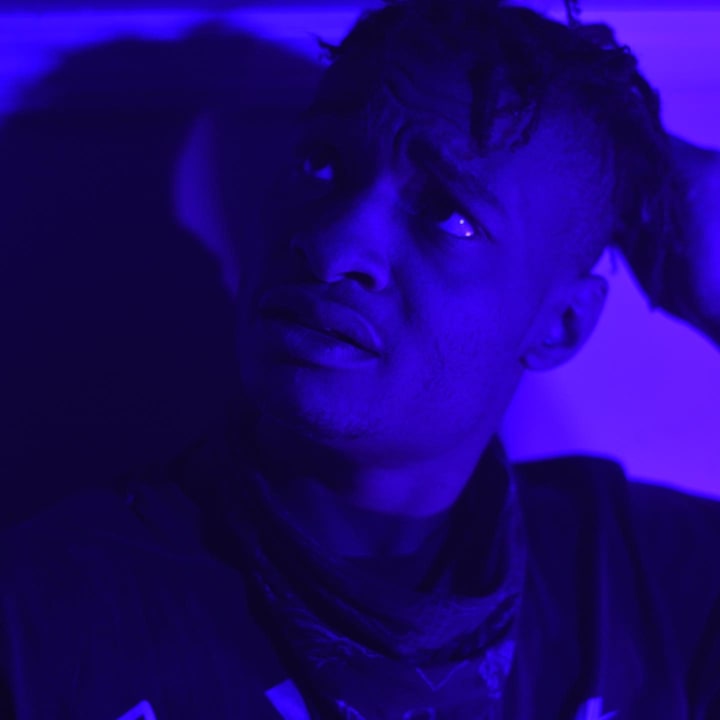 That said, throughout every single experience, through the highs and lows I fought. I fought myself, my friends, my family, I just fought. At the end what I found was that I wasn't fighting at all. I was running away, see my choice to fight was a failure to accept what was in front of me.
Because I couldn't accept my reality, I couldn't change it.
I had to understand that life is a game, I spent too much time focusing on the rules of the game but rarely played it.
These albums are all reminders to enjoy the small things in life because at the end of the day it's a joke.
Honestly, life is a joke, so laugh with it because we get too caught up with it laughing at us.
About the Creator
"Kuro Silence (Seijaku) is a rapper/producer from Baltimore, Maryland. From trap to experimental, Kuros work defies normative currents of Hip-Hop's soundscape with his work ethic and forays into Hip-Hop's many sub-genres."
-Channel10 Podcast
Reader insights
Be the first to share your insights about this piece.
Add your insights