Bust a Rhyme
'Juicy' By the Notorious B.I.G. Went From a Song I Liked to My Least Favourite to a Song I Can't Stand
Hear me out, please.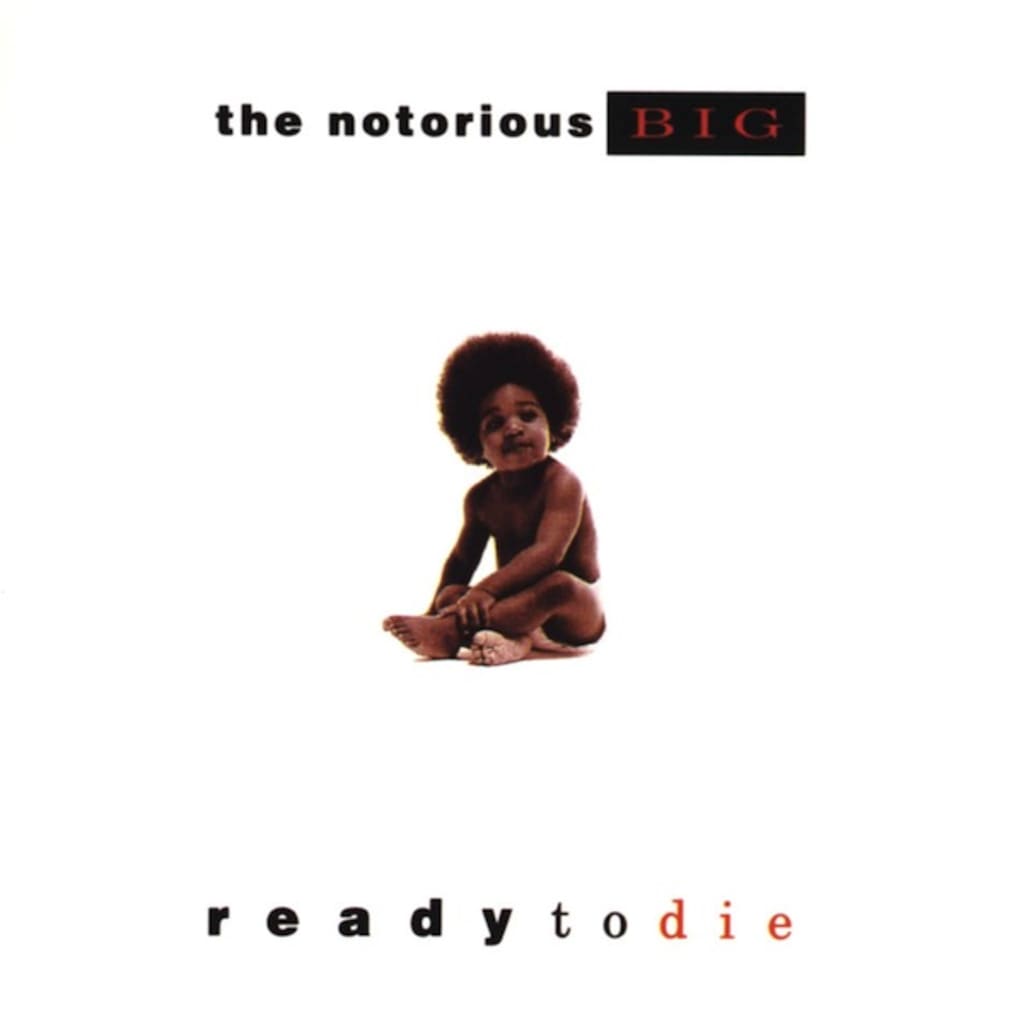 Many artists have a signature song, a piece of music that makes you think of that artist specifically.
Sometimes its their most commercially successful single. But more often than not, it's considered not their best work.
"Hard Knock Life" by hip-hop icon Jay-Z is said to be his signature song. Still many fans consider it not his best single.
Also with Eminem, his song "Lose Yourself" is one of his most successful singles but fans may not consider it his best work either.
Music is truly subjective. Everyone will not agree what is the best and what is the worst single from an artist's catalogue.
For me, personally, there is a single from one of my favourite artists of all time that I just don't enjoy anymore.
A diamond selling rapper that is said to be one of the greatest artists of all time. Helping to lay a blueprint for MC's in hip-hop to follow.
His signature song is one that I used to love that now I simple can't stand.
It's "Juicy" by The Notorious B.I.G
Now please do not get me wrong. I know this is actually a great song—one of the best lead singles of all time.
Unfortunately for me, I feel it has been over played and a bit over exposed. Whenever you go to a rave and the DJ plays a song from his catalogue, this is the song that they usually play every single time.
There are so many songs from this great artists catalogue that can be played instead of "Juicy."
But let's give a little more information and background on the single.
"Juicy" is the lead single from The Notorious B.I.G debut album Ready To Die. Recorded between 1993 and 1994, it was released to the public on August 9, 1994.
It was produced by Poke of Trackmasters, Sean "Puffy" Combs, and allegedly Pete Rock.
It contains a sample of Mtume's "Juicy Fruit" released in 1982, with an alternative chorus sung by girl group Total.
It charted number 27 on the US Hot 100 Billboard chart. It has appeared on many greatest songs of all time lists. Examples include Pitchfork and Rolling Stone magazine.
But why do I dislike it so much?
I honestly believe that there are better songs in Biggie's catalogue that deserve the same level of respect and exposure as this single has garnered.
Even so, I can fully admit that it has the greatest start to a hip-hop verse of all time.
"It was all a dream
I used to read Word Up magazine
Salt 'n' Pepa and Heavy D up in the limousine"
These few simple lyrics have been cemented into hip hop culture that nearly every fan of the genre knows off by heart. The whole track is a beautiful masterpiece in telling the audience his rise from rags to riches.
Lines like:
"Born sinner, the opposite of a winner
Remember when I used to eat sardines for dinner
Peace to Ron G, Brucey B, Kid Capri
Funkmaster Flex, Lovebug Starski"
"I made the change from a common thief
To up close and personal with Robin Leach
And I'm far from cheap, I smoke skunk with my peeps all day
Spread love, it's the Brooklyn way"
Biggie was given a canvas to paint pictures for a mainstream audience and you know what, he actually succeeded with flying colours. Still on his classic album debut, I do believe there are better singles.
"Big Poppa" is a more beautiful blend of mainstream friendly hip-hop with RnB and g-funk influences. The lyrics may not be as memorable but the overall song is just a better product.
Even "Gimme The Loot," while not being mainstream friendly, is an excellent piece of storytelling, with Biggie rapping from the perspective of two stick up artists robbing and committing felonies, resulting in a unfortunate ending.
This may be an unpopular opinion, but while "Juicy" will go down as his most popular song. For me, it doesn't even reach the top ten.
#daRENAGADES
#crudBUTprofessional
#biggie
#juicy
#hiphop
@lrsbless
rap

Liu Scott
Just a young creative, who has a massive passion for music. I also write articles that I post on my insta @lrsbless1. My motto is to always keep it #crudBUTprofessionall.
See all posts by Liu Scott →