Ivy Queen, the first female Reggaeton artist
The story of the first female that dominated the Reggaeton music genre.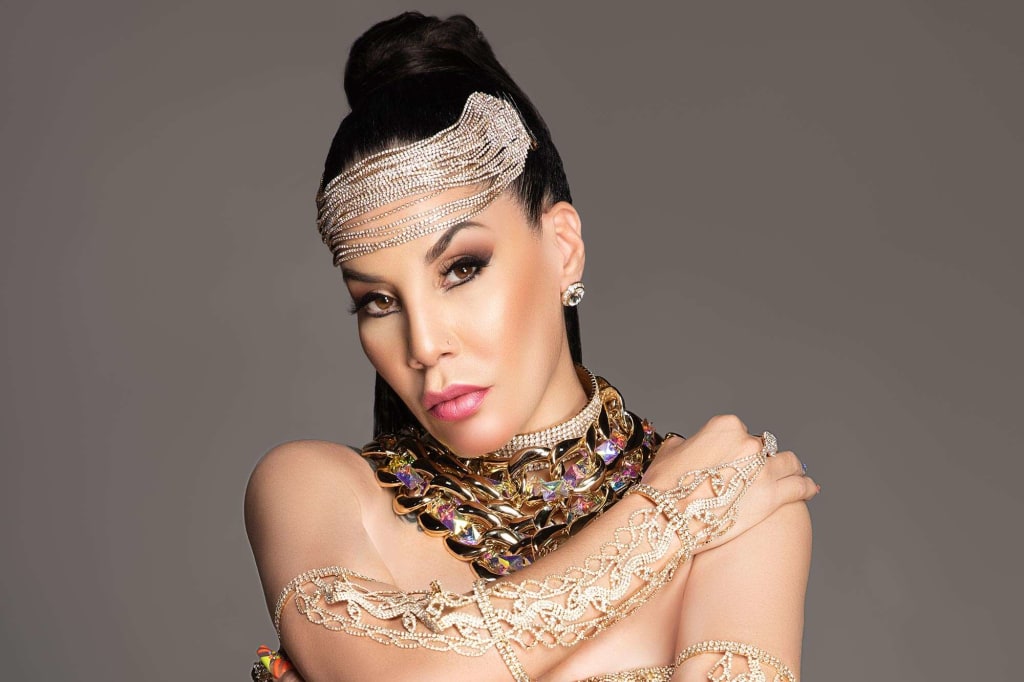 Ivy Queen
As you may know it is National Hispanic Heritage Month or Latin American Heritage Month.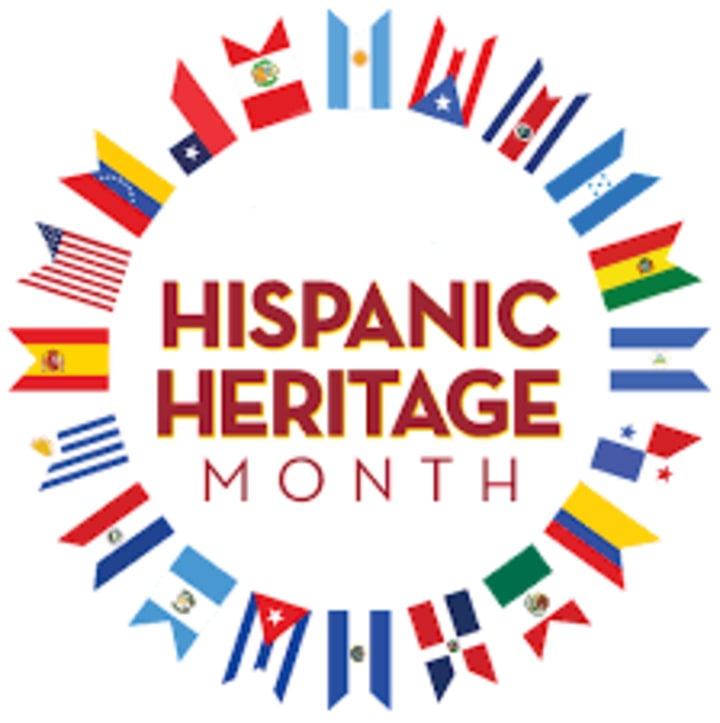 In this article, this is the story of Puerto Rican female artist that dominated the Reggaeton music genre long before Becky G,Karol G, and Anitta were born.
And her name is Ivy Queen.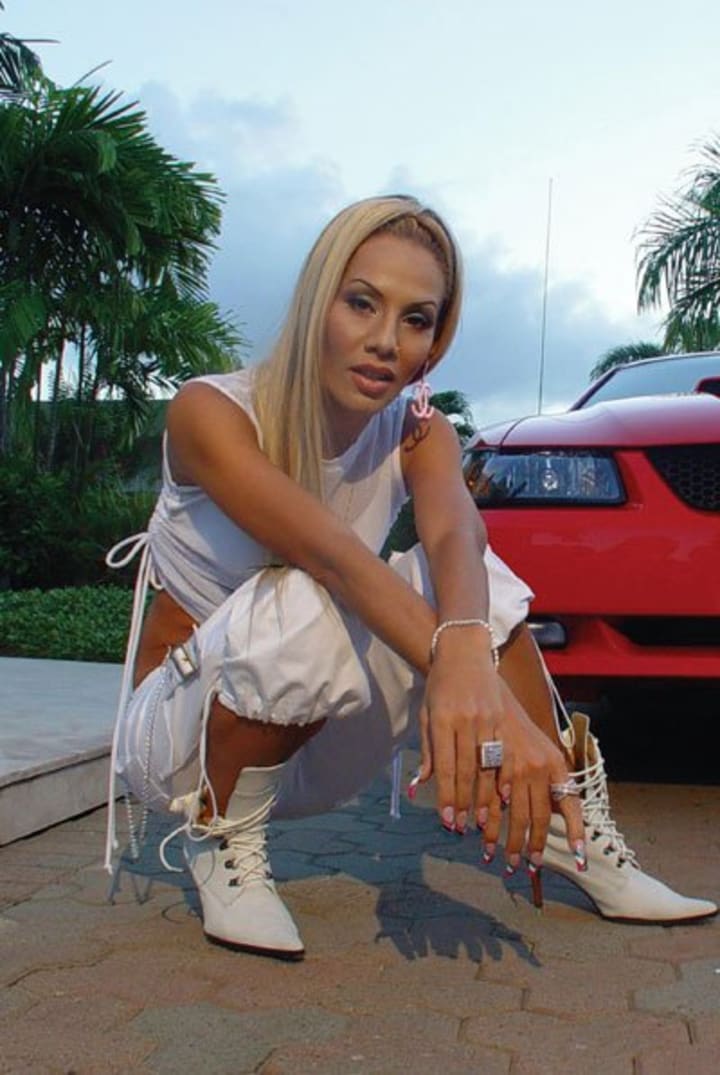 Born as Martha Ivelisse Pesante Rodríguez was born in Añasco, Puerto Rico. When she was young, Queen's parents moved to New York, where she was raised. She did not finish high school, reaching eleventh grade in the mainland United States. The eldest of her siblings spent more time caregiving at home than doing schoolwork; and even when there was time to hit the books, she preferred to pen her own rhymes. She became inspired to write her own music after watching a televised performance by the legendary Cuban salsera Celia Cruz, during a 1974 Fania All-Stars concert in what is now the Democratic Republic of Congo. At 18, she moved to San Juan, Puerto Rico where she met DJ Negro who talked to her about joining all male reggaeton called The Noise. Pretty much to make history for being the only female in the group. Rodriguez made her first appearance at a rap battle where she contended with Noise member Ranking Stone. Her historic face-off with the male MC would eventually crown her the one and only female member of The Noise. She made her first appearance on the fifth installment of The Noise CD series with a track called "Somos Raperos Pero No Delincuentes." Rodriguez grew increasingly tired of the violent and explicit sexual lyrics.
DJ Negro convinced Queen to go solo, and she recorded her first solo album, En Mi Imperio in 1996. The album gained her the 1997 "People's Favorite Rap Singer" and "Artista '97" awards by Artista Magazine. She later released The Original Rude Girl, her second studio album for Sony label, which spawned the hit single "In the Zone". However, Ivy Queen did not rise to fame until she moved to an independent record label to release her third studio album, Diva which made her a huge success crowning her the voice for women with a chart topping Reggaeton album. On her fourth album, Real, produced by Swiss Beatz, was released on released on November 21, 2004. In the album, , it featured collaborations with hip hop and fellow reggaetón artists Hector El Father, Fat Joe, Getto & Gastam, La India, Gran Omar and Mickey Perfecto. The album was a hit than her albums receiving a Latin Grammy and Billboard award nomination.
In 2005, Ivy Queen partnered with José Guadalupe—co-founder of Perfect Image Records—to form the record label Filtro Musik. Later that year, Univision Records signed Filtro Musik to promote Ivy Queen's fifth studio album Flashback. At the 2006 Billboard Latin Music Awards, Flashback was nominated for "Reggaeton Album of the Year" for a second consecutive year. The following year, Ivy Queen, and Gran Omar presented the reggaeton and hip hop compilation album Cosa Nostra: Hip Hop. She later appeared on the Spanish-language recording of the Star-Spangled Banner, "Nuestro Himno". She then received the first Premio Juventud "Diva Award", which honored Queen for her musical career.
Just when Queen was receiving a lot of love, she was getting hate from a band called Calle 13. At the Latin Grammy Awards of 2007, Calle 13 won the Best Urban Music Album award for their album Residente o Visitant Queen's Sentimiento was nominated in the same category. Calle 13's 2008 album "Los de Atrás Vienen Conmigo" included a song entitled "Que Lloren" which criticized Queen and asked her "to cut herself with a razor".
Fast forward, 2008, Queen released the single "Dime", which was featured on her first live album Ivy Queen 2008 World Tour LIVE!. In April 2010, she was signed to Machete Music. The signing, described as a 360 deal, includes profit sharing in tours, sponsorships and merchandising. Univision Records, was acquired by Machete's parent company Universal Music Latin Entertainment in 2008. She continued on releasing more in 2010, 2012, and 2015. She would perform at various gay clubs in cities of the United States and Puerto Rico, such as New York, Orlando, Miami, Houston, Seattle, San Francisco, San Diego, Atlanta, Sacramento, Los Angeles, Tampa, and Ponce.
Ivy Queen is now the host of the podcast "Loud", a Spotify original podcast, where she talks about the history of reggaeton and features prominent Latin artists and working on her next album.
Source
Wikipedia
Spotify
YouTube
People en Espanol
Reader insights
Outstanding
Excellent work. Looking forward to reading more!
Add your insights