Is Kodak Black the Leader of the Next Generation?
The rapper is ready to ascend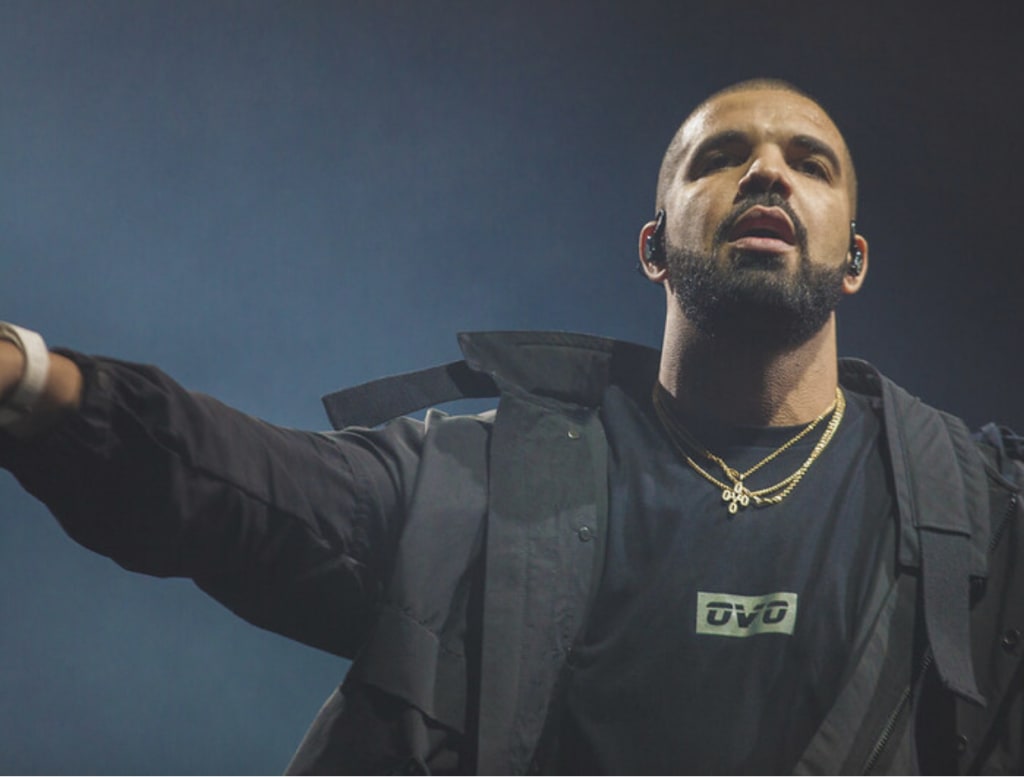 Photograph by: thecomeupshow
When hip hop megastar Drake co-signs you at the beginning of your career, that's great fortune. When the Canadian actor and rapper recognizes you as the next up, that's a solid recognition of your work.
Kodak Black has been the recipient of such praise from Champagne Papi since 2015. Now, nearly seven years later, he is pushing to regard Black as the special artist for an entire generation.
As Black's latest effort, "Super Gremlin," continues to scale the charts, he is showing the world he is able to not only stay relevant, but also become immortal on these platforms.
Mired down in legal issues, Black has a reason his voice sounds like a bluesman. His rap sheet includes drug possession, firearms charges, and trespassing, Black seems to be unable to get out of his own way.
If he can get to a point where he can let go of his shattered past and embrace a pristine future, Black may have a chance to broadcast his talent and his understanding of the hip hop game.
Black has already demonstrated he can be a worthy artist deserving of accolades and money, on top of anything else. His down to earth persona and gruff voice allows anyone to listen to his street tales and stories of broken romance.
The power behind the Florida rapper's relatable and spectator-ready lyrics permit him to be the statesman for his audience, and those just being introduced to him. For Kodak to decide what he wants to do with his life is what is most important. His pedigree has revealed he is poised to be not just a star, but a megastar like Drake.
It's truly sad that someone so talented and young has been reminded of his shady past. Considering his relatively short catalogue, his lists of hits, and his cultural impact, it's remarkable he continues to march on under the strength of his own creative powers.
Kodak Black has taken his view of the world and made portraits of a young man with a great deal to say, in the best way he knows how. As he ascends to the throne of hip hop earned royalty, he will have to set aside all of the nonsense and foolishness that has gone on in his life.
Drake's word may not be the end-all idea for his fellow veteran in the game. In all of the ways he has been busy and grinding for his earned crown, Kodak Black has the free range to accomplish anything he sets out to do.
A co-sign from one of the biggest artists of all time can be positive, or a negative depending on how Black views himself. It's okay to receive praise from others, but Kodak must have self-esteem as a first-hander. He has to know in his own mind the powers of his abilities. Once he realizes his own excellence, he will be able to bring together his mind and actions.
Instead of running games and involving himself in criminal activity, Kodak should focus on his career and his personal life. He has every chance to see his opportunities open him up to the world buoyed by his own skills.
His music will always be a touchstone for the listener to understand a youth struggling to find his proper placement in the world. All of his earned gifts continue to bring him dollars and recognition. May he just take everything he's been able to pick up in the past few years, and propel himself towards physical and mental success. That's the only way to keep his blues, and see his own philosophy.
*****
If you enjoy more stories like this, share, tip, like, subscribe, and pledge to it and the Skyler Saunders page. Thanks!
rap
I am a forever young, ego-driven, radical hipster from Delaware. Investor. Objectivist for life. Instagram: @skylerized
Twitter: @SKYLERIZED