Moneybagg Yo and Ari Fletcher are Getting Money and the 'Bagg'
The Couple are Ringing in the New Year with the Registers Ringing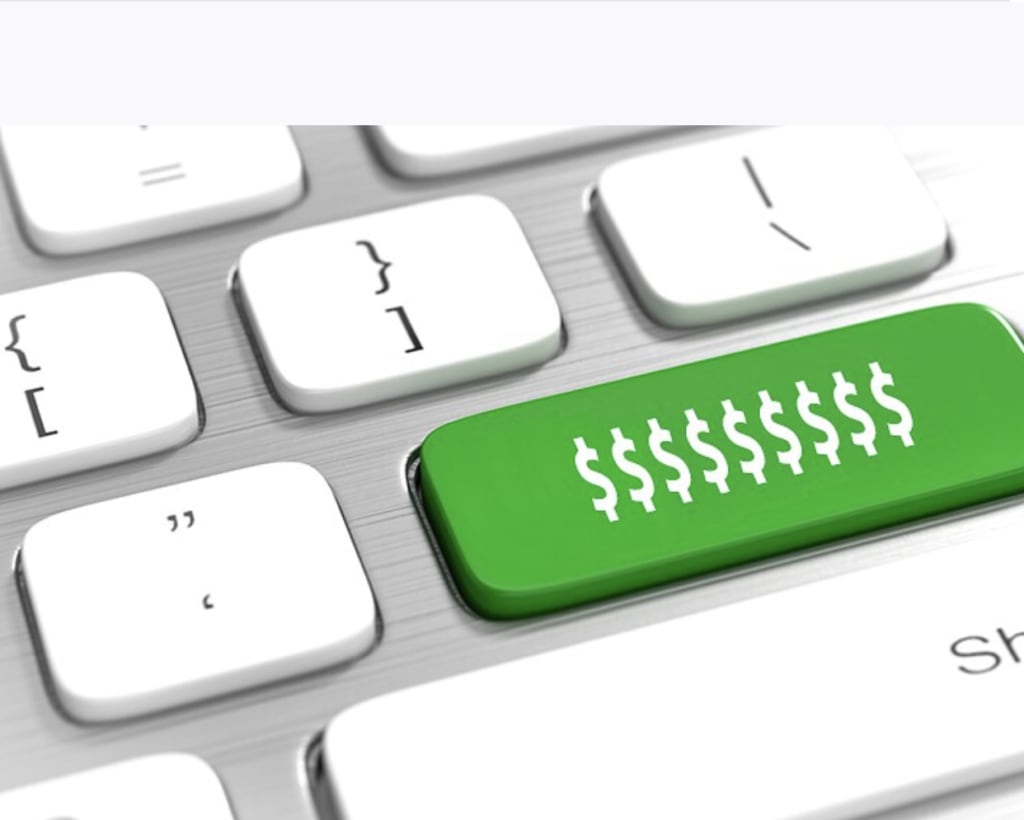 Photograph by: CreditDebitPro
Moneybagg Yo and Ari Fletcher have started out 2022 out on the right foot. That means they're both stepping off in the direction of the bank. While bigger named artists like Drake have been crowned the rapper with most streams from last year's Certified Lover Boy, Yo and Ari revel in the fact they're raking in the cash from performing at shows and being a social engineer, respectively.
In an era where streams seem to be the main draw for artists to earn cash for their efforts, the hip hop couple has found a lane to get to the money. When all else fails, just do some shows is their mantra. Royalties, publishing, and other revenue sources do not always present the best business model for some hip hop stars.
The power couple seem to be heeding the wisdom of Snoop Dogg, who cannot profit off of his earlier works. This is often overlooked in the arena of rap music. Snoop, according to the rapper himself, only gets paid when he gets on stage.
This time of uncertainty due to COVID-19 has proven to be a tricky act for artists and influencers alike. Yo has claimed he has made a million dollars since the beginning of the year to Ari's two hundred thousand dollars. That means they have risked their own health and safety to entertain.
With these earnings, they can do what they want to do. Ari has claimed she loves to help people. While there is no moral basis for altruism, helping people you value and deserve it stems from a righteous premise.
Yo has not spoken about his intentions for the money, but his better half has continued to gush about sharing the funds.
If both of them can find a way to just keep on making even more money, they will be yet another example of how highly profitable the rap game is. It's just a shame it's mercantilist rather than capitalist. The latter is a social system based on justice and individual rights, namely property rights. Ayn Rand called all property intellectual property because it is a product of the mind and contracts.
Mercantilism is simply the trade of goods for cash. It has no social backing behind it regarding rights. Any criminal can be a mercantilist. Capitalism demands strict adherence to a code of trading value for value.
Yo and Ari may take their dollars and do what they wish with them. While they may not know their "blessings" don't come from the unknown and unknowable, they should focus on the fact of how smart work can lead to great fortune. It is not luck or blessings that create wealth, but the mind that creates and functions to turn a coin.
With billions of dollars generated by hip hop every year, will the genre produce decabilllionaires and centibillionaires in the future? Will Yo and Ari be the first to break through these ceilings?
Until the day the headlines declare the status of those ranks of being multibillionaires, it seems like they will continue to hit the road and perform. They will most likely release new music to download and stream but their focus will be on the pavement and walking the stages to get at a dollar.
The beauty of creating new music and having thousands of people respond to your work is money in the bank already. Literal money is what drives the genre and continues its dominance in the culture at large. Rap has been at the forefront because of the quality of the artists and the work they produce. Its profitability has proven to be something Yo and Ari can take with them on their journey to hip hop glory.
*****
If you enjoy more stories like this, share, tip, like, subscribe, and pledge to it and the Skyler Saunders page. Thanks!
rap
I am a forever young, ego-driven, radical hipster from Delaware. Investor. Objectivist for life. Instagram: @skylerized
Twitter: @SKYLERIZED