How Music By The Newton Brothers Helps Calm My Mental Health
Let me tell you about the "Beginning of the End" tracks
Mental health: a topic that isn't spoken about enough. The coronavirus pandemic: something is so widely spoken about. It is there when you go to sleep. It is there when you close your eyes. It is there when you wake up. What do you get when you combine mental health and a pandemic ripped to a million pieces by the media? A great big crushing war with yourself.
When fighting your inner battles, some people like to do what makes them happy, some people will speak to others, others just switch off from the outdoors. That last one is important because that's the main focus of this piece. For me, switching off from the real world and escaping into a virtual world is absolutely vital to keeping my mental health stable. Now, I do this in a number of ways.
Some days, it is just a binge-watch on Netflix kind of day, other days it's a gaming kind of day. At the moment, it is all about music. In particular, music composed by The Newton Brothers. Have you heard of them? No? They're great! Some of their popular tracks come from the Netflix horror series The Haunting of Hill House and The Haunting of Bly Manor. The scores to these two series are always top of my list when in need of some music escapism.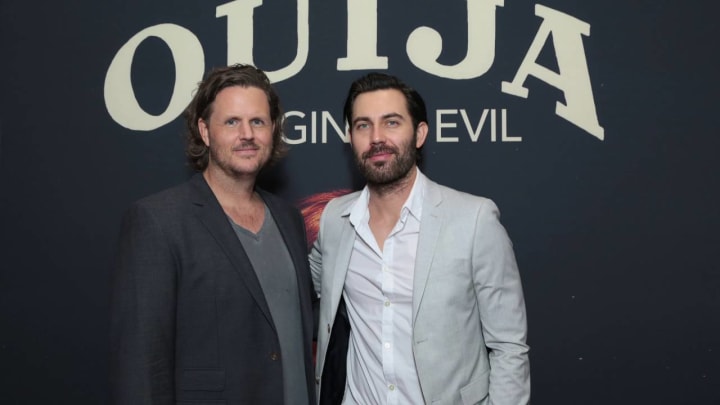 It's no secret that we're in a global pandemic. We hear of it daily. Sometimes we hear of the good, majority of the time, the bad news. It's that bad news that can send people's mental health spiralling. Now, I'm not saying we shouldn't have the news plastered with every little detail of coronavirus, but for a lot of people, it becomes too much.
I am an aspiring journalist and no longer watch the news because of how much it can bend my mental health into so many shapes. My mental health needs to be a circle. That circle can flow constantly, drive me into good days, and keep a positive outlook. However, at the moment, the circle has formed into a square. I keep stopping at corners because I feel like I can't breathe and need to step back a bit. That's where The Newton Brothers come in handy.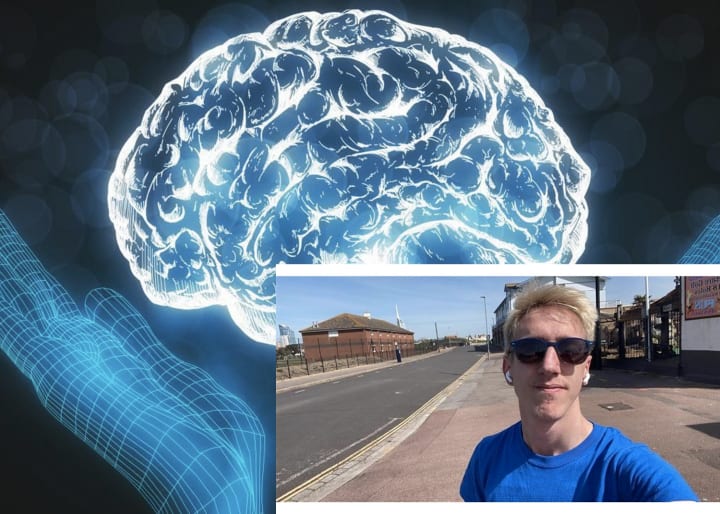 I get asked all the time what kind of music I listen to and people always look so shocked when I tell them that classical/instrumental is my top genre. Sometimes, lyrical music doesn't help the mind switch off, but when it's instrumental, your brain has an open door to be able to reach out to a virtual world.
My most listened to music at the moment comes from The Newton Brothers, primarily their tracks titled "Beginning of the End" from The Haunting of Hill House and Bly Manor. The tone and pace of the tracks are so soothing that it radiates so much energy into my brain. When listening to their tracks, I'm usually led down, eyes shut, picturing somewhere that can make me happy. Now hear me out here, that happy place is usually just a field with some mighty hills.
In this field, you can walk for miles whilst the tracks echo through your mind. When a track speeds up, someone else forms in that field, surrounded by the blue skies and sunshine. Usually a close friend. When the tracks fade over and another starts, that person fades out and brings in someone new.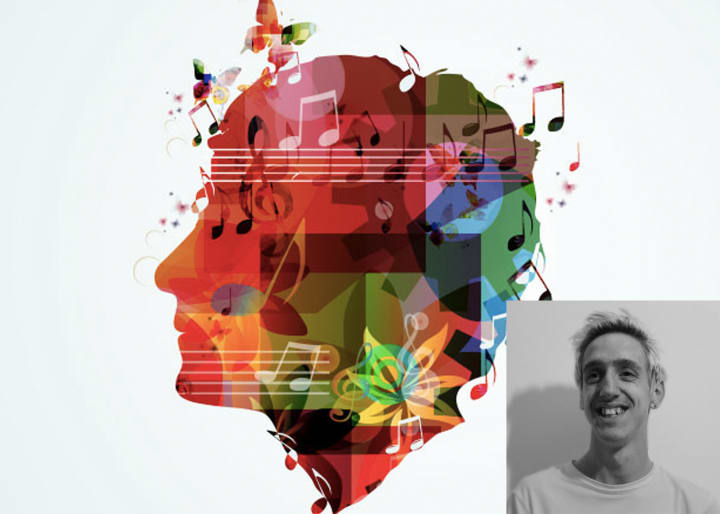 Sure, it's not always a field with some hills and trees. Sometimes their music lets me escape from the real world and jump into my written imagination. I studied Film Industries and Creative Writing for my undergrad degree at the University of Portsmouth, as well as a master's in media and Communication. So, it's no doubt that my imagination lets to kick in.
As their [The Newton Brothers] tracks continue to play with such a smooth tone, I freely let my mind write sentences, that form paragraphs, that form stories. I know what you're thinking: how can music from a horror series inspire you to write stories? This is it; you wouldn't think their tracks are from a horror series. Each track tells its own story in such a unique way that by the end of each track, you've got yourself a dozen short story ideas.
I've suffered in the past with my mental health, and I still do, but to stop myself from being overwhelmed, The Newton Brothers come to my rescue.
I 100% recommend trying it. Stick some earphones in, switch The Newton Brothers on and just let your mind spill everything out. You'll be surprised at what happens.
humanity
MA Media and Communication Student at the University of Portsmouth - Massive Doctor Who Fan.
Receive stories by Lewis Jefferies in

your feed