Gil Bridges of Rare Earth Charges Racism for Being All White Band Kept out of Motown Museum
'Celebrate' and 'Get Ready' Don't Rate to Make into Motown Museum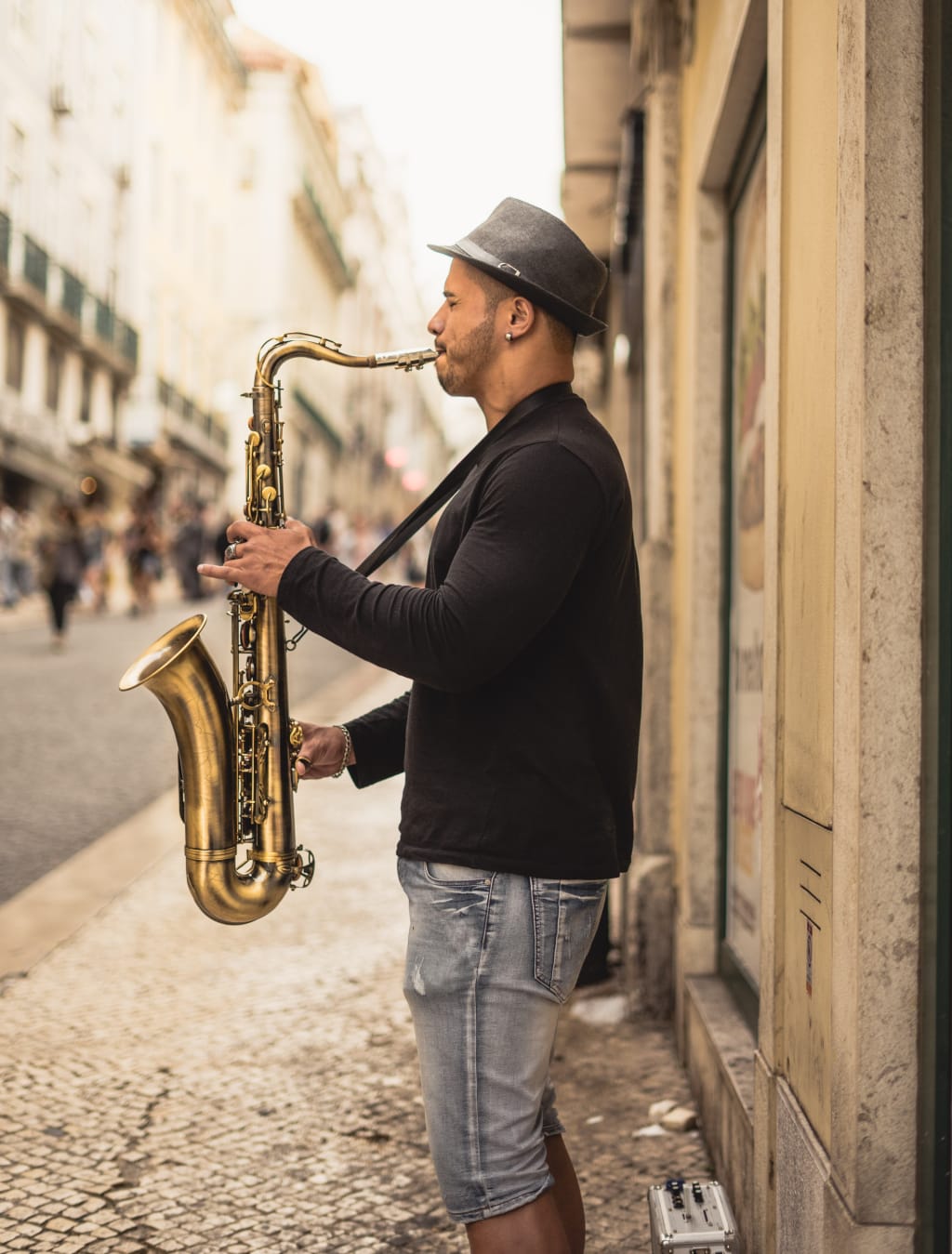 When Gil Bridges was in grade school in Detroit the only instrument taught was the violin. His dad thought it a girl's instrument so he had to wait. At ten, Bridges saw Aldo Ray performing the saxophone, and his older sister suggested that was the axe he should start swinging. He took the advice and went onto play in the various school bands – marching, jazz and symphonic. A friend eventually approached him about joining their band. But playing that scene with the Sunliners was something he was initially afraid to try. A little coaxing later, he was in. Beginning in 1960, they played the Motown clubs, and by the late sixties, they received a record deal from MGM/Verve. Despite not having that association go far, Motown approached the band and Rare Earth was born. As a result, songs such as "Get Ready" and "I Just Want to Celebrate" became part of the American musical lexicon.
The national familiarity didn't come until later, and the optics were even more of a surprise when Rare Earth played live. "We were the group that began the crossover. But in the very beginning, before Motown did much publicity, we played to a lot of all black audiences. They were freaked out, because they thought we were black and out came these white boys playing Motown," Bridges remembered.
Rare Earth in the Beginning
The Motown sound Rare Earth adapted came second nature - despite the shade of skin they wore. "That's the music that influenced us. It's also what people wanted to hear, and we packed them in by doing a good job on those songs," said Bridges.
The pay in the clubs was pretty good too but Bridges took a dim view of going live for any extended period. "I told my bandmates that I liked my nightlife too much, and as soon as we start making less money, I'm out," he told them.
It never got to that and he's thankful. "I've been blessed, getting to do what I love my whole life," said the Sax player.
A journey that began right out of high school. "They came, and made us an offer, but we weren't sure," said Bridges.
It's All White so 'Get Ready'
Motown was trying to promote into the white market by creating an all-white division. The prospects didn't necessarily ring through until the band led with a little levity. "They hadn't yet named it, and jokingly we said, how about calling it Rare Earth," remembered Bridges.
The executives were amenable and the band took the cue. "When they did that, we said OK," said Bridges. "Because if they were going to put that much faith in us, we just thought this is it. And sure enough, 'Get Ready' took off like wildfire within a few months."
A Smokey Robinson song, people wanted to hear it in the clubs, according to Bridges, and the appeal returned an airing that took a mind of its own. "One of the guys took a solo that wasn't there before, and then everybody else wanted to take a solo," he said.
It wound up stretching out to 21 minutes and became the band's finale. "So when we went to Motown, we just played it the way we played in clubs, and that's what was recorded," said Bridges.
'I Just Want to Celebrate.'
The song didn't need any help from LSD to cover the extended play, but the drugs did get back to Rare Earth. "We all did get a bit caught up in it. Either way, we came to a realization," he said. "Hey, stop all this stuff because it is not good for us."
The celebration was on nonetheless. "When we first recorded that song, we came into the studio to record something else," said Bridges.
So waiting their turn, two Greek guys came running out of the writing room, and told the band they had a song that needed to be heard. "We went in to listen and it was 'Celebrate.' We heard the song and thought, that's a hit. We started at midnight, and by eight in the morning, had it recorded," said Bridges.
It's Not All White
The payback recently came at the 50th Anniversary of Motown. "Smokey was there, Berry Gordy, Diana Ross, Martha Reeves, seeing everybody again—it was great," said Bridges.
The 25th anniversary wasn't quite so sweet, though. "I got to say this, because I don't care if they hear it. Back on the 25th anniversary TV special, they completely friggin ignored us. After all the successes and millions of records sold, they did not have us on," Bridges lamented.
And the absence is no mystery to him. "It's racial. There could be no other reason. Just as bad, we have all gone through the embarrassment of taking our families to the Motown Museum, and they don't have a thing in there about Rare Earth ever existing," said Bridges.
Having Adam Ant on the special didn't do much for the band's morale either. "It really hurt," Bridges said.
All these years, the time has simply come. "I just had to let that out," said Bridges.
The Rare Earth feels great anyway.
On the road, though, the past never gets old. "I really like to see the smiles on the baby boomers' faces and bring back all the nostalgia for them," said Bridges.
The band has lost three of the original members to this point. But everyone on the roster has been with Rare Earth for at least 20 years, and he admits that the 71 years on his odometer is starting to show. "I'm slowing down a bit but I feel great," concluded Bridges.
Please like my Facebook Page.
Author can be reached at [email protected]