Me, My Dad and 'Late Night with David Letterman'
A nightly ritual not to be missed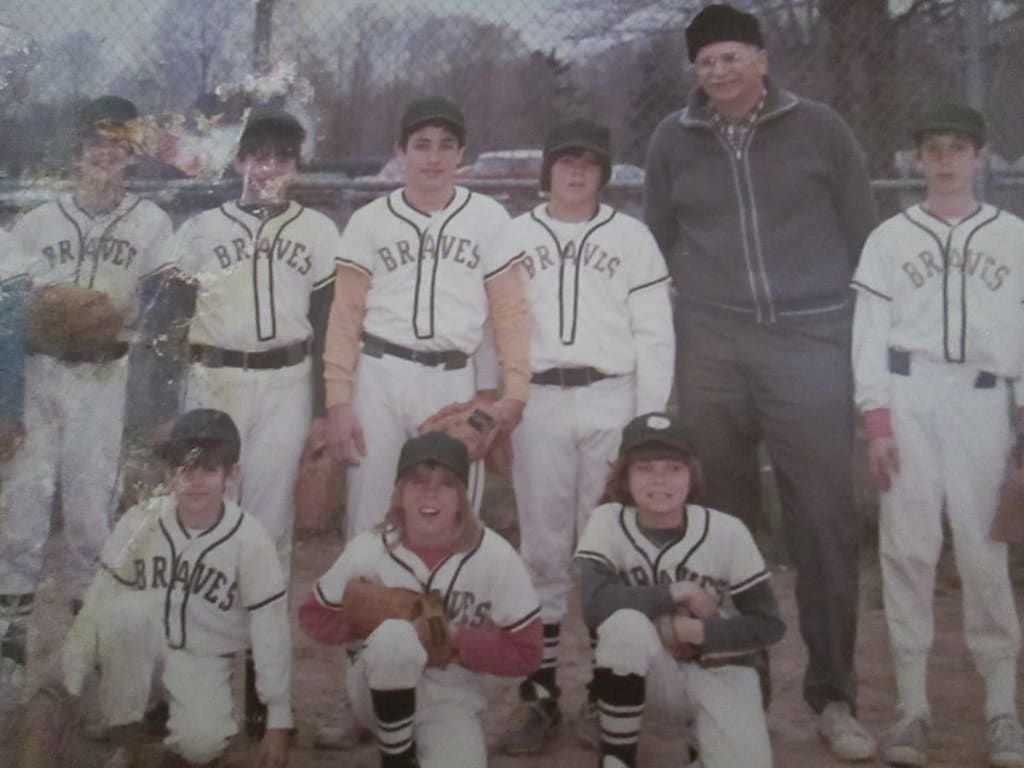 Me and My Dad
Maybe David Letterman is following the comedic party line by deferring all praise but his farewell only fuels my suspicion that he has no idea how much he means to us out here who live for late night talk shows. The laughter a given, its delivery amounts to an incalculable debt that I wish I could pay in full to ease the self-doubt and diminish the burden he seems to carry.
Circling back to the late 70's and the ever present contract negations between Johnny Carson and NBC, the conversation was never far from who would replace the American icon. The first time I saw Dave on the Tonight Show, the question was immediately answered.
I began in the morning, continued in the summer of '82 and haven't wavered since. The calls home to Mom, viewer mail and the guy under the stage, Late Night gave us something to shoot for as class clowns, when hitting on girls and – I don't know – deadening the pain at a funeral.
He was our guy, the Johnny of our generation, and he led us in doing all we could to outdo our peers in the most original way possible. The comedy, though, did leave our elders behind.
My Generation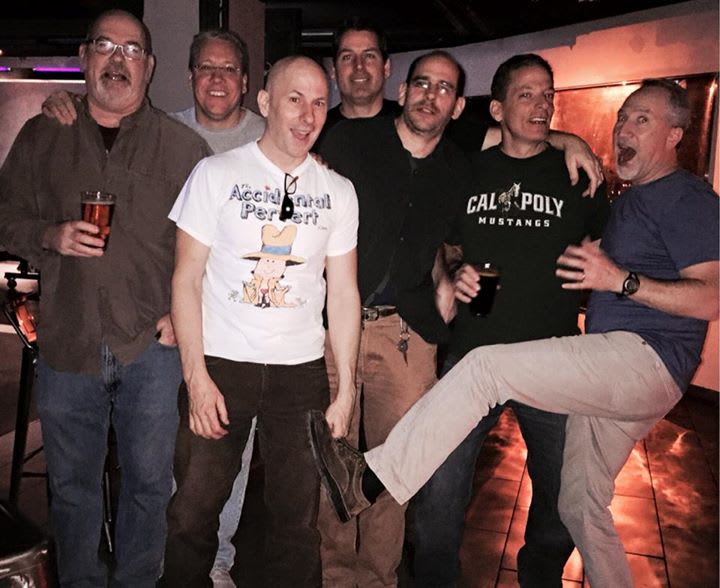 Me and my father have always had a similar sense of humor. We bonded watching classic tv shows like Barney Miller, MASH and the Rockford Files. He once reasoned to my mom that it was an important part of my development to see the "R" rated Dirty Harry at age 12. "If there's any nudity, I'll throw a coat over his head," he won the argument.
So it seemed a natural fit that he join me when I dialed up Late Night in my college years. But disappointingly, I could never enlist him.
Tragedy Strikes and Begins the Bond
He'd hear my laughing, and there was always this look saying, "your generation, not mine." Unfortunately, it took tragedy to make him come around. Suffering a stroke in 1997, he was mostly relegated to watching TV.
As it were, my dad always had this philosophy that you work hard, maybe you suffer and your reward comes at the end of the day. You give yourself a little relaxation in the knowledge that you've survived another day and cash it in with a good night's sleep. This clearly applied here and David Letterman filled the relaxation part.
Me, and mostly my mother, also earned the merits of a good day worked in taking care of him. However, it was emotional relief that I required. Yes, it was terrible to see my very active father relegated to a semi-ambulatory state, but the hardest part was his loss of speech – save yes and no.
My father was truly a focal point of which communication flowed. At home and family functions, his facilitation always made things work, and this proved an incredible loss for all of us.
On a smaller scale, one on one could no longer really be two way conversations. You could certainly make him laugh but witty comebacks or inspired wisdom now had to be contained within the tone of his yes or no or movement of his hands or face.
A Ritual That Made Every Night Father's Day
Nonetheless, watching The Late Show with my dad became a ritual that I did my best not to miss. In part, because I felt it was a small gift that I had given him – even though it was his decision to start tuning in. (My dad may have lost some capabilities but he still commanded the home and the airwaves.)
Of course, we laughed and laughed and laughed. His reaction has always been to lean forward in his chair and then look at me as if say, "where does Dave come up with this stuff."
More importantly, the late night talk show punchlines we shared for 18 years, which resoundingly confirmed our similar sense of humor, became the two way conversation we had lost and neither of us had to say a word.
Easing our burden, I hope this means something for his, and substitutes as a partial payment that can never be fully be repaid.