Funniest Drake Quotes of All Time
Drake is arguably one of the most popular rappers of the decade. Many of his lyrics are sincere, sad, or clever, but some are just plain funny. So here is a list of the funniest Drake quotes of all time.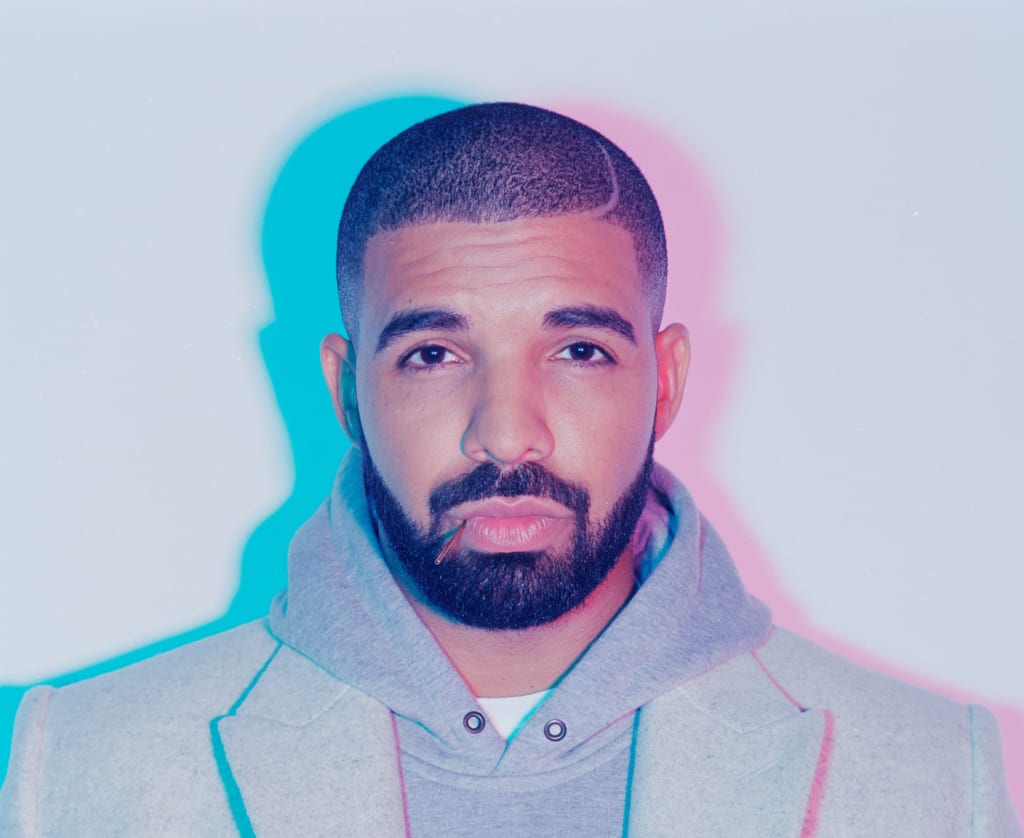 Drake isn't afraid to show his soft side in his raps; he's become one of our favorite sad boys. But when he's not out there proving that rappers can be vulnerable, too, he's spitting some pretty hilarious lyrics. One of the funniest Drake quotes of all time even sparked a really strange beef with a fellow artist. Are your favorite Drake lyrics on this list? Read on to find out.
"But do I ever come up in discussion, over double-pump lattes and low-fat muffins?"
This gem is from "Thank Me Now," the last song on Drake's first studio album, Thank Me Later. Double-pump lattes and low-fat muffins are pretty important to a lot of people, so you might be right in thinking you've got some competition, Drake. It probably depends on the flavor. But hey, don't let it hurt your self-esteem. This is still one of the funniest Drake quotes of all time, so you beat the muffins in that respect.
Well, that's one way to solve a problem. It's pretty drastic, but if you're really trying to make a point, spending millions of dollars is reasonable, right? When I threw parties in high school, I was always at least a little bit paranoid about the cops showing up. I wish I'd heard Drake's strategy back then.
"Make sure you hit him with the prenup."
The tone Drake uses for this lyric is just as funny as the lyric itself. As a woman, I just want to say thank you, Drake, for hollerin' at your girls. Every woman needs to know they've gotta do them and be smart about their options. If it doesn't work out, you have to make sure you've got his money, right? Great, relationship advice, my dude!
"Uh, uh, uh, I think I need some Robitussin."
This is, without a doubt, the best line in "Jumpman" and one of the funniest Drake quotes of all time. True enough, if you have a bad cough you should probably take Robitussin, or something like it. What this has to do with anything in the song? I have no idea. But it is one of the main reasons to listen to this single.
A request for everyone: Don't try to robotrip, please.
Personally, I don't see the resemblance between Clair Huxtable and Nicki Minaj, but I do wonder what Phylicia Rashad—the actress who played Clair Huxtable—thinks of this song. Fun fact: Rashad was actually born in Houston, TX., so this funny lyric has some cleverness to it.
"6'1" man, a n**** need some leg room."
Drake is a master of the humblebrag, which is what makes this lyric one of the funniest Drake lyrics of all time. He's tall and he's important and you must respect his legs! Er, I mean space. Either way, this matter-of-fact statement is the kind of wry humor that makes us laugh because it's true.
"Trigger fingers turn to Twitter fingers."
This one is funny, but it's also accurate. Twitter wars are real and they escalate super quickly. Now, of course we don't condone cyberbullying—or any type of bullying—but watching celebrities tweet disses at each other can be decently entertaining.
That's essentially what we're doing here, anyway, so joke's on us! Drake is just too quick for us to follow, so we have to study his words very carefully. But just to think we could be part of the song in any way is a huge honor, and also makes this one of the funniest Drake quotes of all time.
"And look man, Ye's pool is nice, mine's just bigger's what I'm saying."
And the ultimate feud begins! No, seriously, this line from "Summer Sixteen" actually ignited a lasting internet debate, which is why it had to be picked as one of the funniest Drake quotes of all time. The question of whose pool is bigger (ahem) even seeped into interview questions for Kanye West.
We all know that Ye doesn't like to take any sort of diss (let us all remember Kanye West vs. Taylor Swift), but rappers throw shade on each other all the time. In the end, it's just a playful little duel.
"Cancel out my ex, I put a line through that bitch."
This is a "YASS" for anyone who has ever had a terrible ex—so, basically everyone. It's a lyric that makes you feel victorious, but it's also a laugh-out-loud line. It's more of a ha-in-your-face funny, but it still makes for a pretty good smile. Empowering, clever, and amusing? A+ Drake.