From Child Music Prodigy to Grammy Winner & Oscar Winner: The Story of H.E.R
Before she was an artist named H.E.R, She was Gabi Wilson #HerStory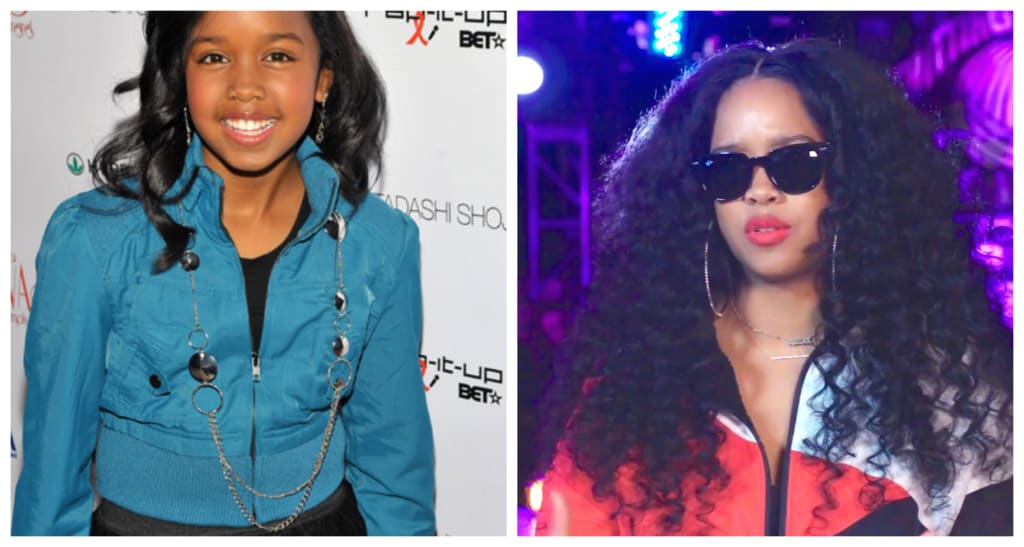 Gabi Wilson aka H.E.R
Before she was Grammy Winning and Oscar Winning R&B artist named H.E.R., she was young starlet musical prodigy named Gabi Wilson from Vallejo,California singing her way on television the age of 10, to signing a record deal with Sony and RCA records until she transformed her stage name to "H.E.R" which will change her life and her music career.
The Story of H.E.R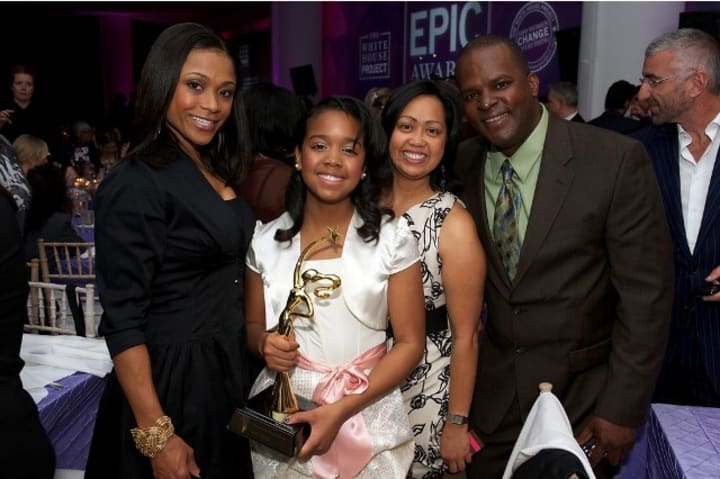 Gabriella Sarmiento Wilson was born on June 27, 1997 at Vallejo, California to her parents Agnes and Kenny Wilson. Her mother is Agnes is Filipina American and her father Kenny is African American. Wilson's family have been heavily musically inclined. Kenny Wilson has been in band called Urban Bushmen and played guitar and bass. Her mother primarily works at rehab patients, but during pandemics, she physically went into the hospital every day and plays the drums. Wilson also has a younger sister named Alex Wilson. According to her Amazon page, she had competed in Baby Pageants when she was 8 months old, she got two trophies: first place for Best Dress and second place for Most Popular Baby. At age 3, Wilson played five instruments and started writing songs. Wilson was a straight A student and writes poetry. At age 8, she published her first poetry book called "Anything on Earth Poems".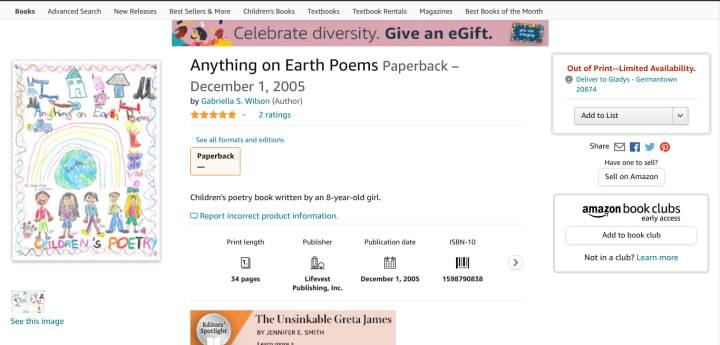 At the age of 10, Wilson started singing on the Today show covering Alicia Keys "If I Ain't Got You". The hosts were impressed by Wilson's performance. She perform on the Today show twice performing two covers Alicia Keys "No One" and A Taste of Honey "Boogie Oogie Oogie" with a bass guitar.
She performed on the Apollo, Maury Show, Good Morning America, The View, and BET Awards 2010 while Wilson and Queen Latifah who was the host at the time and Wilson was singing a short cover of "Fallin'"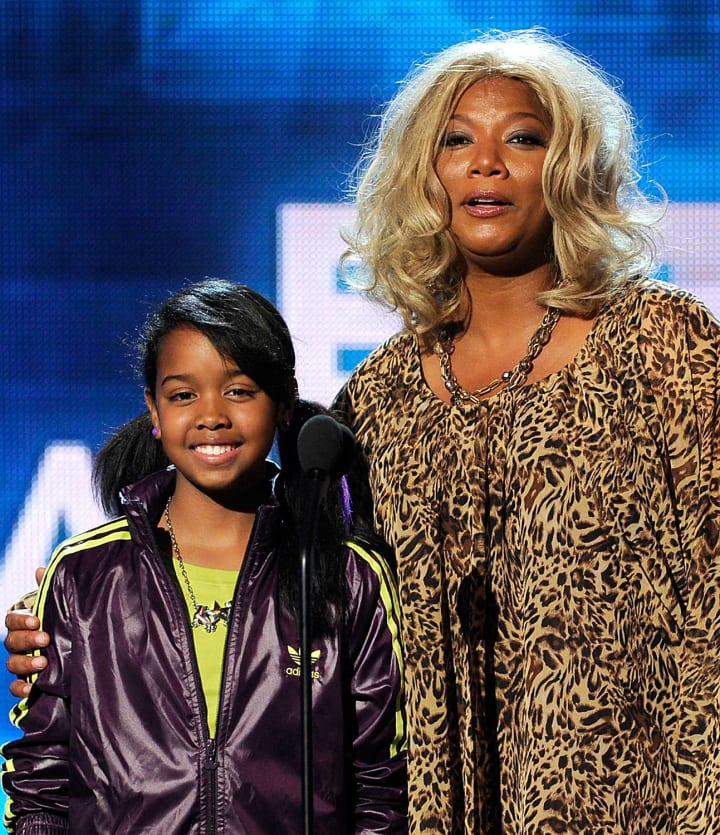 At the age of 12, she competed on Radio Disney's Next Big Thing (N.B.T), a singing competition made on November 2008 where new and unsigned young artists competing for two weeks to get listeners to listen and vote for their original songs to be Radio Disney's N.B.T.
Gabi Wilson "My Music"
Fun Fact: Gabi isn't the only one who competing on Radio Disney's N.B.T. Cymphonique Miller (Romeo's little sister) was also competing on N.B.T for her song "Butterflies". So she was competing with a future Grammy Winner and Miller was 13 at the time. Can you imagine???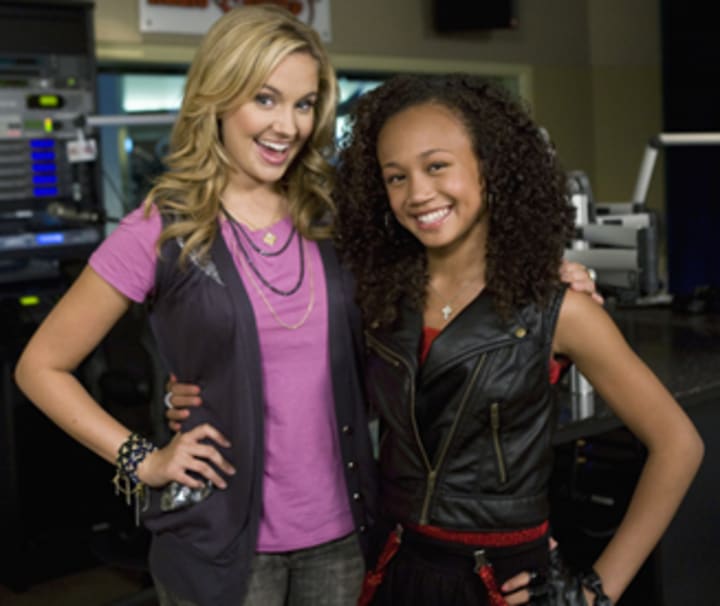 Sadly, she lost to Jasmine Sagginario.
The song was ok.👇👇👇
In 2011, she signed with Sony's RCA Records via J Records and her single "Something to Prove" was released with her name. It would later be the last single using her full name until she renamed it.
At 14, Wilson was close to being in a band with Poplyfe alongside Kelahni and Zendaya when they were also teenagers. If you don't believe me, read it from the Insider👇👇👇👇👇👇👇👇👇👇👇👇👇
Aside from singing, at age of nine, she starred in School Gyrls film and a little birdie told me she was going to be on Disney Channel's ANT Farm before China Anne McClain nabbed the role as Chyna Parks or maybe Chyna's character is inspired by Gabi Wilson but that's on my opinion. I mean they both have something in common. HMMMM....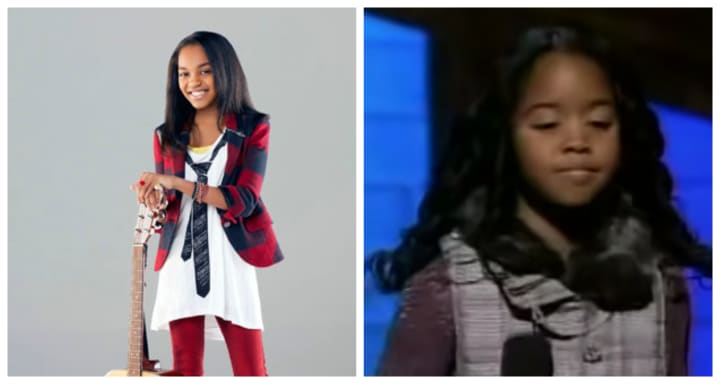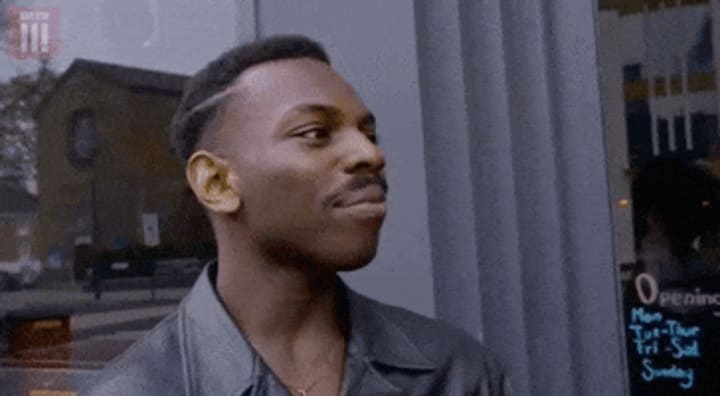 From Gabi Wilson to "H.E.R"
In 2014, when Wilson was 17, Wilson started to learn how to record her own songs. In 2017, she changed her image from artist named " Gabi Wilson" to
"H.E.R." an acronym stage name for

("Having Everything Revealed")
According to the Los Angeles Times, she told the LA Times that the moniker name came to her while she was recovering from a break-up.
"I remember saying I'll never be that girl, I'll never be that girl that falls for the wrong guy. I was constantly criticizing that girl and eventually I found myself being that girl, being her,"

Los Angeles Times SEPT. 21, 2016 10:30 AM by GERRICK D. KENNEDY
She also explained on a radio interview talking about her stage name, on 103.5 Beat in-studio with Papa Keith:
"I reveal who I am and my stories and my emotions, and music is an outlet for me. But it's all revealed through my music and my message. Even though I don't show my face and I don't tell people who I am or more about me, it's—really, you get to know who I am in my music"
Wilson released her debut EP, H.E.R. Vol. 1 on September 9, 2016, produced by songwriter David "Swagg R'Celious" Harris. She received support from Usher, Tyrese, Drake, Janet Jackson, Pusha T, and Wyclef Jean. Wilson second EP, H.E.R., Vol. 2, was released on June 16, 2017. Her 2 EPs would later come together into a compilation album. H.E.R self-titled compilation album was released on October 20, 2017. Her single "Focus" topped the Adult R&B Songs airplay chart in October 2018, becoming H.E.R.'s first number one a Billboard songs. "Best Part" featuring Canadian singer Daniel Caesar also becomes number one in the Adult R&B charts.
Her compilation album received positive reviews and some accolades including Grammy nominations. BTS presented the Best R&B Album at the 2018 Grammys. Gabi Wilson aka H.E.R wins a Grammy for Best R&B Album even though H.E.R. isn't an album it's an EP compilation album. H.E.R also wins for Best R&B Performance for "Best Part" with Daniel Caesar. It also won the Album/Mixtape of the Year at the 2018 Soul Train Music Awards.
H.E.R wins for Best Original Song "Fight for You" from the film Judas and the Black Messiah at Oscars 2021.
Now today at 24 years old (no longer the child musical prodigy), H.E.R (Gabi Wilson) is just getting started. Her debut album Back of My Mind was released on June 18, 2021. The album received positive reviews and charted number six on the Billboard 200 chart and number one on the R&B charts becoming the most highest charting album than her EPs. She received 8 Grammy nominations from her debut album and for her Oscar winning "Fight for You". Wilson will be starring in the Color Purple movie musical based on the Tony Award winning musical adaptation.
Maybe I'll listen to her debut album and get my take on it. Album Review coming soon!!!
Source
YouTube
https://answersafrica.com/who-is-gabi-wilson-why-is-she-referred-to-as-h-e-r-and-what-does-it-stand-for.html
https://www.oprahdaily.com/entertainment/a30630816/who-is-her/
https://en.wikipedia.org/wiki/Radio_Disney%27s_The_Next_Big_Thing
https://www.insider.com/zendaya-her-kehlani-band-almost-together-teens-2021-5
https://www.nickcannon.com/ncredible-artists/gabi-wilson
https://www.timesheraldonline.com/2021/01/30/vallejoans-ready-to-watch-h-e-r-super-moment/
https://www.famousbirthsdeaths.com/h-e-r/
https://www.wiki.ng/en/wiki/who-are-gabriella-wilson-aka-h-e-r-parents-meet-agnes-wilson-and-kenny-wilson-637479
https://www.latimes.com/entertainment/music/la-et-ms-her-mystery-20160921-snap-story.html
Reader insights
Be the first to share your insights about this piece.
Add your insights