Five Perfect Songs for a Smoky Gin Joint
Need to invoke that Noir atmosphere? Here are five jams to get you started.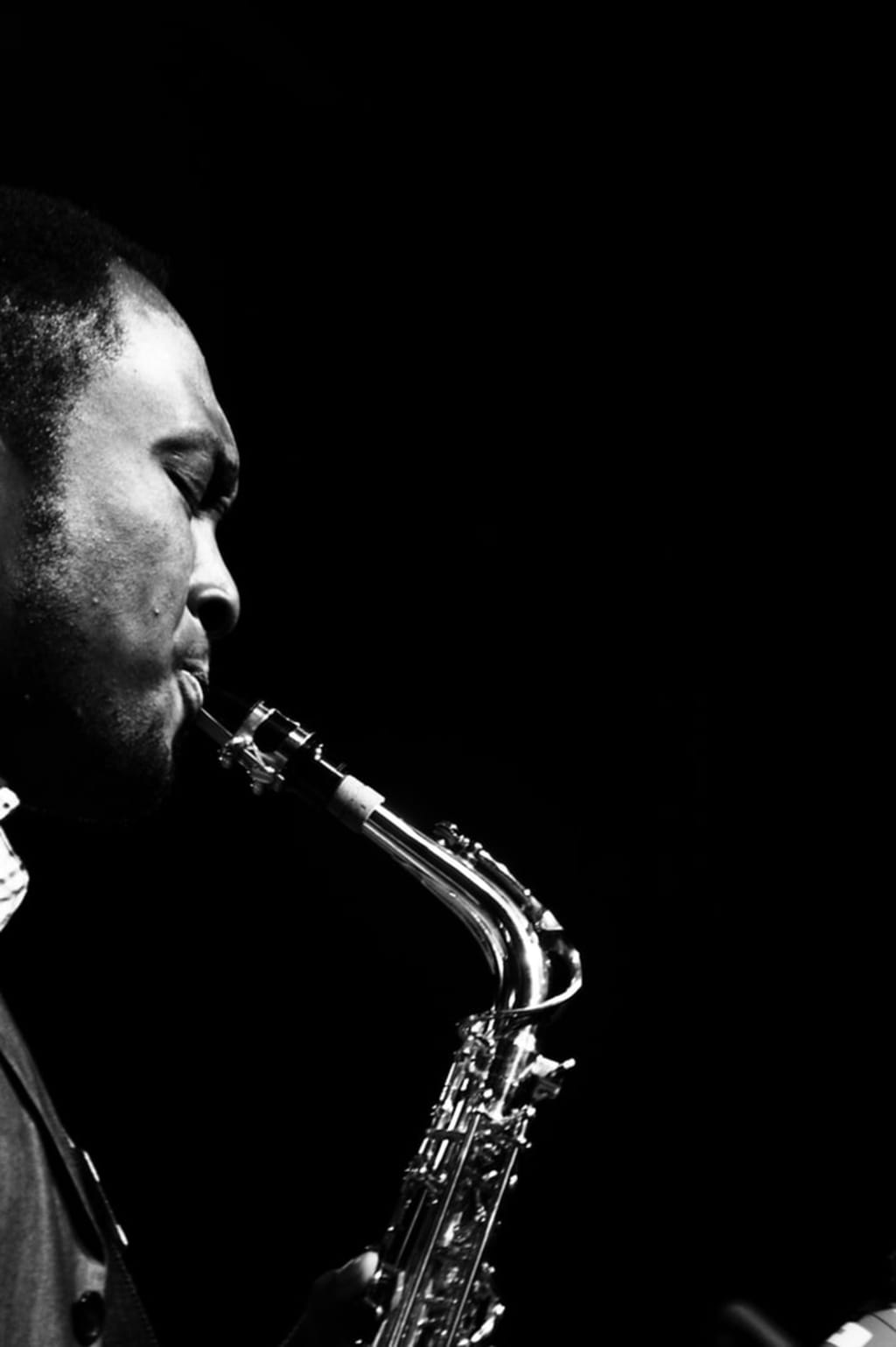 As a Mystery author, I like that late night, smoke hanging in the air, gin-soaked jazz club feeling. Something about that noir atmosphere always intrigued me.
I love that type of music too and that's why I play a lot of tunes that invoke that hazy melancholy coziness. Whether you're a connoisseur or noir jazz or a neophyte that's just interested in something different, this list is for you. I'll be listing a couple of classics, but hopefully, most will find something new in this list that they've never heard before. If that's the case, you're welcome.
And now the first song...
Naked City - Raymond Scott
Raymond Scott was born Harry Warnow in 1908 and was a very popular composer and band leader in the 1930's. Most of his compositions were Swing music, but a had a very controlled and measured feel. When Scott sold his music catalog to Warner Brothers in the 1940's, this allowed composer Carl Stalling to include themes from Scott's music in a lot of Loony Tunes cartoons.
This composition was never used in animation to my knowledge, but it shows what a master Raymond Scott was at invoking a certain mood in just a little over two minutes.
Blue in Green - Miles Davis
Miles Davis was born in Alton, Illinois and raised in East St. Louis. He grew to become one of the most influential Jazz figures of all time. "Kind of Blue" is not only considered to be his masterpiece, but also one of the greatest and best-selling Jazz albums ever.
"Blue in Green" is composed in either whole or part by Bill Evans, who was Davis' pianist at the time. Instead of providing the musicians with complete scores or chords to improvise from, they instead given modes and scales. It represented as Davis called it, "a return to melody".
The Space Between Thoughts - The Raah Project
Some purists may cringe at the modern elements at the song, but I always love the innovation when artists blend different styles to come up with something new. It's going to happen again in this list, so get used to it.
The Raah Project is a collaboration between two composers, producer Ryan Ritchie and violinist Tamil Rogeon, both based in Melbourne, Australia. Not a whole lot is known or has been written about the group. This song is from their first album, Score and they released a second, Take Me Elsewhere in 2015.
In a Sentimental Mood - Duke Ellington and John Coltrane
This wonderful version of the jazz standard was released in 1963, but "In a Sentimental Mood" is an old Ellington composition from 1935. He recorded it with his orchestra that year with lyrics written by Manny Kurtz.
This version was featured on "Duke Ellington & John Coltrane". The album was recorded on September 26,1962 and released in early 1963 on Impulse! Records
Coltrane said of the experience:
I was really honored to have the opportunity of working with Duke. It was a wonderful experience. He has set standards I haven't caught up with yet. I would have liked to have worked over all those numbers again, but then I guess the performances wouldn't have had the same spontaneity. And they mightn't have been any better!
Turning Pages - The Matthew Herbert Big Band
In another break from traditional forms of Jazz, I'm including this piece. Matthew Herbert is an electronic music artist from the UK. "Turning Pages" is from his 2003 album, "Goodbye Swingtime", that released under the name "The Matthew Herbert Big Band".
Recorded with many musicians from the UK Jazz world, including Dave O'Higgins and Nigel Hitchcock, Herbert makes music that incorporates found natural sounds. He doesn't use drum machines in his work and ensures that anything created in the studio can be replicated during a live performance.
Well, that's it. This short list is far from all-inclusive, but was just meant to give you a taste of this wonderful sub-genre. Hopefully, it'll spur some curiosity to explore on your own. There are some wonderful Spotify playlists that feature Noir Jazz including :
and this one :
That's all for now! Thank you for reading!