Finding My Life With A Train Song
This is the story of the song that means the most to me.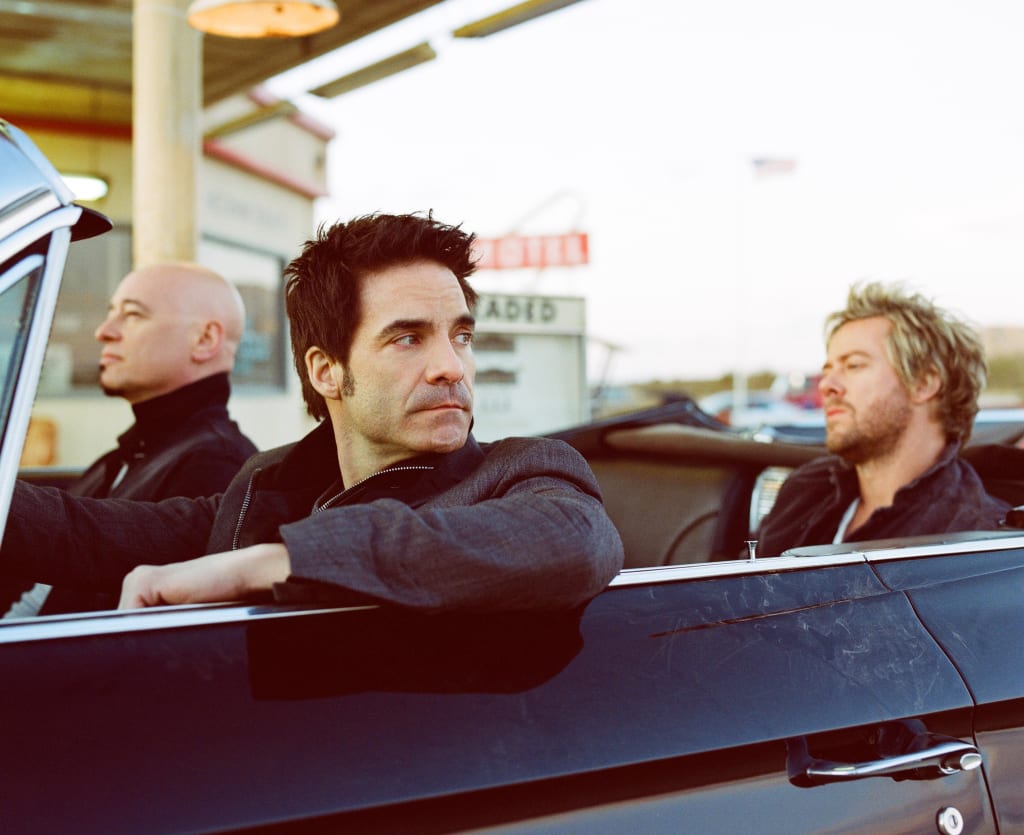 Music is such a deeply ingrained part of our #culture. Honestly, it's such a major part of creation itself. How many times have you heard of an animal singing to another, whether it's as a mating call or just a way for connection - there's just something about music that simply put, is the purest form of beauty imaginable.
To me, #music has always been a staple in my life, it's been something that has helped me both connect to the world around me as well as set myself apart and just be in my own little part of the universe. Through music I found, in essence who I believed that I could be and wanted to be. So, it's really hard for me to narrow down a single song that has affected or impacted my life the most. Yet as I think about all the songs that I have grown to cherish over the years, there are a few that have truly resonated with me over the years. One song I've already written about in my #GoingSolo article, How A Bicycle Race Changed My Life, so I won't rehash that story but feel free to read it if you're so inclined.
But, this is the story of the song that means the most to me.
How Patrick Monahan Changed My Life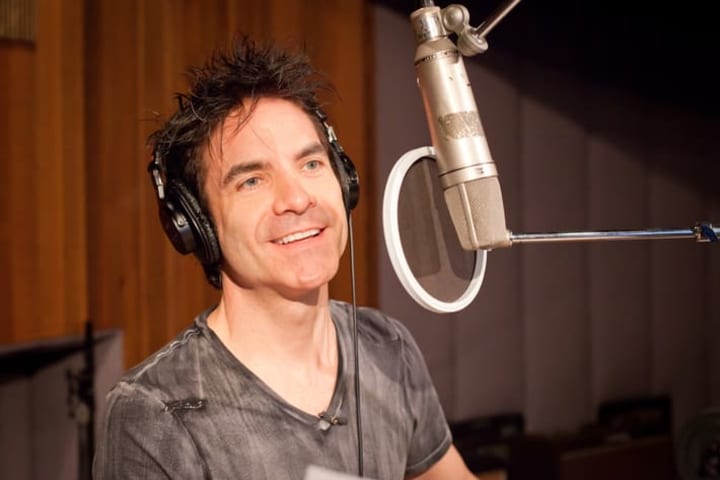 Let me set the stage a bit for you, I was never really been a big fan of the American Roots Rock genre. Blues, folk and country have always been closer to the bottom of my preferred taste in music. Now that's not to say that I can't get behind a decent Bob Dylan, Creedence Clearwater Revival or even The Byrds song - but I can say with a clear conscience that I won't actively seek out that genre or the music crafted in the decades where Roots Rock was being spearheaded.
So, it probably isn't surprising that Train nor the band's lead singer Patrick Monahan, was not found on my favorite playlists growing up. It may not even surprise you that I hadn't really ever heard of the band until late 2010, even though they had been a part of the music world since the early '90s. Yet in October of 2010, I heard a song that would essentially change my life forever. Shortly after hitting the Billboard charts, "Marry Me," found its way to me and I felt instantly connected to it. As sentimental and sappy as it sounds, this was around the same time that I met the woman who would eventually become my wife.
Train quickly became one of my go-to bands, and it was all because Patrick Monahan was "influenced to capitalize on the initial simple beauty of the song."
She Said Yes To The Rest Of Our Life
I've never told her this, but I know she'll read this (because ya know, she loves me and stuff - yay marriage!), but I remember hearing this song when I was still getting to know her when I was visiting her at the local flower shop where we met originally. That was when the song first struck a chord in my heart, because I knew that I was falling in love with her and to hear that song while I was in that frame of mind just set things in motion for me.
The song stuck with me for the next year and a half. I would listen to it when we fought, I would listen to it when times were great. It was the song that was a daily reminder of the woman that I fell head over heels for. Patrick Monahan was able to sing every thought that was racing through my mind.
Forever can never be long enough for meTo feel like I've had long enough with youForget the world now, we won't let them seeBut there's one thing left to do.Now that the weight has liftedLove has surely shifted my wayMarry meToday and every dayMarry me
This song became our anthem to a point, it was the first song that Keely and I danced to as husband and wife, and it's the song that still reminds us both that being married is a daily process of saying the vows that I recited on March 31st, 2011.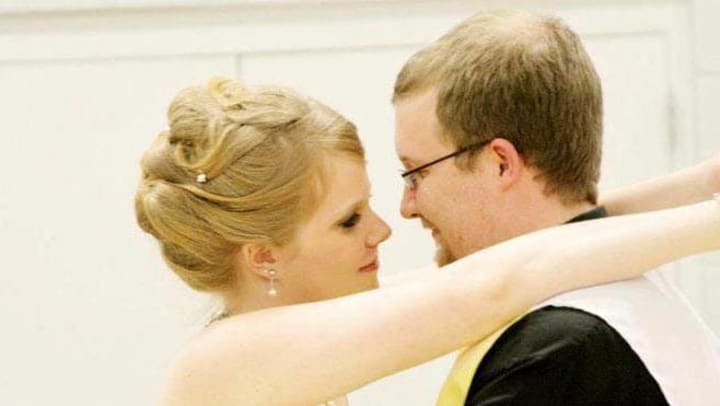 I've dreamed of this day from the moment I met you. It's crazy to thing that it could have been love at first sight for me, but I knew that you were something special. And now I couldn't imagine spending another day without you. You truly are my soul-mate and my best friend. As we walk together into our new life, I promise you these things:I will stand by your side through times of joy and times of sorrow. Offering my strength when you need me the most.I will share my heart with you alone. Remaining faithful and true to the love that we share.I will honor you as my wife. Treasuring every moment that we have and seeking only to grow closer through all the days of our life.I will love you always, and I will be yours alone, 'till death do us part.
Marry Me is the song that will forever be the encapsulation of all the moments that led up to my wedding day, and every moment that I've been able to share with my wife moving forward. It's the song that still melts my heart and makes my wife smile when I put it on my phone and sway back and forth to the music while both of our boys are playing somewhere in the house, or even at our feet. It's a simple song that will always have meaning to me and it's all thanks to Patrick Monahan - and my wife of course, she's pretty important too.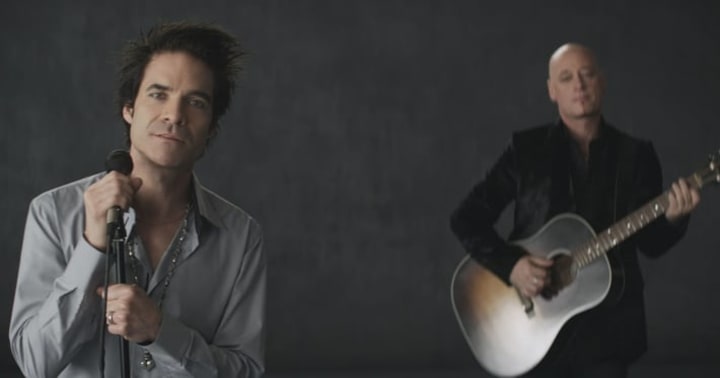 humanity
Husband. Father. Gamer. Cinema Lover. Mix it all together, and there I am. I love all things pop-culture and coffee; but coffee is the best.
Receive stories by Matthew Bailey in

your feed