Famous Super Bowl Halftime Shows
While everyone watches the biggest Sunday night game of the year, some people are only tuning in for the most famous Super Bowl halftime shows.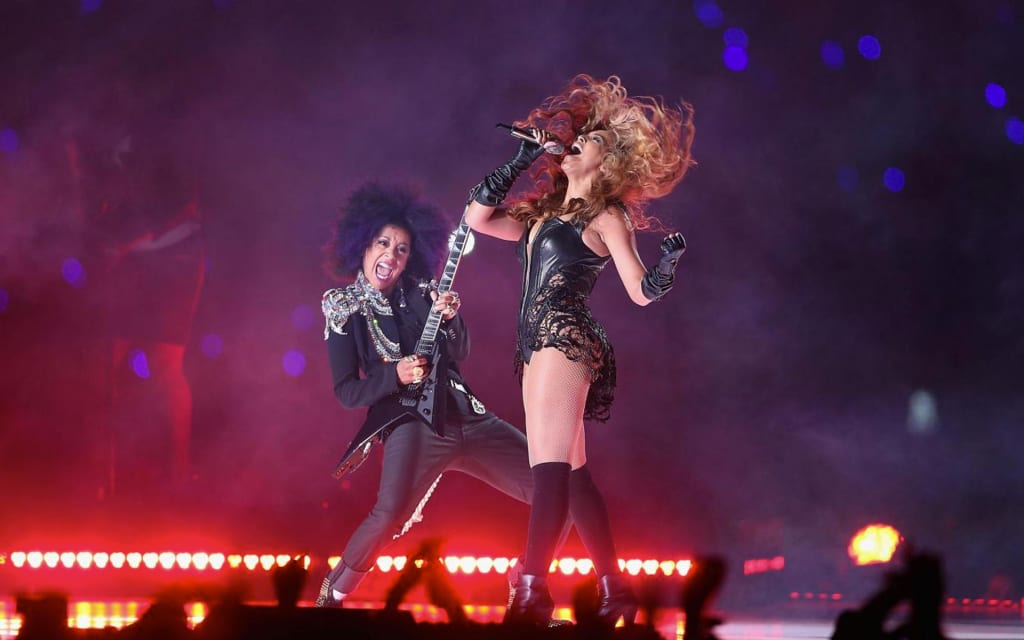 The Super Bowl is traditionally one of the most watched television events of the year, and over the years with the action of the game, the unique commercials and the headlining halftime performer, everyone can have a great time during the big game. The Super Bowl halftime show has always been an extravaganza, and it has featured some of the biggest acts in the entertainment industry. These performances have had a huge cultural impact, inspiring everything from new laws to new technology. Given the huge amount of money Super Bowl ads cost, it's no surprise that the halftime show gets bigger every year. Join us now for the most famous Super Bowl halftimes shows to date.
Katy Perry (2015)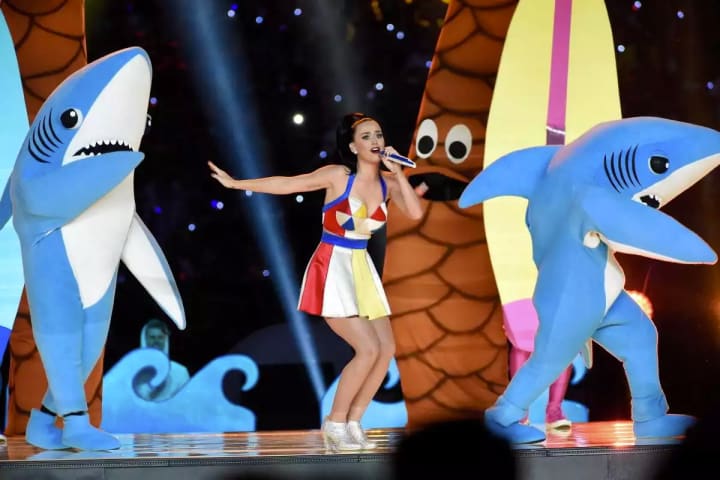 The 2015 Super Bowl was truly an epic contest to remember, but most people remember it for the now famous Left Shark. Katy's performance featured a bevy of different costumed dancers and performers, as well as a host of special effects. However the element that makes this super bowl halftime performance unforgettable was that of the dancer in the shark costume to Katy Perry's left. The shark's dancing antics got it put on YouTube almost immediately, and it became the center of a number of viral memes. Because of this shark's performance, this Super Bowl halftime show has been seared into our collective memory until the end of time.
Michael Jackson (1993)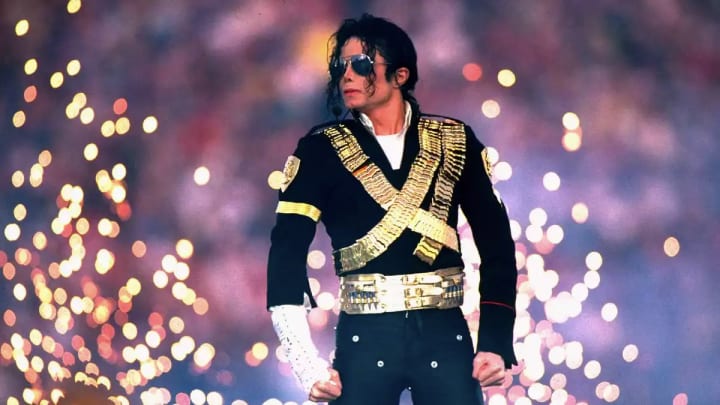 Michael Jackson was, for the vast majority of his life, considered to be the biggest act in show business. Therefore it's no surprise that he was tapped to perform the halftime show in 1993. He gave an inspired performance featuring many of his songs that advocated for togetherness and human unity, capped off with a display from the crowd, each member of which held up a picture made by a local school child. MJ's performance concluded with a rendition of "We Are the World," which he performed in the midst of 3,500 children from the 50 yard line, making 1993 one of the most famous Super Bowl halftime shows in the history of the game.
Paul McCartney (2005)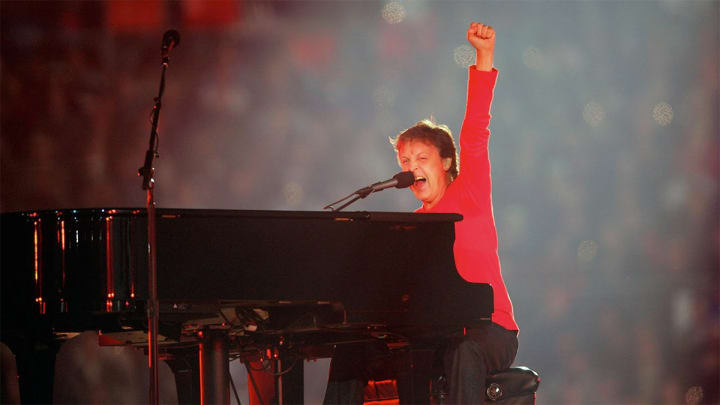 Nothing says "big name" like getting one of the members of the most famous band on Earth to perform at your half time show. This is exactly what the Super Bowl did when it got Paul McCartney, former Beatle, to perform for 2005. He played a number of his solo hits including "Live and Let Die" before ending the act with a stirring rendition of "Hey Jude." The crowd couldn't help themselves and had to join in singing the refrain to the smash hit, creating a Super Bowl halftime performance that will be remembered by the ages
Aerosmith, N'Sync, Britney Spears (2001)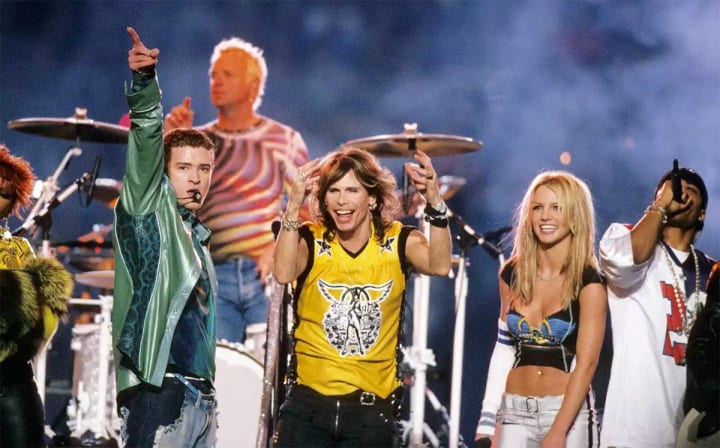 2001 saw one of the most crowded performances in Super Bowl halftime history. Three huge acts were booked, the classic rock group Aerosmith, as well as pop giants N'Sync and Britney Spears. The act opened with N'Sync and progressed to a musical battle of sorts between them and Aerosmith. Finally Britney appeared with special guests Mary J. Blige and Nelly for a performance of Aerosmith and Run DMC's hit "Walk This Way." With this many stars all gathered on one stage it is easy to see why this is one of the most famous Super Bowl halftime shows ever.
Beyonce (2013)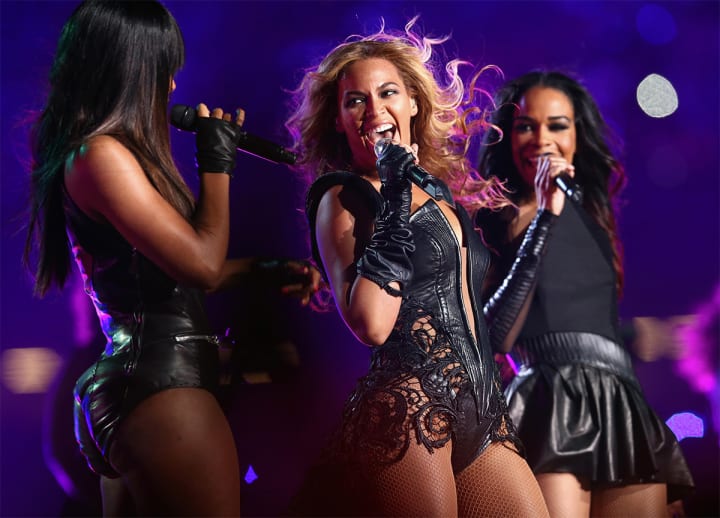 Beyonce has been one of the biggest names in the entertainment world for years, and she has a couple Super Bowl halftime performances under her belt, so it's easy to see how she made this list. Her performance in 2013 was notable for a number of reasons: the insane light and multimedia show, Beyonce's powerful voice, and more. However it is perhaps best remembered for the rumored but unannounced Destiny's Child reunion that took place on stage when Bey's old bandmates popped up on the stage, seemingly from nowhere. When combined with the dancing and spectacle it is safe to say that this is a Super Bowl that won't be forgotten for years.
Janet Jackson & Justin Timberlake (2004)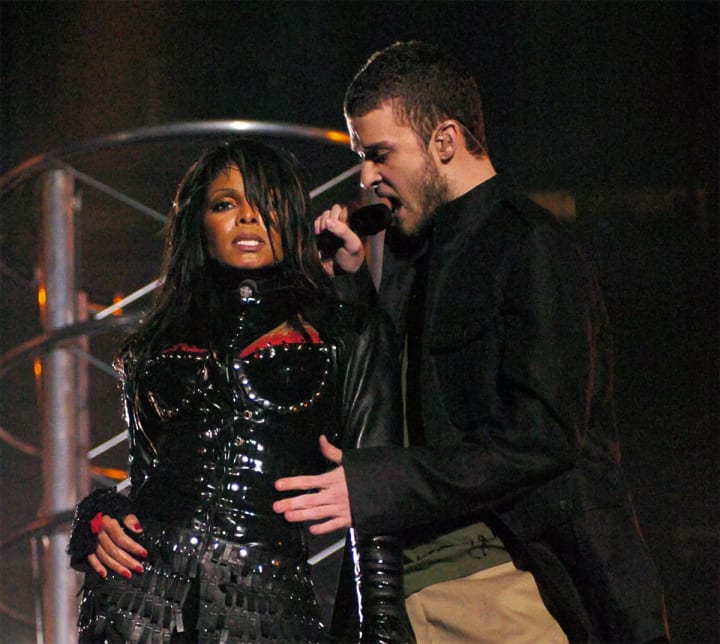 Janet Jackson is sister to Michael Jackson, who is on this list. Justin Timberlake was a member of N'Sync and also on this list, so there was a fair amount of Super Bowl know-how on stage when perhaps the most famous Super Bowl halftime show ever took place. This is the Super Bowl famous for the "wardrobe malfunction" that resulted in a number of outcomes. First, the FCC was forced to alter its rules regarding fines for networks that unintentionally broadcast obscene content, and second it caused the creation of YouTube, as the founder was annoyed at how hard it was to find a video of the event online.
Prince (2007)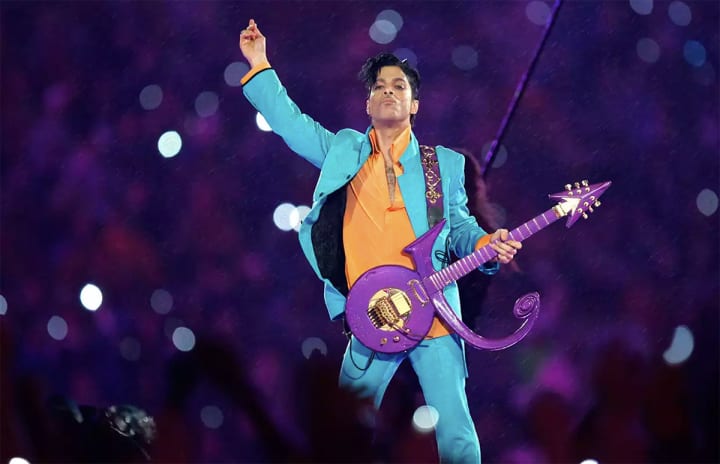 The world has been mourning ever since the passing of Prince, but his performance at the 2007 Super Bowl halftime show is likely to cement his legacy as one of the greatest performers in history. Prince blew the crowd away with stunning renditions, not only of his own songs, but also those of other famous bands and artists. All of this action climaxed with a powerful performance of his legendary hit "Purple Rain." As a result, this halftime performance will be remembered by his die-hard fans as well as casual enthusiasts for years to come.
Beyonce (2016)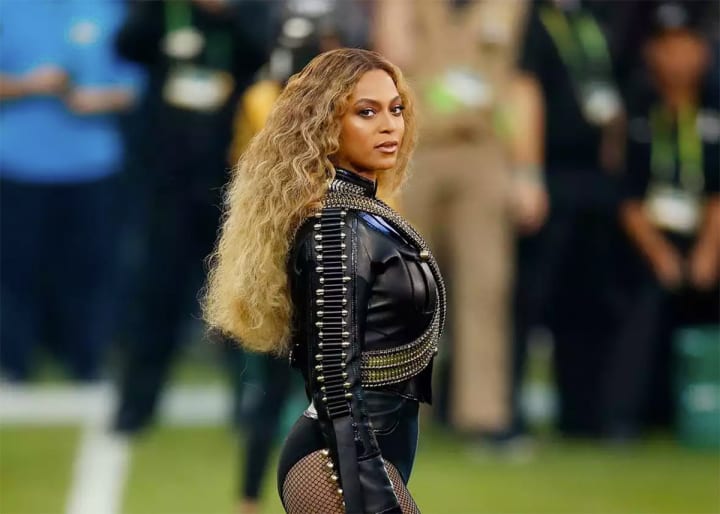 Bey makes the list again, which makes sense when one considers the sheer star power that she seems to exude from every fiber of her being. Beyonce's 2016 halftime performance was famous for its overt and aggressive support for the Black Lives Matter movement. It received a huge amount of media attention and was on the lips of talking heads for weeks afterwards. The performance was widely reviewed as positive, but reviews were significantly affected by the political opinion of the viewer. The politicization of this halftime performance means that people will talk about it whenever halftime shows come up for a very long time.
U2 (2012)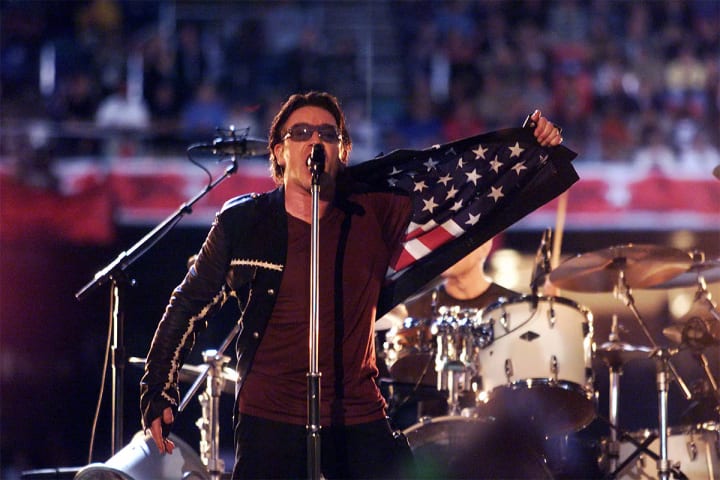 Irish rock legends U2 had a more daunting task than most Super Bowl performers, they not only had to put on an entertaining show, but also had to do so with the tragic events of 9/11 still fresh in the country's mind. This makes the list of the most famous Super Bowl halftime shows because of the ease and talent that they pulled off this seemingly monumental feat. U2 pulled this off, playing their hit "Beautiful Day" before transitioning to "Where the Streets Have No Name." This display of American solidarity makes this an iconic halftime performance.
Rolling Stones (2006)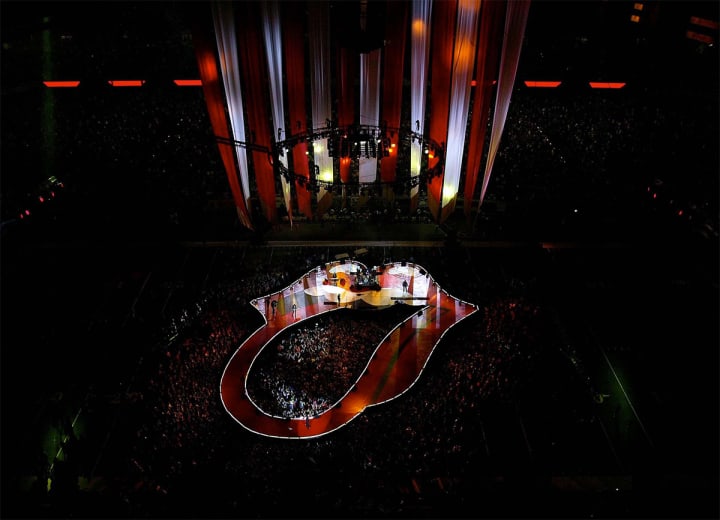 The Rolling Stones are one of the biggest acts ever to grace the stage. They've demonstrated an outsized staying power and still sell out stadiums to this day. The Stones performed for the halftime of the Super Bowl in 2006, beginning with the classic pump up song "Start Me Up" before transitioning to some of their other hits like "(I Can't Get) No Satisfaction" and "Rough Justice." Front man Mick Jagger was in full force that night, putting on a timeless performance that reminded everyone why the band is still one of the biggest names in the world. Only time will tell if they still have enough energy in them to consider making a repeat performance of that legendary show.
As you can see, there are a number of famous Super Bowl halftime shows that you should check out. The Super Bowl is one of the greatest shows on Earth, and the halftime acts are frequently legendary. Make sure that you give yourself the best entertainment possible and get geared up for the coming Super Bowl by checking out these iconic acts.
About the Creator
Music student and proud Chipotle fanatic. Playing local shows and writing his own music between classes and burritos.
Reader insights
Be the first to share your insights about this piece.
Add your insights