Evolution of Visual Albums
There has been a lot of buzz lately about visual albums, but what does that really mean?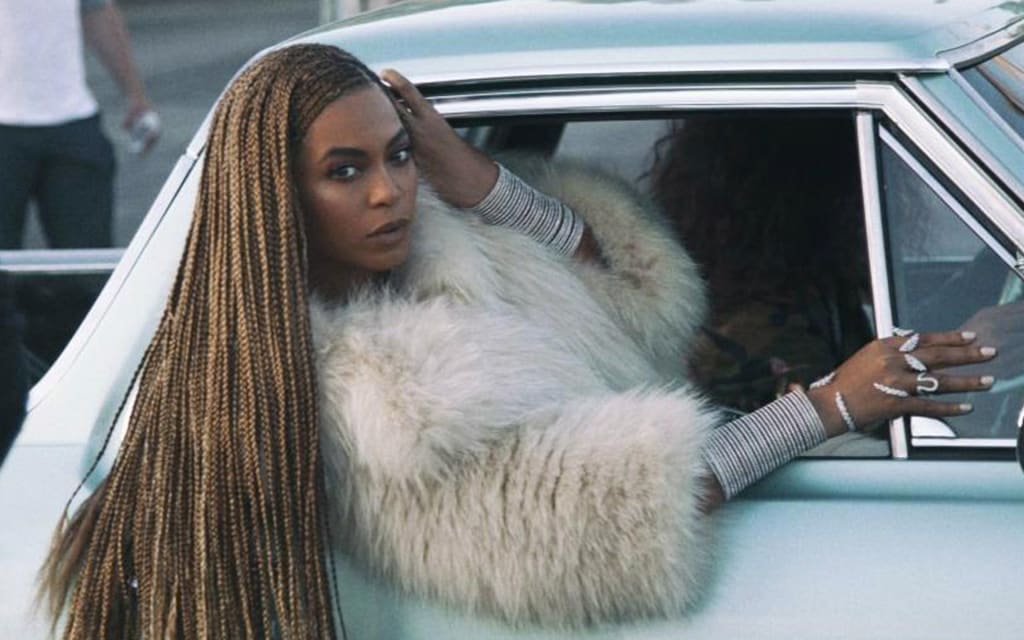 Ever since Beyoncé rocked the music world with Lemonade there has been a lot of discussion of the rise of visual albums. However, many people are still unclear on what a visual album is, and even industry experts are not sure what they mean for the music industry. As a result a lot of the buzz has just been noise, so we're here to help explain the evolution of visual albums and why they are changing the way we understand music.
What Are Visual Albums?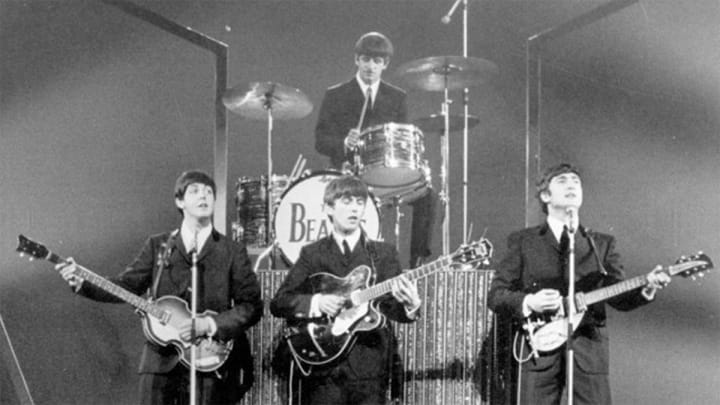 A visual album is a concept where the musician releases a video with each song on an album. The videos run together to tell a story along with the lyrics and music of the album. As a result, artists have a way to give additional context and framing to the music that they produce. This creates a richer storytelling and communication medium than music or videos alone can create, and goes above and beyond what the traditional music video is.
History of Visual Albums
Astute readers will point out that using video to enhance music is nothing new, and they would be right about this. But Lemonade and the massive success it has left in its wake have reignited this conversation. In fact, even The Beatles released what could be considered one of the first visual albums with 1964's A Hard Day's Night, which helped create the momentum for the Monkees' TV show as well as a number of different spy films. Other groups have also played with this concept, including The Who with the rock opera Tommy, and Michael Jackson. It is only the recent rise of technology that enabled elaborate productions such as these to be created on a tighter budget, as well as enable users to stream the video directly. These alternative media revenue models may mean that visual albums will be the new expectation for any artist or group looking to solidify a legacy.
Best Known Visual Albums
Visual albums have spanned many genres and decades. The popularity is continuing to grow and as many people compete to have the best, only a few are known as the best visual albums.
Lemonade might be the most recent and popular visual album, but there are a number of other visual albums that have been produced over the years, even if they haven't always been referred to as such. Despite this, many of them have contributed significantly to popular musical and film culture.
R. Kelly's epic multi-part R&B story Trapped in the Closet is a great example of a visual album. Each new part of the song was released as a different track, and yet they go together to tell a story, as does each accompanying video. The series told the story of R. Kelly getting caught sleeping with another man's wife and then seemed to spiral into a prolonged insanity. Popular and critical opinion have given this series of songs and videos a mixed reception, but it set up the conceptual framework for Beyoncé's smash hit.
Full of famous Prince hits and an Oscar winning soundtrack, Purple Rain had to be a pretty good first movie from Prince's perspective. Many of the songs on the soundtrack come from the album of the same name, and includes classics like "When Doves Cry" and of course, "Purple Rain." Unfortunately the artist's passing means that we won't be seeing another visual album from him now that the medium is starting to take off. Prince's next visual albums did not fare as well, but Purple Rain is still a classic that will be cherished for generations.
Pink Floyd's epic rock opera, The Wall, truly deserves credit as a visual album. The album explored a number of deep societal and cultural themes including politics, education, culture, war, capitalism, and many more. It was one of Pink Floyd's best tours and the accompanying movie was a huge success, still getting played on movie channels and music channels to this day. In addition to being one of the first visual albums, The Wall also helped to push the notion of the concept album, showing that you can dedicate one album to exploring different themes while using experimental music production techniques. As a result it not only laid the foundations for modern visual albums but also helped push the boundaries of how music is produced and how was can understand it.
Led Zeppelin's The Song Remains the Same is another legendary visual album that many people may have forgotten about, or at this point may never have even known about. The movie follows a series of live performances by the band while interspersing different movie clips of the band members acting out various stories related to the songs and to each other. It pushed the notion of experimental media to the very limit and showed that the world was ready to enjoy its music and concerts in new and innovative ways.
Kanye West had to be talked down from making a full length movie out of 2010's My Beautiful Dark Twisted Fantasy. The result of the conversations and negotiations was Runaway, which features eight songs from the album before it was even released. It is a bonkers production, featuring things like marching bands, fireballs, fireworks, and much more craziness. Check it out if you want to see how much fun a visual album can be.
About the Creator
Music student and proud Chipotle fanatic. Playing local shows and writing his own music between classes and burritos.
Reader insights
Be the first to share your insights about this piece.
Add your insights