Driver Wants to Sue Quavo
The case against the Migos affiliate and company threatens the business of the rap star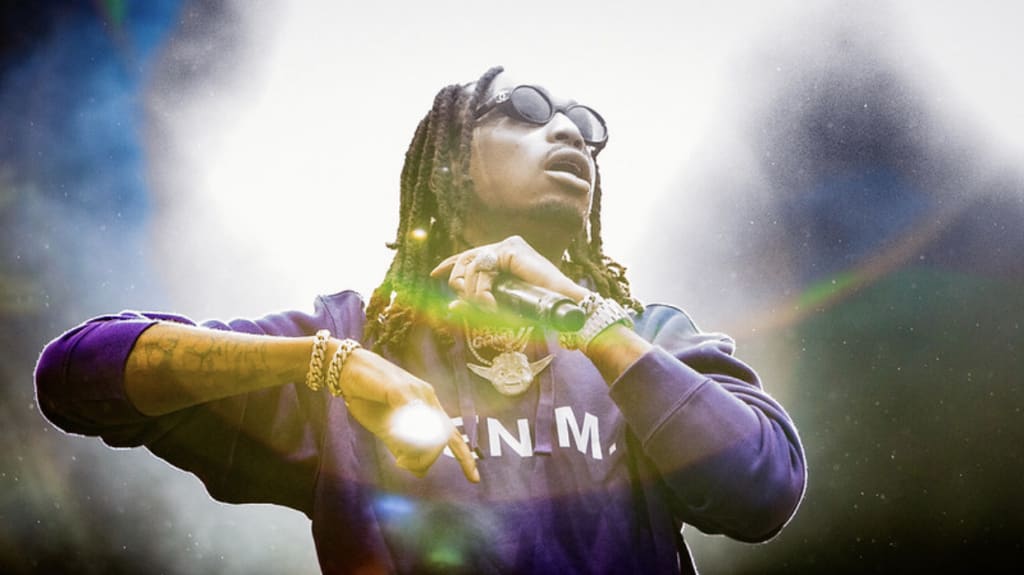 Photograph by: NRK P3
In the world of hip hop, even the most seemingly minor incidents can be magnified in their importance. Quavo of the Migos is preparing to defend himself legally as much as his driver did physically. (Offset and Takeoff had nothing to do with this particular incident.)
In a report, Quavo and his posse assaulted and battered his temporary limousine driver. Bottles, kicks, and punches all landed on the driver after he navigated through the streets like a committed professional.
This is a mark on the game of rap. If young people view this story as a positive, as something to do, then they will run with it. Quavo ought to face justice for the manhandling of this professional. The way Quavo and his group showed malice and viciousness after the driver refused to pick up one of their friends, demonstrated their lack of morals and common sense.
Because he is the star, and the driver was hired by Migos Touring to provide a service to these brutes, Quavo should have to pay up for whatever amount the driver's legal team devises.
Quavo should have more respect and understanding of a businessman's plight. The driver was just trying to provide a service to these ungrateful heathens. This man took the chance on them and lost.
But he can still win. If he puts out a dollar figure that can hit Quavo's pockets, then he may have the opportunity to knock out the rapper's wallet. Now, he may not get all of his riches, but he should be chipped off with a proper lawsuit.
What this incident displays is the immaturity of males claiming to be "men." The driver is also suing the hotel where Quavo's crew stayed. The driver reported the hotel staff viewed the entire incident and did nothing to come to his aid.
When the dust settles, it will still be a blight against rap music for a few individuals' actions. With the driver's testimony that he was terrorized by people he provided evidence he was the victim. The driver is claiming mental and physical pain and anguish, Now he will demonstrate his understanding that he can get a payday.
All of the talk about the toxicity of the rap game comes into sharp focus as stories like this continue to surface. This once beautiful genre has created a genre that produces hordes of banshees tearing at the flesh of small animals.
In a day where hip hop has made strides to become more positive in its deportment, negative stories like this broadcast to the world it is a genre that can be ugly and beautiful, even at the same time.
Quavo is a talented artist who should have known better than to act, and allow his buddies to act, without couth and restraint. While he will continue to record songs, tour, and sign business deals, he will be remembered for his misdeeds in Las Vegas, Nevada.
By learning from this experience, Quavo has the chance to grow up. He can see this painful chapter in his story and become a better man for it, not just another male without a proper way. By moving forward with the steam of his own understanding, the artist can transform into a person of substance.
All he has to do is take the scraps of what happened and iron them out and refashion them into a garment of honor and ethics. He just has to rely on his own mind to navigate through the murky waters of the entertainment business.
Even with the power of the Internet, the story may fade away. The digital ether will no longer highlight the tale, but the driver will always remember what happened to him. Quavo and company should, too.
Reader insights
Be the first to share your insights about this piece.
Add your insights