Dennis East a South African Music Legend
Celebrating his work with Little Sister and more...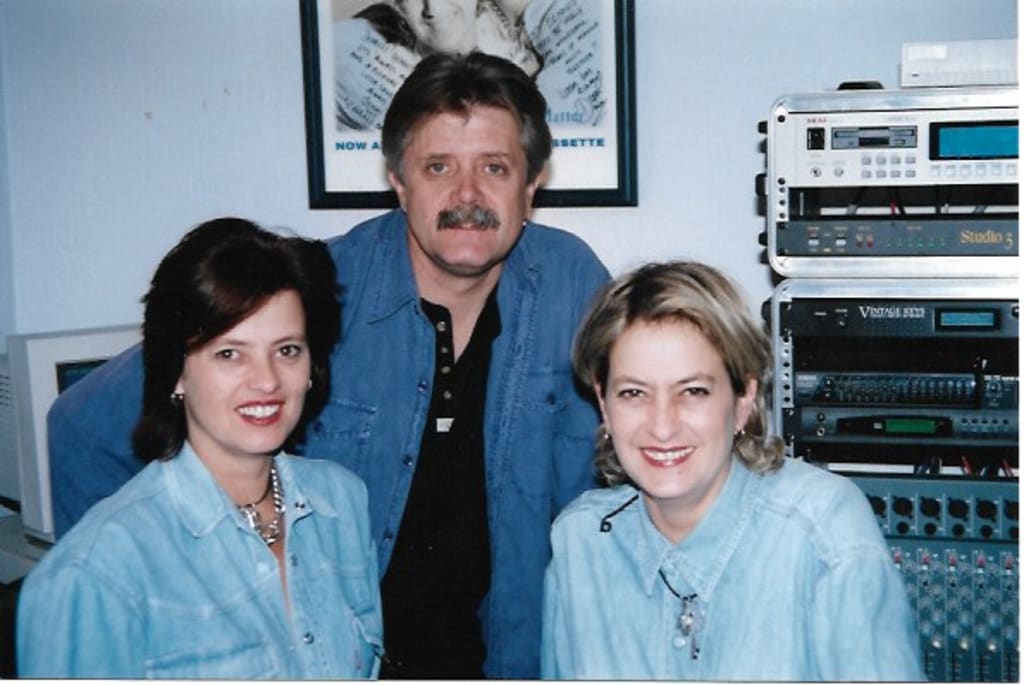 Debbi Lonmon / Dennis East / Jenni Lonmon
In this first segment of "He/She Worked with Little Sister" I want to pay tribute to a multi-talented musician - Dennis East.
Dennis East was a very accomplished singer, songwriter, pianist, guitarist, engineer, producer. He began his career in 1972 (age 22) with the self-penned single "Ouch." The song failed to chart but two years later he made it #6 in South Africa with his third single "Could You Ever Love Me Again." Over the next three years he made it into the Top 10 of the South Africa Springbok chart two more times.
In the mid 1970s East formed the rock band The Rising Sons with his friends Eddie Boyle and Mike Pilot. In 1978 they morphed into Stingray in which he was the lead singer. They quickly found success with the hard rocking 1979 single "Better the Devil You Know," which made it to #4 in South Africa.
Dennis East also achieved success as a songwriter, arranger, producer, and engineer. He produced the popular 1985 track "Say I'm Your Number One" by the South African group Stiletto. He has written and arranged tracks for popular acts such as Flower (US), Bluestone (Australia), and John Farnham (from the band Little River Band). But his most exciting work was with our favorite South African band Little Sister.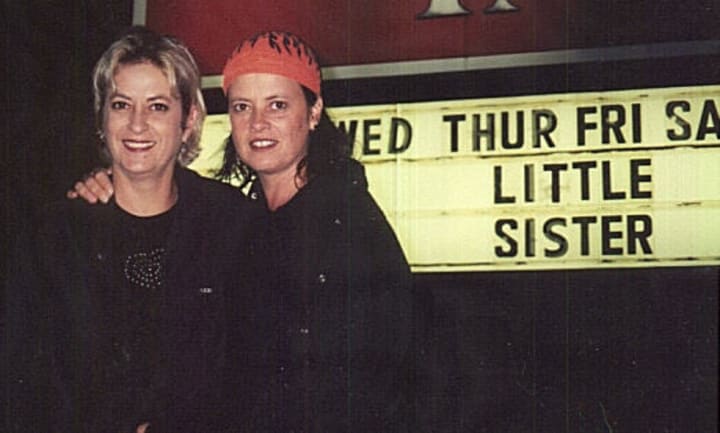 For those of you not familiar: Little Sister is a pop-rock band from South Africa. They have had five songs that topped the charts in SA and several others that are considered classic. The band consists of sisters Debbi Lonmon and Jenni Lonmon. Debbi plays bass guitar and provides backing and harmony vocals. Jenni is the lead singer. Both contribute to writing songs. The bulk of their releases were during the 1990s. But they did release an EP in 2015 and are currently working on another new EP.
Join the Little Sister Fan Group on Facebook:
Dennis co-wrote the Little Sister song "Love is a Weapon" with keyboardist Marc Bentel. The song was a #1 hit in South Africa. He also composed the arrangement for the track "Never Know a Good Thing till It's Gone." Mostly he was the production assistant to legendary producer Mike Flicker on most of the songs on the 1993 album Along the Way.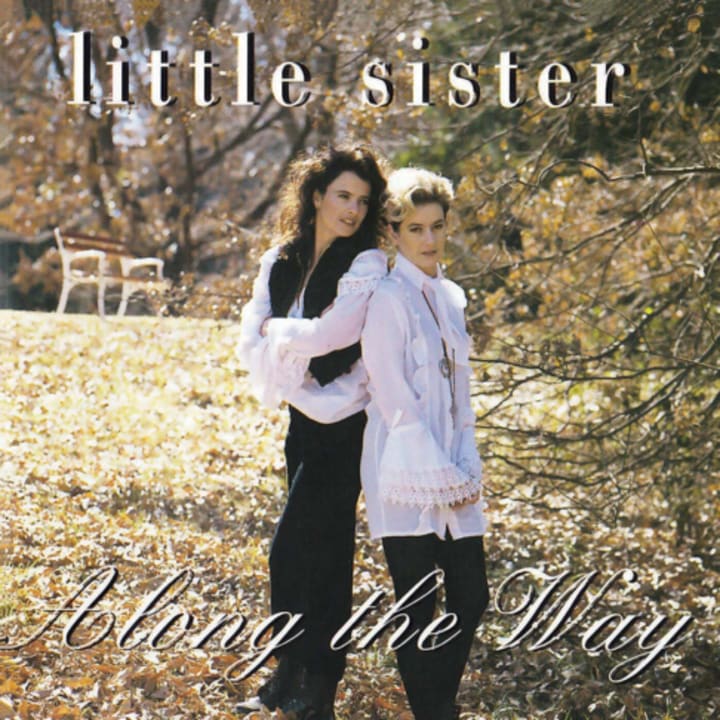 Jenni said, "He was fun and always joking around making everyone laugh."
But of course, we know Dennis wasn't the only one joking around. While Dennis was busy doing production work on Along the Way Jenni pulled a number on him. He was sitting in front of an enormous mixing console in the studio in Bophuthatswana. There were cameras set up to monitor the huge reels of tape outside of the mixing room that Dennis was recording on to see if they needed changing or other maintenance.
Jenni said she was bored, "So I found the cameras and pulled up my top and flashed him so when he glanced over at the monitor, he was first shocked but then couldn't stop laughing. We spoke about that for years afterwards."
Debbi agrees that Dennis was an incredibly talented musician. She said that along with all his other magnificent work he also wrote jingles for TV and advertising campaigns.
Debbi echoes Jenni's sentiment in saying, "He had an amazing sense of humor and we spent much of our time with him in stitches."
Debbi says, "We last spoke with him last year when he was hosting a radio show on Bok FM, and he did an hour long special of Little Sister which was amazing."
Sadly, Dennis East died of a stroke on September 12, 2022, at the age of 73. He is survived by his wife Yvette and son Gregg. He was born in Durban, South Africa. Rest in Peace Dennis East.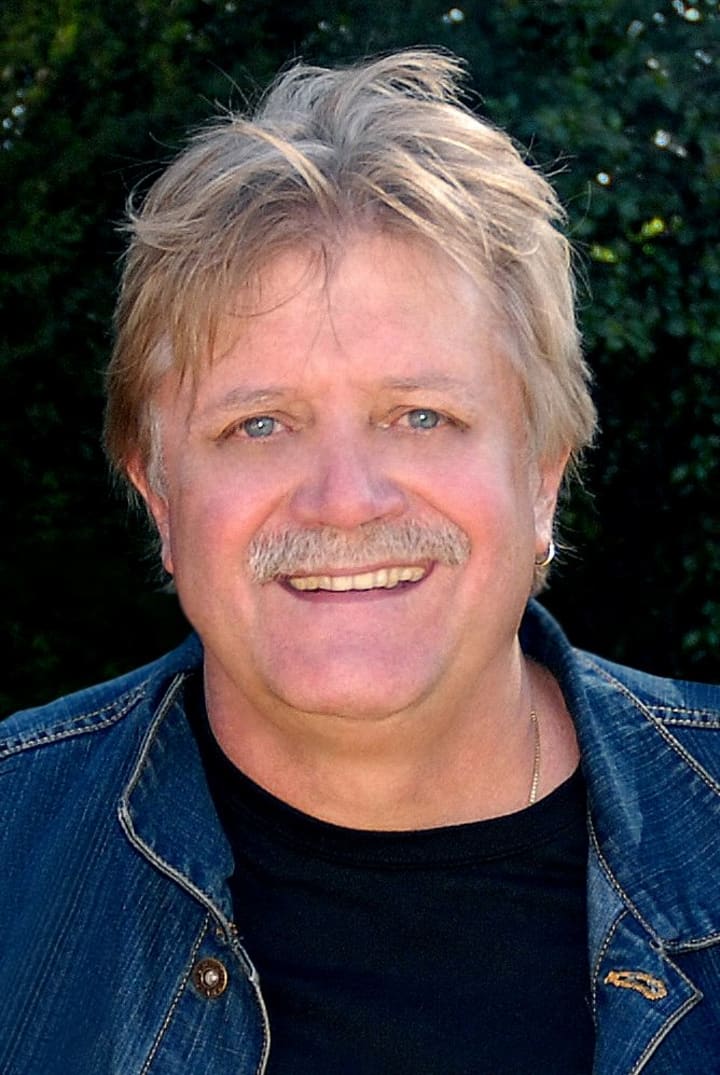 Thank you for taking the time to read this story!!!
About the Creator
Writing is a distraction for me. It takes me to places unknown that fulfill my need for intellectual stimulus, emotional release, and a soothing of the breaks and bruises of the day.
https://www.facebook.com/groups/vocalplusassist
Reader insights
Be the first to share your insights about this piece.
Add your insights