Daily Challenge (1)
Music Challenge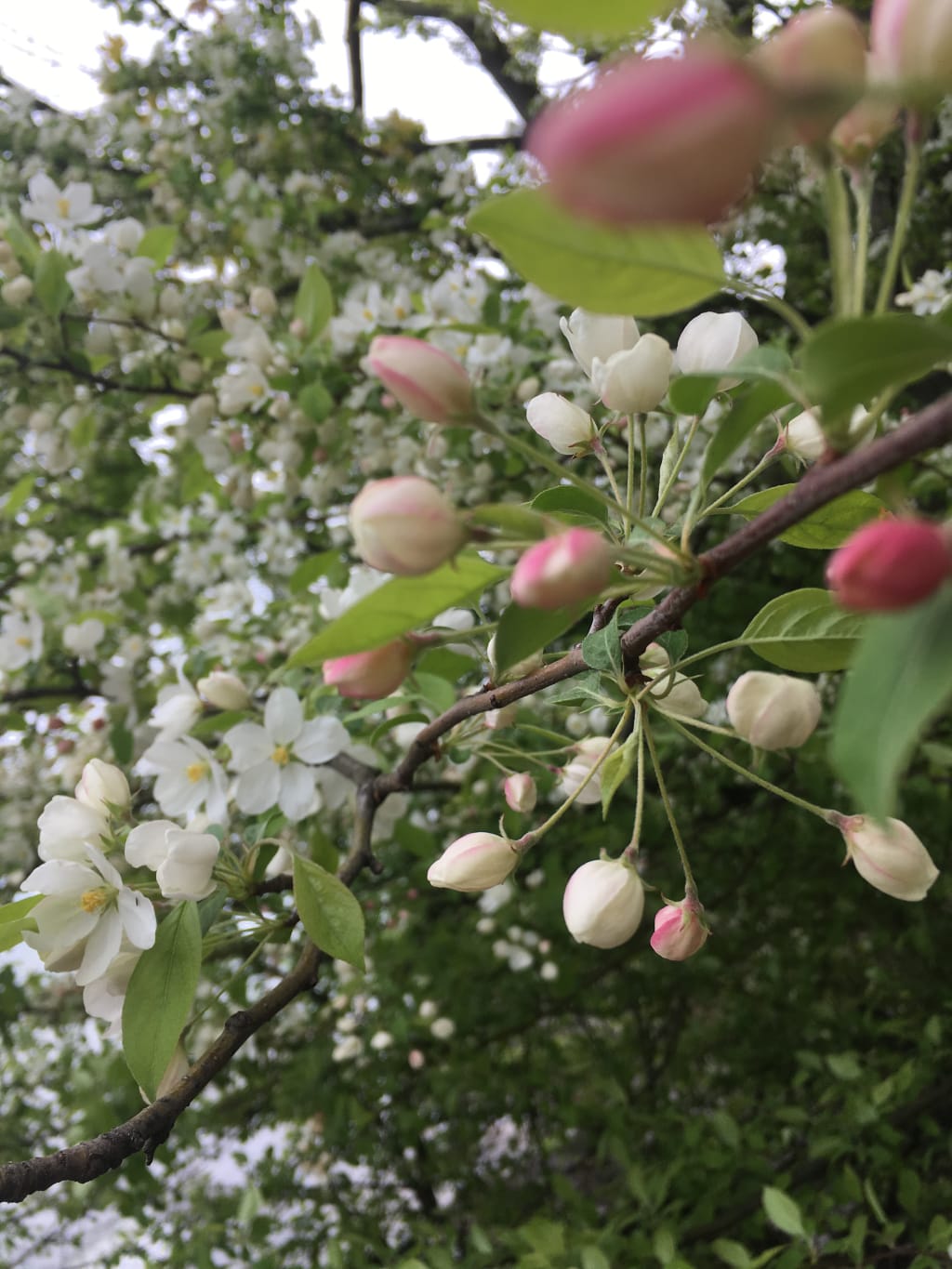 I was thinking what I should do next. So I have decided to do a day challenge. So daily, there will be different challenge. Today is "Put music on shuffle. List first 10 songs that play, and how I feel about them." There will be a variety of songs such as who sings them, and the styles may be different, depending on the shuffle play. :D Let's get to listening...
"Goodbye" by Wendy. This song is relaxing, and Wendy has a soft voice. It's a ballad song. It eases me. It's very calming, and I can relax my body. The music is easy going and soft. Her voice flows well with this song. It's fit for her. It's a highly recommended to those who like to listen to ballad songs, and want to relax.
"To You" by Kim Yuna. This song sound a little sad, but it's a realistic song. You can hear the emotions through the song... If you read the lyrics, you may cry. Kim Yuna has a powerful voice, but she sings so softly in this song. It's like a lullaby for me, a little. I can close my eyes and listen to this. This song is highly recommended. I love this song. Never get sick of this.
"A Lot Like Love" by Baek A Yeon. I love Baek A Yeon! Her voice is so powerful, and so addicting. I love her songs! So well written, and her voice is amazing. You can hear emotions, and stories through her voice. This song talks about love. So soft and relaxing. I can sleep through this song. So calming.
"You're My Garden" by Eunji. Eunji is another good singer. She has a powerful voice as well. I can hear her emotions through her voice. You can hear it clearly. It tells a story, and you can feel it too. Hard to describe how I feel. Her voice is powerful, and I can cry or lift a smile. It's a cheerful, lovely song. This song is romantic. I love how it was written, how it describes love. It's amazing. Love it! Can hear this song for hours. :D
"Forgetting You" by Davichi. This duo band has really a powerful voices. One woman has a soft and low voice, while the other woman has a powerful voice. But overall, both of them are good! This song is like a powerful lullaby for me. I can relax and close my eyes. I can feel everything in this song. It's so romantic, and I can feel some sadness at the same time. So touching, and so beautiful!
"Don't Hesitate" by Yong Jun Hyung. His voice is soft, but manly at the same time. Powerful as well. It's a ballad song, and very relaxing. Another song about love. I love songs that are romantic. I can hear emotions and other feelings. May remember something. Memories from someone.
"Sometime" by Kim Tae Hyun. His voice is so soft—goes so well with the song, and how his voice flows with the music. Love this song. I used to listen to this song for hours! HEHE. His voice is a little addicting. He is a good singer.
"Cry" by Mandy Moore. She is a good singer. I heard this song from the movie she was in, A Walk to Remember, which is a sad movie, but the song was good. You can hear some emotions in this song. This is an upbeat song with romantic lyrics.
"Whiskey Lullaby" by Brad Paisley. I really love his voice! Sound like a pure country voice. It's very manly, but so sweet at the same time. He is a good singer. He sang this song really good. His voice hits all the notes, and sounds so good with the guitar. I love country music!! Her voice is so soft and relaxing. Both of them sing well together. Some people don't sing well together. But they do. You can hear emotions through their voice. This song is so sad...
"Independence Day" by Martina McBride. Martina is a GOOD singer. I grew up listening to her. I have TONS of her songs! Her song is realistic and well written as well. She has a good voice. This song is so sad, and makes me cry. I can hear everything in this song—lots of emotions!
I really like this challenge! Definitely will do more of these daily challenges! I hope you listen to some of the songs. All of the songs are good! Keep looking for more of my daily challenges. Maybe you can do one too. :D