Burn-ing Up the Radio
Kory Burns Heats Up the Airwaves with His Seductive New Single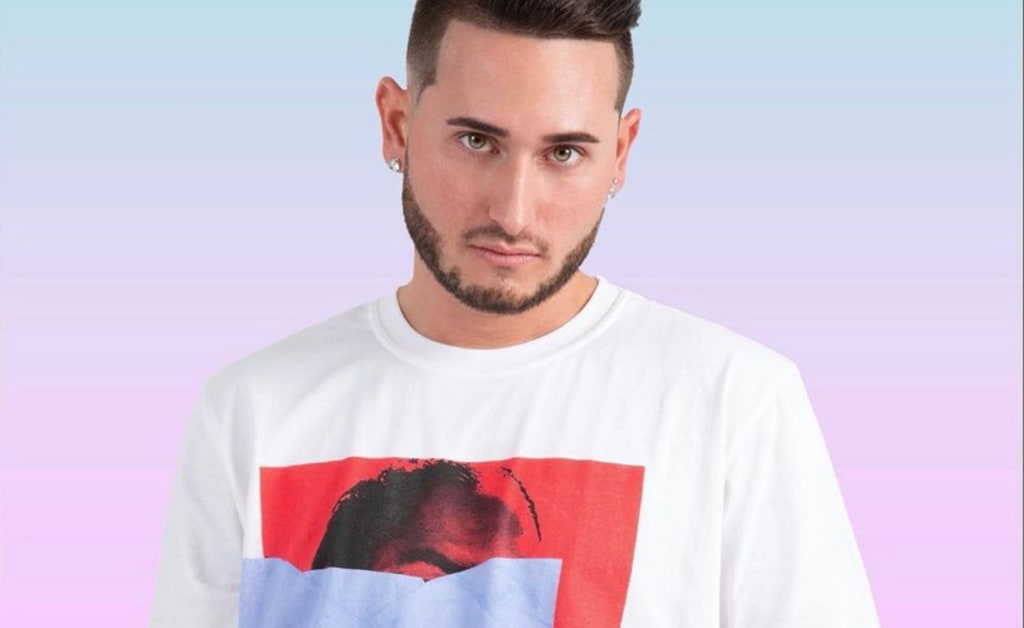 "I never really stick to one theme in my music," says Kory Burns from his home in Palm Beach, Florida. "I have songs about love, religion, my parents… I just go off of whatever I'm going through in the moment."
His new song to hit the airwaves is "Radio," a fun and flirty R&B pop track about inviting that special someone home to put nothing on… but the radio. He recorded it with Carlos Battey who won a Grammy for his dance remix of Madonna and David Guetta's "Revolver" and Sean McMillion, best known for his work with Chris Brown, Lil Wayne, Nicki Minaj, and Snoop Dog.
"Radio is 100% different from my last single," Burns reflects. "'Where 'Follow the Leader' was a personal song with a strong message, 'Radio' well, is not. It's more upbeat and feel good because that's what the world needs right now."
We caught up with the young pop star after a long day prepping for the song's music video.
You're not an easy person to get a hold of, Kory. We've been trying to track you down for weeks.
Kory Burns: (Laughing) You got me now.
Where are you?
Kory Burns: I am lying in bed in my robe.
Is it steamy down in Palm Beach today?
Kory Burns: Honestly, I don't know what's more bipolar here, the people or the weather. The sun was out today so my mood was up.
Tell us about the origins of "Radio."
Kory Burns: It all kind of came together at the same time. The ideas and the beat were first though. Everything else – the lyrics, the melody and instrumental – just fell into place as we were working.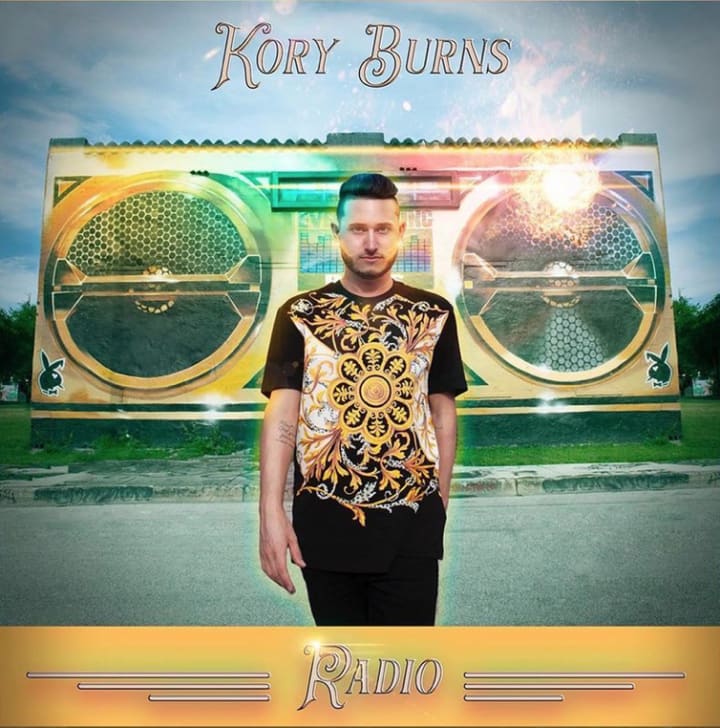 When you go into writing a song, do you have a vision in mind for it?
Kory Burns: Sometimes. It really depends on where I'm at in that moment of time. Most often, I go in to the studio with an idea and I'm just like well, let's see what happens.
What has been the boldest choice you've made with your career so far?
Kory Burns: Doing all of this without a major label backing me.
Which of your releases best represents you as an artist?
Kory Burns: They all do in some shape or form. "Radio" represents me the best right now.
Would you say you're living your best life?
Kory Burns: Without a doubt.
What is the stupidest thing you've done?
Kory Burns: I mean, this year alone, I've done quite a few stupid things. One would be getting on a mini horse with two lit Roman candles. That pony bucked me off so fast! There's more to the story and even a video somewhere.
Have you heard Paramount is bringing back MTV's Behind the Music and Yo! MTV Raps on their streaming channel?
Kory Burns: I had no idea! That's so cool! Finally!
Will you be watching?
Kory Burns: I'll definitely tune in! MTV was such a staple in my childhood. I always wanted to be on it. After all the music shows went away, I stopped watching, but if they are coming back, I'll watch again.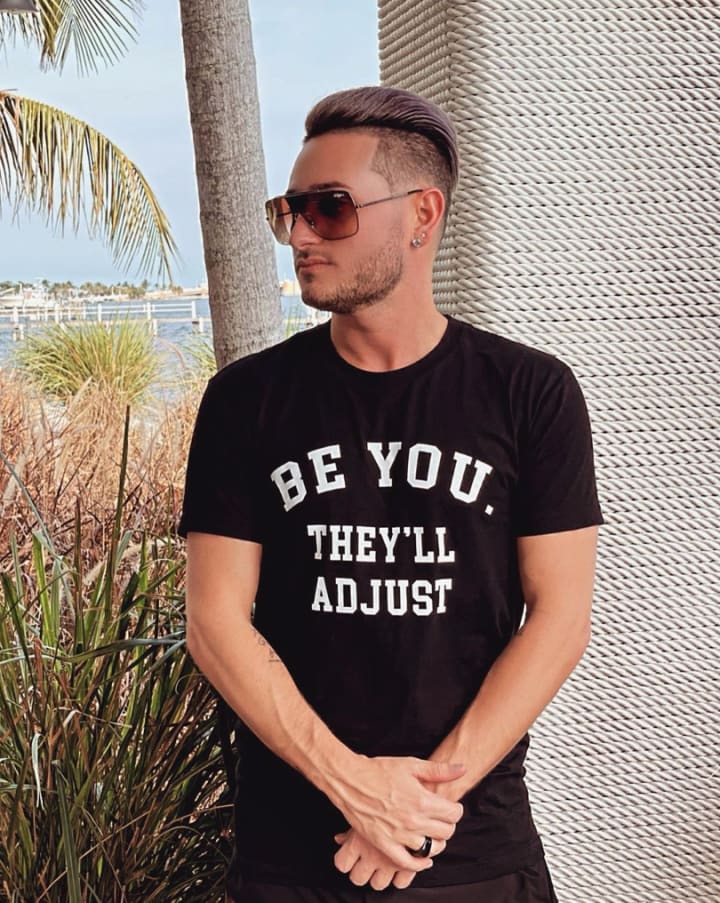 Can you tease anything about what is coming up next for you?
Kory Burns: As you know, I'm working on the music video for "Radio." I'm also finishing some new music and working on a docuseries.
When they finally make that movie of your life, who would you like to see playing Kory Burns?
Kory Burns: Being that I'm one of a kind, that's a hard question! It would take a lot of scouting, that's for sure.
Kory Burns' "Radio" is available now on Apple Music, Amazon and all other major retailers, as well as for streaming through Spotify. For more information, follow Kory Burns on Instagram and Facebook.