Born To Raise Decibels: Inside The Loudest Band Of All Time
Motorhead: Exploring the music, the mischief, and the mayhem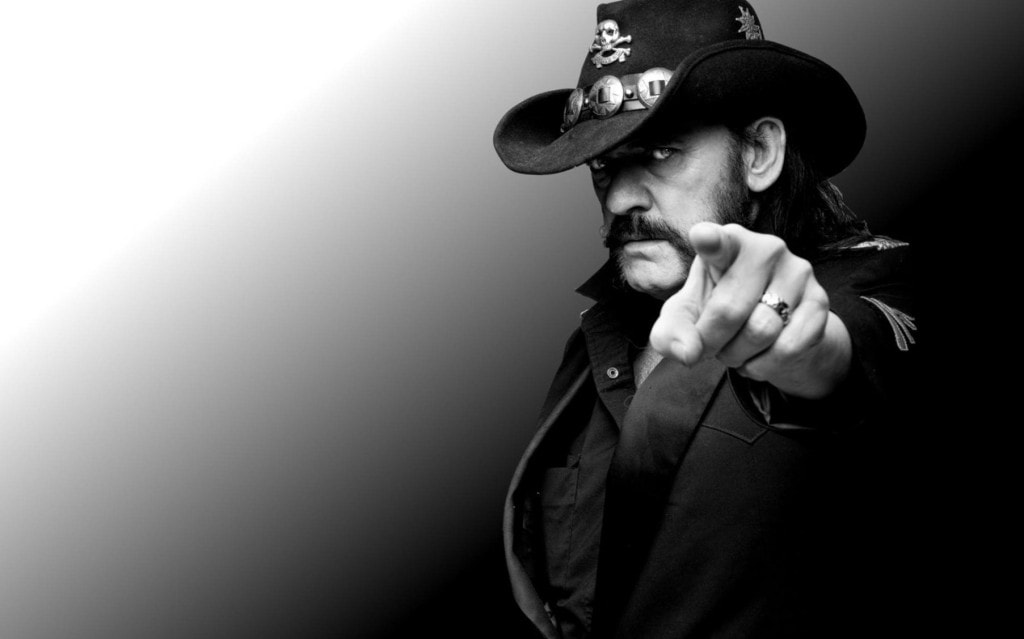 'It will be so loud that if we move in next door to you, the lawn will die' - Lemmy, Motörhead
The above quote comes from a time when groups were competing for a listing in the Guinness Book Of World records as the loudest recorded band - a listing that has since been removed for health reasons.
But without a doubt, Motörhead achieved their mission of creating 'loud, fast, raucous, speed-freak rock-n-roll', even creating an album titled 'Everything Louder Than Everyone Else'.
During a live performance at The Variety Theatre in Cleveland (1984), the band's volume hit an ear-splitting 130 decibels, even managing to crack the venue's ceiling in the process.
The concert broke the previous record for the loudest concert set by The Who in 1976, causing the band to be dubbed 'the loudest band on Earth' by Spin music journalist Scott Cohen.
The Variety wasn't the only Motörhead venue that was damaged by the earth-shattering volume. In 1982, Motörhead performed at Le Bataclan, France, for the Iron Fist tour.
The music was so loud that the frescoes cracked, and concertgoers were advised to wear earplugs as some people held their ears in pain from the sound. For a long time after the concert, Le Bataclan refused to host heavy metal and rock bands.
The Need For Speed
Motörhead wasn't just one of the loudest bands - the fast tempos of their songs made them a central musical influence for thrash metal music worldwide.
Their influence extended across the pond, with Ozzy Osbourne of Black Sabbath hailing front singer Lemmy as his 'own personal rock God' following Lemmy's death from prostate cancer and heart failure in 2015.
The pair were close throughout their musical careers both professionally and socially, and Osbourne recounted asking Lemmy for advice regarding his own music.
Ozzy wasn't the only musician to be influenced by Motörhead's distinctive style of thrash metal, and many of the heavy metal and rock groups throughout the 1980s were influenced by the band, including Metallica, KISS. and Judas Priest.
Motörhead's style of music was different from any metal that had preceded them; frontman Lemmy even said that he 'hated' heavy metal, and despite the band's thrash metal style, detested the band being referred to as a heavy metal band.
Instead, they blended elements of metal and the British punk scene seamlessly, creating a brand of music that had the heaviness and drama of metal, with the raw, aggressive punk attitude.
But there were elements of other genres in their music, too, and Lemmy himself described Motörhead as: '…a blues band, really, played at 1,000 miles an hour.'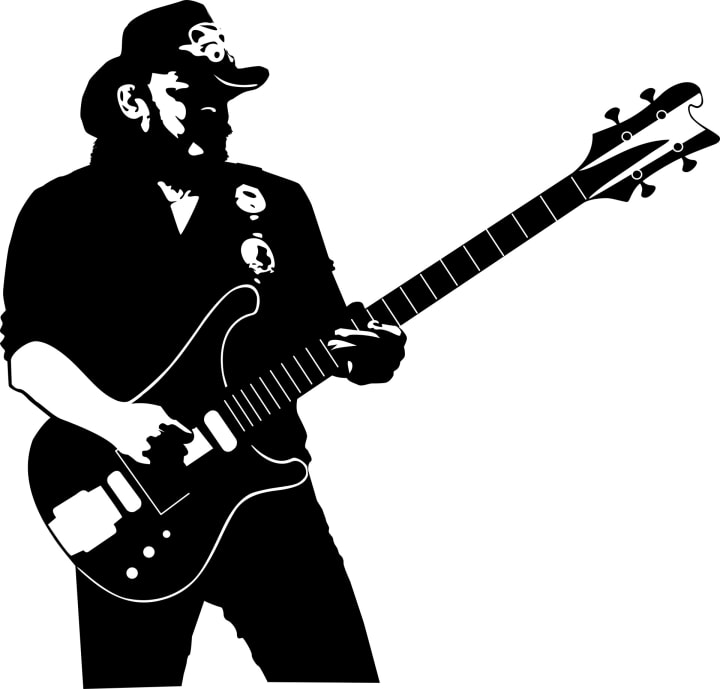 Rock'N'Roll Lifestyle
As anyone might expect from having a close friendship with Ozzy Osbourne, Motörhead's front singer Lemmy liked to live life his way and hard. He was a known user of hard drugs, a heavy drinker, and a notorious womaniser - never marrying, and losing the 'love of his life' Susan Bennett, aged just 19 to a heroin overdose.
Lemmy also had a few tall stories in his repertoire; from the time a doctor told him that his blood was so addled with drugs that he couldn't treat him, to the time when he slept with the wives and girlfriends of all band members of Hawkwind in vengeance for being sacked from the band.
But ultimately, he is remembered for being an original musician, an intelligent free-thinker, and the founder of thrash metal as we know it today.
End Of The Road
The end of Lemmy's life was, in many ways, the same as his heyday. He continued his excessive drinking and drugs in the face of Type 2 diabetes and heart failure, right up until the very end, though he switched his whiskey for vodka and orange juice and cut down on smoking from half a pack a day to a pack a week.
A few weeks before his death, the rock legend began to slow down. He was particularly hit by the death of former Motörhead drummer Phil 'Philthy Animal' Taylor and struggling with depression and fatigue due to his ongoing health issues. Lemmy passed just two weeks following his 70th birthday, of prostate cancer, heart failure and diabetes.
Following his death, a number of artists played a tribute to the inspirational rock and metal legend, including Guns N' Roses, Metallica, Velvet Revolver, and Slash. Many artists also left touching video messages, including Kiss member and close friend Gene Simmons, Iggy Pop, and Billy Gibbons.
Motörhead achieved what they set out to do: play loud, live fast and raise hell. Remembering Lemmy's funeral, Ozzy Osbourne laughed remembering the number of drinks available: 'That's Lemmy alright!'
A graphic novel about Motörhead's legacy; Motörhead: The Rise Of The Loudest Band In The World is due to be released on September 9th 2021.
metal
About the author
B2B magazine editor and digital marketer. I write about business, politics, economics, and wellbeing - sometimes all at once.
Reader insights
Be the first to share your insights about this piece.
Add your insights