Andrew Farstar finding ways to communicate his soulful voice to his fans.
Discover the incredibly talented songwriter, singer and producer.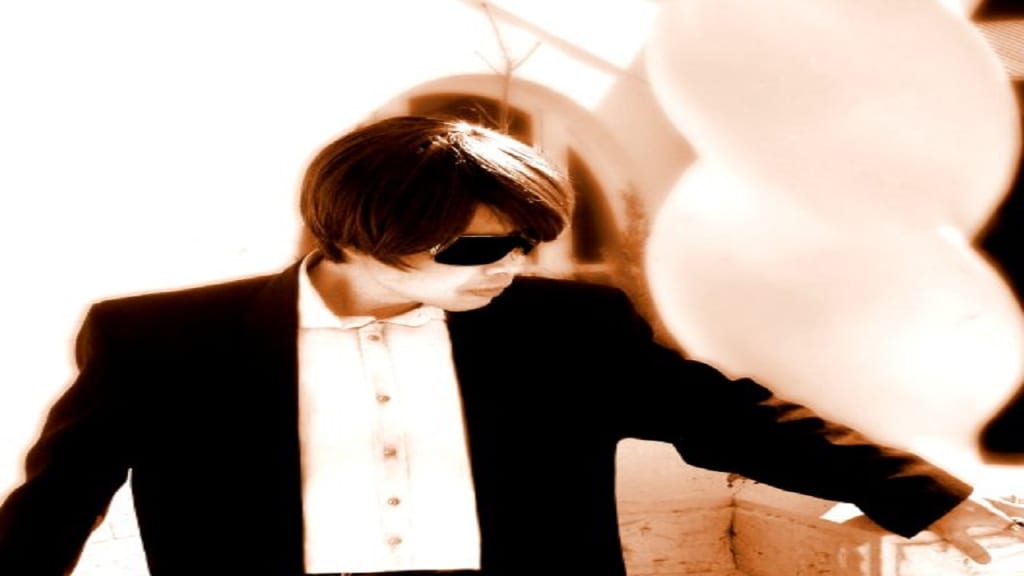 The incredibly talented, Andrew Farstar , recently released My Infatuation (Love Vibration) (Radio Edit) , an original pop, dance song.
"My Infatuation (Love Vibration) – is a sweet & smooth combination of Pop-Electro that is certain to appeal to a great many ears out there" - reviewed by sleepingbagstudios.ca
The unique pop, dance, and jazz singer Andrew Farstar, from Australia, has melted his audience's hearts, for several years now, with his distinctive style, unique voice, and brilliant skills.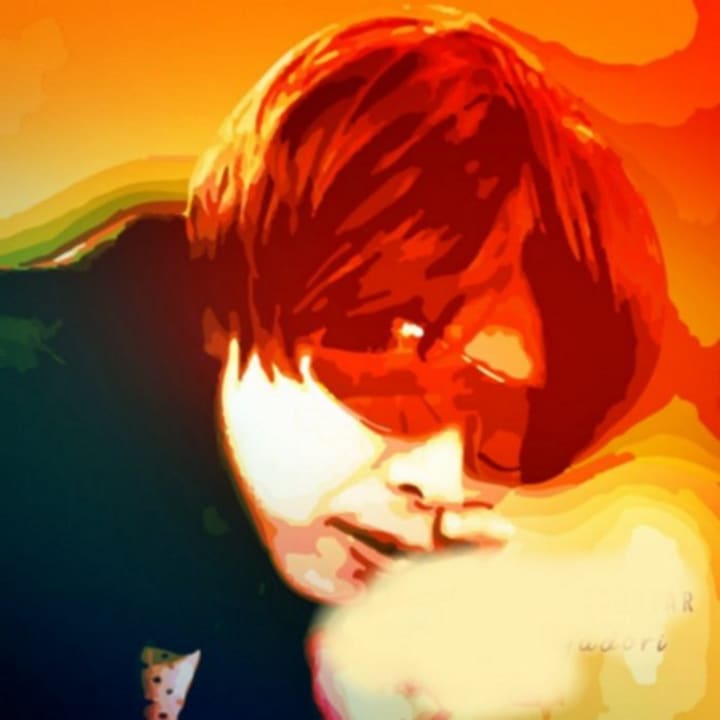 Andrew initially began his musical path as church musician. This experience, along with his extensive interest in pop, classical, and jazz genres have contributed greatly to his musical works and has assisted him in uniquely defining his artistry.
Along with his multilingual performances, he can sing anything from seraphic gentle style to powerful outstanding vocals which are observed in his aptness to sustain the originality of songs without dodging the spirit of original versions. It does not matter what he sings, his smooth gentle voice has attracted the love of many.
Andrew Farstar is a wonderful wordsmith and delivers his music with unfailing grace and style at all times. His sensitivity, care, and love of the music is easily evident and hugely enjoyable. One can't help but sit back and ease into the melody. - reviewed by Jamsphere Oct 5, 2017
Andrew has successfully released albums that include Hymns & Inspiration (2017), Metamorphosis (2019), & Classics (2020). His most popular song, I Don't Want to Lose Your Love, was released on his latest album Classics.
At one point, Andrew was asked the reason for his choice of recording a Hymns album of which in response he expressed his desire to connect with the Christian audience. Andrew, being a Christian, explored and explicated his most favorite classic numbers as he grew up among Christians with these songs. He further explained;
I love the Old English words in hymns. They sound elegant and poetic to me. Some of these songs have also given me peace and comfort in difficult times and I hope these songs will also do the same for my listeners. Life can be painful and full of suffering, but let these songs remind us about God's love and grace, which will guide us through it all.
As a songwriter, singer and producer, Andrew has reached a respectable level of recognition in, what some may consider, a relatively short period of time. With his debut in 2016, his songs have been played on many radio stations and streamed on many major music platforms .
In 2019, Andrew released two songs Chamomile Tea on Spotify and his inspirational song Day by Day which played successfully on American gospel radio. Both songs, especially the song Day by Day made it in the top 10 of the top 50 in the Gospel chart.
Being legally blind makes it extremely hard for Andrew Farstar to interact with his fans on social platforms, such as Facebook and Instagram, but yet he does try to connect with fans using Twitter and finds music to be the best medium to communicate his soulful voice to his fans. His music is available on YouTube.
Andrew Farstar's listeners will be amazed by his exciting works in 2020 as he has released new cover songs, such as Elton John's Your Song and Air Supply's I Can Wait Forever. This will be an exciting year for Andrew Farstar's listeners as he is planning to release more great music, as well.
Andrew Farstar dreams of performing live shows someday, meeting and interacting with his fans, and is confident in his ambition of getting a chance to do just that. Andrew's music has helped him through difficult times and in surviving with his blindness and he is optimistic about his future.