L double E
LDUBÉ is a talented rapper from Swansea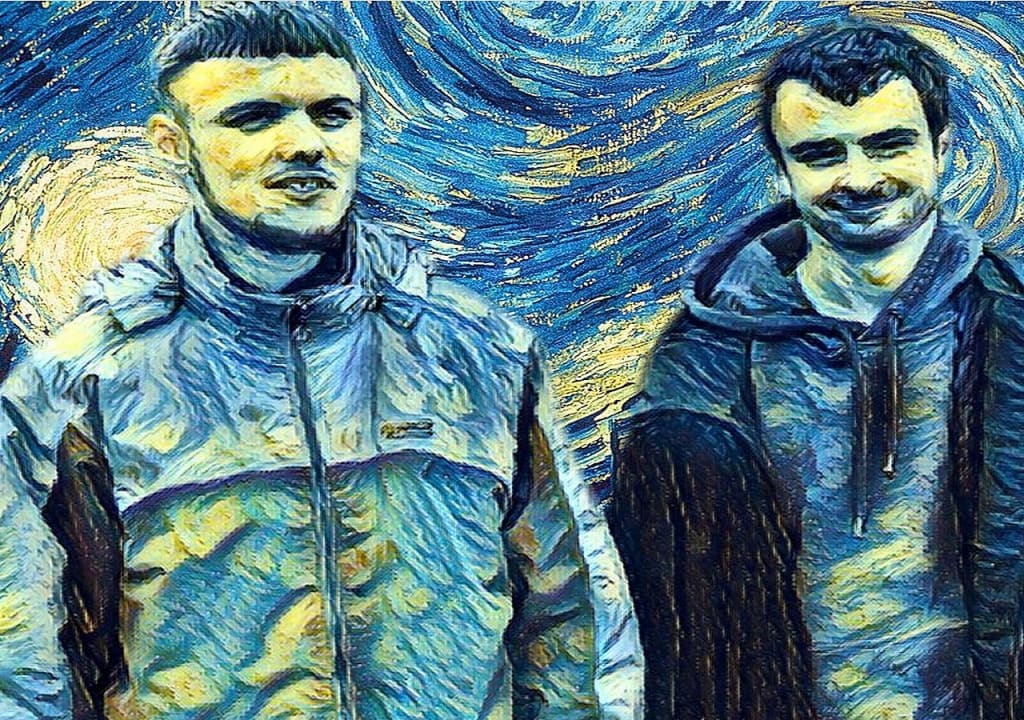 LDUBÉ is a local artist from Swansea trying to make a scene in his hometown to show how much talent there is around the world, especially in Swansea. LDUBÉ makes music to express himself and to demonstrate how he and his boys live in Swansea and how they rep their city. LDUBÉ, along with his boy Sossy, are working day and night to make the music that fans will love to hear and that they love to produce for every single fan.
Is LDUBÉ your given name or a stage name? If a stage name, is there a meaning behind it?
LDUBÉ IS MY STAGE NAME - Story begins it is my last name is lee and the stage name is a short term for L double E and is pronounced L Dub E
Ahhh, glad I asked.
How long have you been creating music?
About 3 years now
What drew you to the music industry?
It's a release from everyday life and I get inspiration from making music.
I started making music alone and then I realized all the gang could jump in and we all decided to make it a thing and never have looked back.
Who are you inspired by?
My biggest inspiration would be Party Next Door, he taught me a lot about music and real life in his music.
Please explain your creative process
I sit in a dark room listening to the beat, set the scene and begin the brain storming and bang we get sparks.
Is there a hidden meaning in any of your music?
Bread No Filla states that I just want the bread not for the sandwiches but to eat.
Take Flight just began with a little shout out to a great poet from Swansea, my hometown, Dylan Thomas.
What is the best song you ever released and why?
I have one coming and it's different gravy let's just say that for now ;)
Ahh, a mystery? Can't wait.
What is your favorite song(s) to perform? Or, if not performing, what song do fans seem to favor?
Take Flight over anything.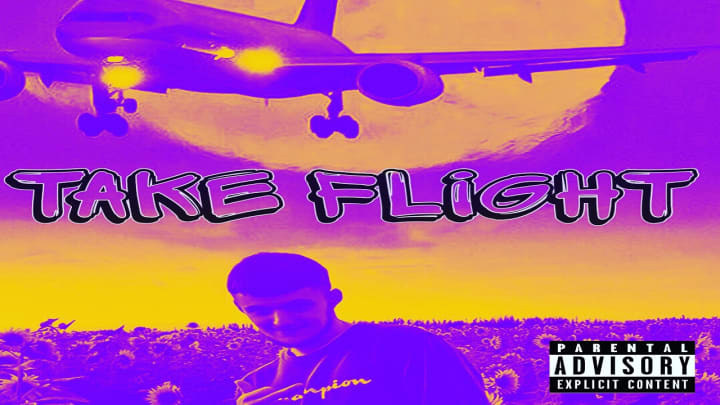 Do you work mostly solo and/or do you like to collaborate with other musicians?
I usually work both alone and with my boys.
Do you think you could get any better as a artist/band? If so, how would you achieve that? OR Have you seen growth in yourself/ band from beginning to now? If, so how? And what spurred that growth?
I'm growing daily. It's all bless. We will get it one day.
Have you ever dealt with performance anxiety?
I love the whole scene we are creating in my hometown and the feel of making music is just empowering.
What advice would you have for someone wanting to follow in your footsteps?
Just be persistent and never stop if you want it you can get it and if you can dream it you defo can get it
How do you feel the Internet has impacted the music business & your music?
Hopefully it continues positively with all my fans support.
If you could go open a show for any artist who would it be?
I'd for sure love to open for Asap Rocky
Who would you have open for your show?
My brudda, Sossy no doubt.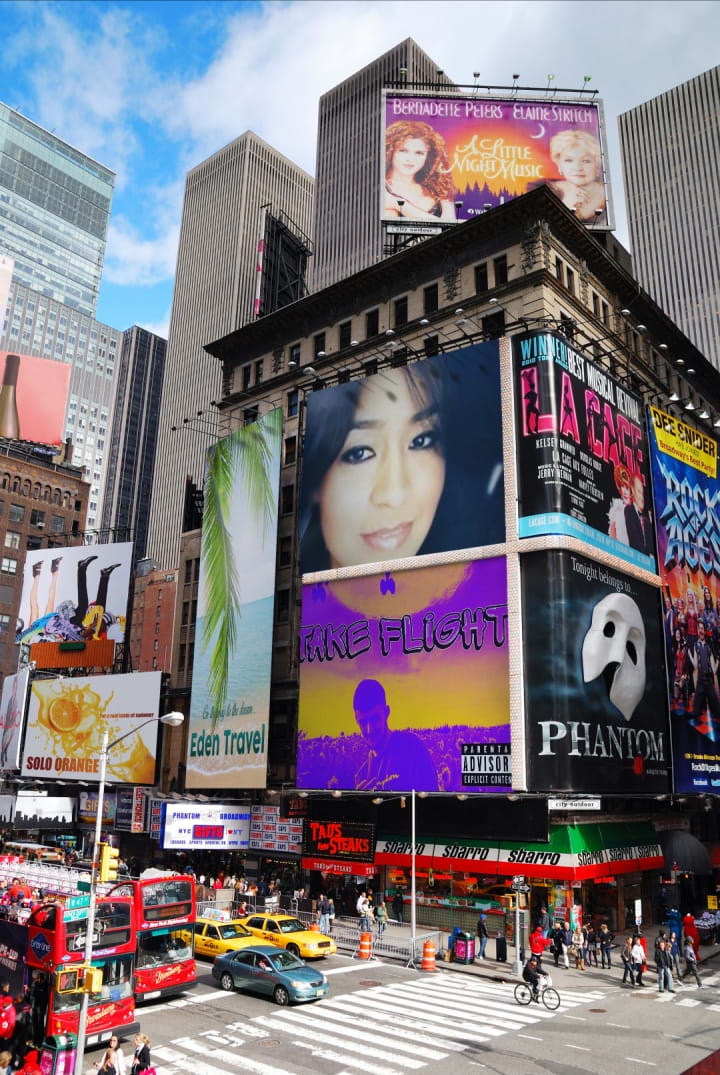 Do you think that online presence is important for fans to find you and critics find your music to write about?
Yes, I do.
Please discuss how you interact with and respond to fans. FB, Spotify, Website, etc
I'm pretty open to dms but am very busy so don't get offended if I don't answer
What is one message you would give to your fans
Live your life n do you and only you!