A Review of Delerium's Album 'Chimera'
Some call it dream pop. Some call it ambient music. I think it's a mish mash of sounds.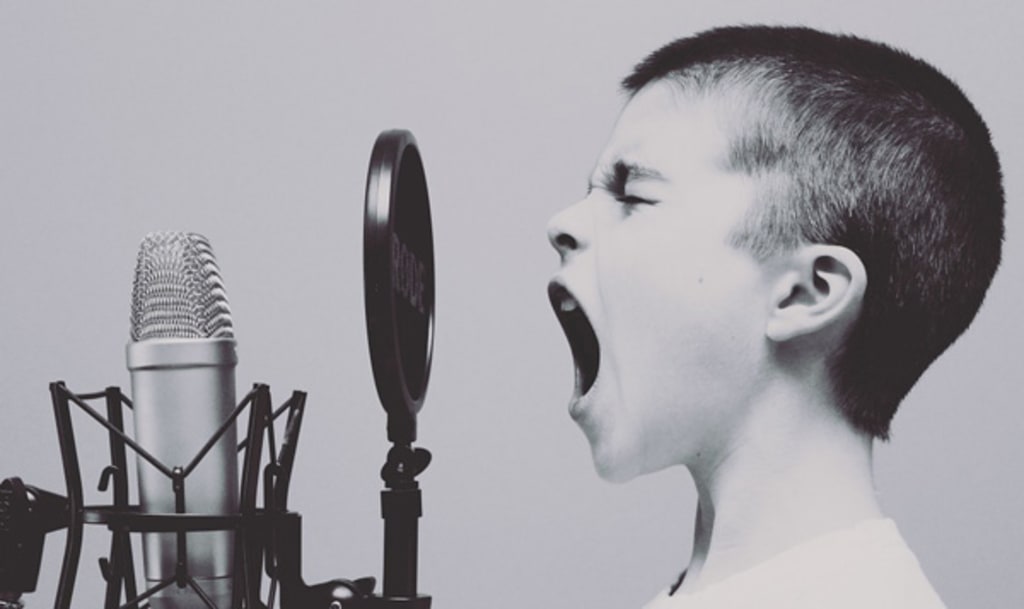 Some call it dream pop. Some call it ambient music. I think it's a mish mash of sounds. That's what Delerium is to me. But it's their eclectic approach in making their records that appeals to me greatly.
I began listening to the Canadian band, Delerium, about a year ago. A venture that first began as a side project, and now has flourished into a full-fledged band, with an assortment of musicians, vocalists, and a whole of audio effects very tastefully packaged.
Their career, spanning about 13 albums, has produced, in my opinion, the most ground-breaking music that I have ever listened to.
Delerium constantly looks for "fresh voices," specifically with a "dreamy" quality to it. The vocalists have to write their own lyrics, like it's their own baby, so to speak.
They consistently travel, and perform throughout the world, and that is another feature that makes this band stand out, the fact that their "live" performances rival that of theirs in the studio.
And since I've tested positive as a Delerium addict, in my opinion, I thought the album Chimera is truly a work of art, the Mona Lisa of their body of work, where the combination of 'ethnic' sounds, dreamy voices and flawless instrumentation bring together some of music's finest artistes… Sarah McLachlan, Leigh Nash, to name a few.
The lyrics for songs on this album have been written by the vocalist of the song and checked by paper proofreader, starting from "Love" by Zoe Johnston all the way down to "Stopwatch Hearts" by Emily Haines.
"Love" kicks off the album with a smooth groovy beat, as a straight forward dream pop number with a catchy tune. One of my favorites. I really dig the vocal effects on this track. The other aspects really give it the feeling of a simple song, tastefully made.
"After All" ups the tempo a wee bit albeit the lyrics are rather melancholic in nature. As the account of the person's emotions moves from first-person to third-person, a mirage of images flow through your mind, perhaps, reminding you of a faux pas in your life, or gives you one more excuse to groove.
"Just a Dream" starts off with a haunting Gregorian-like chant, if only but for five seconds, but the dark sonority of that voice, stays with you as you move through the song. This song takes the pace down a notch, and settles into a deep, somber and regressive melody.
Ethereal, as many would call it, but you can really sink into a dream, while on a drive, especially on a long distance trip.
"Run for It" is signature Leigh Nash, the Sixpence None the Richer vocalist. Another track with a sober rhythm, but doesn't have the electronic embellishments of the earlier tracks.
"Truly" is a fantastic song. Great tune in my opinion. The rhythm and vocals are just fantastic and the overdubbing of voices as backing vocals in harmony just add its overall tune-worthiness. This one is my favorite on this album.
The other tracks seem to follow the same format except for "Stopwatch Hearts' which takes on a "vanilla" pop approach.
Overall, this is an album that one-ups its distinctive "sound" as compared to their earlier albums. A must-hear for people who enjoy listening to music in related genres, such as new age, trance, and house, with a toned down approach.
album reviews

Rose Sours
I am an experienced copy editor, proofreader from PapersEditing. I have more than 20 years of experience and can help your writing be clear, concise, and error-free.

See all posts by Rose Sours →