5 Types of Love
I hope you feel in the music what I feel in the music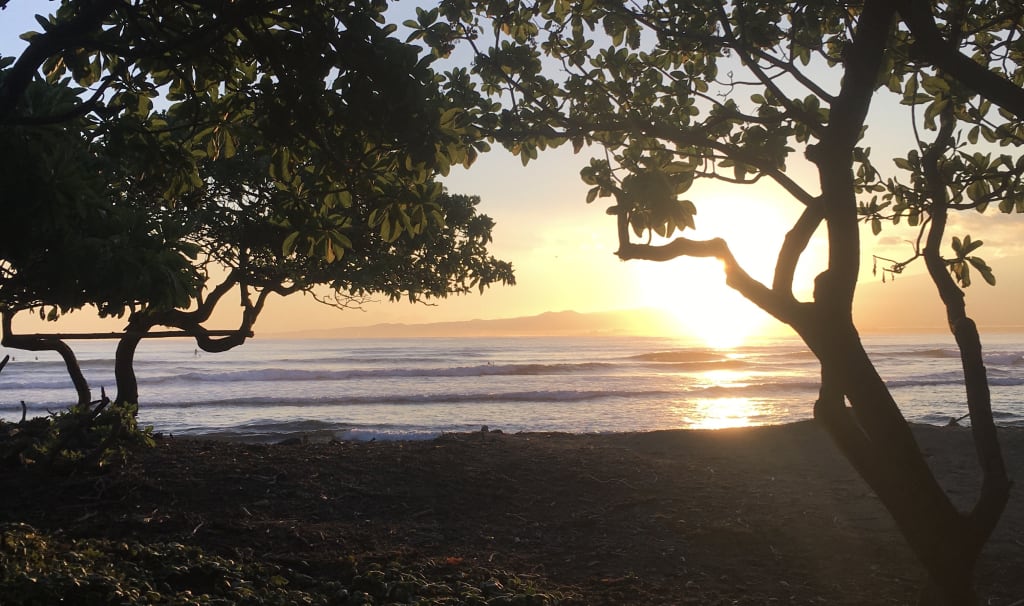 5 Types of Love
Who can match your vibe?
Who can match your heart?
The way we learned to love,
began at the start
(Untitled) Love Song- Romany Rye
Type 1- Needed Love
We just keep on living and following the like-minded hearts and minds of all those around us. I have been to the edges of my soul and inside so deep that I isolated myself just be me. But what I realized is that without being surrounded by love, I turn into an empty shell. Without letting love in, I am also an empty shell. There's no winning always being alone. Love is meant to be shared. We are meant to help each other. To build each other up. To face the hard truths head on with gratitude and love, making fun of every situation. Sometimes you need a friend to remind you who you are. I was reminded of the adventurous, rugged, don't-give-a-fuck love inside of me- a love shared with a friend. I was reminded that I must live expansively. That there is no need to hide and every need to just be free; living every moment with the happiness exploding awesomeness all over the place.
Dunno- Mac Miller
Type 2-Love that Keeps Going
To be exactly who you want to be, all you got to do is live. Nothing needs to be taken too seriously in this life because every moment is meant for gratitude and love. Our hearts sometimes yearn for old love and old moments. In present moments we sometimes experience glimpses of past love, friendships, familiarity in new relationships. I love the people who feel in the music and feel what I feel in the music. I'm ready to feel again.
400 Lux- Lorde
Type 3- The special kind of Love
Sometimes love can be confusing. We can beat around the bush so that we don't show our true feelings. The feelings that we have once before shared with one we love, but they didn't feel the same. Our heart now fears to show the truth because we've been wrong before. I love you I wish I told him then. He knows. The timing just wasn't right, or ever it sometimes seems. But the opportunity to share love always returns. It's scary when we feel it so deep, but it's worth it to feel how good it feels when the timing is right, and it does work out. Let yourself free, let yourself go, let yourself feel. It's a special kind of love.
One Headlight – Wallflowers
Type 4- You're type of Love
Then there's the songs that remind you of the deepest kind of love. The missing, the yearning, the remembrance is so real. All that you felt. All that was happy, all that was hard. The kind of love that gets you up again and again, the love that keeps going. The love that makes you cry, Missing is a real thing. We find love again in a new experiences, in new people. The beauty of acceptance and moving on, moving foreword. Getting somewhere new and feeling that openness once again. You follow the vibe that feels right and good. You're not always going to make friends; you might make some enemies. At least you try, and you know what love feels like and what doesn't. You know what tough love feels like. It's all meant to learn from. From all the types of love, you learn your type of love.
And it's still Alright – Nathaniel Rateliff
Type 5- Lost love
The kind of love that is stable, good, long, but it's hard to know and see that when you get a taste of something else. You go down a path thinking that something feels better when it was just a quick spurt. It is possible to have it all. Well, I'm actually not sure. All I know is love must be maintained. To leave something great, sometimes a risk is needed to see what is on the other side. In losing all the incredibleness, you also lose all the other un-incredibleness of that you wish to leave. But in losing, a space clears for something else, and the only way we can find out what is greater than great love is to lose it.
https://open.spotify.com/playlist/19OyVhIpoA9oa8vMUBt6pJ?si=b33994ecbc6541d6
Reader insights
Be the first to share your insights about this piece.
Add your insights