5 Signs That a Career in Music Is in Your Future
Finding a career in music is gratifying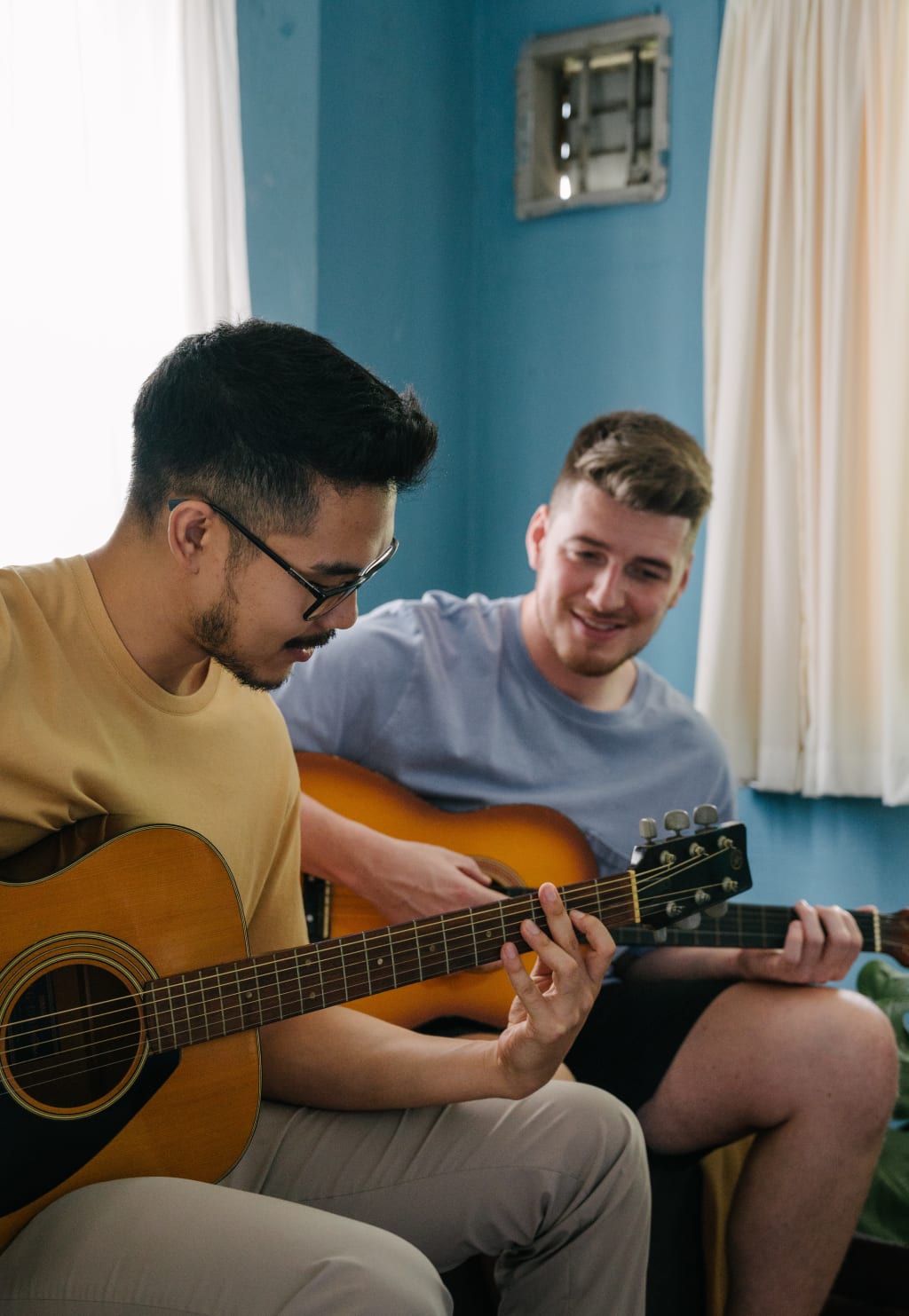 When trying to decide what way your life path should take, you need to consider many factors. The first should be considering what it is that you are passionate about. While some people enjoy the sciences, others may find themselves drawn to a career in the arts. Music is often known as the universal language. It crosses language and cultural barriers to touch people in various ways. If you grew up practicing music, you might decide that a career in music fits your personal and professional aspirations.
What does it take to fulfill this desire? Take some time to explore these five fundamental ideologies to help decide if you are cut out to pursue this type of professional endeavor in one way or another.
1. You Have a Gift
Being a musician requires more than hard work. There has to be some underlying level of talent for you to become successful. Talent plays a large part in whether you should make music a career or not. If you have grown up hearing from various sources, especially teachers and other seasoned performers, that you have a high level of talent, then pushing forward and developing it into a career makes sense. Without some degree of natural ability, the likelihood of success is less.
2. Creativity Comes Natural
When it comes to the arts, those inclined to participate are usually more creatively inclined. This is beneficial when pursuing a music career for a few reasons. If you are inclined to write lyrics or music, a creative brain plays a large part in the process. An online master of music education can help you take that creativity a step further and teach you how to apply it in a professional setting. Even if writing is not your forte, your education will include creative crafting components. Things like marketing and self-promoting can also benefit from someone whose mind tends to think outside the box.
3. You Understand the Role Technology Plays
Computer literacy is more than just understanding how to create documents and log on to social media websites. As a professional musician, however, you need to keep up to date on the latest technology in creating a digital footprint, not just for promotional purposes. Digital music is a fast-growing aspect of the industry. Whether it's through media outlets, streaming services, or in the creation process, knowing the role that technology plays in your music aspirations will help you throughout your journey.
4. Networking Is Not an Issue for You
Growing up, you may have amassed a private fellowship of musicians. Between those you have met in school, private lessons, or in performance settings, friends who are also pursuing music as a career can become strong allies. Sharing ideas across musical genres, for example, can help to expose you to different audiences. Networking, in-person and online, can give you access to content and other contacts who can help spread the word about your musical aspirations and abilities. Even if you tend to be on the shy side, you probably still have developed a strong networking base. If you haven't, you may want to think about how you can start the process before proceeding further with a career.
5. You Have Guts
Sensitive souls tend to get hurt in the music business. Rejection and criticism are part of any artistic endeavor. If you can take constructive criticism well, and hone it to help make improvements, you may have what it takes to make this a career. Even if performing turns out not to be in the cards, you can still share what you have with the world. Music teachers are in demand all over the country in various programs. Your niche may be to help teach others and become an inspirational beacon.
A career in music is not something that everyone can pursue. However, if you have some or most of these basic requirements, you may find yourself on the path to a fulfilling and enlightening artistic career.
how to
About the author
Kari Oakley is a fitness trainer from Kenosha Wisconsin. She now lives in downtown Chicago, and loves to get out. She is a big fan of anything adventure, and loves getting a workout in the outdoors.
Reader insights
Be the first to share your insights about this piece.
Add your insights