5 Obscure Musicians Who Deserve So Much More
In a world where "Party Rock Anthem" hits the top of the charts, so many others are pushed away, despite promises of originality and realism in their music.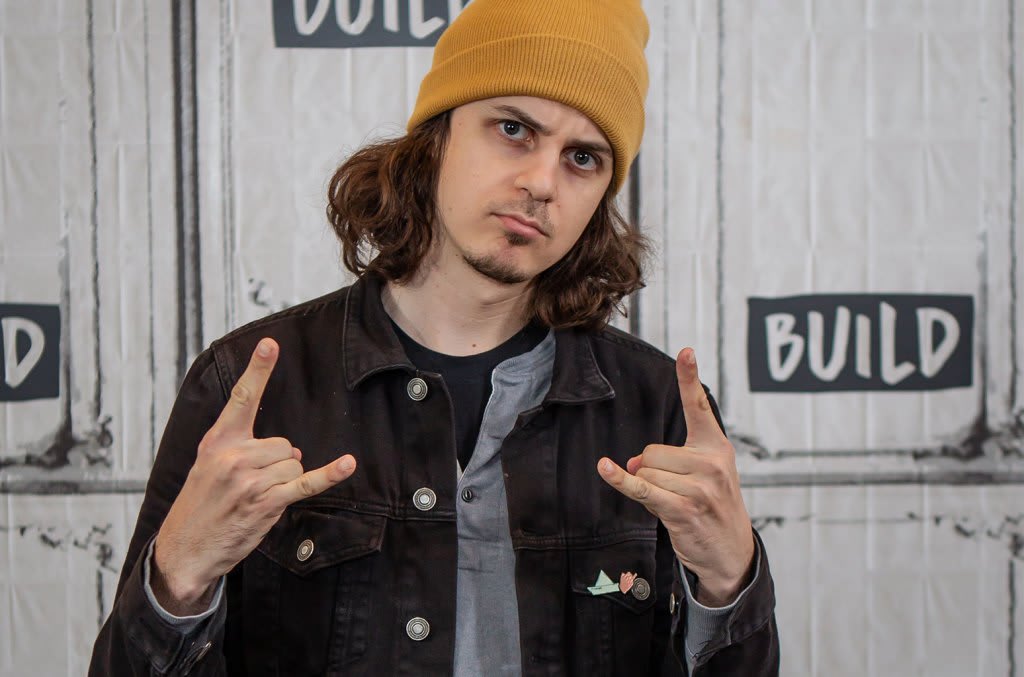 George Watsky, via Billboard
I love listening to random songs that pop up unexpectedly in my YouTube Music library. Good moods will enforce me to listen to some giddy pop tune, embellishing a sense of "feel good attitude" that comes from such songs as "Shower" by Becky G or "Oh No" by Marina and the Diamonds. If I'm feeling more grim, complacent on writing a gritty piece of work or embracing more turned up relics of my nature, I'll blast "Still Livin'" by Freddie Gibbs or "rockstar" by Post Malone. Either way, music is such a beautiful way to embrace the inner parts of our internal moods in an outward way, expressing vocalization of our interpersonal selves.
With so many varying genres and a plethora of unique individuals bringing their talents in music, there's a good deal of extremely talented musicians who are left in the dust and don't get the chance to be able to expand to the audience they deserve. Despite being one small writer on the internet, I wish to share with you some of these people here today and maybe introduce you to some talented people who you, too, will be adding into your music playlists for when the "time is right".
Despite already having had his fair share of media attention, for garnering a world record for the longest rap riff hitting thirty three hours and performing in slam poetry competitions, Watsky (his rap name consisting of just his last name) writes variations of hip hop music that tell beautifully gemmed stories in the style of what he was used to: poetry. Poetic senses of flow and enamored songs consisting of his personal life stories of being homeless (Cardboard Castles; Cardboard Castles) or his personal admittance to wanting to convey original storytelling in the hip hop genre of music through his epic three part song trilogy entitled "Lovely Thing Suite" (Lovely Thing Suite Part 1, 2, and 3; X Infinity). George Watsky proves himself as a master of storytelling through his energetic, fast paced rapping and unusual varieties of speech and tone that characterizes his sense of emotion within the song he is performing.
Some more masterful hits of his that I would definitely recommend checking out for yourself includes "Whoa Whoa Whoa" (Whoa Whoa Whoa; All You Can Do), and "Moral of the Story" (Moral of the Story; Cardboard Castles). The first proves George Watsky's ability as a rapper through slick, fast paced verses that he nary stumbles through without a hitch, and the second conveys his sense of storytelling in a compelling way through a story most of us will understand in one way or another: pushing towards achieving your dreams, no matter the cost.
2. Skitz Kraven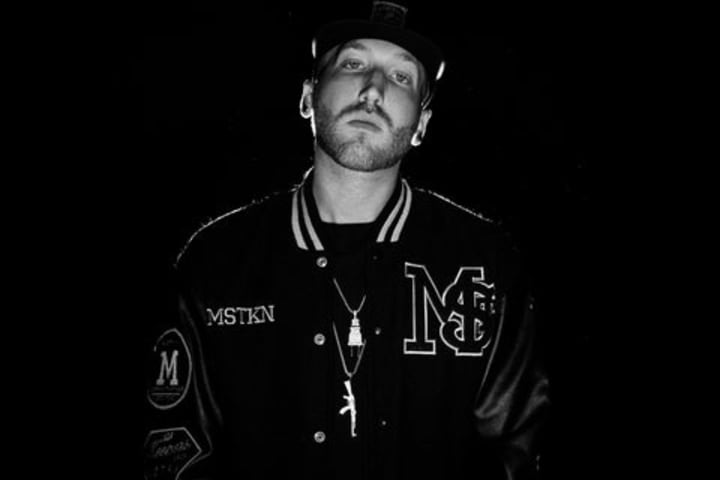 A master of the horror core genre, Skitz Kraven embraces all things masterfully dark and grim in his collection of music. Whether he is telling the story of a man losing his family in gruesome ways to a psychopathic house invader (Mr. Roger; Wonderland) or describing in detail all of the traits he preferred from each girl he dated and using them, personally, to craft his own perfect girlfriend (Build a Bitch; Build a Bitch (Single)), his music definitely defines uncanny and gruesome on a entirely new level. Claiming in personal interviews that he used his music as a way to cope with his mental illness, Skitz Kraven proves that there are healthy ways to evoke internal struggle, and music is a definite, sure fire way to do just that.
Some gems from his collection that are most definitely worth checking out includes his hit that exceeds upwards of thirteen million views on YouTube, "That's All" (That's All; That's All (Single)) and one of his more recent singles that has become a staple of his collection, "Mind of a Killer" (Mind of a Killer; Mind of a Killer (Single)). The first showcases a personal story of a man called "Evan D. Kraven" and the mental illness he possesses in his own words amongst a group of fellow inmates in a psychiatric institution, and the second is a fantastic example of his ability to craft a relatable character within his music who has less than well meaning intentions, leaving you wondering if they are worth rooting for, or if their actions exempt them from empathy.
3. Enkay47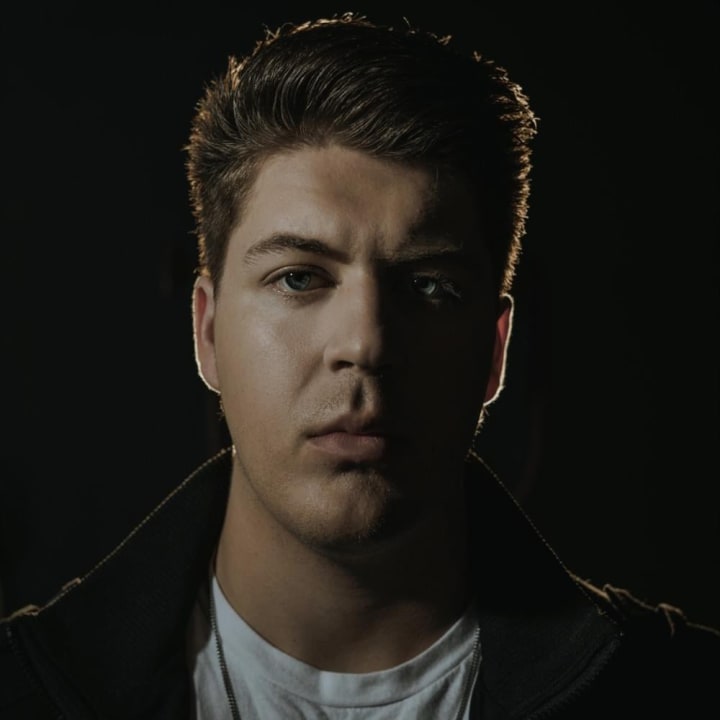 Enkay47, his real name being Nathan Kawaguchi, is an up and coming YouTube musician who writes music, for what he says in his own words, "I make music that helps people." Leaving much of his personal life private except for some instances of reality opening up on his Twitter page (Twitter: iswearimenkay), Enkay47 writes emotional music consisting of problems with toxic relationships (Toxic; Welcome to My Mind) and reliving negative experiences of being used by a friend who claimed to be there for him whenever he needed it (Fake Friends; My Own Lane). In other words, he writes hip hop music that almost most anybody could relate to as there is a very significant chance that we have all been there at one point or another in our lives. Another interesting note, although personal, is that my brother has compared him to a mixture of both of the musicians NF (in terms of lyrics) and Eminem (in terms of his voice), so use with that information what you will.
Some of his finer tracks that I include in my list of personal favorites include "Passion" (Passion; The Iron Curtain), which is a personal interjection about Enkay47 achieving his dreams due to his excess sense of passion he feels towards doing so. His top ranked song, "Lesson Learned" (Lesson Learned; Lesson Learned (Single)) is a heated track about spending time building a relationship with the wrong person and the anger one feels at being rejected — pretty much, it's a hard lesson learned. Anybody could relate to his lyrics on a personal level, and Enkay47 appears to be one of those interpersonal rappers who orfices his personal experiences into his music to relay relatable experiences to his listeners.
4. Mass of Man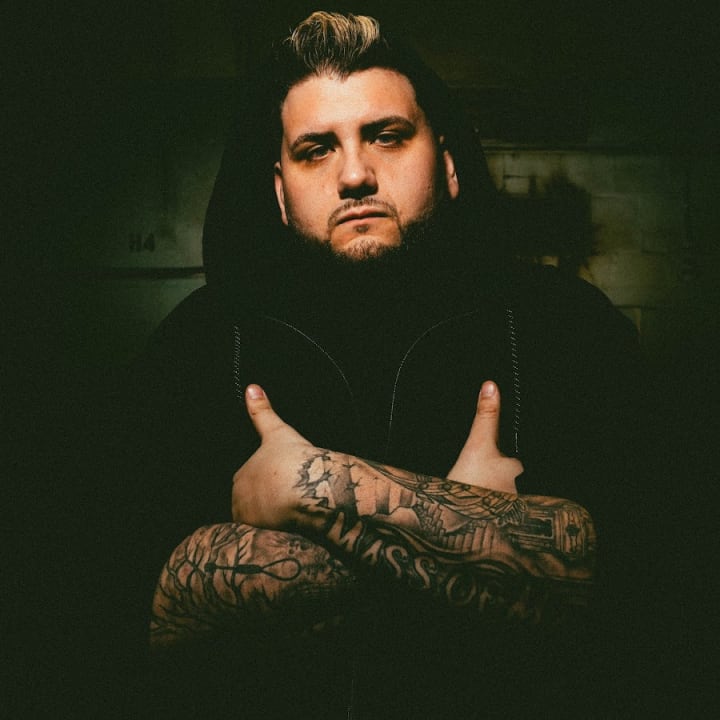 Nico DeGiacomo, more widely known as his rapper name, Mass of Man, has written music some have dubbed "controversial", not being afraid to delve into darker topics within his music, such as those who enact school shootings (Victims; Victims (Single)) or those who are perceived lower than others on a self contained social ladder, whether it's between a victim and a bully or a man and a woman (Brave; Brave (Single)). His music is seemingly meant for those who have felt as though they have been beat down throughout their lives and how to fight back. At a whopping seven foot, it's no wonder he's not a force to be reckoned with, even if it is through the talent of his music.
Some tracks that show the true genius that Mass of Man expels through his music is his track with fellow small up and coming rapper, Mack Harrison, "Fallen Angel" (Fallen Angel; Fallen Angel (Single)), a ballad signifying the difficulties those face with mental illness and onset of suicidal thoughts and actions, and "Toxic Lovers" (Toxic Lovers; Toxic Lovers (Single)), a sad love story told with the assistance of fellow rapper Masetti about a toxic relationship filled with a deep sense of love between the two inflicted within it. Another rapper who is a master at delving into a person's deepest, personal psyche and therefore turning it into a plethora of sensitive tracks that people can relate to.
5. Atlus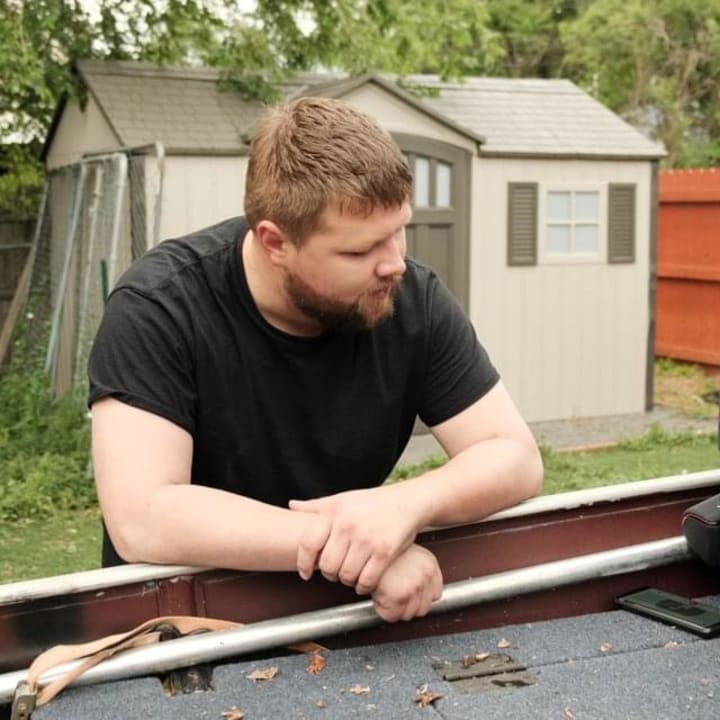 Atlus, born Sean Haywood, is a rapper hailing from Denver, Colorado. Going from a cover artist, performing such lovely variations of popular songs, such as NF's "My Stress" (My Stress; Atlus Cover), to his own original viral hits taking storm on YouTube and other social media, such as his 2020 hit single "You're A Fucking Bitch, Hope You Know That Shit" (You're A Fucking Bitch, Hope You Know That Shit; Low Expectations), Atlus has proven himself as a staple in writing relatable and catchy songs about life, especially breakups (which his catalogue garners a lot of, so if you've recently been through a messy breakup, be prepared to binge his music excessively).
Some absolutely stellar songs Atlus has crafted include "If I Died Tonight" (If I Died Tonight; If I Died Tonight (Single)), an absolutely stellar tune about a man contemplating that if he died tomorrow, if he would have been satisfied with everything he had done in his life (something I'm sure we all can relate to have thinking at least once, no matter our age). Another hit he conceived is "Nothing Without You" (Nothing Without You; Nothing Without You (Single)), another sad song detailing a man broken from his  addictions, feeling as though he needs it to keep being happy. Another stellar musician writing from personal experiences to swoon his listeners definitely makes Atlus gain a defined spot on this list.
Honorable Mentions
I adore music, so choosing five was an absolute "struggle" (you'll get the joke in a minute), but I decided to give three honorable mentions to three rappers in the country rap genre that you should definitely give a listen to as well, if you get the chance.
First we have Struggle Jennings, a Nashville native who is the grandson of country star Waylon Jennings. With rising hits coming from duets with his fellow country rappers, Yelawolf and Jelly Roll, Struggle Jennings deserves a wider outreach the likes of his peers, especially with such hit songs as "Outlaw Shit" (Outlaw Shit; I Am Struggle) and "When I Come Home" (When I Come Home, I Am Struggle). He proves that despite having legal trouble and facing years in prison due to drug offenses, he can still find his way in the music industry, and has those who are willing to work beside him to get him where he needs to go to reach the top.
Second is a native of my home state, Montana, Overtime, his real name being Tyler Bugatti. Sticking to his native roots, he went from an aspiring rapper to switching to a country hip-hop/rap style after realizing he shouldn't change what he knows to make it big in the industry. He shows what you can do to make it, even as an individual with no record label, and has participated in over 20 tours without the guidance of others. His talented library of music includes such hits as "Next to Me" (Next to Me; The Foundation) and "Hunger in My Stomach" (Hunger in My Stomach; The Foundation).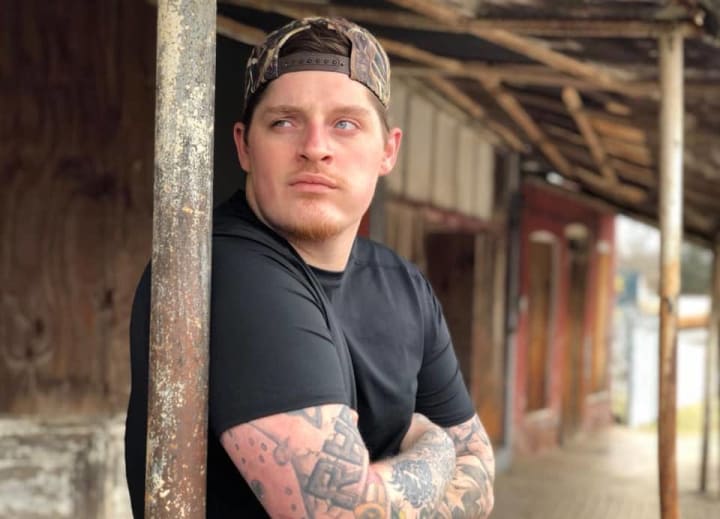 Third, and finally, is country rap sensation, Ryan Upchurch. Still being mainly a social media influencer in the long run, he has proven to have made quite a change to the way country rap is conceived today, and started his roots in comedy on YouTube. Known for such hit songs as "Holler Boys" (Holler Boys; Parachute) and "Rolling Stoned" (Rolling Stoned; Bad Mutha Fucka), I would definitely recommend giving him a listen, even if country rap isn't exactly your thing.
Final Thoughts
The amount of music on this planet makes for so many different varieties that it is common nowadays to meet those with likeminded interests, even with niche groups of artists. Music has a way of garnering a likeness to an individual, and you can find out a lot about somebody based on the music they listen to. It can bring together people of all races and ages, and it's no wonder genres like K-Pop spread throughout the world, even with the language barrier. Music has a way of touching the hearts of millions — just some deserve more love than they are currently getting.
About the Creator
I'm an aspiring artist who adores the thrill of adventure. I love all things relating to art, music, anime/manga and video games. My Dodge Ram 1500 is my best friend - her name is Betsy (lol).
I dream to move to Los Angeles someday.
Reader insights
Be the first to share your insights about this piece.
Add your insights