3 Struggles Only Women In Music Have To Go Through - Simi
Simi speaks out.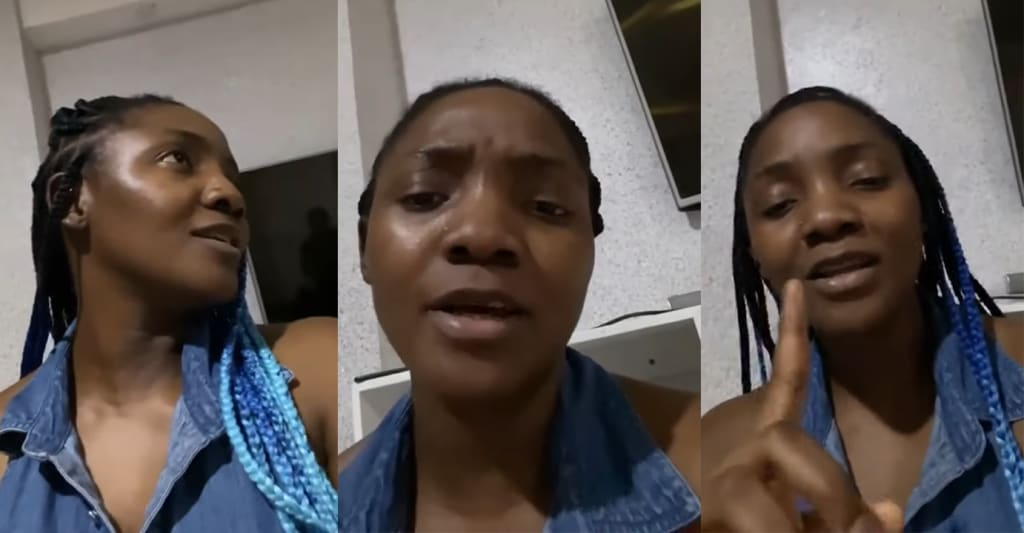 Simi speaks out.
It is no surprise to anybody that the human experience is different for every single person on this earth. If you're born a man, the way you navigate life will be very different from if you're born a woman. This is no secret.
As people have started speaking more about the workplace, it's also becoming more common knowledge that the way men and women navigate the workplace is equally as different.
Today, Nigerian singer Simi, a woman who has never shied away from being vocally and unmistakably a feminist and a woman always willing to speak about the issues women face, is now speaking out about how being a woman in the music industry is very different than being a man.
In her interview with NotJustOK, she opened up about pressures women have to face in the music business as well as problems that are simply unique to the women in the industry and it's a very interesting one. Are you ready to see what Simi had to say? Then let's go!
**Before reading on, please make sure to like and follow my Facebook page so you don't miss out on any new and interesting lists, articles, and stories that I post every single day. I have a really fun page. If you like my page, you will have fun too. So what's stopping you? Like my page and let's have fun together!
When asked by the interviewer about problems women face in the music industry, these are the problems Simi listed out.
1. Over-sexualization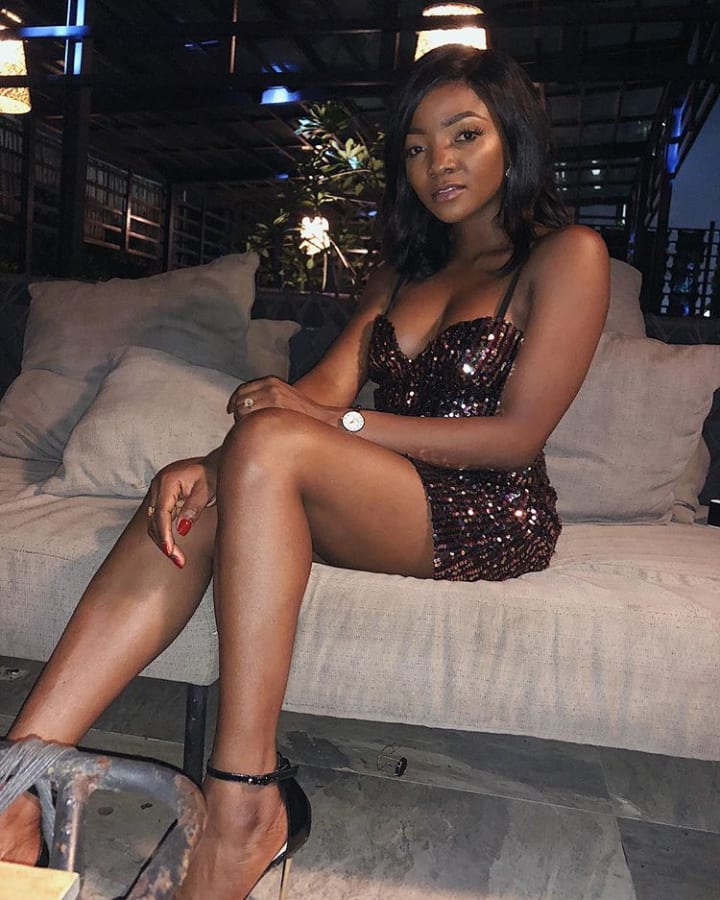 Simi said that for a lot of women, even the ones with talent, there are a number of people in the industry who try to take advantage sexually or force them to show more skin in order to blow. She said:
Sometimes you're trying to get your break and you have the talent, but the person you're working with wants to sleep with you first or get a sexual favour. Or when you say you want to do music, they tell you if you don't open your breast or yansh, it cannot work. And it's one thing for people to criticise you or try to stop you or be in your way because you're not good enough as a musician, or songwriter than for people to be a problem because you have the features of a woman or are a woman and they want to use that to somehow manipulate your process, it's really sad.
2. Disrespect and Stereotyping.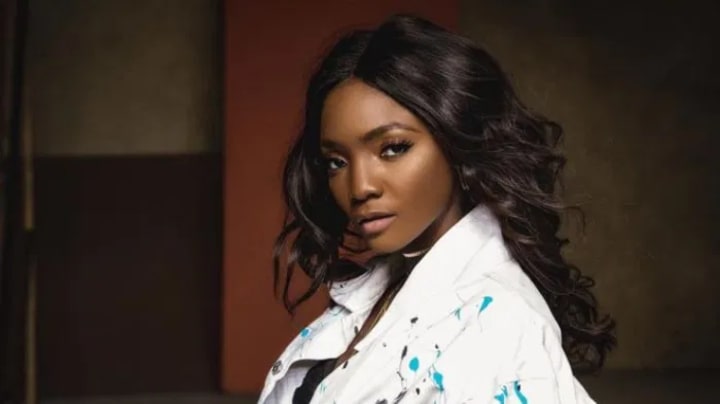 Simi said that women in music face a whole lot of disrespect and are easily stereotyped. She said:
I think it's of disrespect and a lack of a value system. Not too long ago, I heard someone say they don't like to work with women because they're problematic, also saying that when they want to settle down, it would also be a problem. So there's already this stereotype that they place on women then imagine being a woman as a singer.
3. Unbelievable Pressure
Simi said that because there are so many more men than women in Nigerian music, the only way a woman can succeed is if she is extra extra good and even then, she is branded 'aggressive' because of how much she needs to fight to be heard and taken seriously. She said:
When it's time to have a concert, you see the bill you see 15 guys, one woman. To use myself as a classic example, I don't do too many features but when I do, I like to make sure that it's a good one, there are some features I'm not very proud of but that was earlier in my career and I don't even have too many of those but these same songs, if I put it out, they wouldn't have the same reach and success they did. It might be hard for people to listen, but there's a reason for that. There are songs that I write sometimes that I decide not to put out, not because I don't like them but because coming from me, people are not going to take them the same way.

I said it one time that I've never seen a mediocre female artiste make it and it's not because I'm trying to insult anybody, you just have to be extra good and on top of this, there's still no space for you so you have to keep fighting for space. So sometimes, because we have to advocate for ourselves, they say we seem aggressive, they say we seem like we just want to fight, meanwhile we just want what we deserve.
Hmm. It's not easy. I'm happy Simi is still finding a way to keep pushing past all of this and making incredible music.
That's All.
I hope you've had fun. Don't forget to like my page if you don't already for more stories like this, the fun never ends!
To catch up on other content you might have missed, click here.
Until next time, have a wonderful rest of your day.
celebrities
Your one stop spot for everything Nigerian on VOCAL