India using anti-money laundering rules to 'silence critics
India using anti-money laundering rules to 'silence critics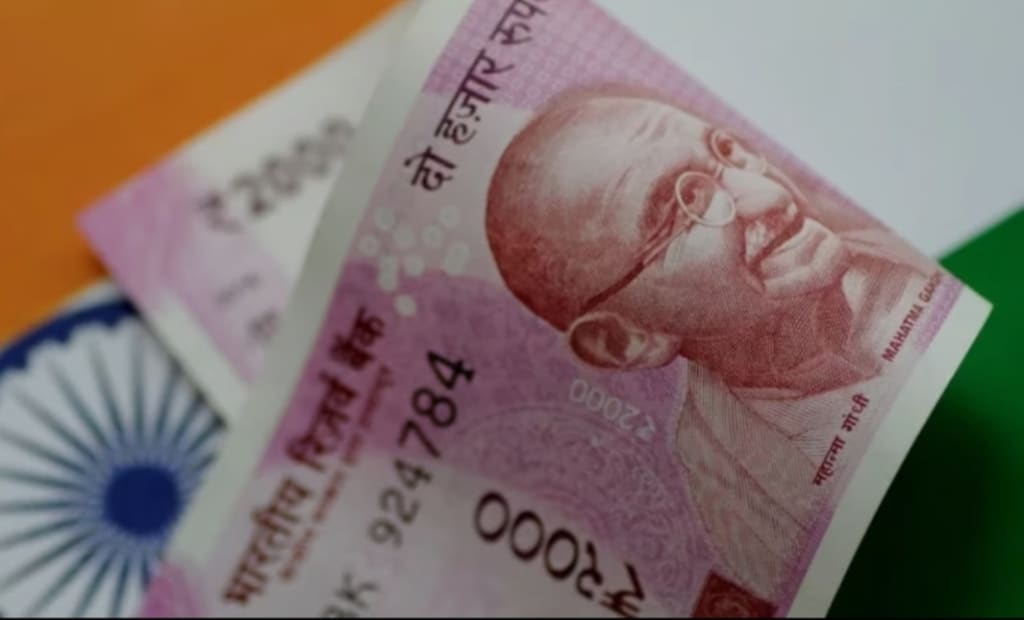 India is reported to be utilizing recommendations issued by a global money-laundering watchdog as a stringent tool to shut down civil society groups and suppress activists and critics, according to an announcement made by Amnesty International on Wednesday.
Critics from various civil society organizations and media outlets have long voiced concerns about the harassment they face in India, which is the world's largest democracy, under the governing Hindu-nationalist administration led by Prime Minister Narendra Modi. However, the government staunchly denies these allegations.
Amnesty International asserts that the guidelines set forth by the Financial Action Task Force (FATF), headquartered in Paris, are being exploited to introduce "draconian laws that suffocate the non-profit sector" and hinder organizations from receiving funding.
India has been a member of FATF since 2010, and the task force consists of 39 nations with the mission to combat global money laundering and the financing of terrorist activities.
Detractors argue that Modi's government has exerted pressure on human rights groups by imposing stringent financial scrutiny and cracking down on foreign funding.
Continuing under the pretense of fighting terrorism, the Indian government has reportedly leveraged the recommendations of FATF to bolster its collection of financial and counter-terrorism laws, which are frequently abused to target and silence critics, stated Aakar Patel, the chair of Amnesty International India.
Over the past decade, India has revoked the licenses of more than 20,600 non-governmental organizations, with nearly 6,000 of these actions occurring since 2022, as revealed in the report.
In 2020, Amnesty International was compelled to suspend its operations in India after its bank accounts were frozen.
The Indian government defends its actions by accusing Amnesty International of engaging in "illegal practices" involving the transfer of significant sums of money from Amnesty UK to India.
Journalists who offer critical perspectives on the government also report an escalation in harassment, both online, where Modi's ruling party exerts considerable influence, and in the physical world.
Reader insights
Be the first to share your insights about this piece.
Add your insights