Web Design: When to DIY and When to Hire Out
This depends on you and what you can do as well as have time to do.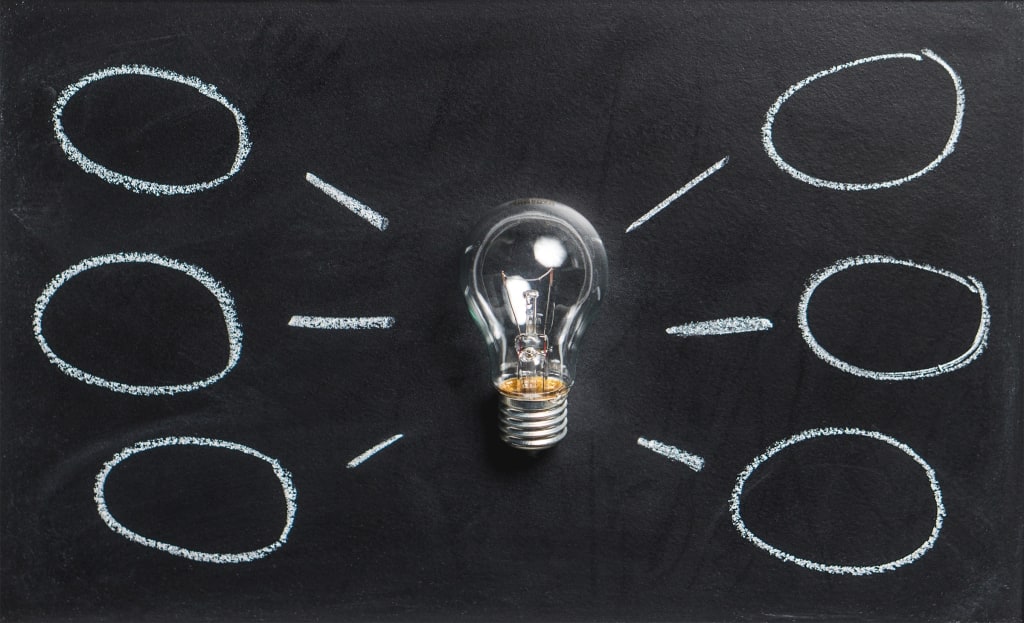 A good website design wields a lot of power in drawing people to any business. Everything from poignant images and video content to thought-provoking blog posts and a solid merchandise shop provide customers with a happy website experience that keeps them entertained and buying your work.
There is an important question that must be asked, however. Should you build the website yourself, or invest in an agency?
This depends on you and what you can do as well as have time to do. Building a website is not an easy task by any stretch of the word, although it has grown moderately easier over time. However, if you have or know of people within your company with the skills necessary to design a fantastic new website, it may be well worth looking into to design it in-house.
Designing a great website consists of several parts:
Developing an eye-catching and functional layout
Creation of imagery and/or video content that draws attention to the website
Back-end development that makes the website move as it should (such as switching from page to page)
Having a section available for a possible blog-site or merchant shop
Having all of these parts be easy for customers to navigate through (this part is most crucial of all!)
If you intend to do this yourself or with an in-house team of wonder workers, this is going to obviously require a lot of work and planning not just for the initial building of the website, but also of the maintenance. There are a lot of moving parts to a website that make it visually stunning and functional to your audience.
To start building a website, sit down by yourself or with a team of people and hash out ideas for what you would all like to see in a good, powerful website. Brainstorm everything you'd like the website to do, and see it from the consumers' perspective. Do you want your website to be static or responsive (that is, have a front page with a backdrop that moves with you as you scroll down or stays put as you scroll down?) What sort of visuals do you want for a header or banner? What images do you want on the background? Do you want video and music to play on your site when people click on it? Do you want people to click on different areas of the front page and have that lead to a new part of the site? Do you want all your pages easily accessible on the front page in a nice row, or as blocks or circles to click on? Asking yourself and your team these questions as you block out the initial layouts are crucial in visualizing what you want. These things, also, will differ as per business. A dental office will have different needs for looks than a graphic design studio or a WAH blog.
Also, figure out how you want the website to work, and what that will require. This is one of those things that make people want to hire an agency rather than work on it themselves. Back-end development and coding are great things to learn when it comes to web design, but most people prefer to turn to the experts for help. If you choose to do this yourself, know that this is the part that requires the most patience and time to develop properly. Be prepared for a lot of long nights working out the bugs in the code, and also be ready for that to continue with each update.
In short, doing your own web design is a fun but challenging process that you may or may not want a little help on every now and then. If you can do it, go for it! If you need help, there's no shame in asking.
If you found this post informative, please like and share via social media. Also, please check out my works online at Vocal, and please donate a small tip on my posts. Any and all support is greatly appreciated. Thank you!
About the Creator
Jackie Barrows is an artist, a writer, and all around creative soul who enjoys bringing new ideas and stories to life. She wears many hats as a Graphic Designer, a blogger, and Lead Production Artist for R.A.W. Productions.
Reader insights
Be the first to share your insights about this piece.
Add your insights