Web 2.0
The Read-Write History of the Internet (2006 – 2016)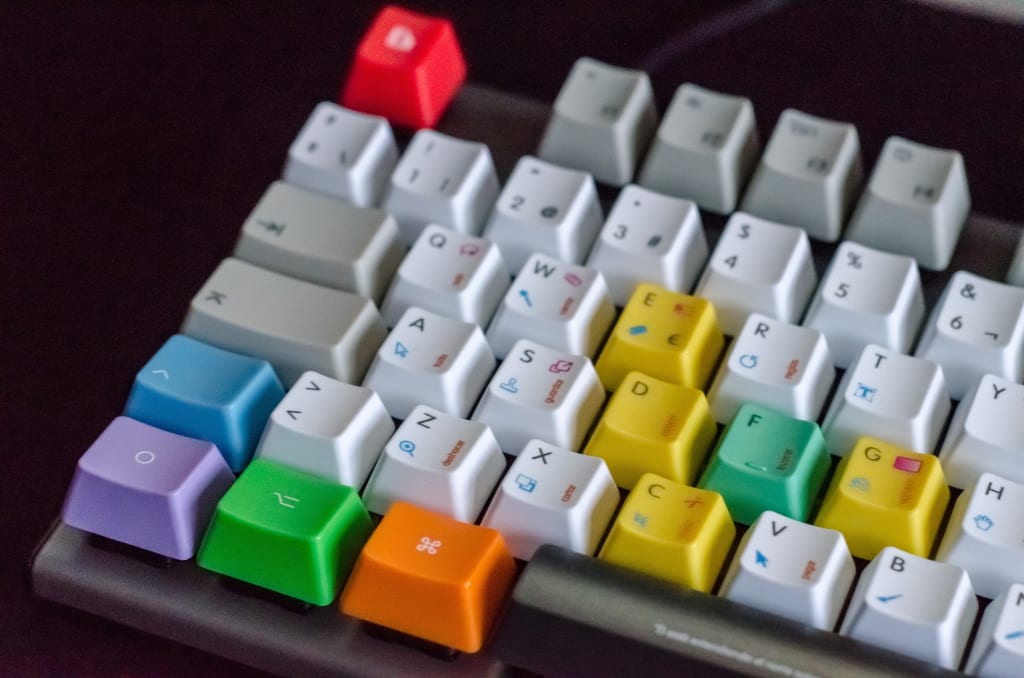 In our story about Web 1.0, we explored the read-only era before 2005. The days when blogging and social media began, and the number of internet users went from under 50 million to over 1 billion. Now, we're going to explore the most recent part of our internet history, which some refer to as the read-write age of the web.
Engagement Goes Real-Time
Why is web 2.0 considered the read-write age? Thanks to the rapid development of discussion boards, blogging platforms, and social networks during the final years of web 1.0, internet users of 2006 were greeted with many options to contribute content in text, image, audio, and video format.
User-generated content was becoming such an important part of the internet landscape that Google acquired:
Blogger, a popular hosted blogging platform, in 2003
YouTube, the video-sharing platform, in 2006
Panoramio, a popular photo-sharing platform, in 2007
Feedburner, an RSS feed service for bloggers, in 2007.
New social networks continued to change the way people engaged on social media. Twitter launched in 2006, giving people a place to publicly share anything that could fit into 140 characters or less.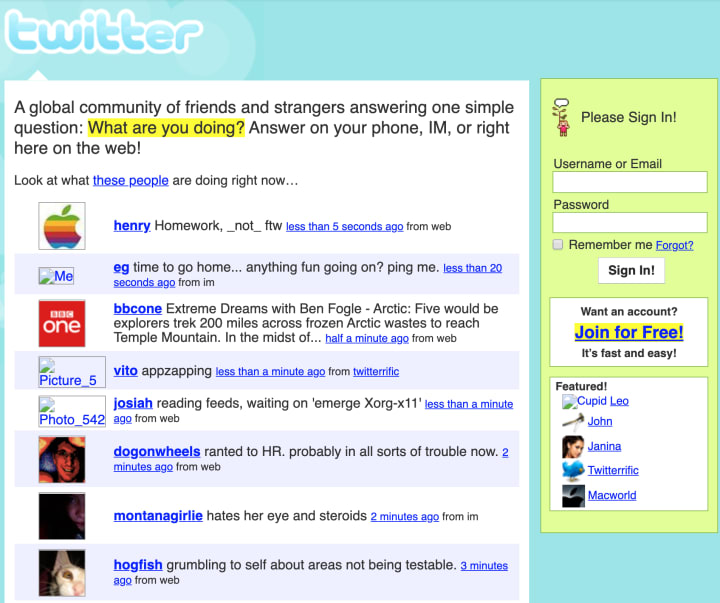 It wasn't just the new social networks that were changing things. Social networks like Facebook that had once been online hangouts for young adults were now also self-service marketing platforms for businesses of all sizes. Other social networks, like Myspace, were fading into the background.
Audio content was also on the rise. In 2005, Apple released iTunes 4.9, the first version to support podcasts. This launched a new wave of content, with podcasts from major media news outlets, brands, entrepreneurs, and anyone with a mic.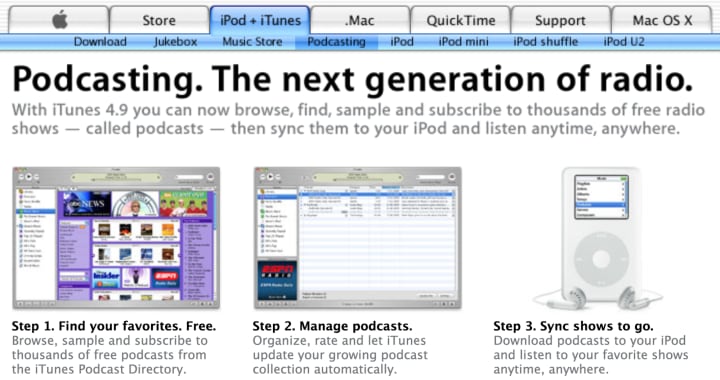 New blogging networks were also entering the scene, like Tumblr in 2007. It is a combination of social network, image sharing site, and home for long-form content.
Jumping forward to 2010, a new wave of image-based social media began to arrive. Pinning slowly became the new rage with the new, invitation-only network Pinterest, helping everyone ultimately bring their vision boards online.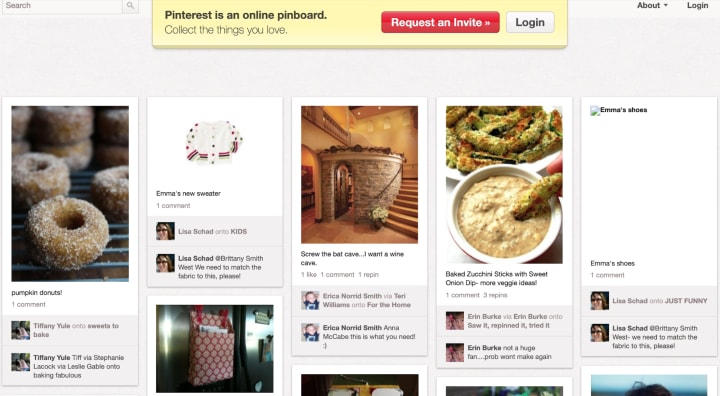 A year later in 2011, Instagram invited everyone with a smartphone to hone in on their photography skills and capture the world around them. Everyone with an iPhone in the early days, that is. It became such an instant hit that Facebook would see their potential (ad revenue) and snap them up in 2012.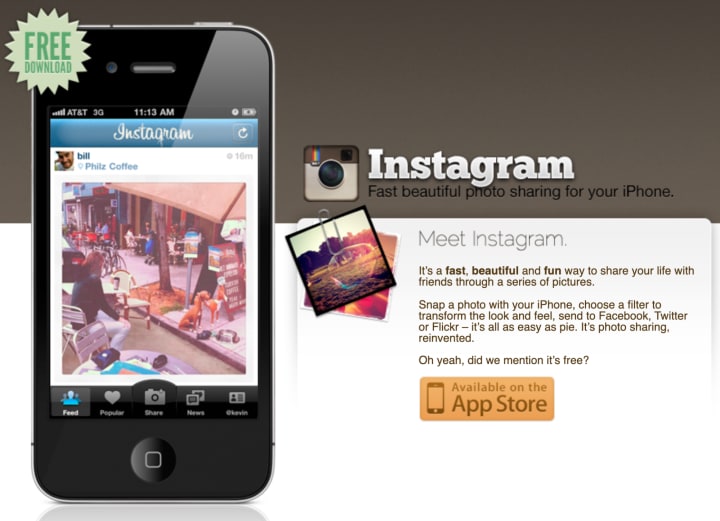 Not to be outdone in the social space, Google launched its own social network, Google+, the same year. Unlike its predecessors, Google Wave and Google Buzz, Google+ outlived both and had a peak of almost 200 million users until its demise eight years later.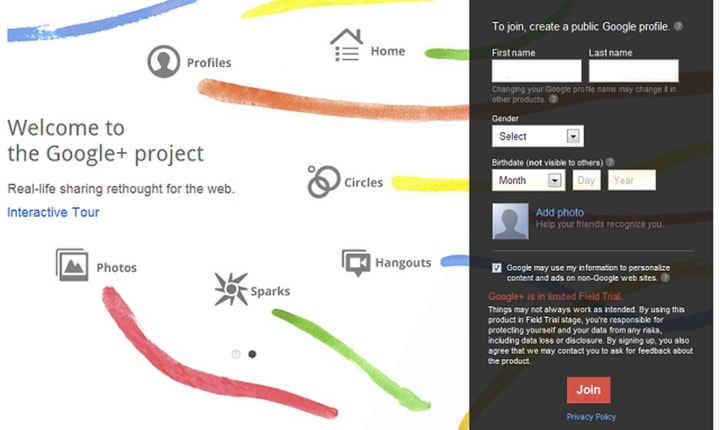 Social media engagement continued to evolve with the launch of Snapchat, also in 2011. This introduced the concept of real-time photo messages that would disappear within a short amount of time, a feature that would later be integrated by Facebook, Instagram, and YouTube.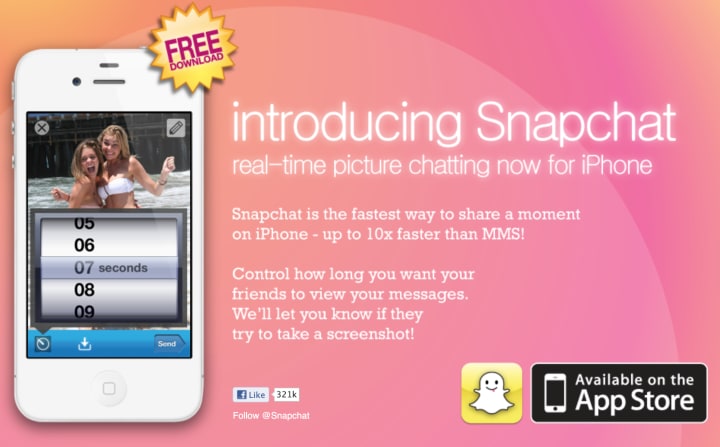 To give users a home for content over 140 characters, Evan Williams, co-founder of Blogger and Twitter, launched blogging platform Medium. The blogging platform promised a more minimalistic design to focus solely on the content. LinkedIn would launch its own long-form content publishing feature inside its platform and have a million members posting by 2015.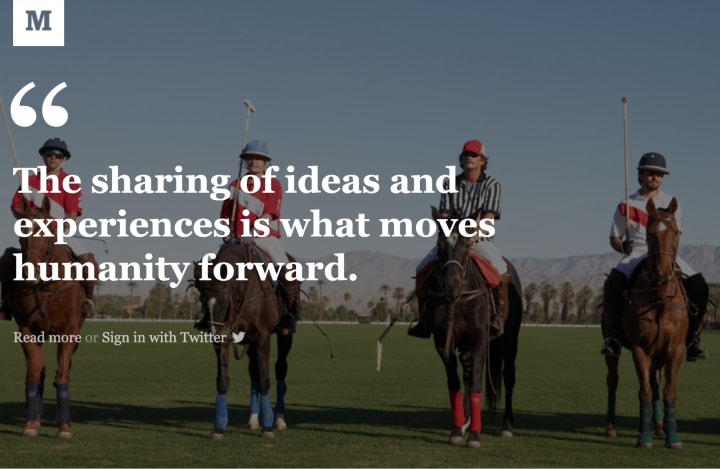 In 2013, Twitter would also add a new twist to video content by acquiring a short-form video hosting service called Vine. It allowed users to upload six-second looping videos until it shuttered its service in 2017.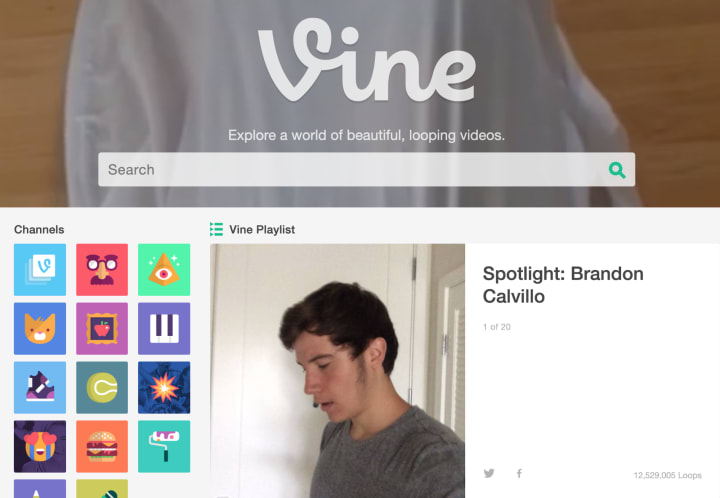 2015 saw the rise of live streaming video apps like Periscope (still going strong) and Meerkat (now defunct). These allowed users to stream videos to their followers on the app and promote to their Twitter audiences.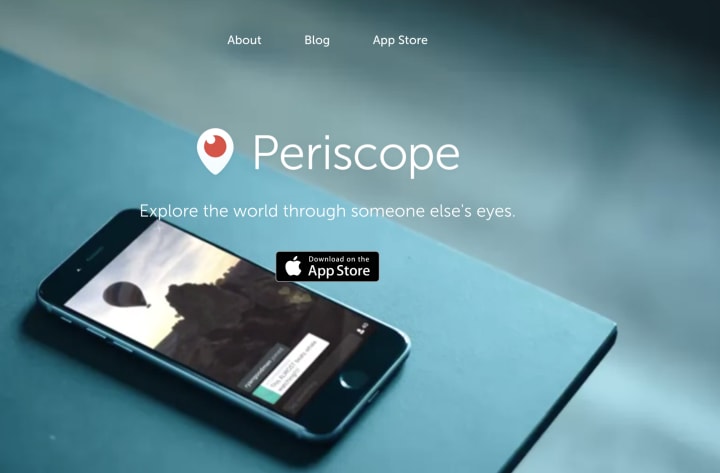 By the end of 2016, Facebook had launched its own live-streaming service. YouTube would soon follow, and then LinkedIn a few years later.
The Growth of the Internet During Web 2.0
According to Internet Live Statistics, the number of internet users between 2006 and 2015 went from 1.1 billion to 3.1 billion, and the number of websites increased from 85 million to 863 million. The rate of growth during the web 2.0 era was exponential, likely due to more people having access to the internet at home, school, work, and everywhere in between with the release of smartphones during this era - the first iPhone came out in 2007!
What Creators Can Learn From Web 2.0
Web 2.0 brought a lot of changes to blogging and content marketing. Most of these changes allowed content creators new ways to promote their content. Those who love images could share them on Pinterest. Those who prefer short updates with text could share them on Twitter. Those who prefer to live stream could go on Periscope or Meerkat.
Content creators can always learn from watching technology trends in marketing. Popular social app features almost always get adopted by the main social networks. Trying them out on the new apps gets you prepared to use them on the main networks.
Take disappearing messages from Snapchat and live streaming from Periscope. Facebook, Instagram, and YouTube adopted both features and integrated them into their stories, allowing you to create disappearing messages and live streams for your fans on each respective network today.
These pieces of content can be used to promote the content you write on your blogs in video format for your fans on those networks. When they're catching up on the latest stories from their friends and family, they might catch a quick story or live broadcast from you earlier in the day announcing your latest piece of content.
Alternatively, you can use live streaming content - not the disappearing kind from stories, but the kind that you can save on your social profile permanently - and embed it into your stories to add that something extra to keep audiences on your page. If you can keep them watching your videos for a few extra minutes, they might browse around more of your content once they're finished.
So what's the big takeaway? If you're a creator, find a social network that appeals to the way you like to share content. Start promoting your content to your audiences on your preferred social network so you can drive more traffic to your blog posts and get more readers engaged with your writing!
history
Kristi Hines is a freelance writer in Phoenix, AZ. She has written for 50+ brands and publications including Content Marketing Institute, GetResponse, HostGator, HubSpot, Moz, Oberlo, Salesforce, and Social Media Examiner.