Security Software Worth Investing in
Keep it safe with this software.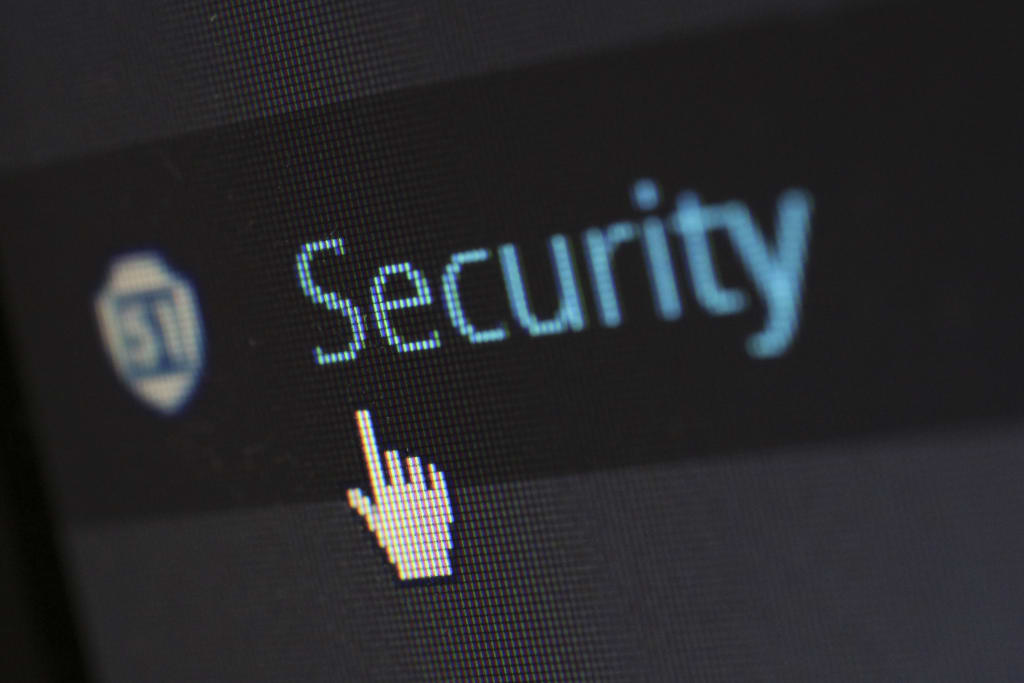 You live in a world of technology where business run by keeping valuable data. The data is kept in a secure digital space in a network. Now you may keep the data offline in your organization. But it is still connected to the network of your business, which is connected to the internet, which means it can be hacked or corrupted. For keeping your data secure there are many techniques you can apply. One of the most basic techniques is to apply security software in your network that protects your network from any kind of outside threats like viruses, spyware, malware, ransomware, and many other types of security threats. Another advantage of using security software is that you can buy it for a cheap monthly package. The alternative to that is hiring a cybersecurity expert or a team of cybersecurity experts which can be really costly. In this article, some of the world's best security software will be discussed.
Bullguard

It is one of the most famous security software systems in the world. It is available for Windows, Mac, and Android. It is highly used all over the world. There are many different packages that you can choose from. Some packages are specifically made for gamers and some for business organizations and some packages are made for normal desktop users. If you are running a small business Bullguard premium protection can be a good choice for you, which costs around $100 per year.
Software for using common resources

Whether you are sharing information in your network from one device to another or you are sharing a common resource like a printer or a scanner you can use some software. You have to use a firewall to prevent unauthorized entry in your system. You can use centrally managed direct IP printing for maintaining secrecy and protection of documents. The wireless system should be optimized for guests so they cannot enter the main network. The different departments in a business can be placed in different networks for adding an extra layer of security and also for convenience for running your business.
McAfee

McAfee is also a popular brand, which is famous for providing security to its consumers. They are also available for Windows, Mac, and Android and also for the cloud. It has a threat intelligence system that can detect threats in your system. It has a security awareness that detects abnormal behavior in your system. There are also several kinds of packages that they offer. They are hugely trusted all over the world and also have great customer support that you can contact in case you face any problem. They get back to you quickly with a solution. Also, if you are using the Cloud for storing your data, McAfee is a very good option.
Bitdefender

This is one of the most consistent and popular security systems that is available worldwide. It has been constantly finding its place in the top ten list for many years now. People and many businesses all over the world have placed their trust in them. They provide their services to individuals, business owners, and other organizations. There are many packages that you can choose from. They provide cybersecurity to your entire network and prevent any kind of virus or hacker from hacking your system.
Why should you invest in the security software
Hackers are now using advanced techniques, which are difficult to detect. They are getting smarter and bolder. You might have heard about many big hacks that have happened all over the world. If you are running a business then a security software is something that you should definitely think about. It is like an insurance policy for a great disaster that might happen. Organizations that have been hacked are going through a nightmare and have suffered great loss and lack of trust from their customers.